NEWS
Tristan Thompson's Alleged Baby Mama Shares First Photo Of Son On Social Media As The Basketball Star Demands Paternity Test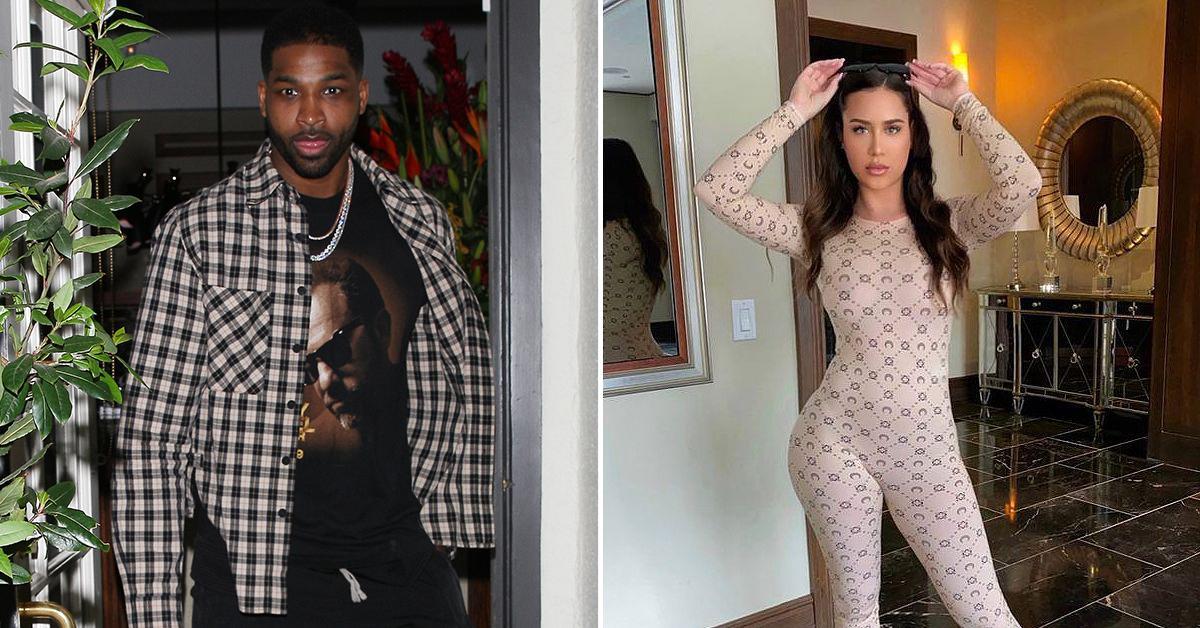 Tristan Thompson's alleged baby mama Marelee Nichols shared the first Christmas photo of her newborn son to social media, but even though she claims Tristan is the father, the 30-year-old NBA star believes otherwise and is demanding a paternity test.
Article continues below advertisement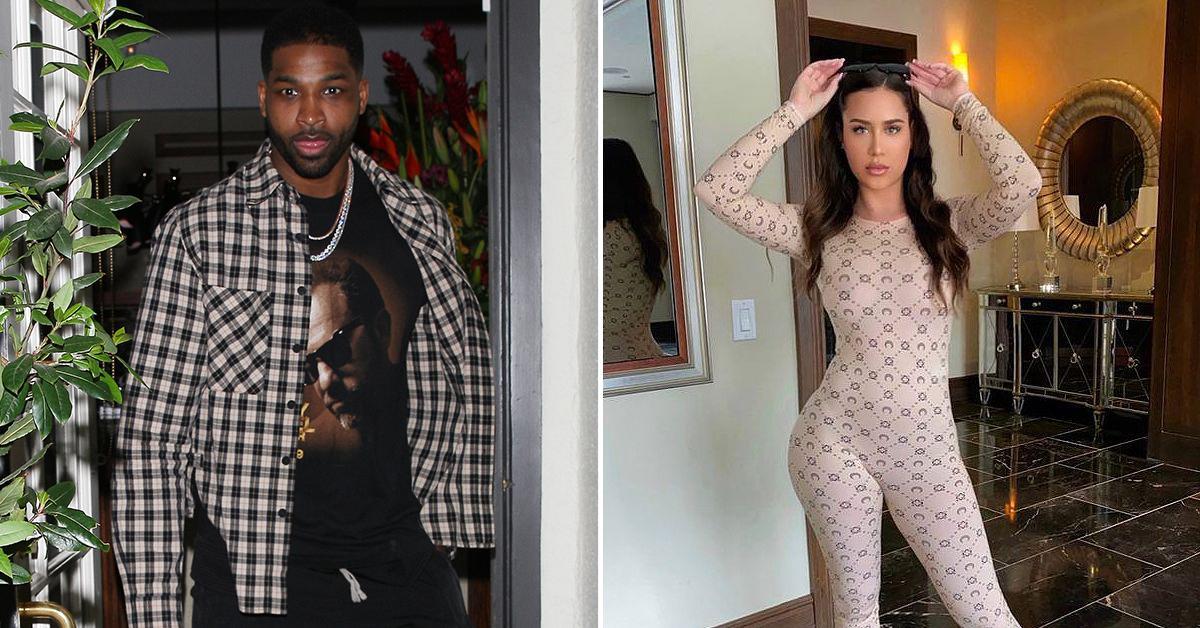 Article continues below advertisement
Last night, as Christmas was winding down, Marelee posted a photo of her son to Instagram that showed him laying on his stomach on a red-and-white holiday blanket in a red onesie that read "My First Christmas" on the back. The adorable picture was captioned with a heart and nothing else.
Although this Instagram post was the first official Christmas photo Marelee posted of her newborn son, it is not the first time we are seeing her baby since he was born on December 1.
Article continues below advertisement
As OK! previously reported, Marelee shared the first ever photo of her son a little more than a week ago along with an interview for US Weekly. In the photo, Marelee is holding her son's head in front of a Christmas tree while the mother-and-son pair wear matching How the Grinch Stole Christmas pajamas.
"My goal is to raise our son in a safe, healthy, loving and private environment," she told the outlet along with the cute photo of her and her son. "Instead of focusing on any negativity, I am choosing to embrace being a mother and doing the best I can for my son."
Article continues below advertisement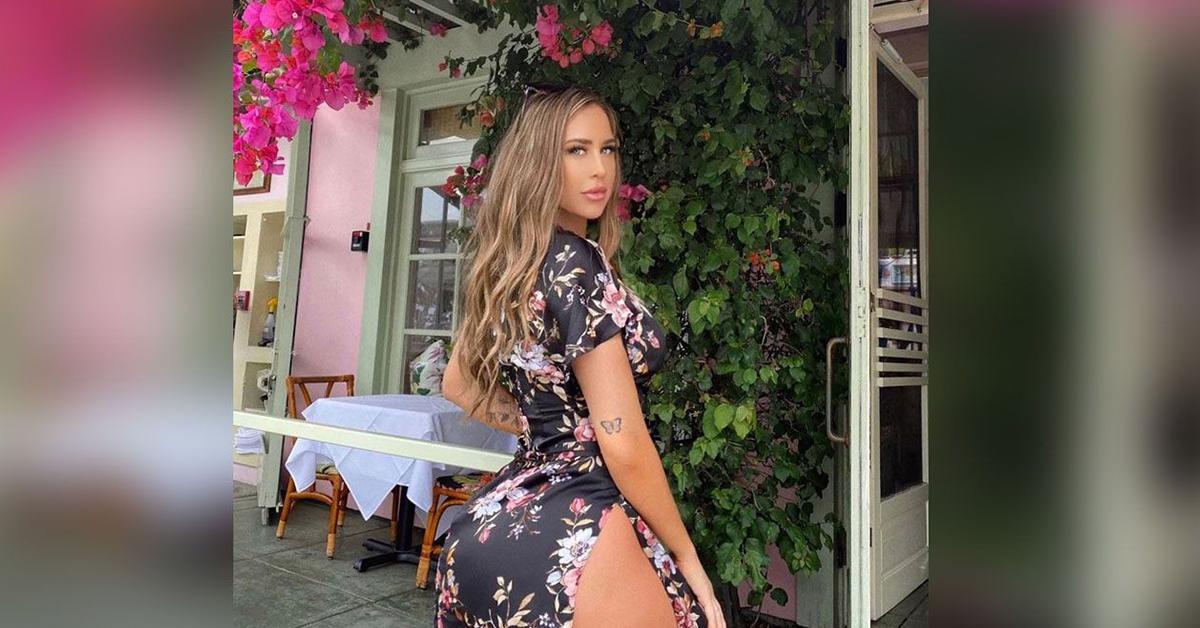 Besides demanding a DNA test, Tristan also attempted to make a paternity case in Texas because that is where the two allegedly first hooked up. A judge ultimately dismissed that case, and so the paternity battle will take place in California.
Article continues below advertisement
"Regardless of whether any act of conception occurred in Texas that could have led to the conception of the child, they [allegedly] had a lengthy relationship spanning multiple states," a source told US Weekly. "The child was born in California, the mother resides there, and so does Tristan. It would make sense the judge would dismiss this given the facts and the California lawsuit filed prior to the Texas one."
Article continues below advertisement
"Khloé is moving on," a source close to the Keeping Up with the Kardashians star spilled earlier this month. "Tristan and Khloé have been broken up for a while, and things are okay between them."