NEWS
Woman With 'Britain's Biggest Eyebrows' Claims Trolls Threaten To Call Social Services On Her: 'My Eyebrows Don't Determine Whether I'm A Good Mother'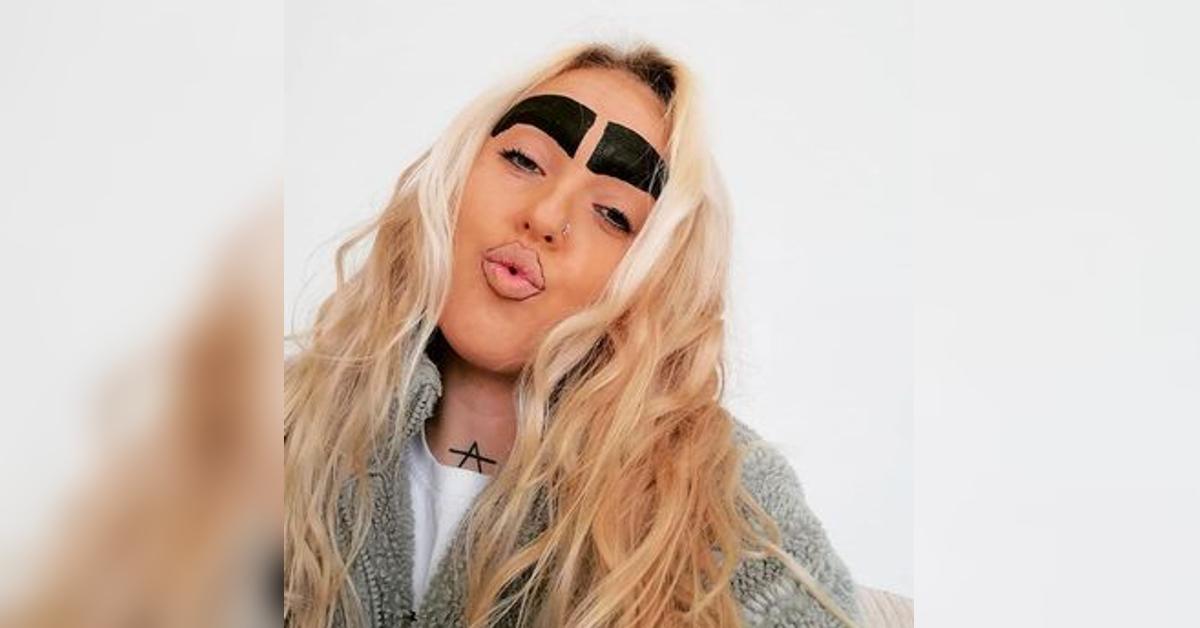 Sammie-Jo Hailford isn't paying any mind to society's beauty standards — no matter how much it bothers her social media followers.
The young mother, 27 — who has been dubbed as the woman with "Britain's biggest eyebrows" — receives massive amounts of hate from online users because of the way she fills in her eyebrows, and now trolls are going so far as to attack her mothering skills.
"People have said I shouldn't be a mum and they are going to ring social services because of my eyebrows," she revealed in a statement to Daily Star. "It gets really extreme on the internet."
Article continues below advertisement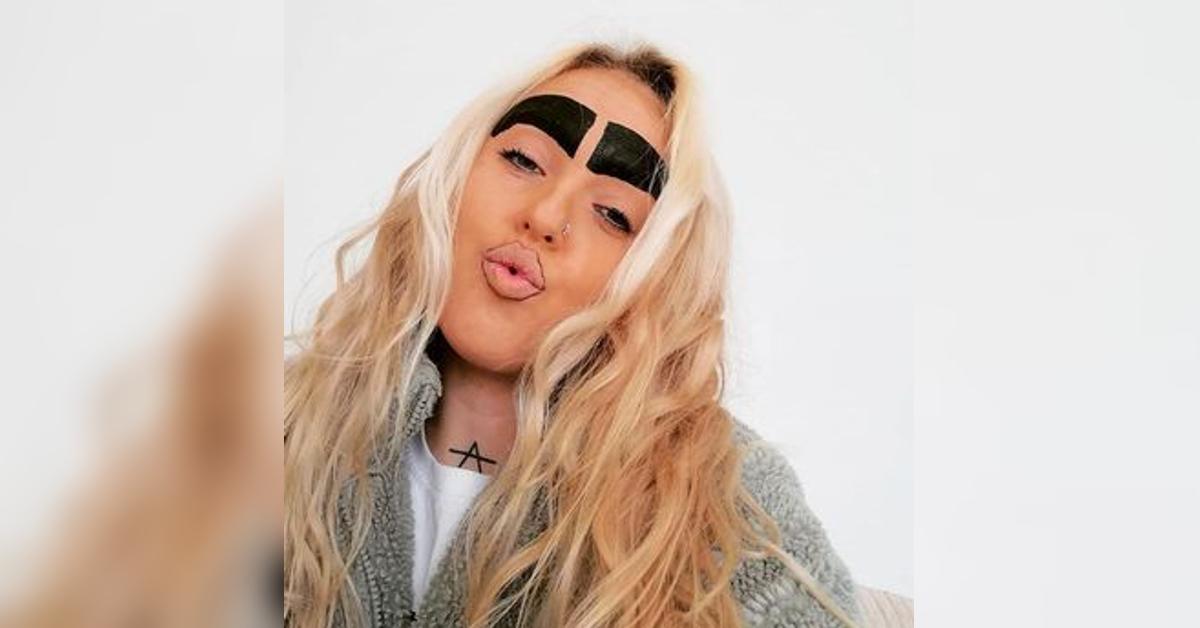 Article continues below advertisement
In explaining her reasoning for her larger-than-life brows, Hailford told the outlet she believes they make her stand out.
"I'm not a massive fan of beauty standards today," she candidly explained. "I feel like people are socially conditioned to only be beautiful if they are part of these standards and I just don't agree with it and I don't like it."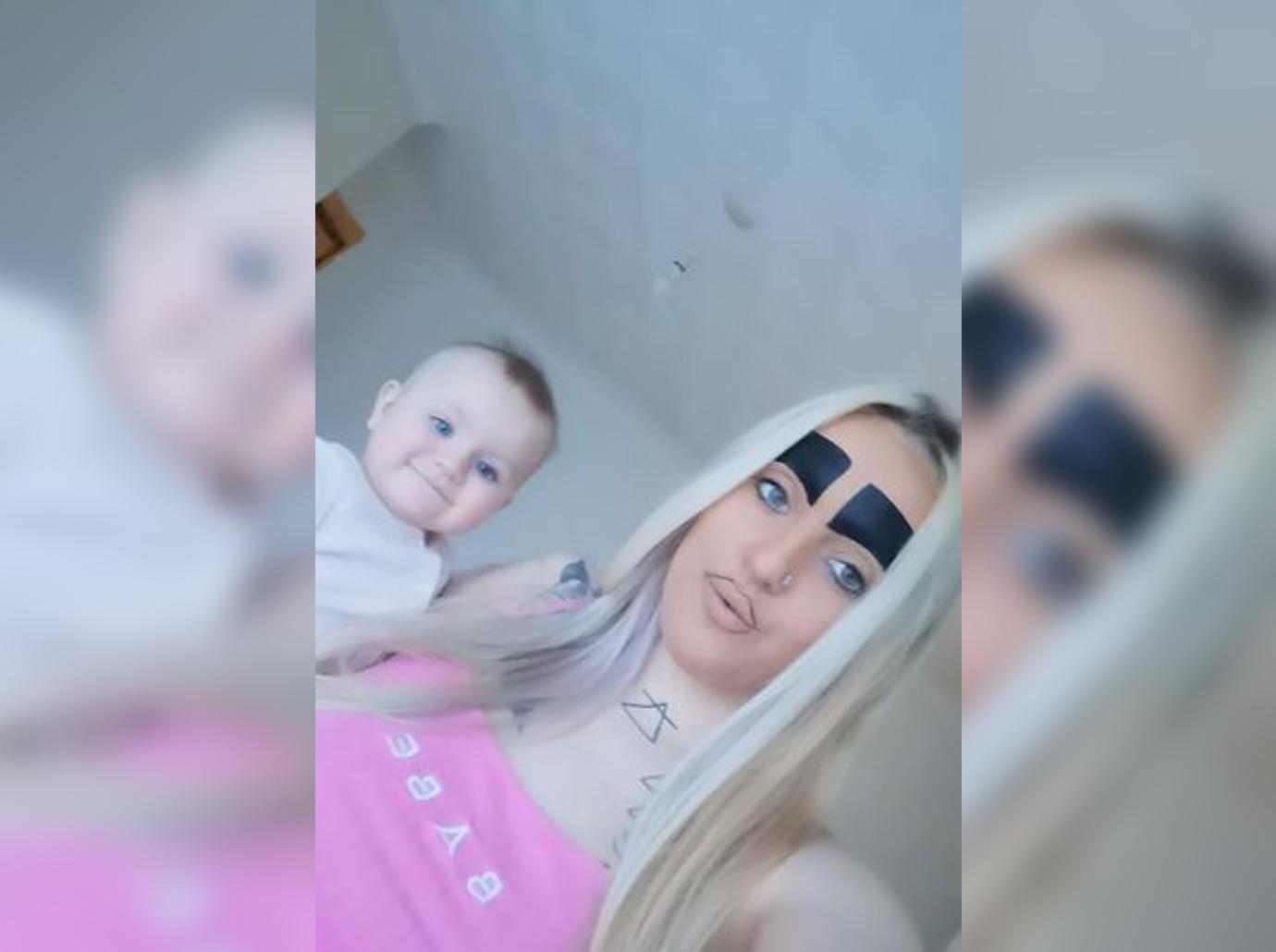 Article continues below advertisement
"I just like to make a statement and the brows do that for me. They started off normal size and they just got bigger over time and I just like to look different," she continued, per the outlet. "I've now created a hashtag called 'bigger the brow bigger the boy' because it's true and that's what I say to my friends."
Hailford's friends recently convinced her to join TikTok, and she has gained more than 75,000 followers in just a matter of weeks, according to the publication.
Article continues below advertisement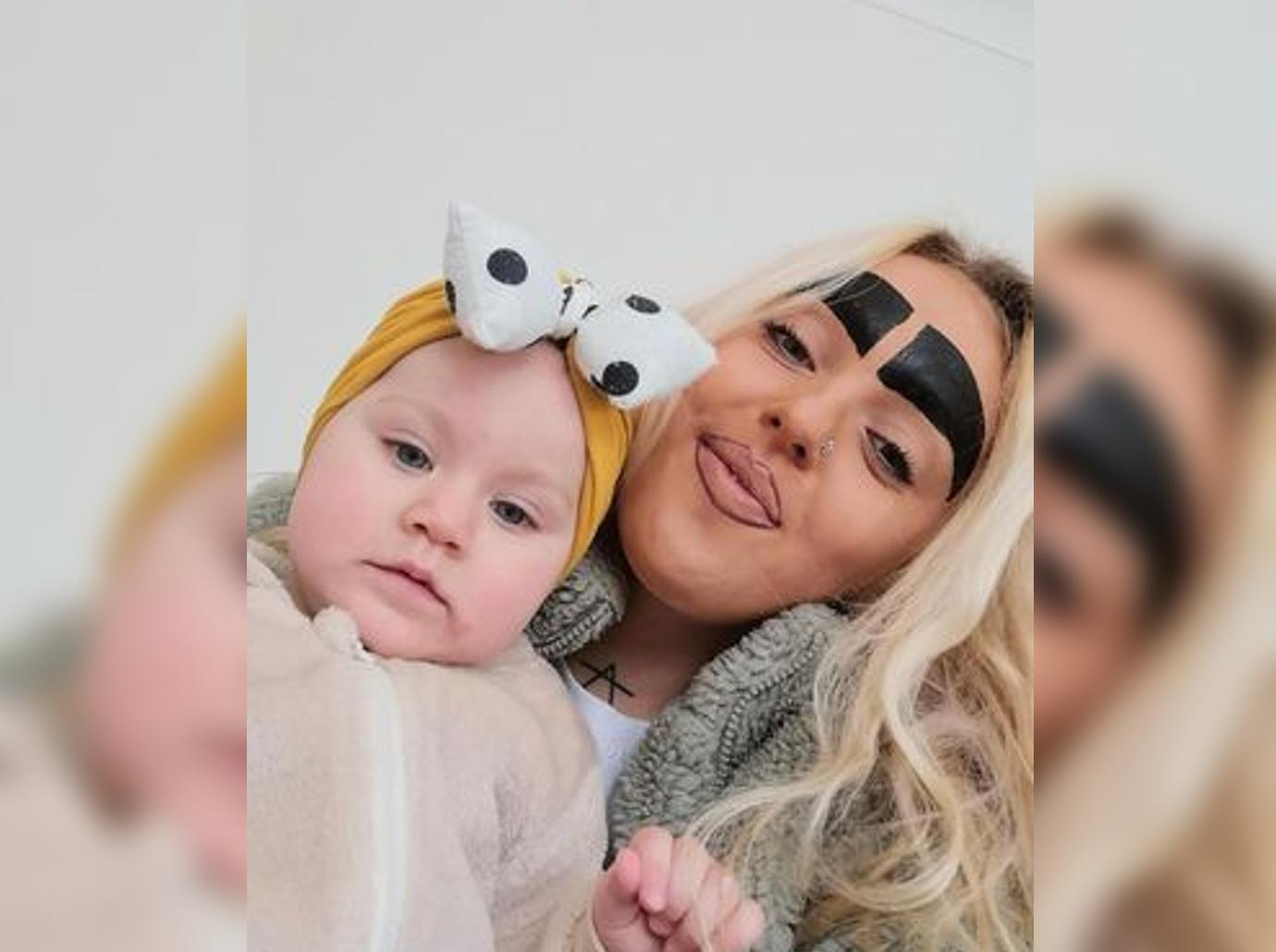 "People say I don't get boys because I have big eyebrows but that is wrong. I have had quite a few men in my inbox telling me I'm beautiful and saying they would date me," she claimed. "They always mention the eyebrows first, so maybe there is a fetish there."
As for real-life interactions, Hailford shared that sometimes "Younger girls will laugh at me in the street," but that nothing compares to the comments on social media. "The worst comments are online. I get horrible comments about my makeup and they also take the mick out of my teeth too."