ROYALS
'Truly Tragic': Prince Harry's Lonesome Visit to Queen Elizabeth's Grave Looked 'Incredibly Sad'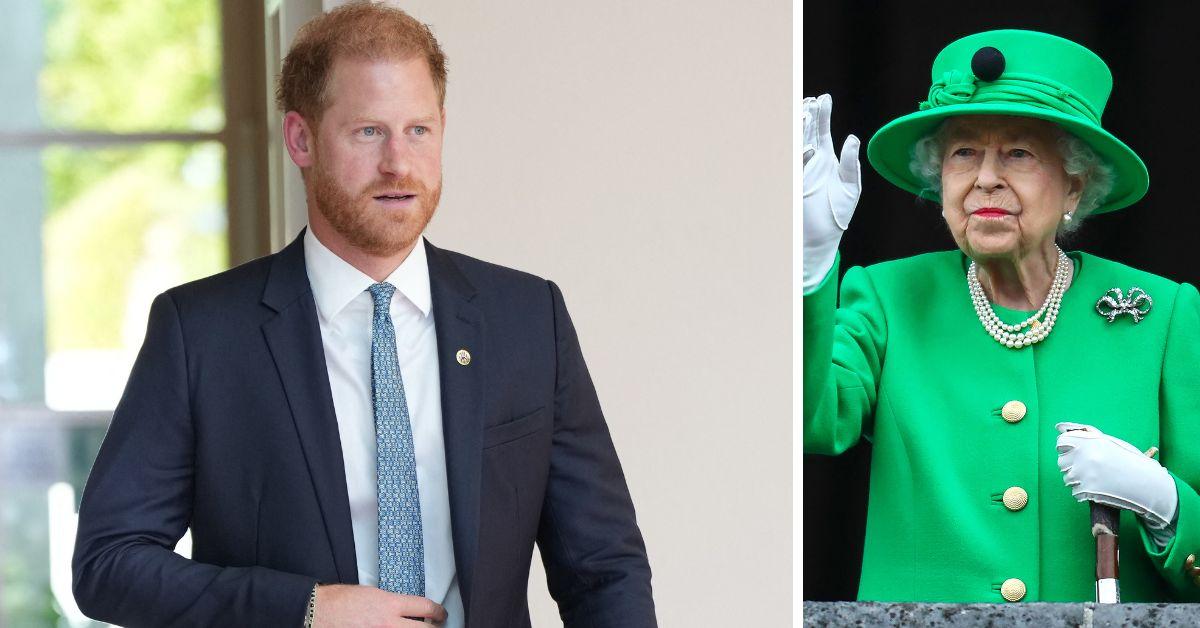 Prince Harry's solo visit to Queen Elizabeth II's grave on September 8 has been labeled "tragic."
"I'm glad he went, it would have been strange if we found out he hadn't made any effort," royal expert Jennie Bond dished. "It's incredibly sad that he can't be with his father or brother, and I would imagine his visit was very carefully choreographed to make sure he didn't run into any other members of the royal family."
Article continues below advertisement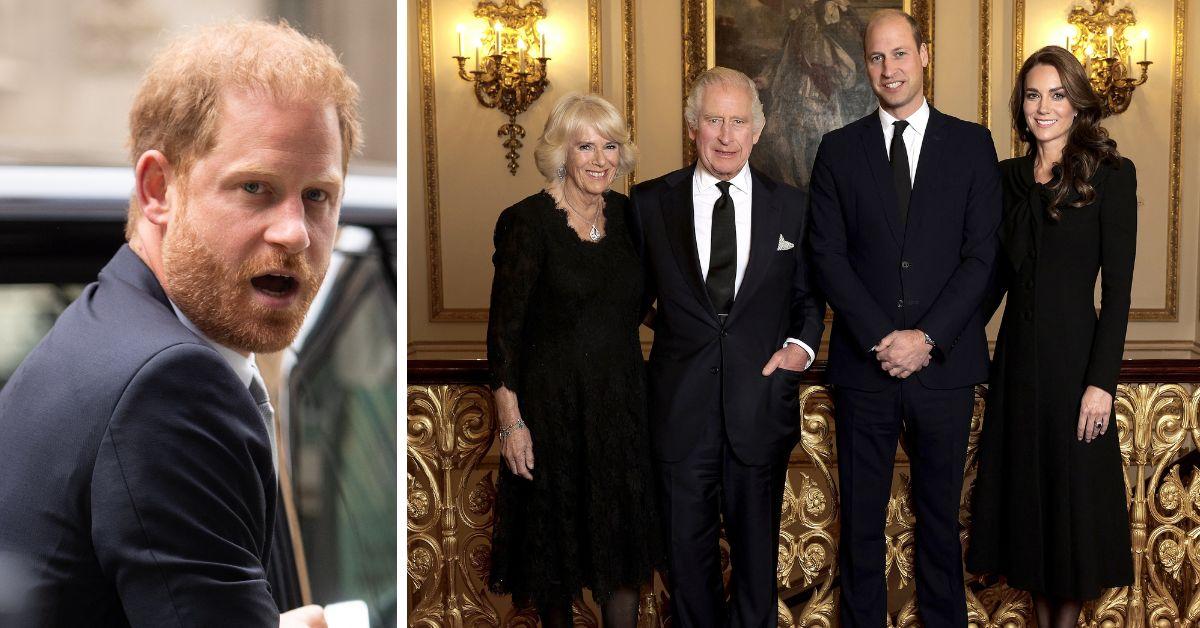 "I'm glad he's done it, but isn't it sad? It reinforces this rift in the family," the royal commentator added. "It's incredible to think he would be in the U.K., and he doesn't see Charles or William, but it's becoming the status quo."
This news comes amid the Montecito royal's 24-hour trip to his home country from September 7-8. The fiery-haired prince was in the U.K. to present at Thursday night's WellChild Awards and left on the evening of the 8th, which was his father's "Accession Day" and the one-year anniversary of his grandmother's death.
Harry mentioned the late Queen at the awards ceremony, where he shared, "As you know, I was unable to attend the awards last year as my grandmother passed away," the Duke of Sussex shared. "As you also probably know, she would have been the first person to insist that I still come to be with you all instead of going to her."
Article continues below advertisement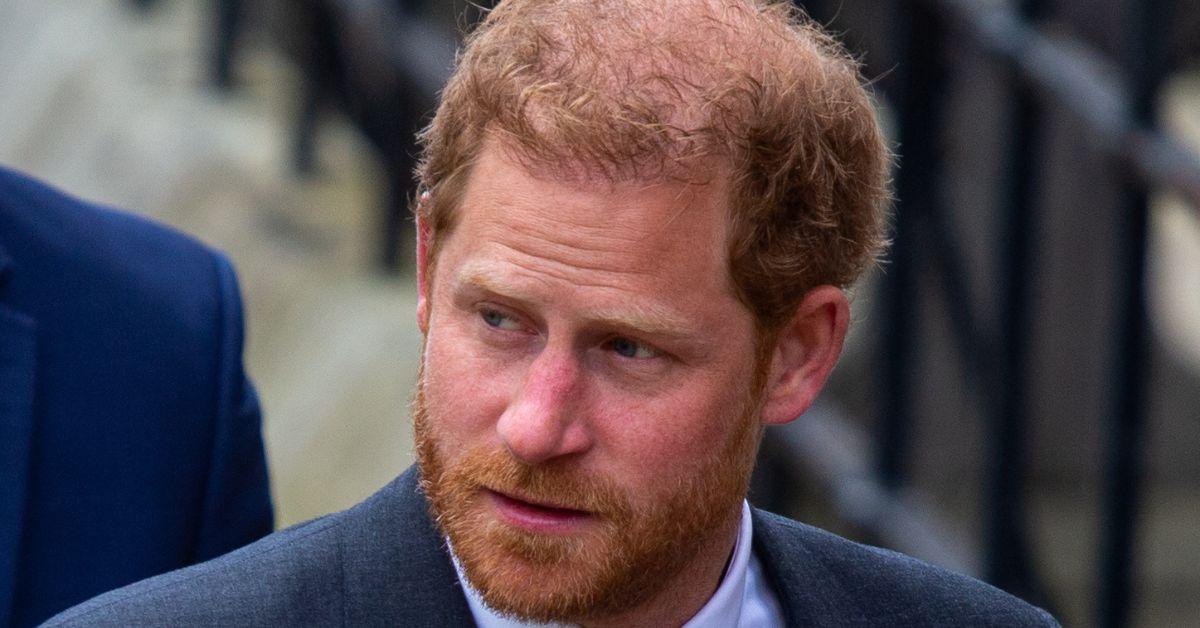 The next day, while the kingdom was remembering Elizabeth II and reflecting on one year of King Charles' reign, Harry was spotted visiting his granny's tomb in St George's Chapel at Windsor Castle. Onlookers and reporters shared how the prince, who was once the most popular royal in the monarchy, looked sad and lonely coming out of the chapel.
Many commentators and analysts feel that the fifth in line to the throne more than deserves the cold shoulder he is getting. The Montecito Duke's accusations and allegations against William and Kate, as well as Queen Camilla, in his memoir, Spare, are "unforgivable," according to some interpretations.
Article continues below advertisement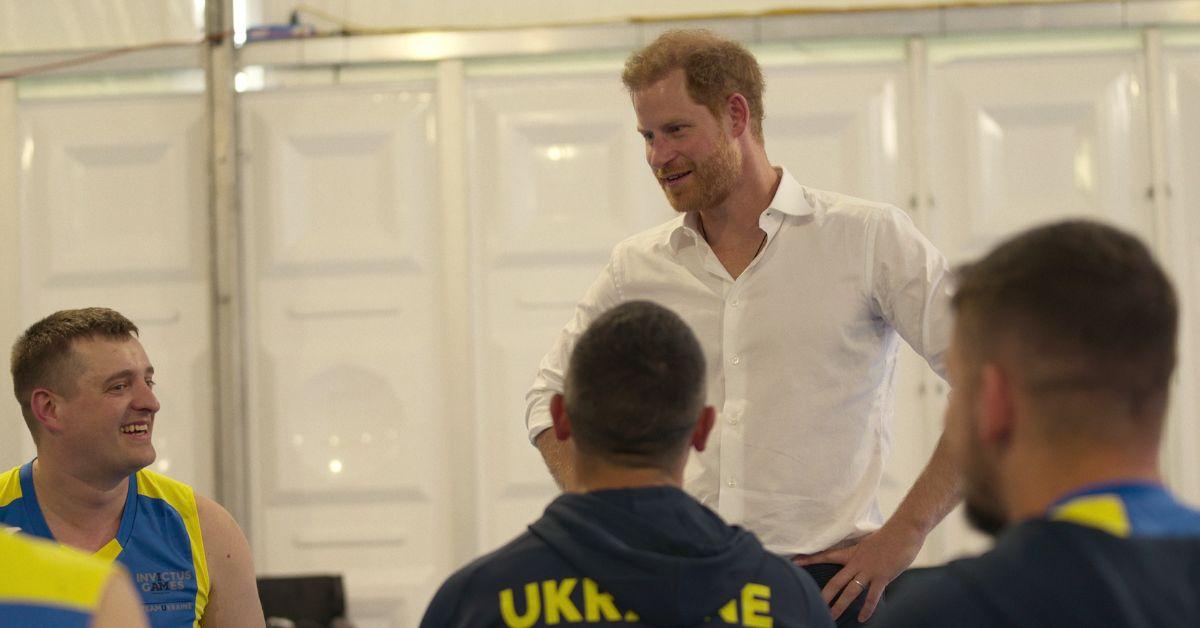 The Duke of Sussex is now in Dusseldorf, Germany, where he will make occasional appearances at this year's Invictus Games. Although his wife, Meghan Markle, was once slated to present at the closing ceremonies, this has now been scrapped. The Duchess of Sussex is still expected to appear at the event at some point between now and September 17.
Article continues below advertisement