Metropolitan Police Will Not Take 'Further Action' Into Sex Abuse Claims Made Against Prince Andrew Following Review
Britain's Metropolitan Police will reportedly not take any "further action" into sex abuse claims made against Prince Andrew following a review prompted by Jeffrey Epstein accuser Virginia Giuffre, who claimed that the royal sexually assaulted her.
Article continues below advertisement
The Duke of York faces a civil lawsuit in the U.S. after Giuffre sued him in August. She alleged that he sexually abused her at Ghislaine Maxwell's London home and at Epstein's homes in Manhattan and Little St. James in the U.S. Virgin Islands when she was a minor.
The Metropolitan Police reportedly began a review of allegations connected to Epstein in August. "This review has concluded and we are taking no further action," the Met said in a statement, per Bloomberg.
Article continues below advertisement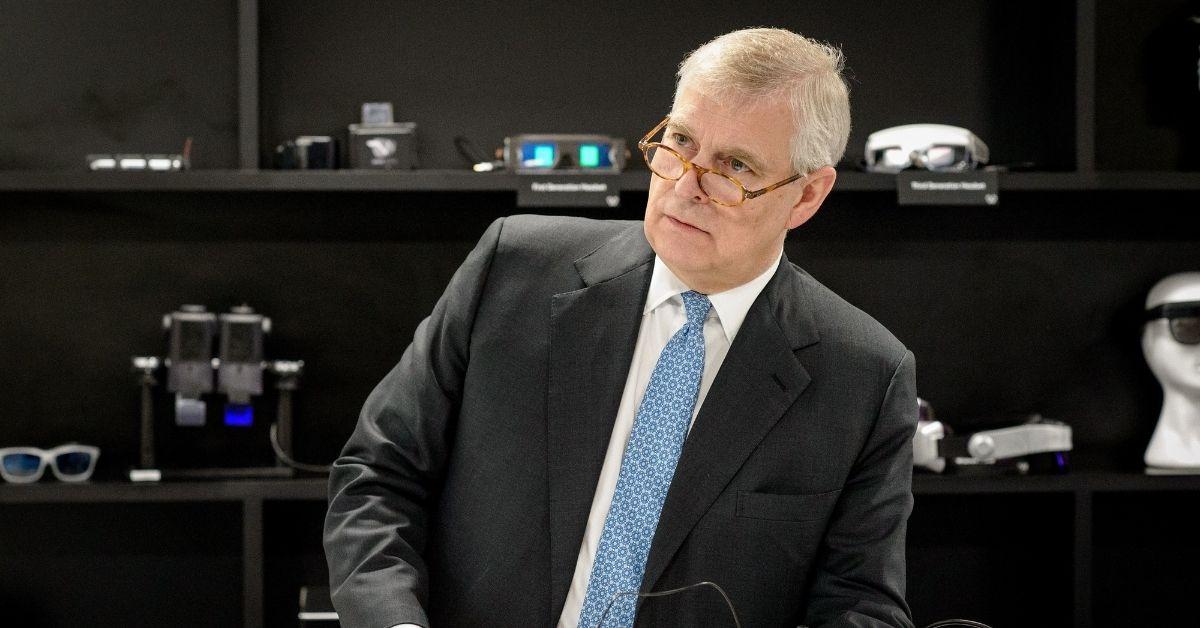 Article continues below advertisement
The police force will continue to work with other law enforcement agencies who are leading the investigation into matters associated with the late financier, the outlet noted.
The Met will reportedly not take action over allegations that Maxwell trafficked, groomed and abused women and girls in the U.K. The socialite will face trial in a Manhattan federal court in November after she was accused of procuring underage girls for Epstein to abuse.
Article continues below advertisement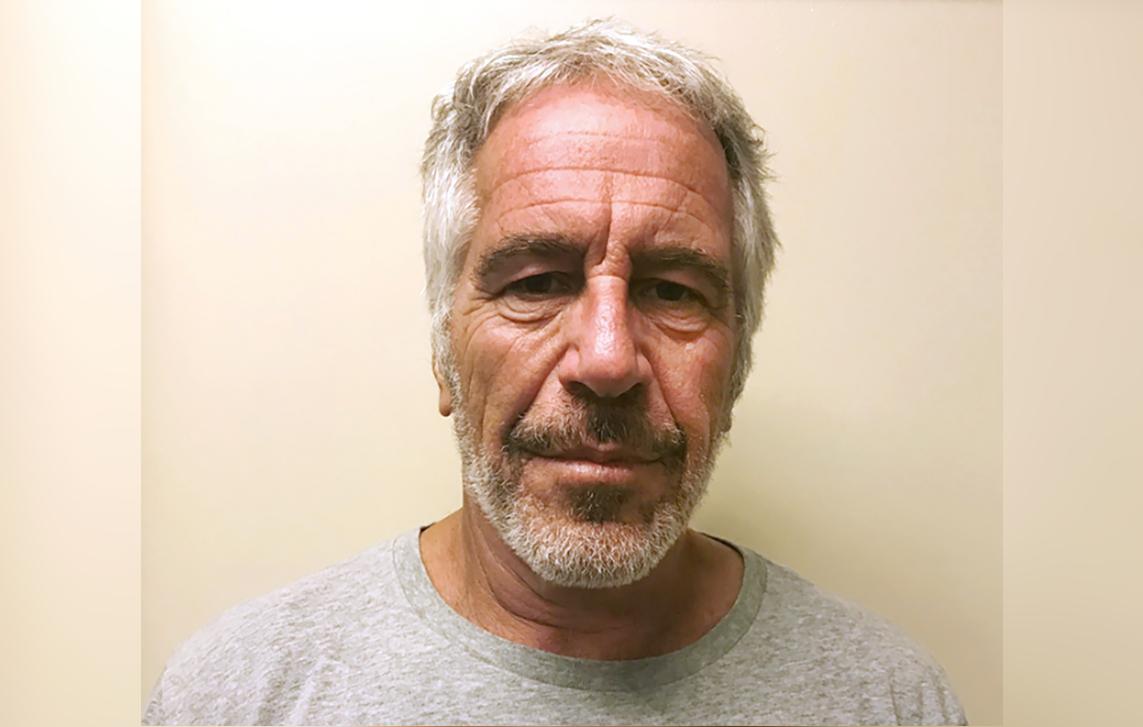 "In this country no person, whether president or prince, is above the law, and no person, no matter how powerless or vulnerable, can be deprived of the law's protection," Giuffre's lawsuit read, per BBC. "Twenty years ago Prince Andrew's wealth, power, position, and connections enabled him to abuse a frightened, vulnerable child with no one there to protect her. It is long past the time for him to be held to account."
Article continues below advertisement
Although Andrew stepped down from royal duties, he has refuted the allegations.
"It didn't happen. I can absolutely categorically tell you it never happened. I have no recollection of ever meeting this lady, none whatsoever," Andrew said of Giuffre during his BBC Newsnight interview in 2019.
Article continues below advertisement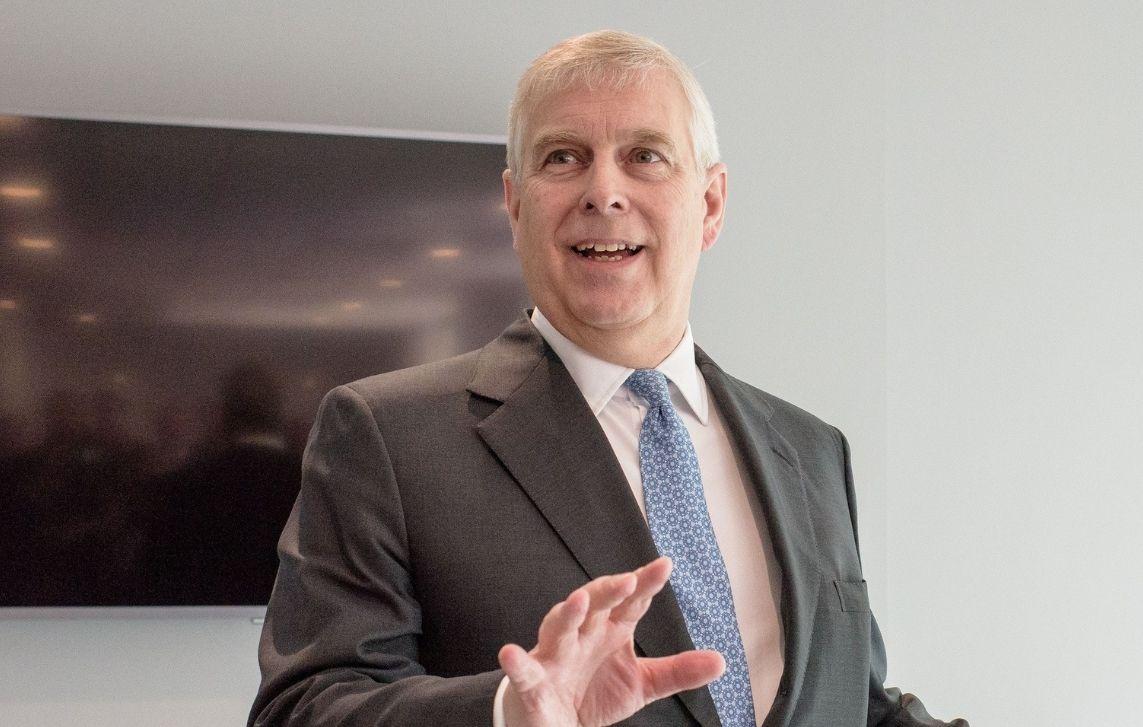 Article continues below advertisement
In the aftermath of the Newsnight interview, Andrew wrote in a statement that it became "clear to me over the last few days that the circumstances relating to my former association with Jeffrey Epstein has become a major disruption to my family's work and the valuable work going on in the many organizations and charities that I am proud to support."
Epstein reportedly took his own life in 2019 while he was was awaiting trial for child sex trafficking charges.