Unidentified Body Reportedly Found In Search For Missing Gabby Petito
A body has been found as officials have been searching for missing influencer Gabby Petito.
Article continues below advertisement
Fox News Digital reported that officials found the body in the same area the search for the 22-year-old is being conducted. The outlet noted that Teton County Coroner Brent Blue has arrived in the Bridger-Teton National Forest.
The body has not yet been identified.
Article continues below advertisement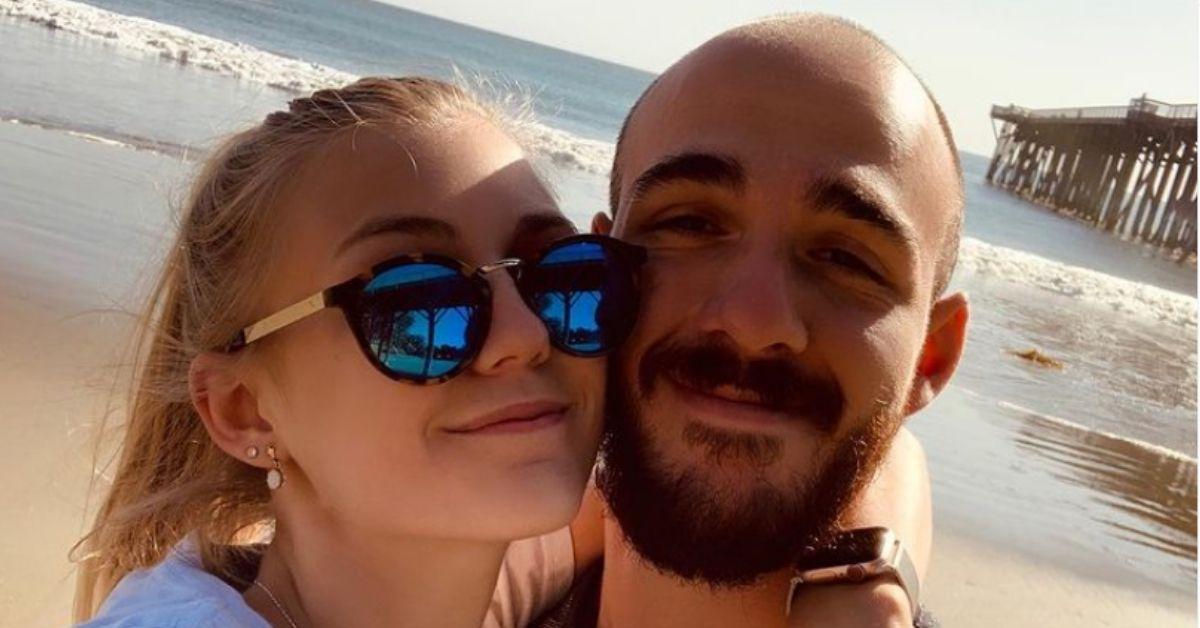 Article continues below advertisement
The outlet noted that the FBI searched Grand Teton National Park on Saturday, September 18, as Petito and her boyfriend Brian Laundrie were reportedly in the area shortly before she went missing.
Petito and the 23-year-old reportedly embarked on a road trip in early July. In August, the couple had an encounter with police when they were reportedly arguing outside a food cooperative called Moonflower.
Article continues below advertisement
According to the bodycam footage, Petito was in tears and told authorites that she was frustrated with Laundrie. He told authorites that the scratches on his face and neck were because she was trying to get the keys of her van from him after he locked it and suggested they go for a walk to cool down. He said she "got me with her phone" in the process of reaching for the keys.
Article continues below advertisement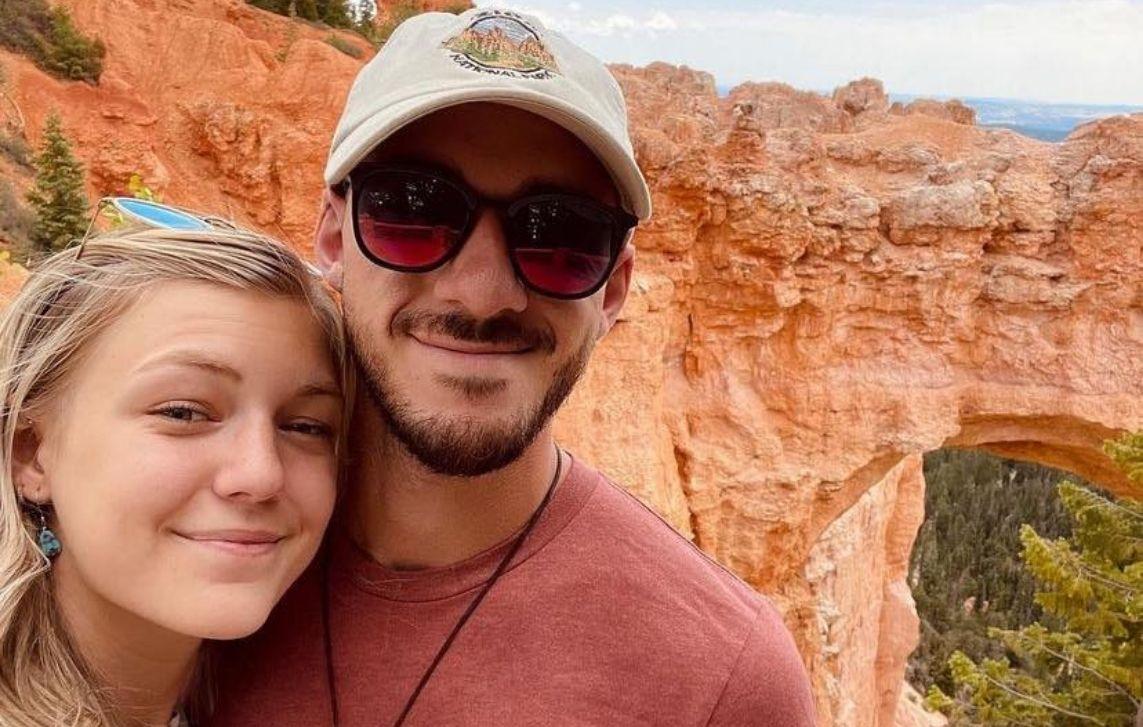 Article continues below advertisement
Petito's family was said to be last in contact with her on August 25. She was reported missing on September 11, which is 10 days after Laundrie returned home without her.
A TikToker claimed to have picked up Laundrie hitchhiking alone on August 29 at Grand Teton National Park in Wyoming. Miranda Baker said he "freaked out" when she said they were going to Jackson Hole and got out of the car. He reportedly told Baker and her boyfriend that he would find someone else to get a ride from.
Article continues below advertisement
North Port Police information chief Josh Taylor previously told the Daily Mail that there was a search for Petito in Grand Teton. "We have five, six different agencies who are out there, 50 plus folks," he told the outlet. "We have had drones in the air, we have got bloodhounds, K9s, four by four vehicles."
Laundrie is considered a person of interest in Petito's case. Laundrie's whereabouts are reportedly unknown.
Article continues below advertisement
On Friday, September 17, police said in a statement that Laundrie's family had not seen him since Tuesday, September 14. "For six days, the North Port Police Department and the FBI have been pleading with the family to contact investigators regarding Brian's fiancée Gabby Petito. Friday is the first time they have spoken with investigators in detail," the statement read. "We are not currently working a crime investigation. We are now working a multiple missing person investigations."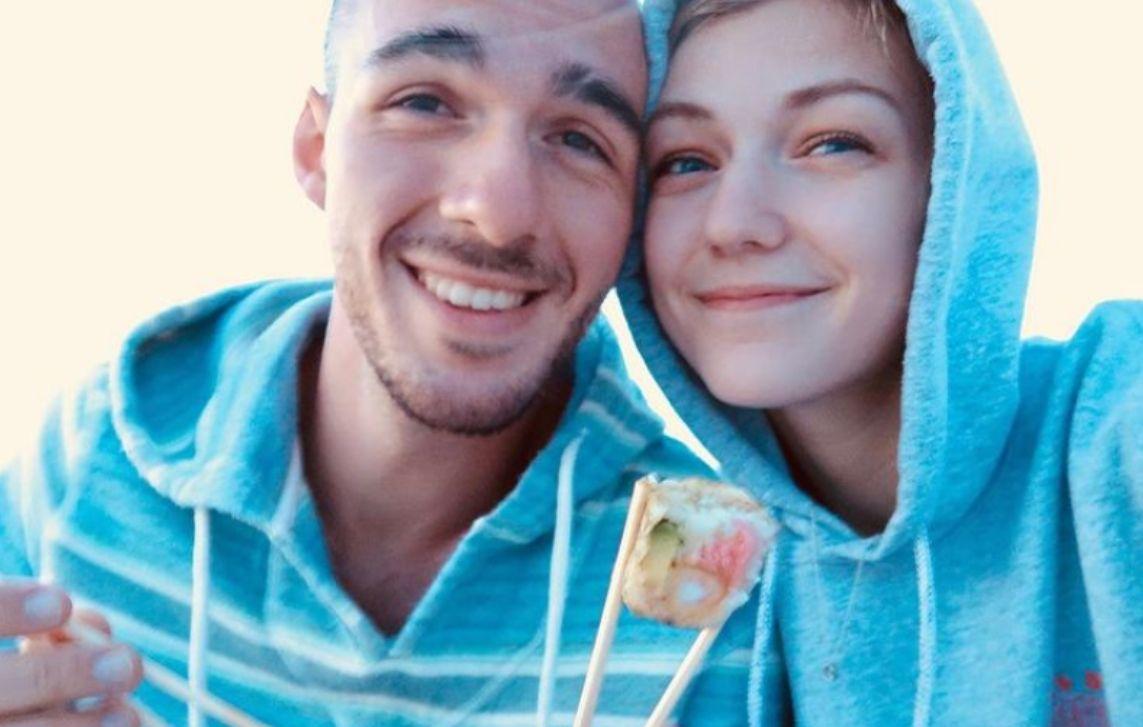 Article continues below advertisement
FBI Denver announced that an update will be provided at 4:00pm MDT at the Craig Thomas Discovery and Visitor Center in Grand Teton National Park.