NEWS
UpSize: Leading the Charge in AI-Driven Marketing — A Paradigm Shift for Sustainable Business Growth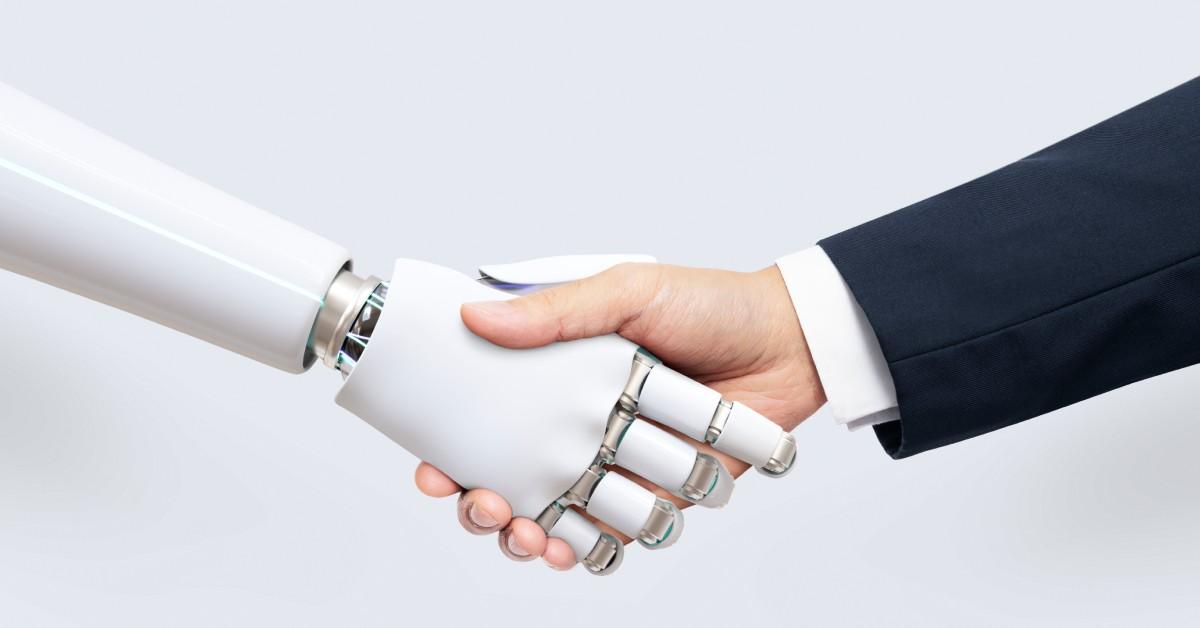 In the era of digital transformation where new technologies and methodologies continue to reshape the business landscape, the road to growth has become increasingly competitive. Understanding and navigating these shifts is no small feat. Enter UpSize, a cutting-edge digital marketing agency. With a combination of AI-powered tools and marketing automation, UpSize is not merely keeping pace with the evolution of digital marketing — they are defining it.
Article continues below advertisement
What sets UpSize apart is their commitment to turning digital marketing's complexity into a competitive edge for businesses. They recognize that digital prominence goes beyond mere online presence. With this understanding, UpSize is shaping a new way of thinking, leveraging state-of-the-art technologies to transform businesses' approach to digital marketing.
At the core of UpSize's innovative approach are their AI-powered tools. These are not mere gadgets but essential weapons in a business's digital marketing arsenal. By deploying machine learning algorithms that analyze customer behavior and market trends, UpSize offers businesses the insights needed to make agile and informed decisions. This means no more labor-intensive research or guesswork — just precise, data-driven strategies that hit the mark.
Yet, UpSize's innovation does not stop at artificial intelligence. They have also embraced marketing automation as an essential part of their offering. Far from being a fleeting trend, marketing automation has become a linchpin in modern marketing strategies. By automating routine tasks, UpSize helps businesses optimize their time and resources, allowing them to focus on growth-oriented initiatives.
But marketing automation at UpSize goes beyond efficiency. It's about enhancing the entire marketing operation. It facilitates continuous customer engagement and enables large-scale personalization, strengthening the customer relationship. By making every marketing dollar work smarter, not harder, UpSize ensures that businesses see a tangible and significant return on their investment.
Article continues below advertisement
The advantages of UpSize's AI and automation tools are clear: the agility to analyze complex data swiftly, the power to make well-informed decisions, the capacity to streamline processes, and the ability to tailor customer interactions. These are not just theoretical benefits; they are game-changing attributes that set businesses apart in a crowded digital marketplace.
In summary, UpSize is not just keeping up with the technological advancements in digital marketing; they are leading the charge. By providing businesses with sophisticated AI-powered tools and automation solutions, they are not only enabling growth but redefining what it means to be a digitally savvy enterprise. With UpSize, businesses are invited to experience a new dawn in digital marketing, where data meets creativity, and innovation leads to sustainable growth. Their technology is not an option; it's an imperative for any business serious about carving out a prominent place in the digital age.