NEWS
Upsize: A Startling Innovation in Digital Marketing, Rewriting the Playbook for Brand Engagement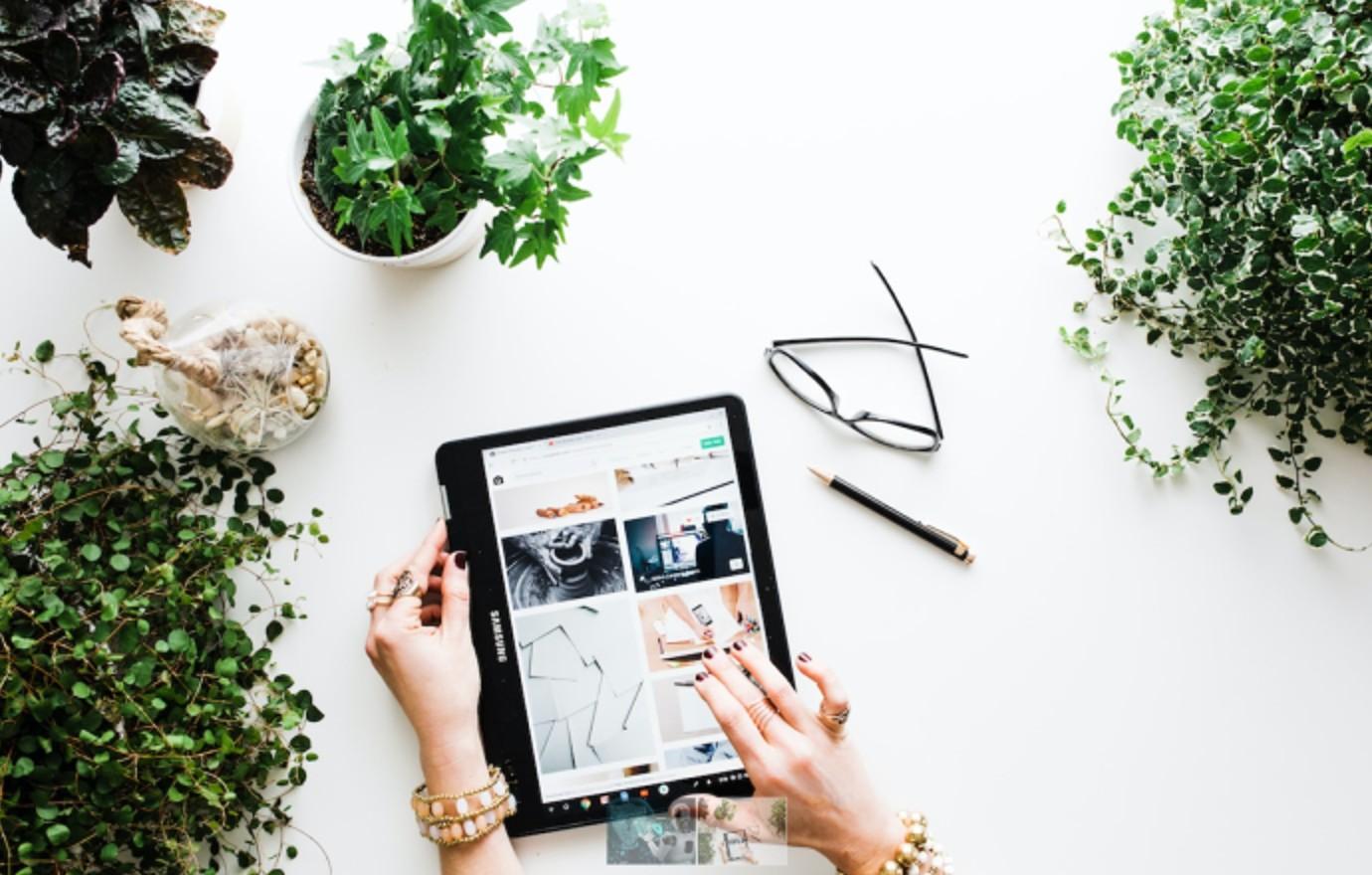 In a landscape teeming with tech-savvy companies and burgeoning startups, standing out is no small feat. Yet Upsize, a visionary startup, has managed to do just that, seizing the attention of industry experts and clients alike. Combining creativity, innovation, and relentless drive, Upsize is reshaping the world of digital marketing, one ingenious campaign at a time.
Article continues below advertisement
Upsize's journey began as a simple yet powerful idea: to revolutionize the way businesses connect with consumers online. But it was not an overnight success; the team toiled diligently, transforming their vision into an actionable plan. What sets them apart is their understanding of the complexities of the modern digital ecosystem. Unlike traditional marketing approaches, Upsize's methodology is rooted in innovative techniques that leverage data insights, creative storytelling, and strategic alignment with their clients' unique goals and target audience.
The cornerstone of Upsize's success is its ability to humanize digital marketing. Where many see the online world as a mere transactional platform, Upsize recognizes it as a living, breathing community. Their approach is not about merely reaching the customer; it's about engaging with them, building lasting relationships, and fostering loyalty. They take the time to understand their clients' vision, crafting personalized strategies that resonate deeply with the intended audience.
The company's expertise spans across various digital channels, from social media to targeted email campaigns, search engine optimization to video marketing. Each campaign is tailor-made, meticulously planned and executed with precision. What results is a multi-dimensional strategy that not only maximizes reach but also enhances the brand's credibility, influence, and overall market position.
Upsize's creative team is a powerhouse of talent, with specialists hailing from diverse backgrounds, each contributing unique insights and skill sets. Together, they form a cohesive unit, committed to pushing boundaries and exploring new frontiers in digital marketing. Their collaboration yields content that's not only visually appealing but emotionally resonant, turning potential customers into engaged brand advocates.
Article continues below advertisement
Despite its successes, Upsize remains grounded, holding onto its startup ethos. Agility, adaptability, and a willingness to take risks are ingrained in their culture. They are constantly evolving, exploring new technologies, methodologies, and avenues to stay ahead of the curve. This willingness to continually learn and grow fuels their ability to innovate, making them a force to be reckoned with in an ever-changing industry.
Feedback and continuous improvement are integral to Upsize's strategy. They don't just launch a campaign and move on; they monitor, analyze, and refine, ensuring that each effort yields maximum returns. This iterative process sets them apart, as they continually strive to exceed not just their clients' expectations but their own high standards.
Upsize's rise in the digital marketing world is not a fleeting trend; it's a testament to what's possible when vision, creativity, and determination converge. Their journey thus far has been nothing short of inspiring, and they show no signs of slowing down. In a field that's often seen as cold and transactional, Upsize has breathed new life, infusing it with creativity, humanity, and a touch of genius.
Keep a close watch on this startup. As they continue to innovate and expand, their influence is likely to spread, not just within the digital marketing space but across the business world at large. Upsize is not merely a company; it's a movement, a fresh wave of thinking, and a harbinger of what's to come in the dynamic world of digital engagement. In a landscape filled with imitators, Upsize stands as an innovator, a true pioneer in a world that's ready for a change.