NEWS
UpSize: Trailblazing Success in Digital Advertising Through Advanced Google Ads Management and Precision Audience Targeting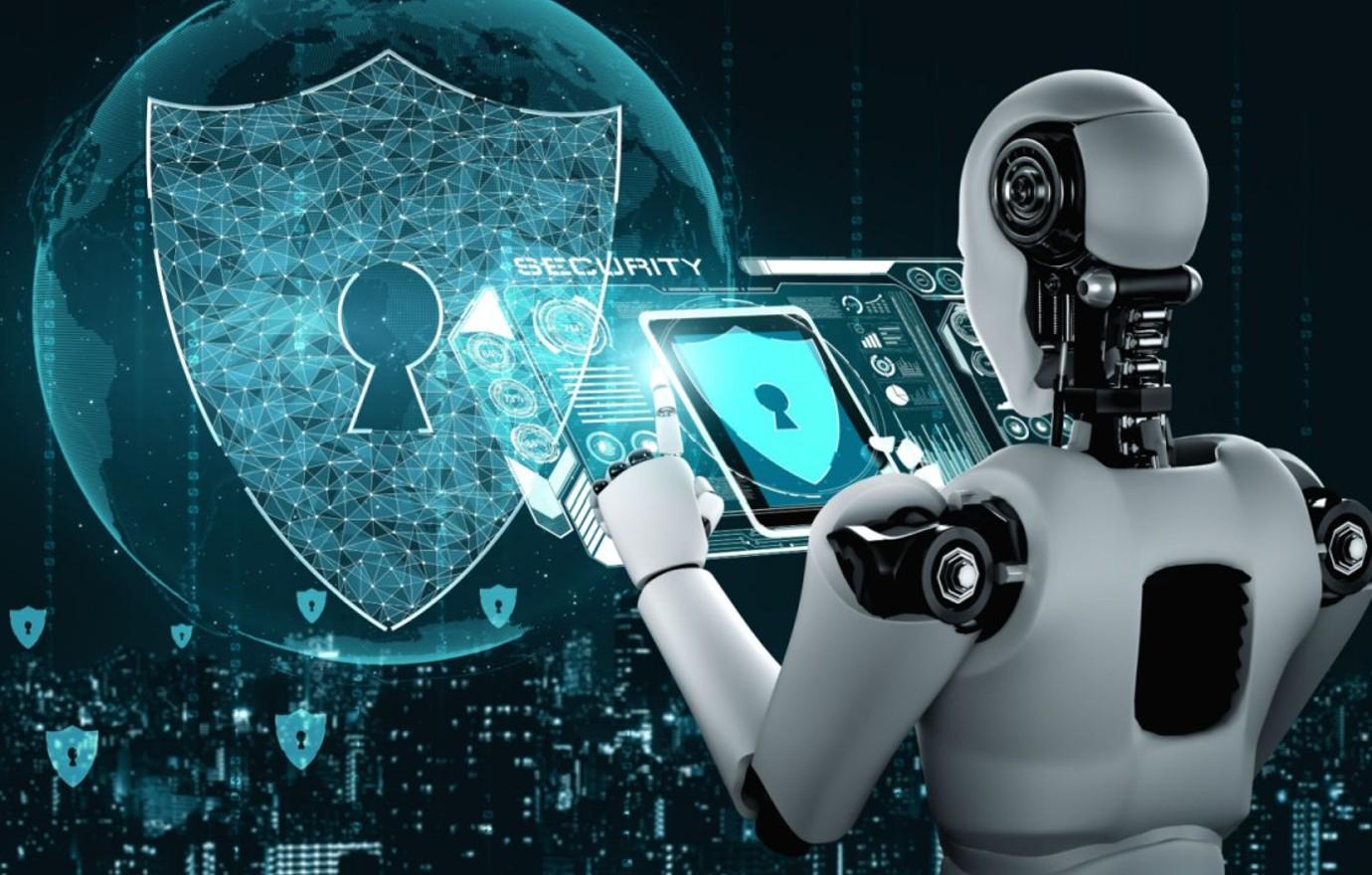 In an online landscape filled with noise and distractions, a strategic and precise approach to advertising is essential for standing out. UpSize, a cutting-edge digital marketing agency, has made a name for itself in the industry by mastering the nuances of Google Ads management and audience targeting, helping its clients engage the right audience at the right time.
UpSize's team of certified professionals recognizes that Google Ads is more than just a tool for creating paid marketing campaigns. It's a platform that can deliver significant growth when utilized with an intelligent strategy. By focusing on carefully chosen keywords and implementing efficient cost-per-sale or lead campaigns, Upsize ensures that their clients' advertising efforts translate to tangible results.
Article continues below advertisement
However, it's not just about creating ads; it's about directing them to the right audience. Upsize's commitment to audience targeting is what sets it apart from competitors. Rather than using a generic approach that might lead to clicks from uninterested users, Upsize employs a granular level of audience segmentation. By selecting "Specific audiences," businesses can target their campaigns based on various factors, including location, demographics, interests, and behaviors. This ensures that the ads resonate with the most relevant consumers, optimizing campaign efficacy and ROI.
But Upsize's approach to Google Ads goes beyond the immediate process of creating and targeting ads. They also provide ongoing management and analytics, constantly monitoring campaigns to identify opportunities for optimization and fine-tuning. This level of attention to detail and responsiveness ensures that businesses are not only reaching their audience but also continually evolving their strategy to maintain engagement.
Additionally, Upsize recognizes that Google Ads is just one piece of the digital marketing puzzle. They provide comprehensive digital marketing solutions that integrate seamlessly with their Google Ads services. From SEO optimization to social media marketing, content creation to web design, Upsize's multifaceted approach ensures that businesses have a coherent and powerful online presence.
It's this broad yet intricate perspective that positions Upsize as a leader in Google Ads management and audience targeting. They are not just providing a service; they are forging partnerships with their clients, guiding them through the complex digital landscape, and crafting strategies that are not only effective but also sustainable.
In an era where digital advertising can make or break a business, Upsize offers a path to success. With a relentless commitment to innovation, precision, and results, they are transforming the way businesses approach Google Ads. By harnessing the power of audience targeting, carefully crafting and managing campaigns, and integrating with a full suite of digital marketing services, Upsize is helping businesses not just survive the digital age but thrive in it.
In the end, Upsize isn't just a digital marketing agency; they are strategists, innovators, and partners. Their mastery of Google Ads management and audience targeting is more than a service; it's a commitment to excellence that reflects their broader vision of what digital marketing can and should be. With Upsize, businesses are not just getting noticed; they are building lasting connections with their audience and setting a new standard for success in the digital marketplace.