NEWS
Useful Online Services That Are Worth Your Time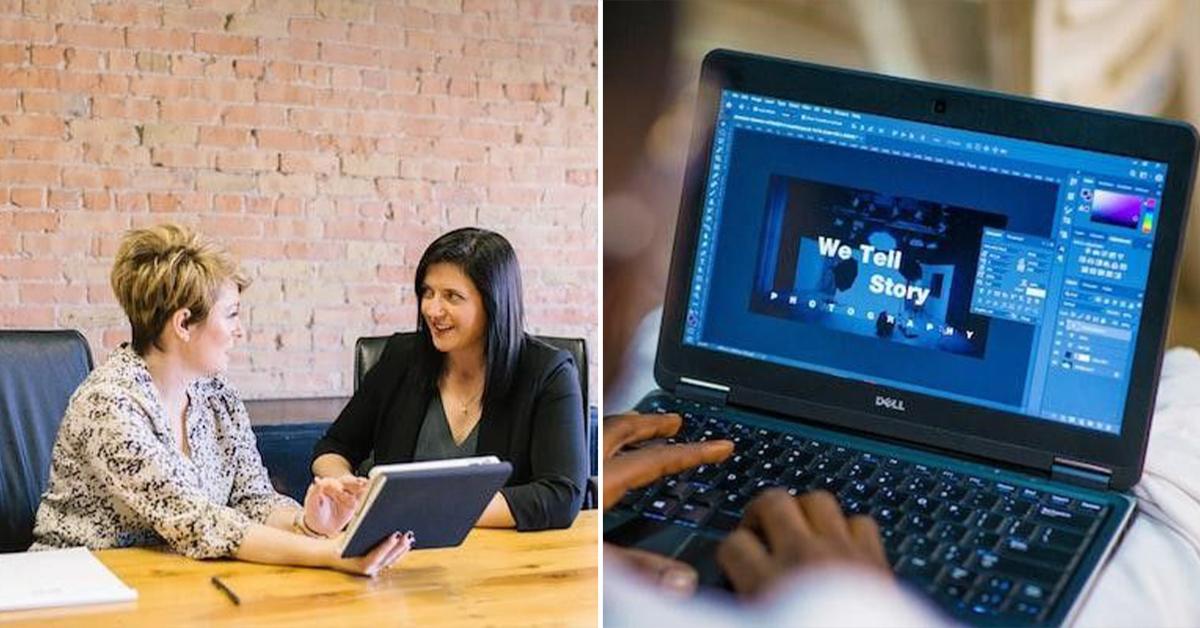 In this day and age, the internet is full of online services that can help make life easier. Whether you're looking for a way to find someone, generate images quickly, or even streamline your workflow, there's a service out there that can help. Here are some of the most useful online services that are worth your time.
Article continues below advertisement
AI Image Generators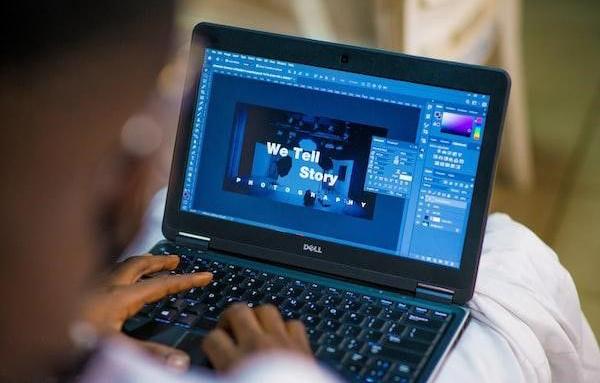 AI image generators are a great way to quickly and easily create graphics, logos, and illustrations for digital marketing campaigns and other applications. An AI image generator offers a number of advantages over traditional methods like Photoshop. For one, they are much faster than traditional image creation methods. AI image generators also allow for more flexibility and customization, enabling you to quickly adjust elements of the image to create a unique and personalized look.
People Search Tools
People search tools are invaluable for anyone looking for information about someone. They are a great way to quickly and easily uncover information about an individual. With just a few clicks, you can discover someone's age, address, relatives, and more. People search tools provide users with access to millions of public records, social media profiles, and other sources to uncover the information they need.
Article continues below advertisement
Digital Storage Solutions
Online storage solutions are perfect for backing up important files and documents. With secure encryption, two-factor authentication, easy file sharing, and automatic syncing, it's easy to see why these solutions are becoming increasingly popular. Whether you're looking for a simple solution for backing up your data or an advanced solution for collaboration and file sharing, there's an online storage solution that's perfect for your needs.
Data Analysis Tools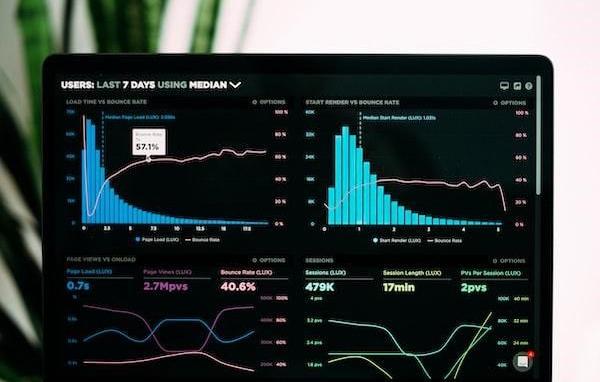 Data analysis tools make it easier than ever to collect, analyze, and visualize data. These tools provide businesses with valuable insights into their operations and help them make better decisions. By leveraging data analysis tools, businesses can quickly and easily gather data, spot trends and anomalies, and create comprehensive reports. With these tools, businesses can gain a better understanding of their performance and identify areas of improvement.
Article continues below advertisement
Document Automation Tools
Document automation tools are a great way to save time and resources when managing paperwork. They can help you quickly fill out forms and documents, automate tedious tasks, and manage the entire document lifecycle. If you're looking to reduce the amount of time spent managing paperwork, document automation tools are definitely worth considering.
Payroll Services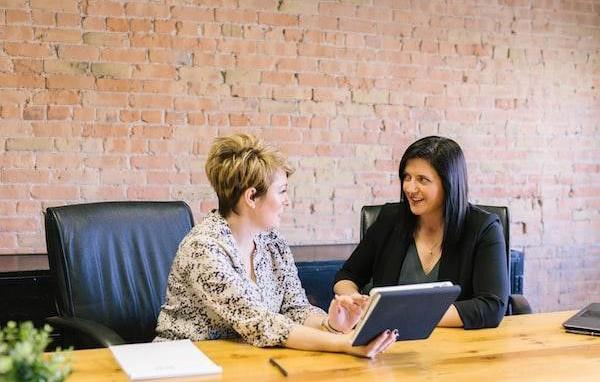 Online payroll services can be used to track employee payroll information, calculate wage payments, and provide pay stubs. This type of service can be used by both businesses and individuals. For businesses, payroll services can help keep track of employee hours, wages, and taxes. They can also help manage employee benefits, such as vacation time and health insurance.
Article continues below advertisement
Messaging Services
When it comes to communication, messaging services are a powerful tool for staying connected with friends, family, and colleagues. Whether you're sending a quick text message, an email, or making a video call, messaging services are an essential part of modern-day communication.
Educational Services
Online educational services have become increasingly popular in recent years, with many students taking advantage of the convenience and flexibility of digital learning. The rise of online education has opened doors for students from all walks of life who may not have had the opportunity to access traditional schooling. Online educational services offer students the ability to access course material from home, allowing them to progress at their own pace and in their own time.
Article continues below advertisement
Banking Services
Online banking services have been around for the past two decades and are now more popular than ever. With the convenience of being able to access your bank account from anywhere with an internet connection, online banking services have become a preferred choice for many people. Whether you need to check your balance, transfer funds, or pay bills, online banking services make it easy and fast to do so.
Shopping Services
Online shopping services have revolutionized the way we shop. We no longer have to leave the comfort of our homes to find the items we need. We can now simply log onto our computers, phones, or tablets and shop from the convenience of our own homes. Online shopping services offer a vast selection of items, including clothing, electronics, furniture, and more. With online shopping services, you can find exactly what you need in a fraction of the time it would take to shop in person. Plus, you can often find better prices online than you can in stores.
These are just a few of the most useful online services that are worth your time. Whether you need to generate images, find someone, or automate documents, there's a service out there that can help. Take some time to explore the different services available and see which ones can help you streamline your workflow and get more done.