NEWS
V-Line Surgery: The Secret To A Perfectly Sculpted Jawline With Dr. Harrison Lee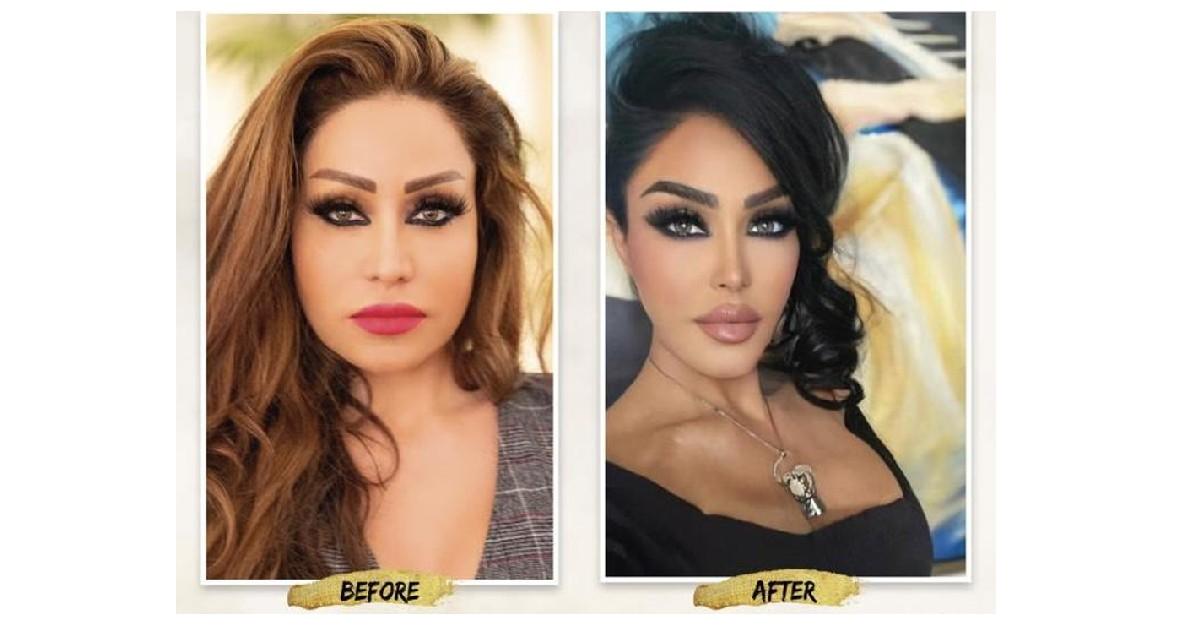 Plastic surgery is a medical specialty that involves the repair, reconstruction, or replacement of physical defects involving the skin, musculoskeletal system, craniofacial structures, hand, extremities, breast, and trunk. It can be performed for aesthetic reasons, to improve a person's appearance, or for reconstruction, to correct functional impairments caused by accidents, trauma, or birth defects.
One type of plastic surgery that has gained popularity recently is V-line surgery, also known as mandibular angle reduction or jawline contouring surgery. This procedure involves reshaping the jawbone and removing excess fat and skin to create a more defined and angular jawline. It is performed intraorally through the mouth, leaving no visible scar.
Dr. Harrison Lee is a bicoastal triple board-certified plastic surgeon and a leading expert in facial bone contouring, specifically V-line surgery. He is also an internationally recognized expert in facial feminization surgery and facelift. Dr. Lee offers a complete range of plastic surgery procedures for patients, and he believes that the key to achieving outstanding results is careful planning and meticulous surgical technique. He is known for his commitment to customizing every surgery and his dedication to meeting patients' personal needs and aesthetic goals.
Article continues below advertisement
V-line surgery is popular in Asia and trending in the United States. Many request the procedure to achieve a particular look or create a more youthful and slender appearance. It is also common among transgender patients as part of their facial feminization. In addition, buccal fat removal, a common adjunct to V-line surgery, is often used for slimming the face further.
The procedure is typically performed under general anesthesia and takes about 2-4 hours to complete. The downtime is usually 4-6 weeks, during which patients are advised to rest and avoid strenuous activities for 8-10 hours per day. One potential complication of V-line surgery is temporary numbness in the lower lip and chin region due to the procedure's proximity to the mental nerves. The risk of experiencing numbness is about 10%, and if it does occur, it can last anywhere from six weeks to six months, though very rarely, it may persist for up to a year. While some patients may be bothered by the numbness, it is typically temporary and will eventually resolve on its own.
Older patients may consider getting a facelift at the same time as their V-line surgery to achieve a more comprehensive rejuvenation of the face. In addition, younger patients may benefit from additional procedures, such as liposuction, to further enhance their appearance.
It is important for patients to have realistic expectations about the outcome of the surgery and to follow the postoperative care instructions provided by their surgeon to ensure the best possible results.
Overall, V-line surgery can help to create a more defined and angular jawline, leading to a more balanced and harmonious facial appearance. However, if you are considering this procedure, it is important to consult with a qualified plastic surgeon to determine if it is right for you and to discuss the potential risks and benefits of the procedure.
In the hands of an experienced and skilled surgeon like Dr. Lee, V-line surgery can help to achieve the desired facial appearance and enhance self-confidence. If you are interested in learning more about V-line surgery or other plastic surgery procedures, we encourage you to schedule a consultation with Dr. Lee to discuss your goals and options.