NEWS
Meet Valentyn Syenin: Filmmaker Turned Digital Artist Embracing Web3 Space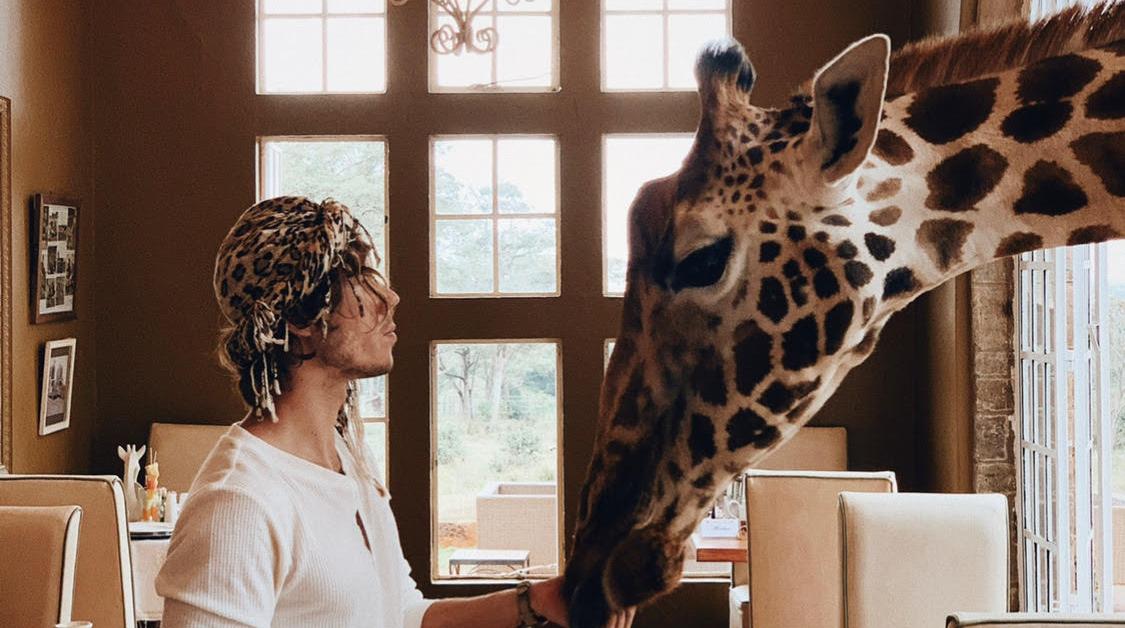 A new art form is emerging, one that is able to create a visual narrative of our times. Recent developments in the Web3 space are changing how we create, capture, store, and share our stories. Valentyn Syenin is one creator embracing these changes to build on his work as a filmmaker by adding an online dimension that explores different ways of telling stories with new media tools.
Syenin, who has been an artist for over a decade, is now embracing Web3 developments and the power they give him in capturing time. His work spans videography, filmmaking, and, recently, NFT creation, all of which are connected by his desire to capture the world through video or still images. As a filmmaker, Syenin has always been drawn to the power of the lens.
Article continues below advertisement
He graduated from an image arts program specializing in film studies at Ryerson University and later graduated with a 3D animation and design degree from Humber college. Afterward, Syenin leveraged his videography skills and traveled the world for free for many years. He also worked with large charity organizations such as Karmagawa and Save the Reef as well as big celebrities to become a leader in the freelance travel filmmaking space. Syenin received the 2014 Artistic Achievement Award, an award that honors an artist's contribution to contemporary visual or media arts.
With the advent of Web3 technology, Syenin saw another opportunity to create original, contemporary art that transcends boundaries. "Life consists of fragmented moments," says Syenin. "Everything is scattered, and the only way to capture time and freeze it is through the lens of a camera." Syenin hopes to leverage modern technology to do exactly that. "There is so much history that slips through our fingers, and capturing it on film is the most impactful way to change someone's perspective on the world," he says.
With his latest project, the Wild Goat Gang collection, Syenin is establishing a new legacy in the NFT space. The Wild Goat Gang project is a collection of 6,969 unique, hand-drawn NFTs with hundreds of elements. Each artwork in the project is original and completely hand-drawn with its own color palette. This collection is the first of what the artist hopes to be a long career in the Web3 space.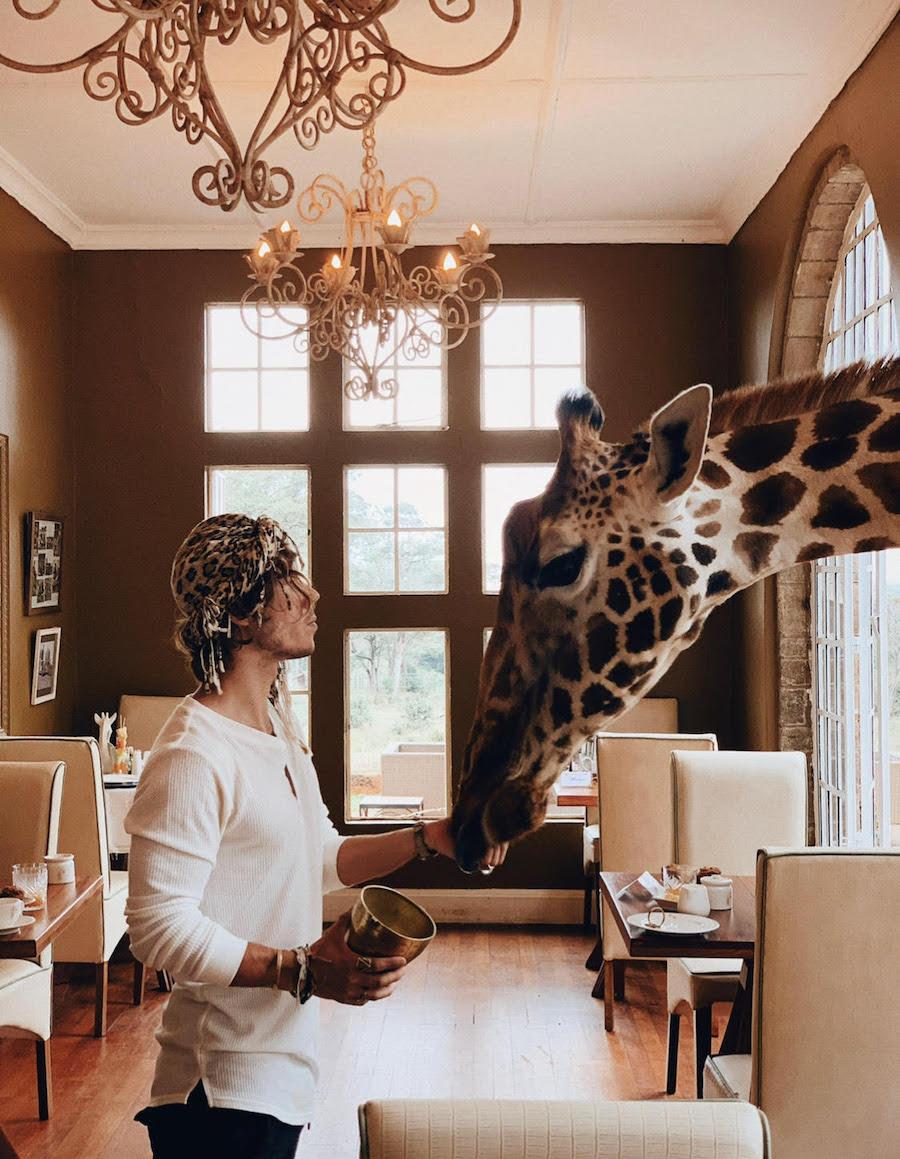 Each achieved milestone in the Wild Goat Gang project roadmap unlocks a new development. As the Goat community grows and the project develops, Syenin and his team are looking for new ways to give back. So far, the Wild Goat Gang community has donated $45,000 to help rescued, injured, and neglected animals, an endeavor that will continue with OpenSea royalties from the project. The goal is to touch even more lives both in the metaverse and the real world.
As Web3 tech continues to grow, Syenin looks forward to collaborations and partnerships with big brands and other artists in the industry. He also hopes to share his story, perspective on art, and vision for the future of artists and Web3 in multiple formats with as many people as he can. Syenin's mission is to mentor and empower others on their journeys while spearheading and diving deeper into his own.
He believes if he can create impactful work that stands the test of time, it will hopefully inspire future generations to take action for meaningful causes.