'I Didn't Break Up Van Halen': Valerie Bertinelli Addresses Rumors In Tell-All REELZ Doc: Watch
Actress Valerie Bertinelli experienced a typical suburban lifestyle growing up, but that all changed when she landed her big break on One Day at a Time. The role rocketed her to superstardom, and by the time she was a teen, she was independently wealthy, partying around the clock, dating celebrity men and capturing the hearts of adolescent boys around the country.
Now, the actress and cooking show host, 60, is recalling the ups and downs of her life in the REELZ documentary Valerie Bertinelli: In My Own Words, which airs on Thursday, January 14.
10 CELEB TRAGEDIES OF 2020: KOBE BRYANT'S DEATH, CHRISSY TEIGEN'S MISCARRIAGE
Article continues below advertisement
It was during her wilder days that she met and instantly fell in love with Van Halen lead guitarist Eddie Van Halen. And while her image on screen remained pure, her offscreen exploits continued to include regular cocaine use and all-night partying.
But what could be considered recreational drug use for her turned out to be a serious addiction for Van Halen, and around that same time, Bertinelli also began dealing with weight issues, which would be a lifelong battle.

The pressures of her personal struggles, her career and Van Halen's demons became overwhelming.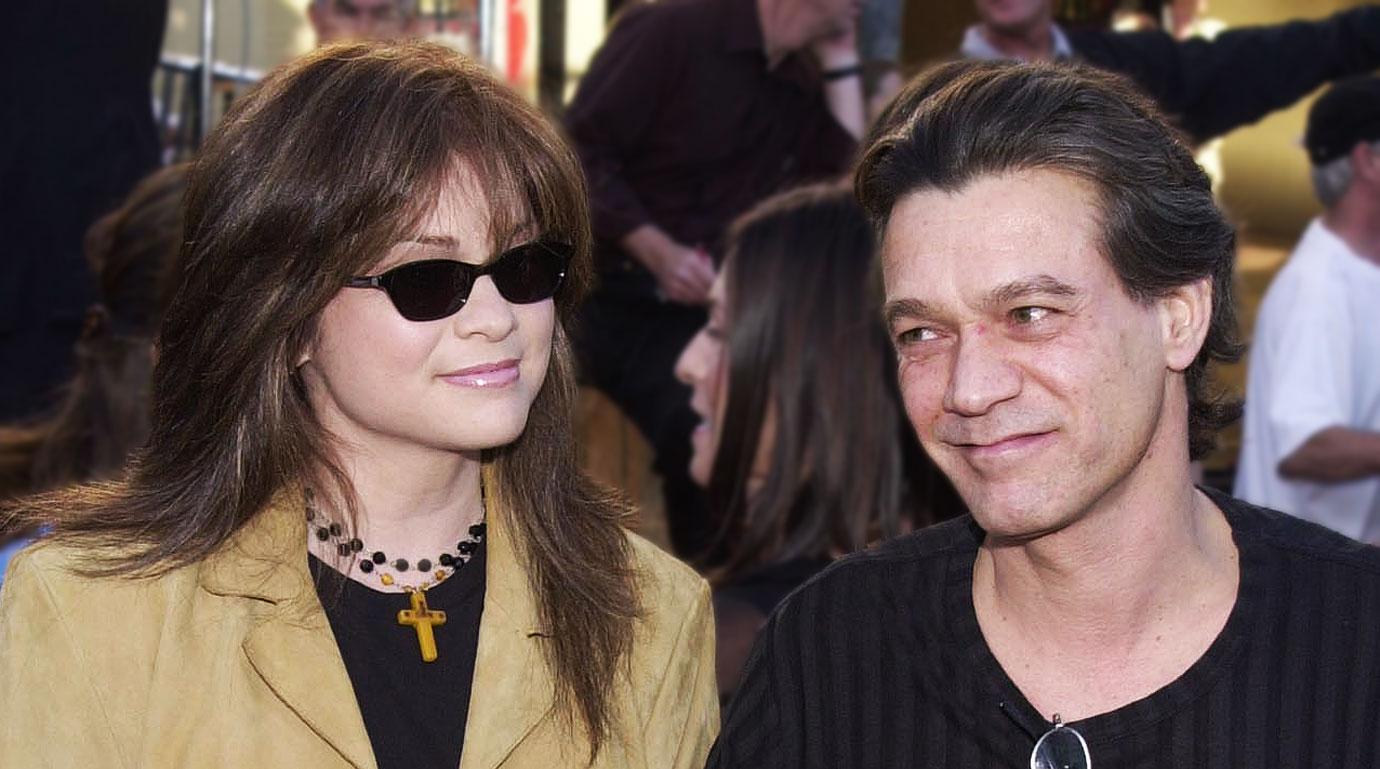 MORE ON:
Valerie Bertinelli
Article continues below advertisement
She faced ever more turmoil when fans began blaming her for the rock band's breakup, likening her to John Lennon's widow Yoko Ono.
"She didn't break up The Beatles," Bertinelli declared. "And I didn't break up Van Halen."
Catch Valerie Bertinelli: In My Own Words, on Thursday, January 14, at 7 p.m. ET for more on the star's life.
Watch REELZ on DIRECTV 238, Dish Network 299, Verizon FiOS 692, AT&T U-verse 1799 and in HD on cable systems and streaming services nationwide. Find REELZ on your local cable or satellite provider at www.reelz.com