NEWS
With The Versus App, Trailblazer John Vitti Is Influencing Pop Culture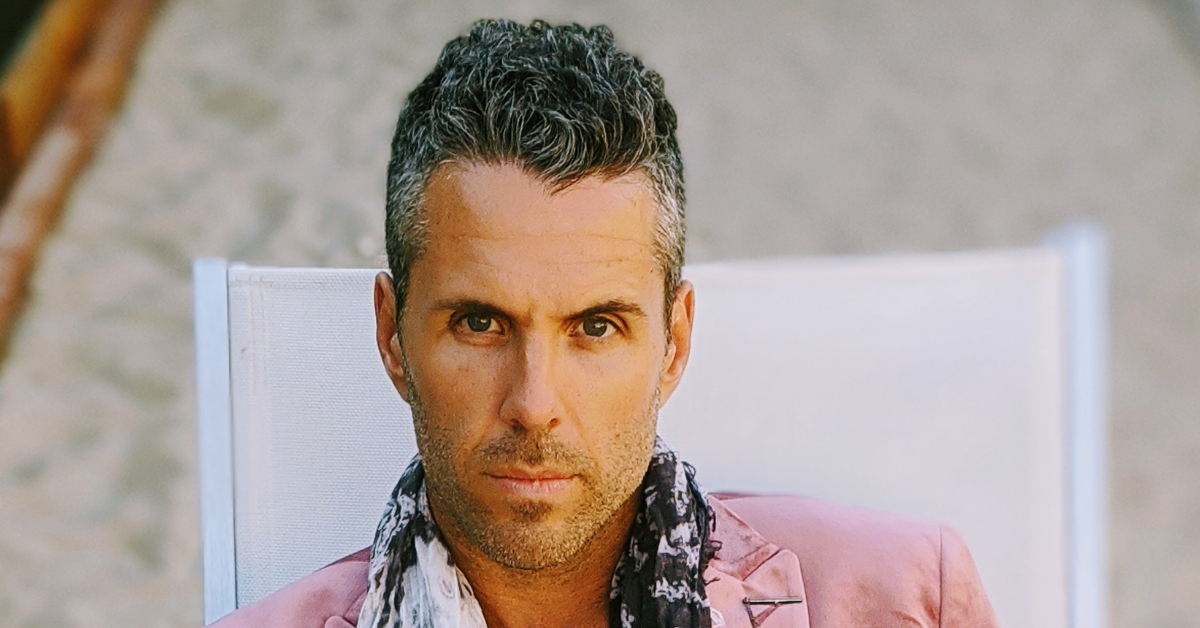 From music, video games, fashion, films, and technology, all these have profoundly influenced our day-to-day lives.
For instance, playing video games or watching TV shows help us build and strengthen connections with people we share similar interests with while giving us platforms to share bits of our stories with the rest of the world, especially in an age where almost everyone is present in the digital space. But did you know that you can make money from just watching your favorite show or listening to music?
Article continues below advertisement
VersusGame gives everyone a chance to monetize their passion or knowledge by simply predicting the outcome of different cultural aspects. The app is influencing pop culture and allowing its users to win prizes if you predict the correct income.
According to John Vitti, the brains behind VersusGame, their goal is to create a platform that rewards creators for their passion and knowledge. He says one of the reasons he started the app was to support young talents and build a community that everyone could be part of. He is giving everyone a chance to win and be part of the VersusGame family, taking part in different challenges.
Article continues below advertisement
While the sporting and gaming industry has grown rapidly over the years, most of those who win in such fields are elites. Having been in the industry for years, John wanted to change this trend. In his words, "I wanted to level the playing field so that anyone could profit from it while allowing users an opportunity to monetize their passion."
"Some years back, many people didn't step into some of these fields as you were required to be rich to make money," says John. To give all an equal opportunity, he has developed a fun and fair marketing space.
The VersusGame has created a unique virtual gaming marketplace with over six million users. They have partnered with many top celebrities, including Kevin Hart, Kevin Durant, Mark Burnett, and Reid Hoffman, with their vast network enabling them to showcase a diverse range of topics.
Article continues below advertisement
During the 2021 Super Bowl, VersusGame teamed up with Triller and Maxim, where they were giving out a $1 million cash prize, giving their users a chance to participate in the thrill and win money. John says they aim to include more contests to keep everyone entertained and engaged. They currently have prediction-based video games and games on cryptocurrency, music, TV shows, or anything culture-related.
"Our goal is to help content creators, especially those with a lot of pop culture knowledge, monetize their skills, giving them a platform to freely discuss trending topics and make predictions," says John Vitti. Their app is so far available in over 196 countries with more than six million users across the globe.
Pop culture undoubtedly influences our lives more so today when we spend a lot of time online. As new trends come up, VersusGame is revolutionizing the gaming industry and leveling the playfield.