NEWS
Victoria Unikel: Building an Entertainment Empire With Millions of Viewers and A-List Celebrities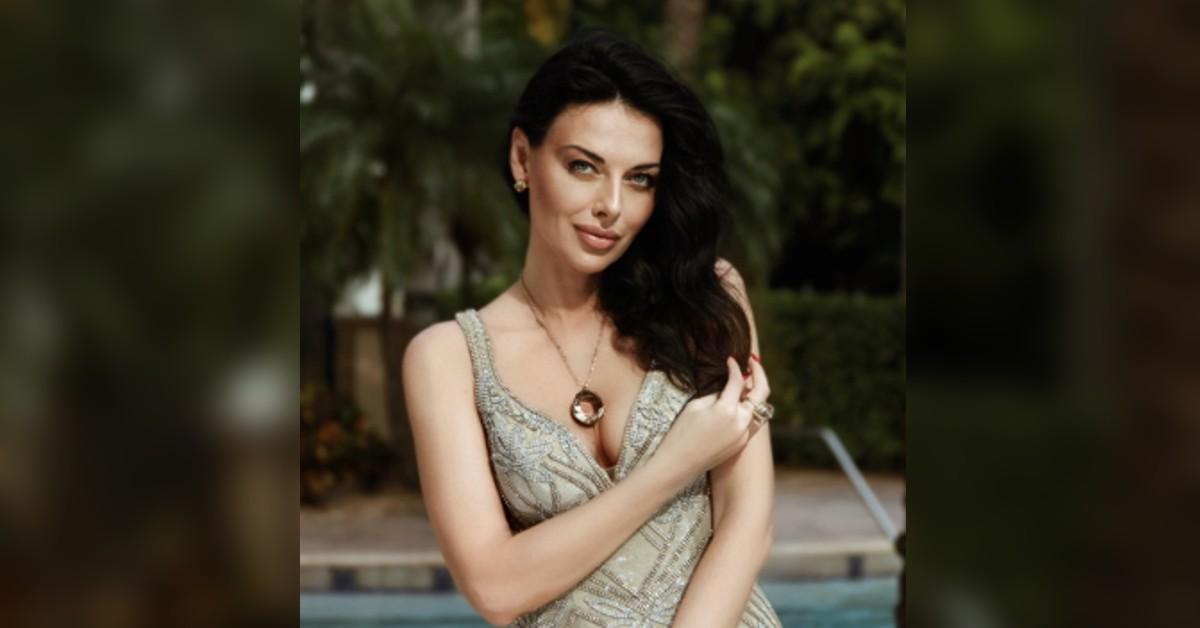 A Woman of Entertainment
Victoria Unikel, an artist, and highly successful entrepreneur has been in the entertainment industry since the tender age of 5. Harnessing her remarkable success, she embarked on a journey to build her own media empire, offering comprehensive services to empower others. Currently at the helm of VUGA Media Group, a prominent publishing and marketing company, Victoria's enterprise boasts ownership of over 70 publications, as well as two TV channels - Gossip Stone TV and 24Fashion TV. These channels reach a large audience worldwide on major platforms such as ROKU TV, Amazon Fire TV, and Apple TV.
Born in the USSR, Victoria Unikel's passion for the arts led her to graduate from the most prestigious music college, specializing in the cello, and subsequently pursue studies in theatrical arts. Throughout her career, she has excelled as a top model, actress, and producer of numerous music projects. Notably, she even showcased her diverse talents by singing in multiple languages, including German, English, and Latin, while demonstrating her operatic vocal prowess and displaying her skills as a cellist.
Article continues below advertisement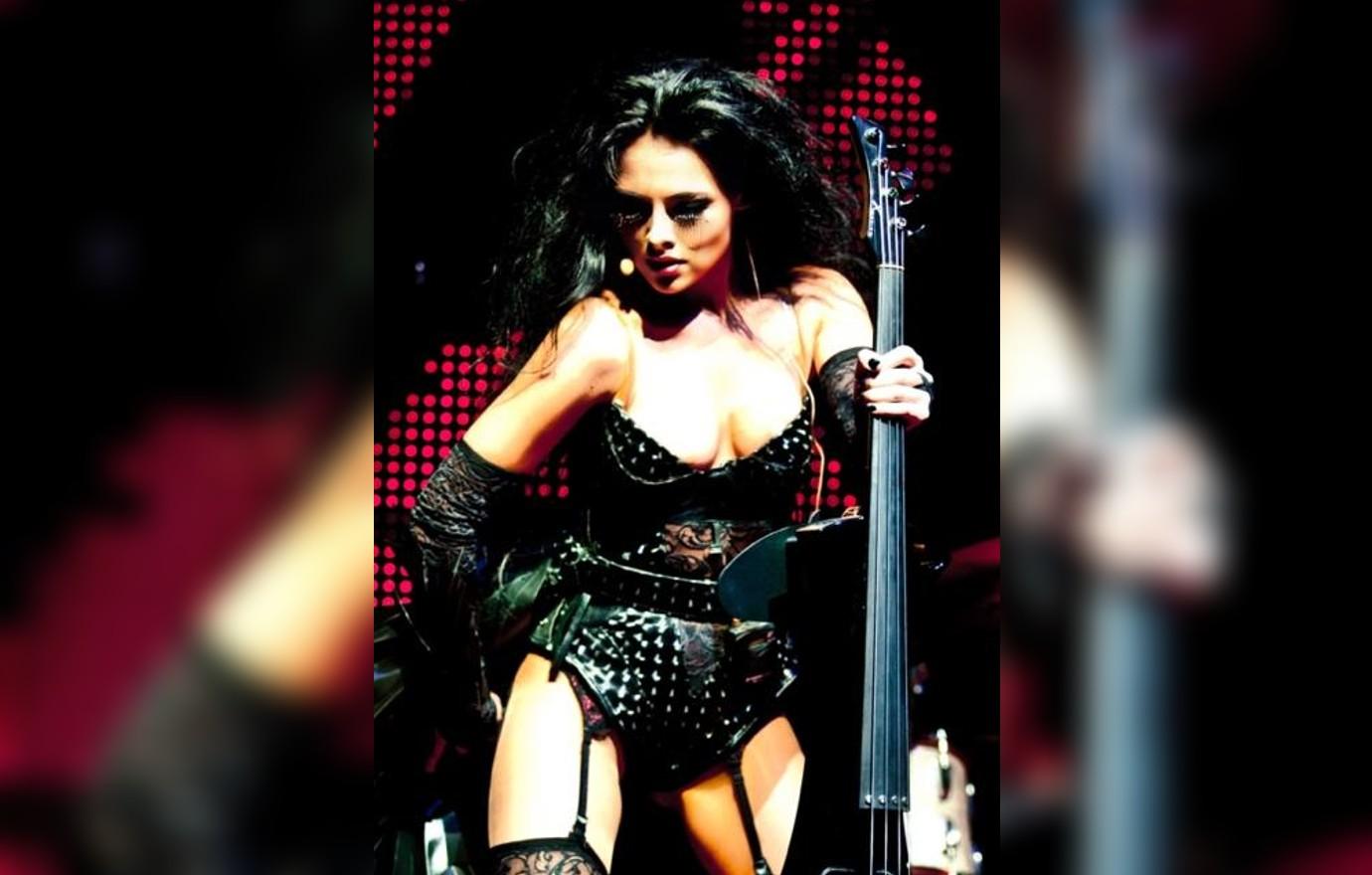 Constantly in the limelight, Victoria Unikel has acquired extensive expertise in the media industry. Her vast experience has equipped her with a deep understanding of the needs and goals of brands and aspiring individuals striving to establish their own brand identities.
"I know how hard it is to make a name for yourself in any industry, but now we make it easy to do, even from scratch!" said Victoria.
Motivated by this insight, she established VUGA Enterprises in 2018, initially as a distribution and production company, which later evolved into the VUGA Media Group. This remarkable organization now owns publications with millions of dedicated readers and has cultivated hundreds of valuable media connections worldwide.
Drawing from her fashion background, which includes a successful career as a model and active participation in fashion shows and events in Berlin, Victoria Unikel launched 24Fashion TV. This innovative platform encompasses a TV channel, digital magazine, and web app, all of which have garnered millions of views. Notably, the web app allows anyone to create a professional profile free of charge. In a short span of two years, 24Fashion TV became a prominent media sponsor of major fashion events worldwide. Expanding their reach beyond the United States, they have established a professional team in Paris and Berlin.
Article continues below advertisement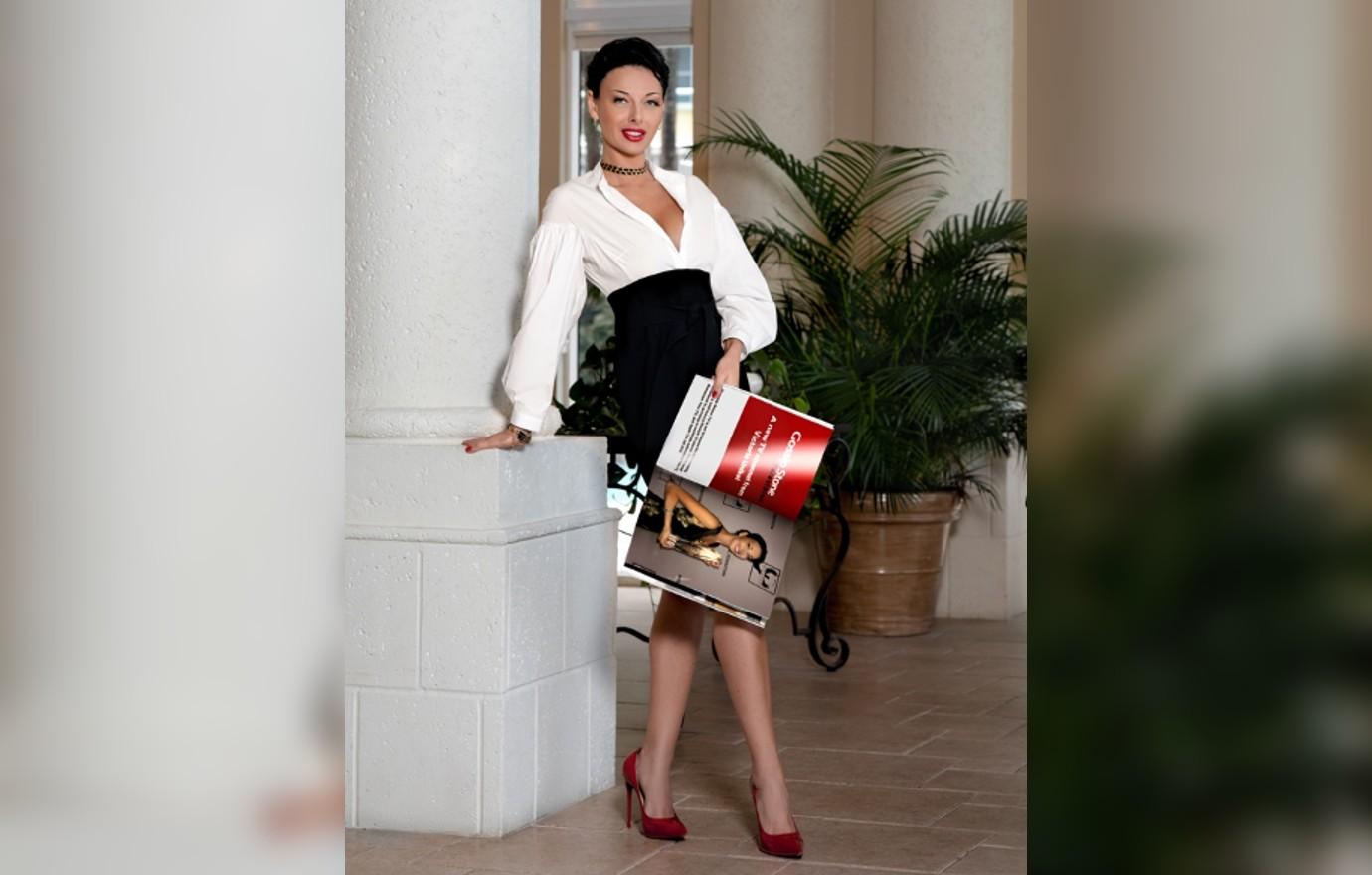 With a long-standing career as a star and celebrity since her early twenties, Victoria Unikel infused her vibrant celebrity persona into the creation of Gossip Stone TV. This innovative reality TV channel features captivating shows like "The Most Expensive" with Debbie Wingham, "Ari Global Show" with exclusive interviews of A-list celebrities including JLo, Ben Affleck, Matt Damon, and Emma Stone. Additionally, Gossip Stone TV boasts programs like "Hypno Challenge" and numerous other shows currently in development.
Victoria Unikel's companies and projects have consistently captivated the attention of the public and press alike. Notable sponsors of her ventures include the illustrious Hard Rock Hotel in Spain, the largest Ferrari showroom in the EU, and a bespoke company responsible for crafting the world's most expensive Bentley.
Currently, VUGA Media Group serves as the primary marketing entity for all of Victoria's projects, including the aviation company Edison Aerospace, where Victoria proudly serves as a co-founder.
While VUGA Media Group caters to a diverse clientele, ranging from renowned artists to influential figures and prominent companies, Victoria Unikel personally avails herself of the services offered by her company. She believes that her own success story serves as a testament to the effectiveness of VUGA's services. With an array of platforms at their disposal, VUGA guides its clients in utilizing these tools effectively. By securing media coverage to enhance brand reputation, building trust both for the individual and their brand, optimizing website rankings through improved SEO, and maximizing TV exposure, VUGA ensures comprehensive support for their clients.
Article continues below advertisement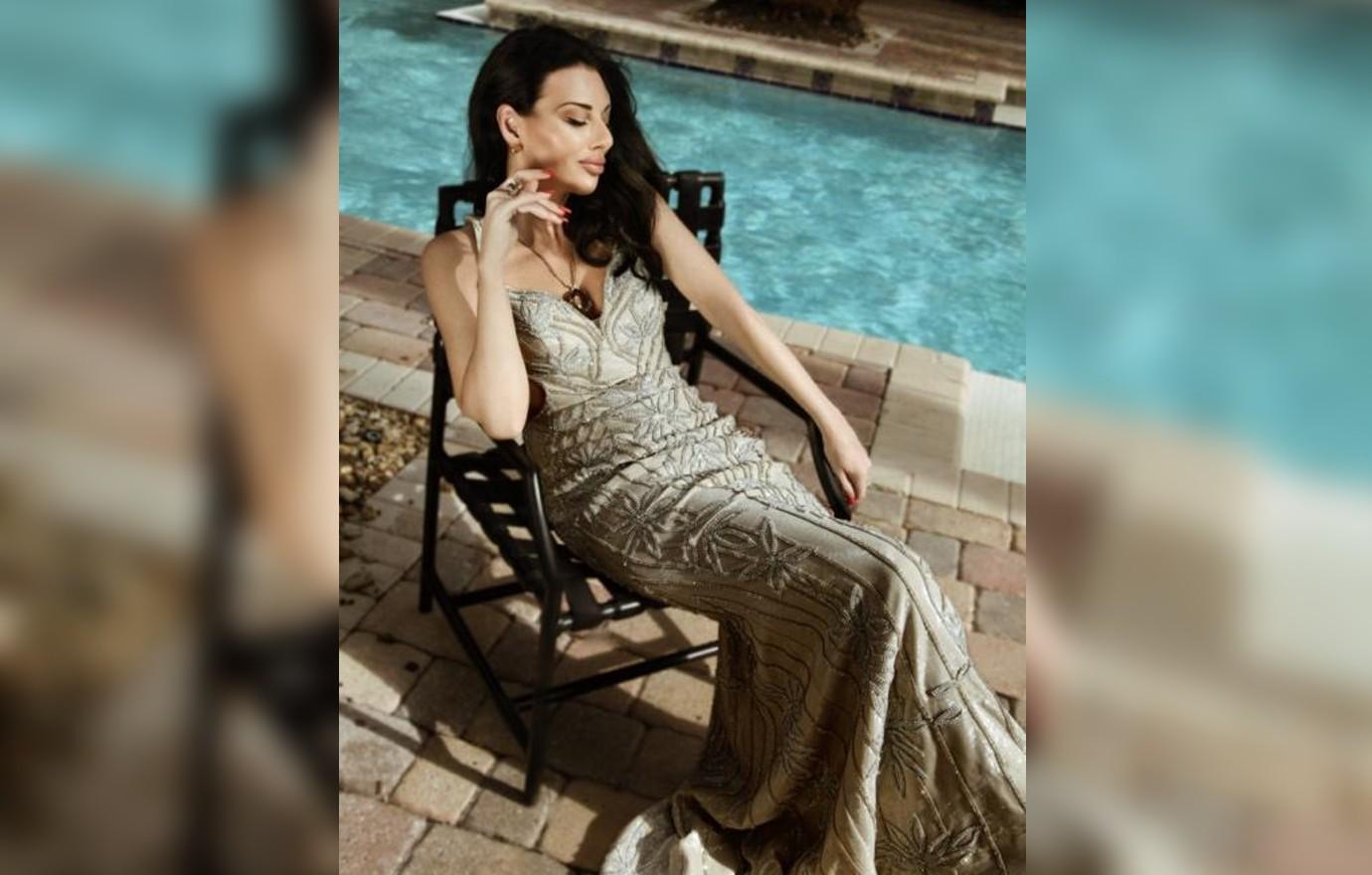 "I personally use VUGA's own services every day, that's the key to the success of this company. Only by my own example can I show our clients what can they achieve with our help! Now that we have so many platforms, we need to have knowledge in how to use them most effectively for our clients. You need to generate press attention to build brand authority and trust for your brand and your persona, and you need to increase the searchability of your website and improve SEO because you need to be visible on Google and Yahoo news, and of course to be able to say, 'As seen on TV!' about your brand. We do all of that and more!" said Victoria to her 570,000 followers of her Instagram @victoriaunikel.
Victoria Unikel remains committed to her ongoing pursuits as both an artist and entrepreneur. She recently announced her debut book, "Emma + Luke," and is exploring new frontiers through the creation of art in mixed media. Additionally, she is actively involved in producing feature films and may even come out with a live music show in the near future.
Article continues below advertisement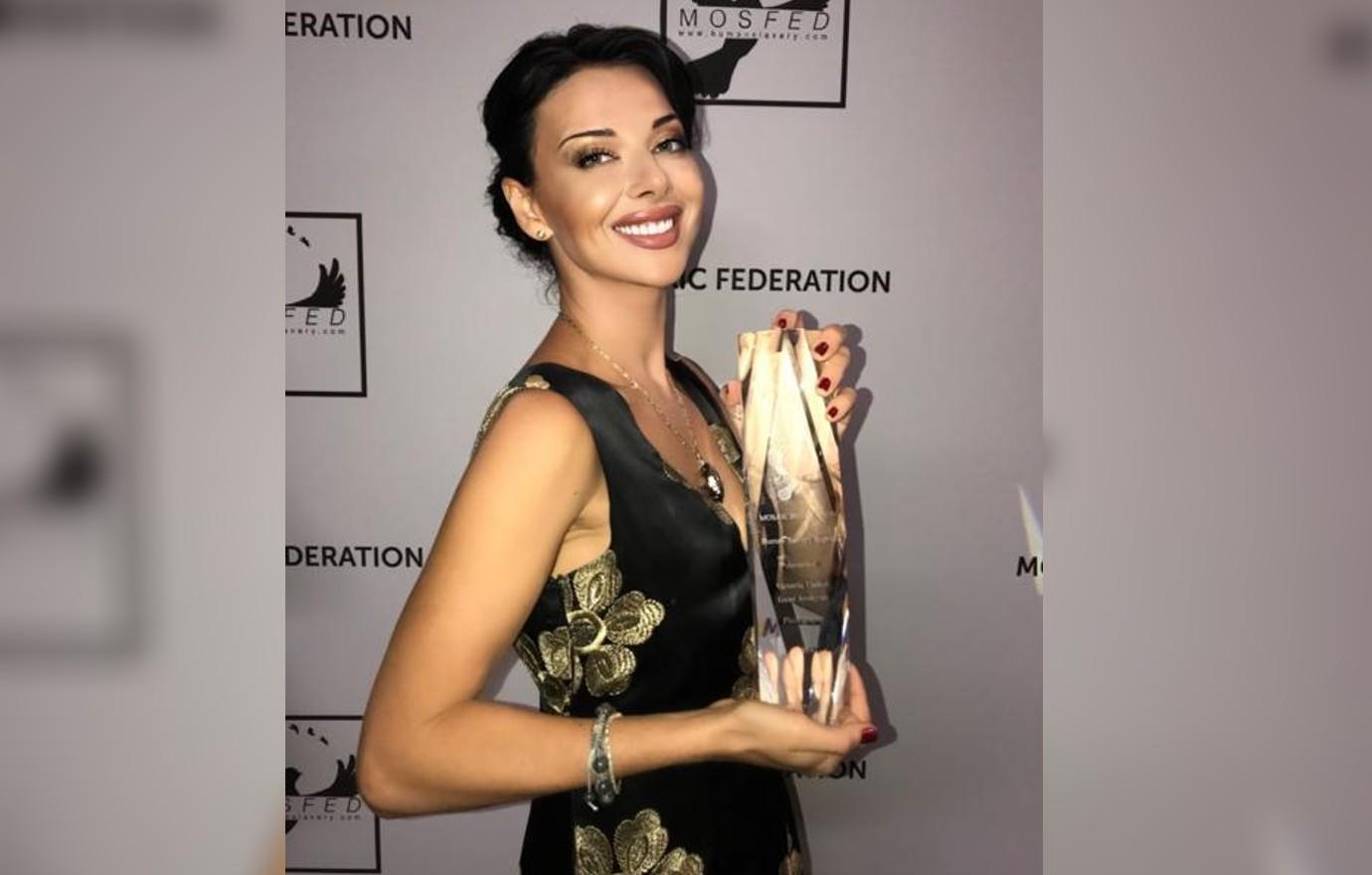 Victoria Unikel's journey stands as an inspiration to aspiring artists and entrepreneurs worldwide. Through her relentless pursuit of excellence and her ability to create captivating content, she has carved a path to success, transforming her own dreams into reality and empowering others to do the same.