NEWS
Finding A Balance Between Business and Lifestyle, Through Vivek Sharma's Elite Luxury Brand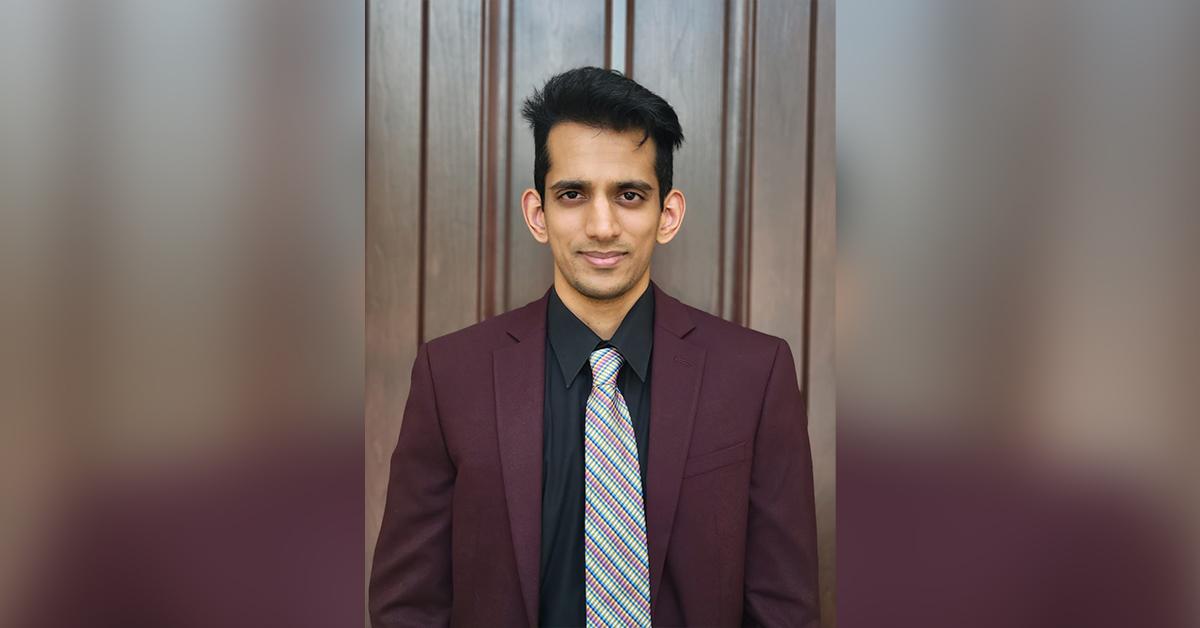 It would appear that 24 hours isn't enough for one day for the busy entrepreneur, and finding a balance between work and pleasure is always a struggle. Vivek Sharma wants to help with his upscale luxury virtual assistant concierge service known as Elite Luxury. Elite Luxury was created to help successful individuals live lifestyles that are consistent with their success in life.
The function of Vivek Sharma's Elite Luxury model is to provide service support that helps clients maximize their time, output, and profitability. It's like having a chain of events with rippling effects.
In the words of Vivek Sharma himself, Elite Luxury is a project built around successful people. It is designed to elevate their worth and take their business to the next – or highest – level.
With the world being fast-paced, things move in the blink of an eye. There's so much pressure to get ahead, to accomplish goals even if you have to throw multiple variables into the mixer at once. With multitasking, it's easy to get overwhelmed and miss out on life's precious moments.
Article continues below advertisement
For Vivek Sharma's Elite Luxury brand, the objective is simple – give successful people the power to have fun, as he believes that the lifestyle of successful business people should be proportional to the level of their success and achievements. If not, what's the point of working so hard to succeed if you can't spare a moment to enjoy your lifestyle?
Succeeding in business comes with a lot of sacrifices, one of which is going the extra mile and working for longer. The offside is that most successful individuals can't find the time to relax, stretch out their legs and unwind. Due to the pressures of having to succeed and maintaining that success, it can be difficult drawing a line between work and leisure.
Vivek Sharma has created a platform that simply lets businesspeople catch that needed gulp of air. It's a service that gives successful people the opportunity to enjoy the life they worked hard to achieve, whilst still ensuring their business is on course.
What Elite Luxury is offering is unique; you can get so much done without placing an extra burden on yourself physically and emotionally. You recline back in comfort while the difficult jobs are taken care of for you. This ensures that as a successful individual you are not caught in a web of constant work and fatigue, which could leave you overwhelmed ultimately.
The goal of Elite Luxury is basically to blur out the hectic schedules that successful people run so that they can have a good time, and live life to its fullest while still having the focus to achieve their goals in business. Indeed, the finest reward of being a successful business person is that you can have the time you need to sit back, pat yourself on the back and enjoy a cold drink. Otherwise, what's the whole point?
Article continues below advertisement
Furthermore, the basic functionality of Elite Luxury is straightforward. Vivek Sharma and his team are offering virtual assistants to help businesses improve their level of productivity. The VA is designed to take care of day-to-day regular tasks that are otherwise time-consuming – answering calls, replying to emails, booking rides, etc. With these tasks taken care of, businesspeople can find the time to pay attention to more essential aspects of running their businesses. And with that, they can make out more time to catch a break.
Moving forward, Elite Luxury will offer discounts to clients who take advantage of their popular services. Be it car hires service, lawn care appointment, or ordering a pair of sneakers, Elite Luxury will offer the best rate they can find anywhere else.
Each client will have a personal virtual assistant around the clock to attend to their specific requirements and issues. Should a client need to book a ride, all they have to do is ask their VA to do it for them.
In creating a seamless, customer-friendly brand, clients can access the offering of Elite Luxury across all platforms – website, phone, and their application will also be available for your mobile gadgets.
Vivek Sharma is a digital entrepreneur who believes that after working so hard to succeed, you ought to be able to pamper yourself a little, which is what you deserve. He believes from experience, that it is quite possible to find a healthy symmetry between business and lifestyle.
But Elite Luxury isn't his only innovative idea; you have Elite Bricks, which is like the parent company. With Elite Bricks, Vivek Sharma offers sneakers reselling opportunities that help people make extra money for themselves on the side. Vivek Sharma is also upbeat about creating a close 'knit and internally driven community where members will be gifted a unique 'welcome box' that comes with an engraved personalized membership card.
Although the project is taking off fully in the United States, the plan is to take it global ultimately, to cities across the world, and impact foreign markets as well. After all, the issues that successful individuals face are consistent, regardless of which part of their world they live or work in.