NEWS
Walmart Ordered To Pay $10 Million To Woman Who Stepped On Rusty Nail At Store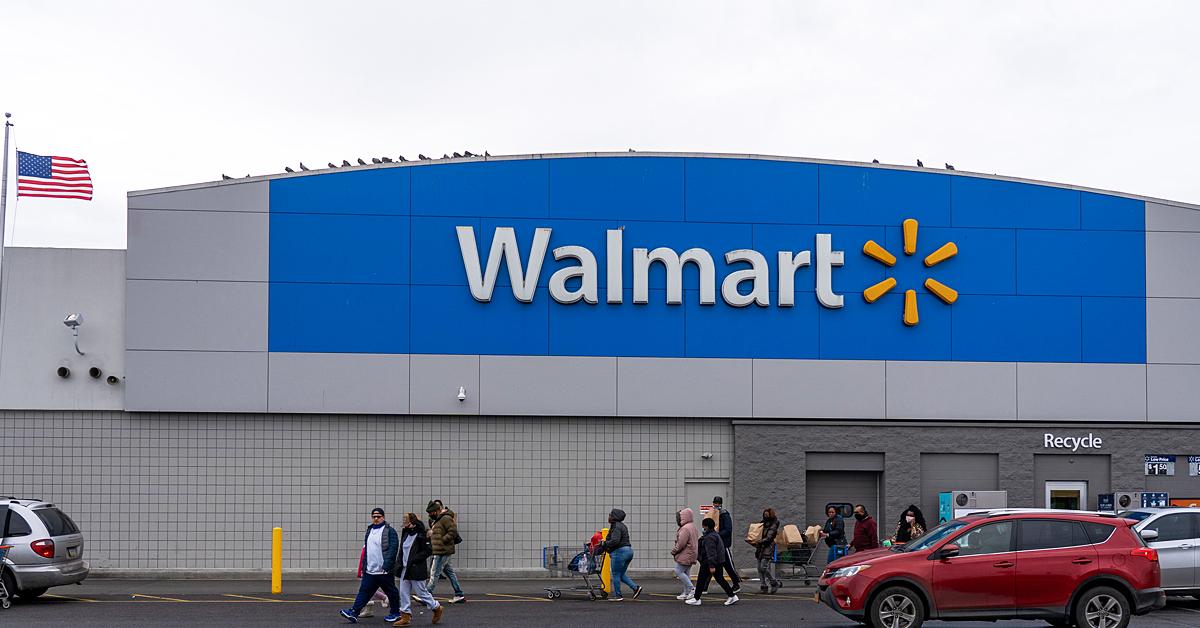 A woman who lost her leg stepping on a nail at a Walmart will receive a hefty payday thanks to a lawsuit.
Article continues below advertisement
A South Carolina jury recently awarded the victim in the incident $10 million for her difficulties.
The victim had to undergo several surgeries and lost part of her leg after stepping on a rusty nail at the store.