Want Hair Like '90s Teen Icon Topanga Lawrence? 'Boy Meets World' Alum Danielle Fishel Has Got You Covered With Her Clean Haircare Line, Be Free
During the '90s, nobody had a mane as coveted as Danielle Fishel, who portrayed Topanga Lawrence on Boy Meets World.
Article continues below advertisement
Now, the 40-year-old has her own haircare line called Be Free by Danielle Fishel, a bevy of products born out of the desire to use products that fulfilled her needs — while also being clean and safe to use.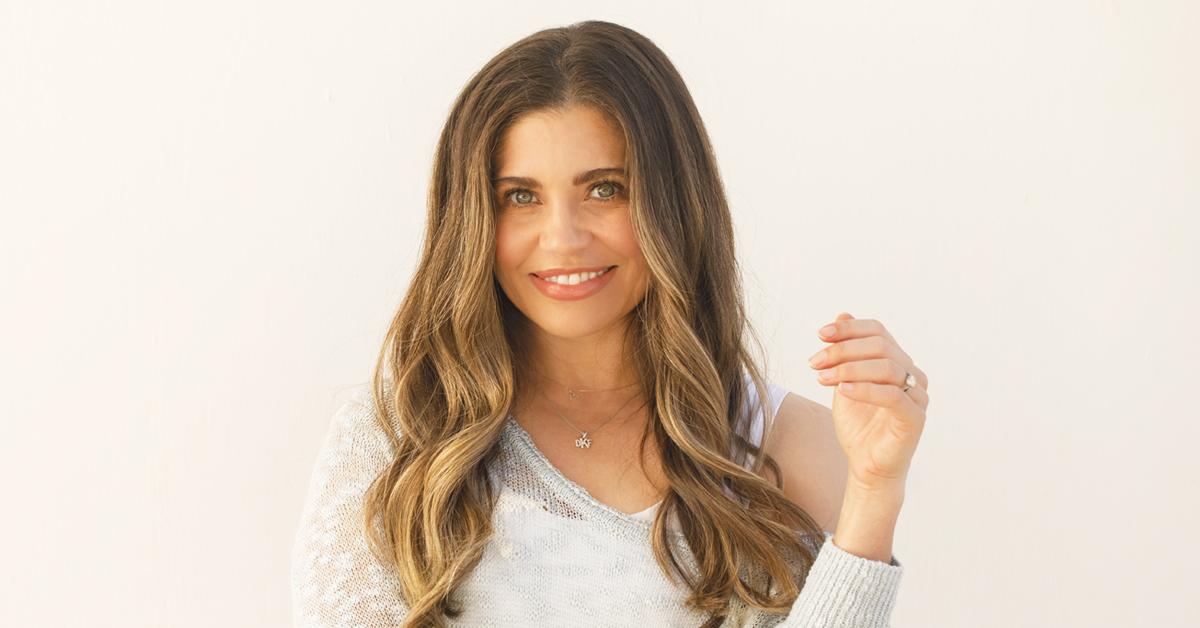 Article continues below advertisement
"I want my shampoo to lather and I like it when my conditioner smells good," the Girl Meets World star admits in an exclusive interview with OK! "I also don't want to be putting known toxins and carcinogens, and super iffy ingredients into and on my body."
Article continues below advertisement
Explaining that "transparency is huge" to her when it comes to putting out products for the masses to consume, Fishel says that the only risky ingredient in her line is essential oil — and that's only because some people are allergic. (Be Free's cruelty-free, vegan, color-safe, eco-friendly hair products are free of sodium chloride, sulfate, phosphate, gluten, parabens, phthalates, and fragrance.)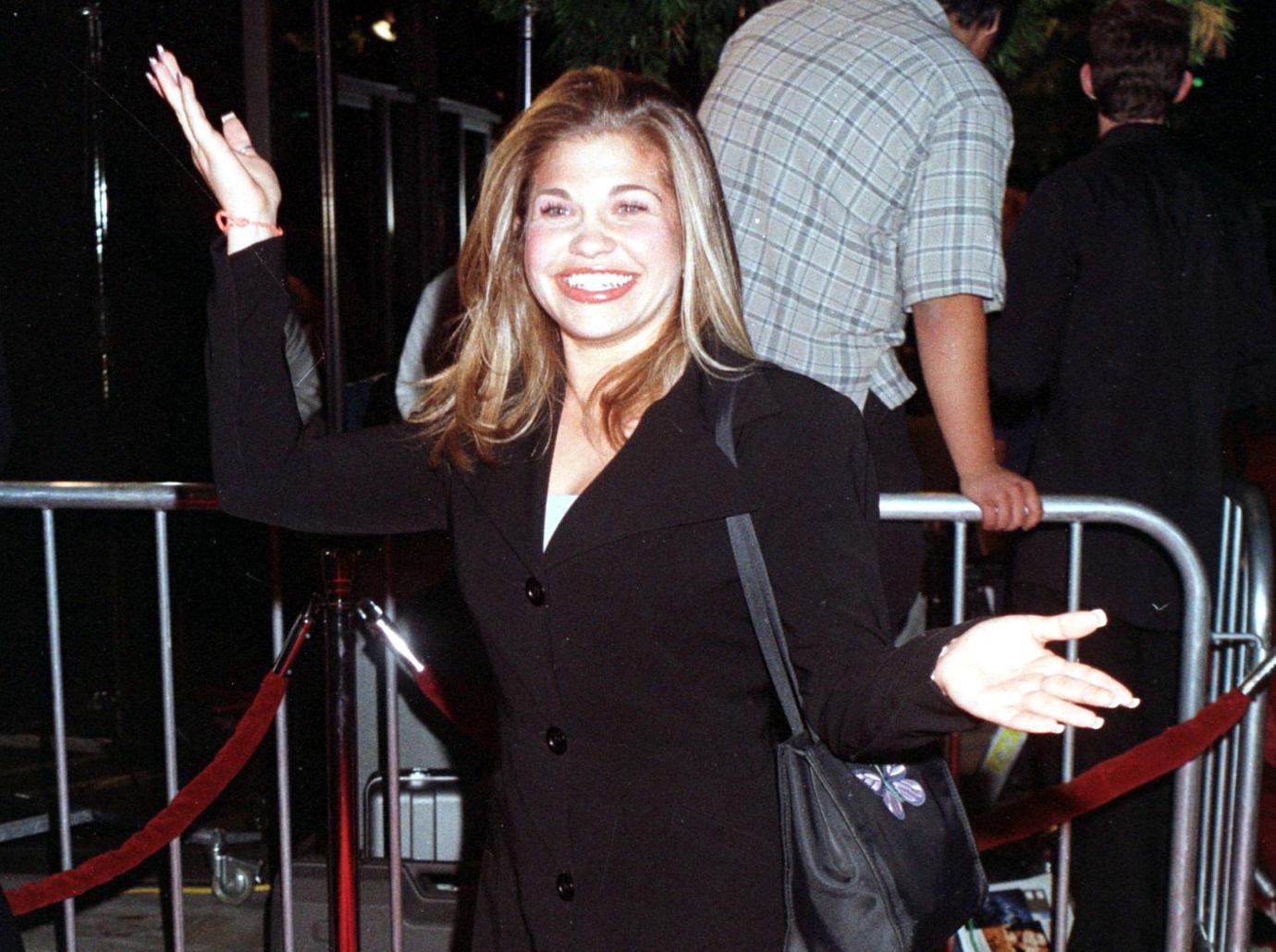 Article continues below advertisement
Keeping it 100% real, the Arizona native also shared an important tip on why nursing mamas should be weary of using one particular product she offers.
Article continues below advertisement
"We have a really great scalp refresher that's incredible for hair growth and a lot of women reach out to me and say, 'Oh my gosh, I just had a baby, I'm dealing with postpartum hair loss, should I use this?'" Fishel explains. "It would be very easy for me to say, 'Yes, you should because it would help your hair grow back — but peppermint is one of those known essential oils that can slow breast milk production."
"I would rather not do the sale and have someone be fully informed about what they're using because that is just so important to me," the Boiling Pot actress says. "You should have the choice to make the decisions for yourself about what works for you."
Article continues below advertisement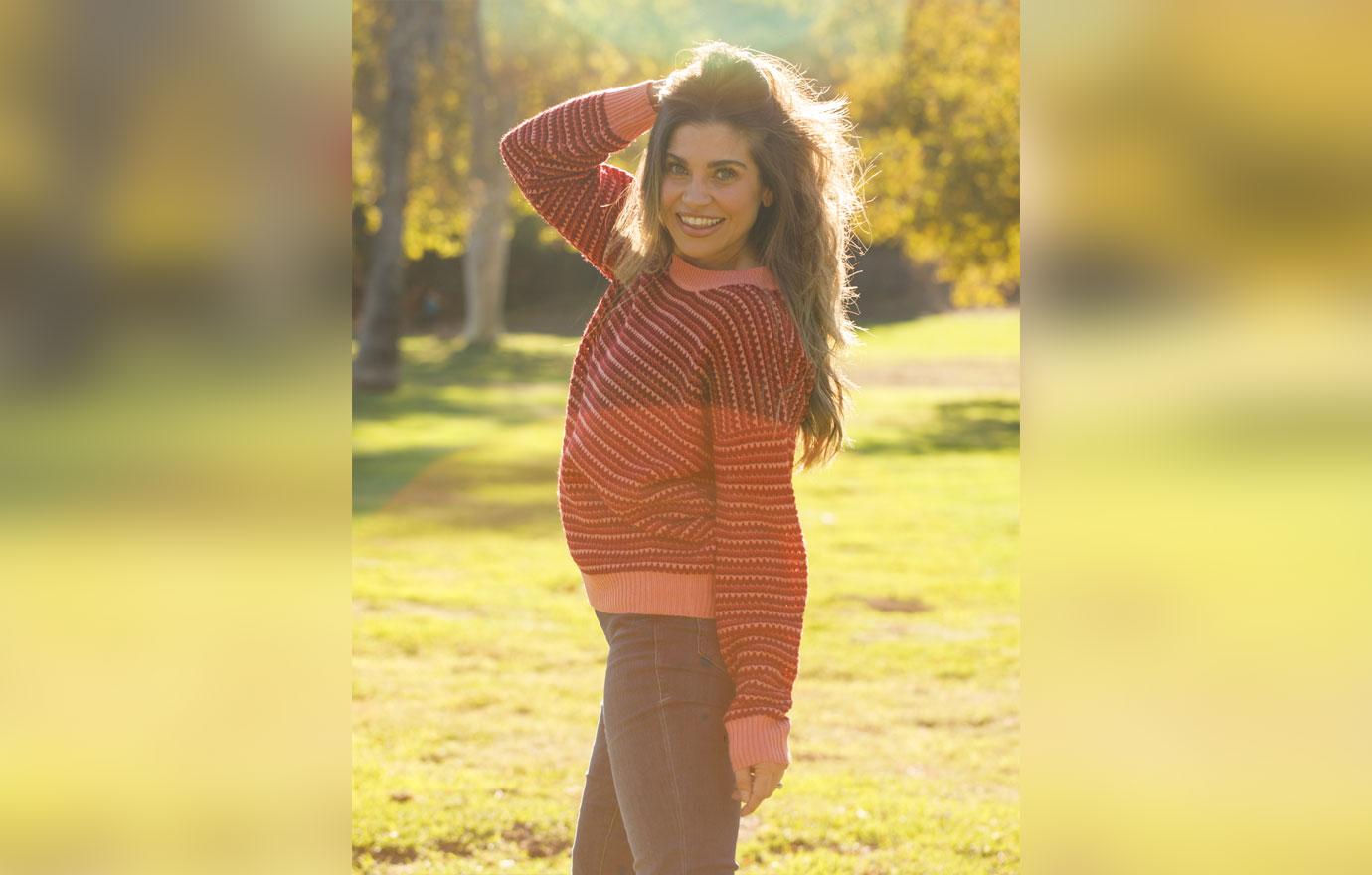 Article continues below advertisement
Fishel's translucent packaging is as transparent as her products — and she's willing to sacrifice presentation in order to be straightforward. In fact, while designing the bottles and labels, Fishel was advised that clear bottles are a rare find in hair products because natural products don't always look so appealing. "I said, 'Well that's fine with me,'" Fishel adds. "I want the brand to speak for itself."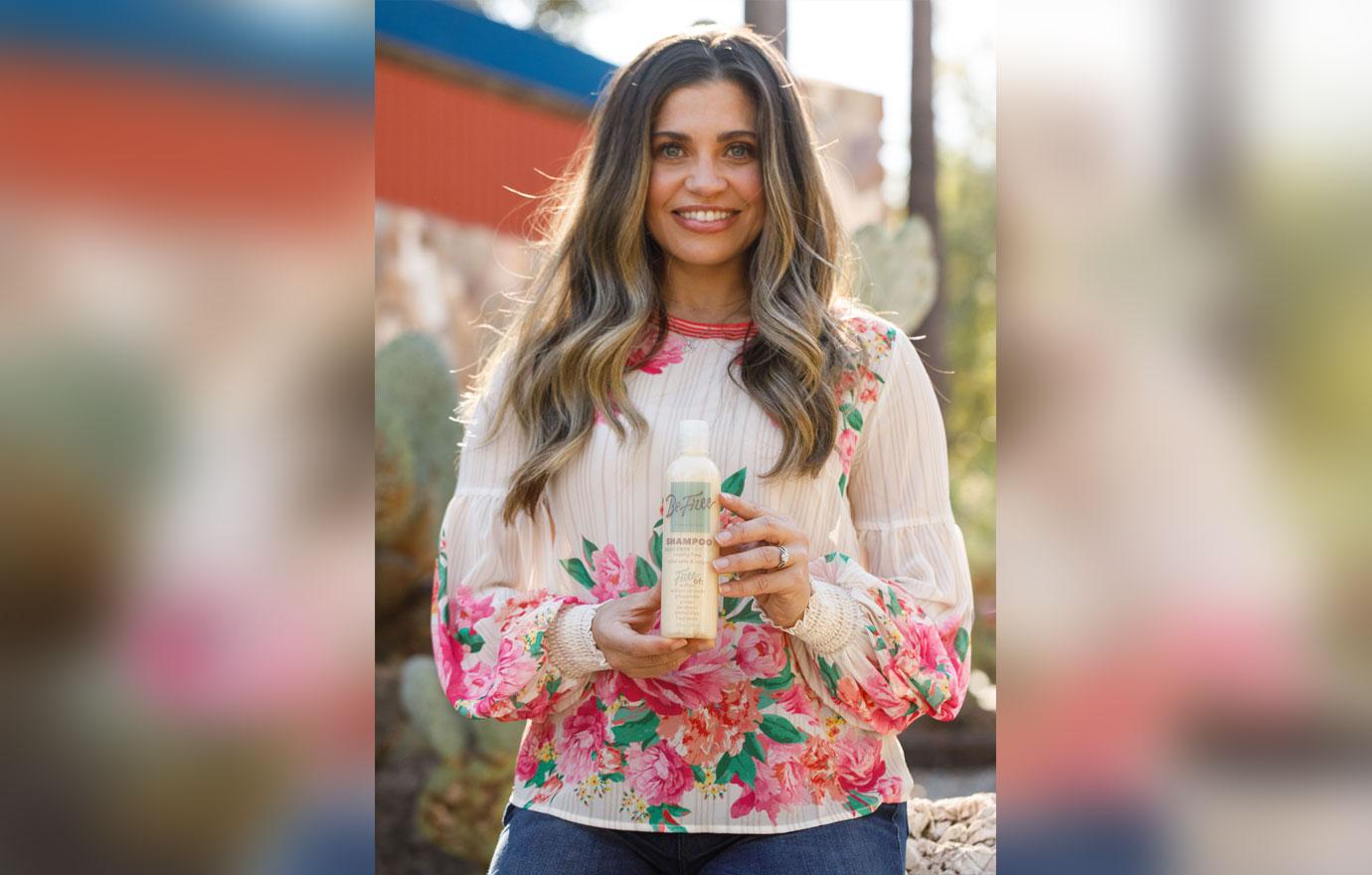 Interested in trying out Fishel's haircare line? You're in luck: OK! readers can get 15% off by using code OK15 at checkout.