Watch Emotional 'Dear Evan Hansen' Trailer, Starring Ben Platt In His Tony Award-Winning Role
The first trailer for the film adaptation of the Tony Award-winning musical Dear Evan Hansen, about a high-school teen struggling to find his place amongst his peers, has hit the interwebs.
Article continues below advertisement
Starring Pitch Perfect actor Ben Platt in his Tony Award-winning performance, the Universal Pictures film is slated to be released on September 24.
The film's cast also includes Oscar winner Julianne Moore as Evan's mother Heidi, Amy Adams as Cynthia Murphy, Danny Pino as Larry Murphy, Amandla Stenberg as Alana Beck, Colton Ryan as Connor Murphy and Nik Dodani as Jared Kleinman. DeMarius Copes, Gerald Caesar and Liz Kate were also cast in new roles specifically created for the film adaptation.
Article continues below advertisement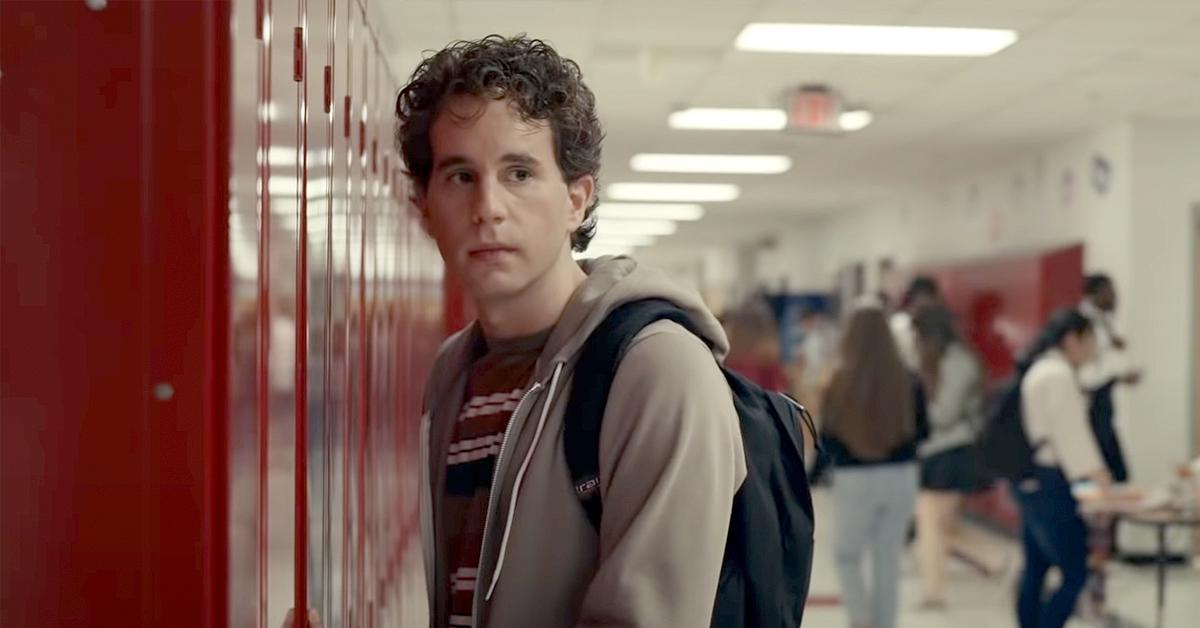 Article continues below advertisement
Platt reprises his performance, which he originated when the musical first took shape out of town at the Arena Stage in Washington, D.C. It then transferred to Off-Broadway's Second Stage Theater in 2016 and took Broadway by storm later that year.
Featuring music by The Greatest Showman songwriters Benj Pasek and Justin Paul, the musical focuses on outcast teenager Evan, who gets caught up in a lie after his fellow classmate, Connor Murphy, commits suicide. Pretending to have been Connor's best friend, Evan finds himself getting closer to the Murphy family — particularly his sister, Zoe — and suddenly finds it too late to reveal the truth when he is applauded by his classmates for keeping Connor's memory alive.
Article continues below advertisement
If you haven't been able to catch the show (Broadway is still currently on hiatus) — or Platt's critically acclaimed performance on stage — the 27-year-old star of Netflix's The Politician is back to don the iconic blue polo in the upcoming film.
Article continues below advertisement
"The moment when I felt like I really was starting to be respected and accepted in the theatre community, which is what I always hoped for, was after D.C. when people first got to see Evan," Platt previously told Playbill ahead of the show's Broadway bow in 2016.
"I felt like a player in this community that I always wanted to be a player in. I hope to keep doing good on that promise and earning my spot."
Article continues below advertisement
He certainly did earn a spot in the community after the 71st annual Tony Awards, where he took home the coveted trophy for Best Actor in a Musical.
"To all young people watching at home," he said in his acceptance speech, "don't waste any time trying to be like anybody but yourself because the things that make you strange are the things that make you powerful."