NEWS
How Watches Media Brand Is Educating Luxury Watch Lovers Via Instagram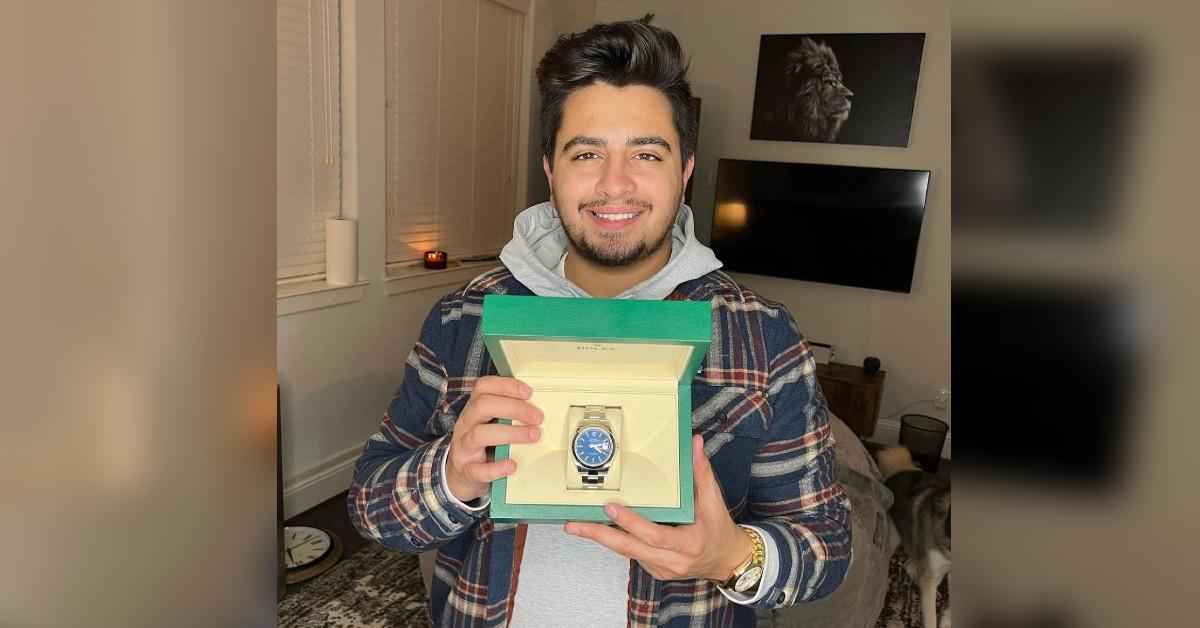 Luxury watches can be part of many people's dream jewelry collection. They are not only meant to enhance your fashion sense but also speak more about your personality. However, landing your hands on the specific piece that satisfies your desires can be challenging. It demands more than just a basic understanding of watches. You should educate yourself on the appreciation of the different qualities available. This will help you differentiate high-end timepieces from the rest, enhancing your chances of gaining value for money.
Article continues below advertisement
Watches Media, a leading watch brand, understands the struggles and hassles of finding the right piece, and they are leading the path in educating their clients. Watches Media is a brand that covers the luxury watch industry by sharing entertaining, informative, and educational content.
"There are some watch sellers who are solely interested in making a profit. They may have inflated pricing that is far higher than the watch's retail price. Watches Media is unique in that we are not a watch retailer," says Nafez Husseini, the Watches Media brand founder.
Essentially, Watches Media doesn't sell the watches they feature; instead, they provide information on them. They list the prices and, in some instances, where the watch can be purchased. This allows them to provide helpful, unbiased information.
The brand is leveraging its massive Instagram following to share its expertise and help others understand more about the industry. They share pictures and videos of different high-end watches, so anyone interested can view these watches in high resolution and know what the watches look like.
Article continues below advertisement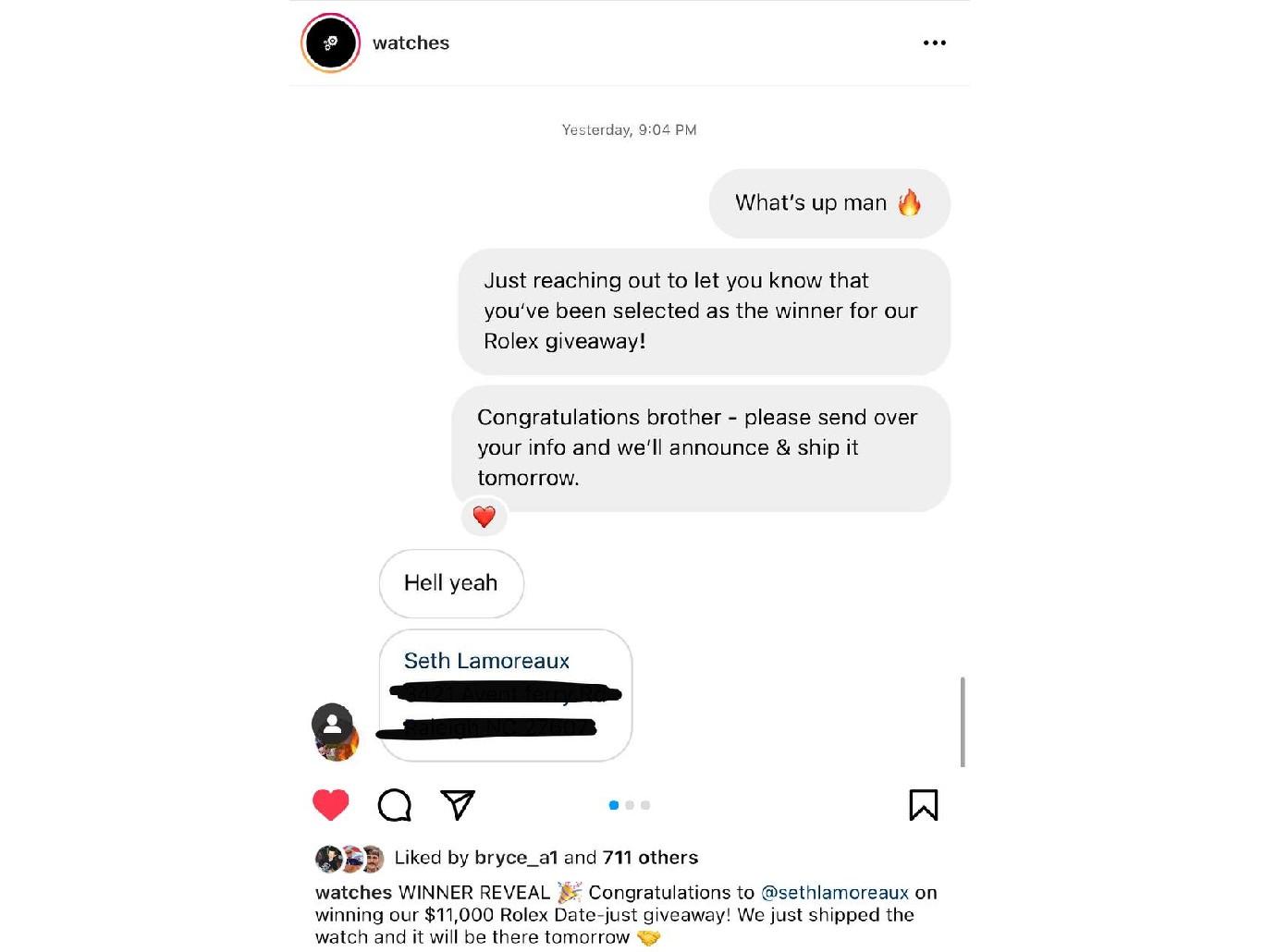 Watches Media helps buyers understand market conditions and help them make calculated decisions on which watches are worth buying, sharing informative content such as which watches are out there, how much watches are worth, and more. According to Nafez, newbies in the industry can quickly become overwhelmed and confused when it comes to understanding the myriad of factors that make high-end watches so expensive, unique, or simply how they function. This informs their cause to engage and educate high-end watch lovers and help them acquire their dream pieces.
The Watches Media brand represents high-end collectors and does not sell watches. Rolex, AP, Patek, and Richard Mille are among the prominent brands they cover. To keep its audience engaged, the brand covers important information such as trending market analytics on watch prices and informative news on major brands, including new product releases, supply chain issues, and which watches are ceasing production.
As a result, the brand has significantly grown its social media following, with over 130,000 organically grown Instagram followers. Aside from the rich content, Watches Media's massive audience also benefits from the several product giveaways that are often up for grabs. This showcases how the brand values its clients as one of the giveaways included an $11,000 Blue Dial Rolex Datejust with box and papers purchased from @samthejeweller. This leaves Watches Media with a strong community of people who all share the same interests, and they're still expanding.