Wendy Williams Is Feeling 'Betrayed' By Ex-Hubby Kevin Hunter & His Mistress Living Off Her Fame, Fortune As She Continues Her Mental Health Battle: Report
Not only is Wendy Williams dealing with health woes, but she's also been reeling from her and ex-husband Kevin Hunter's split, as he appears to be happily living off the talk show host's fame and fortune with his alleged mistress.
Article continues below advertisement
"She's getting better but she has been broken for a while and much of it is because of the way she feels her ex husband and his new family are enjoying the fruits of her labor," The Sun source explained of the star, who was hospitalized last month for "psychiatric services."
The beloved TV personality initially tried to get her life back on track after the couple split in 2019 — following rumors he fathered a child with another woman, allegedly Sharon Hudson — and spent time in a sober living house.
Article continues below advertisement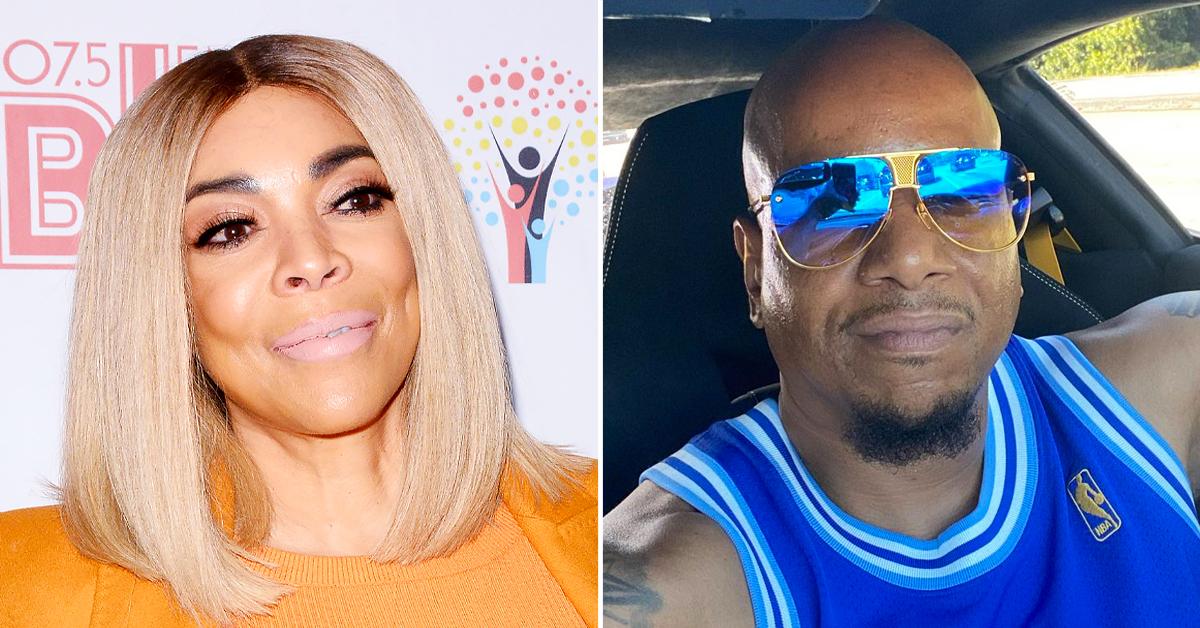 However, the insider credited the betrayal Williams felt from Hunter's infidelity to her downward spiral. (It was alleged that the 57-year-old was "drinking every day, even while filming" The Wendy Williams Show before she was hospitalized.)
Article continues below advertisement
"She is hurt and betrayed and realizes how staying in an abusive situation has hurt her health," revealed the insider, who pointed out Williams "finds it hard to watch him build another family with someone else while she is left feeling lonely."
Article continues below advertisement
The source claimed the host "has tried to date and move on," but explained Hunter was the "love of [Wendy's] life," as the two — who wed in 1997 — "were married for a long time."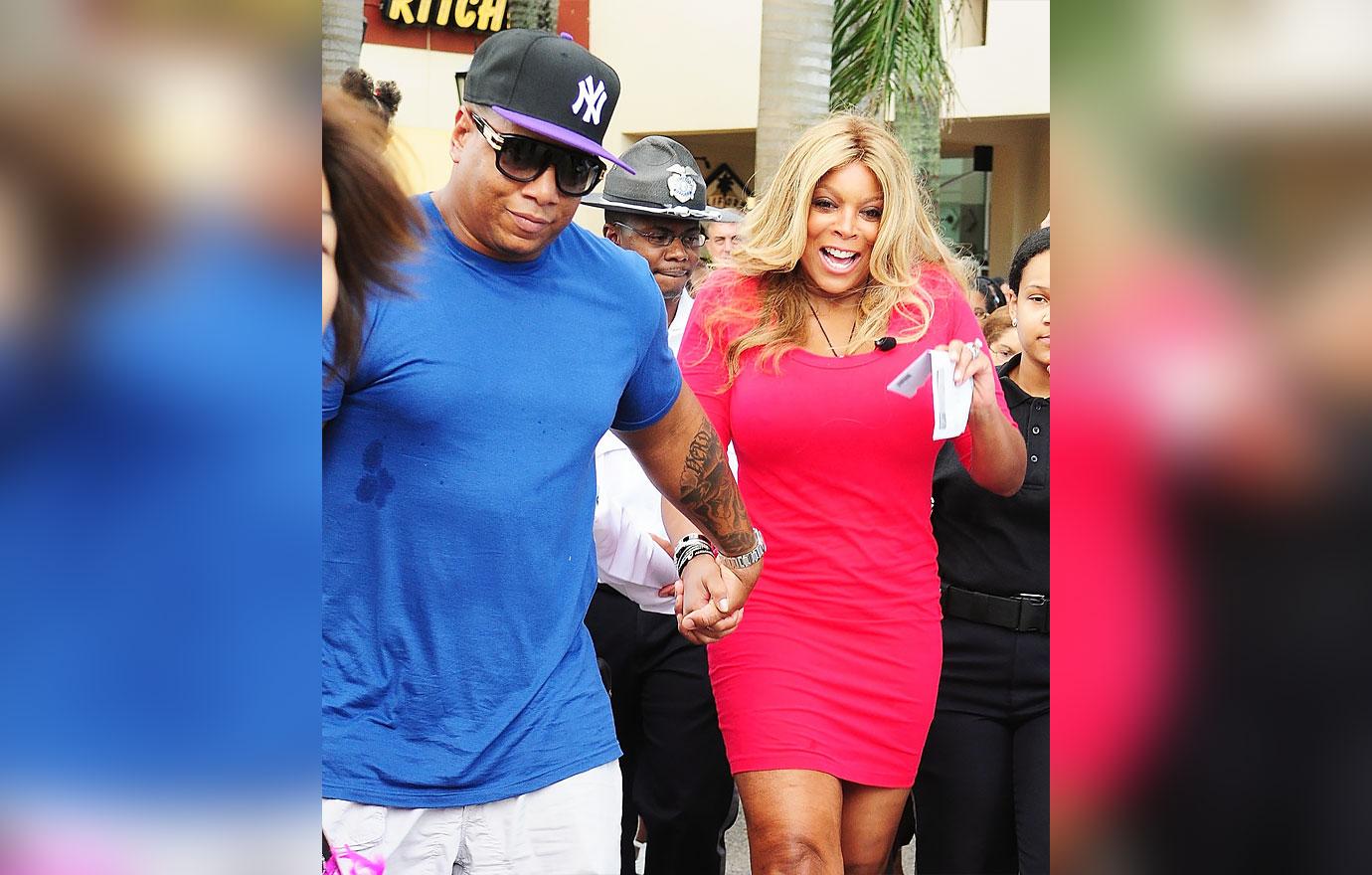 Article continues below advertisement
After the exes, who share 20-year-old Kevin Jr., split, Williams fired Hunter as her manager — a job he kept throughout their 20-year marriage — and gave him the boot from his role as an executive producer on her talk show.
Article continues below advertisement
Meanwhile, Hunter has reportedly been living with his baby mama, Hudson, and their 2-year-old daughter, Journey. He also hasn't been shy about flaunting the new couple's lavish life on social media, as he previously gloated that "health is wealth" amid his ex-wife's health woes.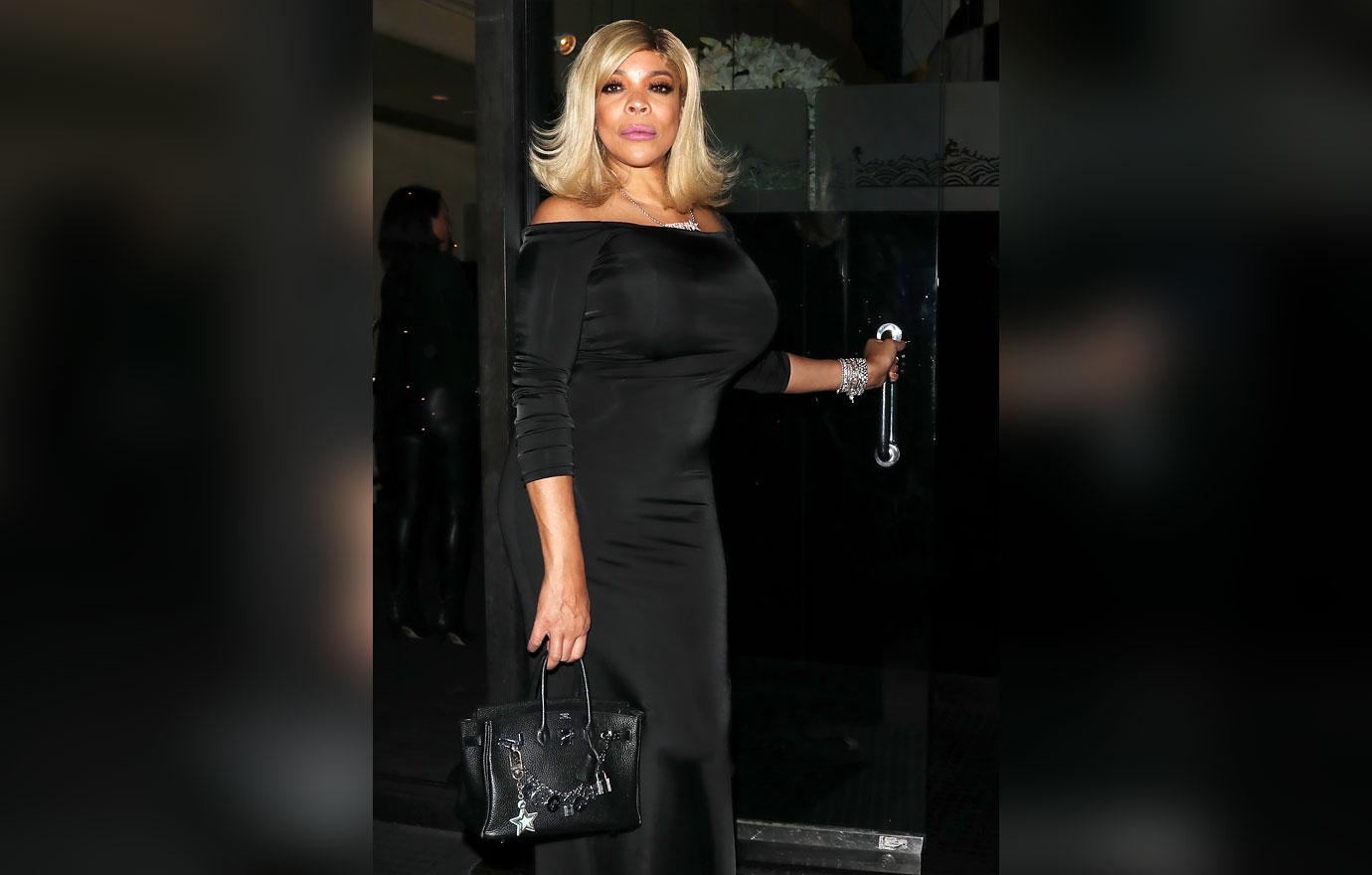 Article continues below advertisement
OK! reported Williams had been struggling with mental health issues for a while and voluntarily checked herself into a care facility in mid-September. Her hospital stint was on the heels of The Ask Wendy: Straight-Up Advice for All the Drama In Your Life author announcing she was taking a break from work after her breakthrough COVID-19 diagnosis.
Article continues below advertisement
The original return of her talk show was set for September 20, but the premiere was pushed back to October 4 due to her positive COVID test. Season 13 was then postponed again until at least October 18, but there have been whispers of whether Williams is planning on stepping back from the show for good.
"Wendy staff are looking for new jobs," said a source to the outlet. "They don't believe she will ever come back."
"It hasn't been decided yet whether the show may come back for one more season, but it is definitely ending," another source insisted. "She is telling close friends that she'd like to slowly step away from the show so she can focus on other areas of her life and relax. She's given so much of her life to the media."