PHOTOS
'How You Doin' ... For Real? Daytime Diva Wendy Williams' Most Troubling Moments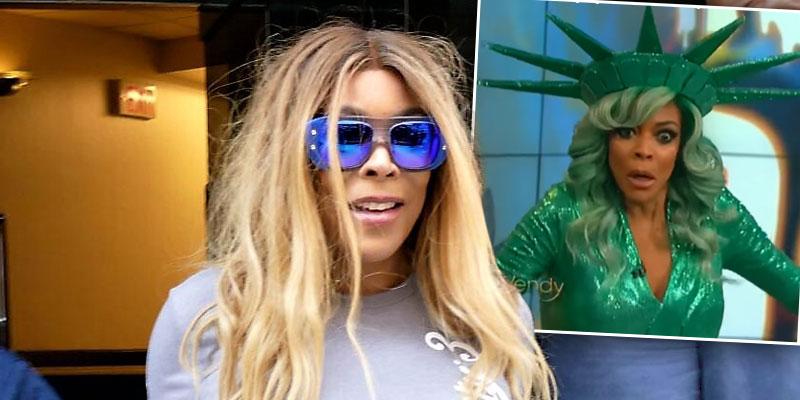 Article continues below advertisement
On October 23, the DWTS alum appeared unfocused and slurred her words while addressing the audience. OK! exclusively reported that the 56-year-old was forced to explain her erratic behavior while hosting her talk show.
Williams addressed her behavior, explaining that she was exhausted. "I come here every day and I try to do the best that I can do for you," she said.
"I appreciate you watching, but even after all of these years, it's still work," she continued. "An effort put in for the hour I'm out here, you know? I guess every day is not perfect, but I'm not a perfectionist. I'm not perfect."
Her Erratic Behavior During Her Show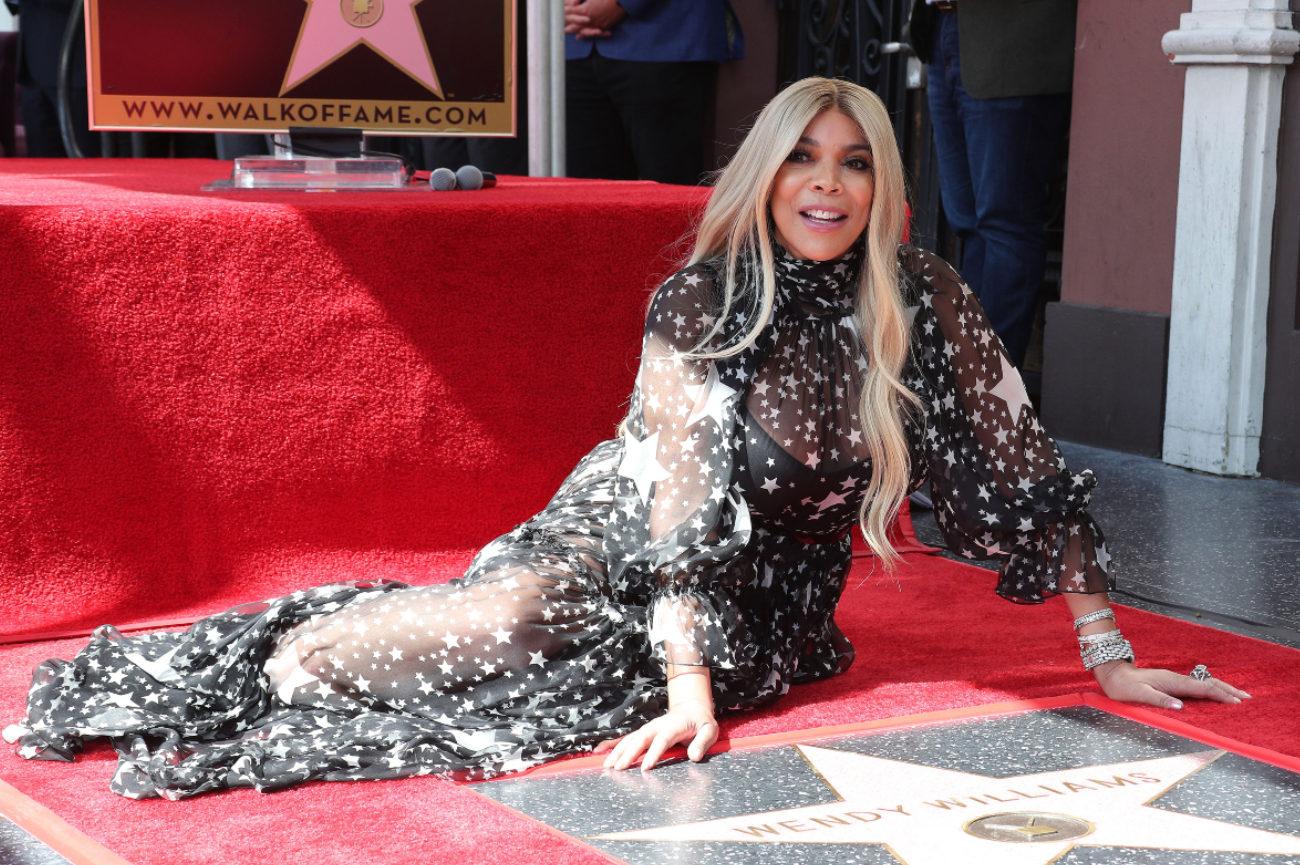 Williams is known for her outlandish behavior during her talk show. Recently though, the controversial host has been slurring her words and appearing extremely unfocused, which is not the norm for the daytime diva. Execs over at The Wendy Williams Show had to hold an emergency meeting on how to handle her behavior. Williams went on-air and explained that she was "not perfect," but she was doing her best. "Behind-the-scenes at the show it's not good. There is something very off with Wendy again, like she is on something," an insider exclusively told OK!. "The staff are at a total loss and frightened to go to work each day."
Article continues below advertisement
When She Fainted On Live TV
One of daytime TV's most talked about moments was when Williams fainted on her talk show in 2017 dressed as the Statue of Liberty while live. The host addressed the incident afterward, saying, "A lot of people thought that was a joke, me fainting on my set. No, that was not a joke. I'm a tall woman, and it's a long way down." Williams explained that she began to feel faint about 48 minutes into the show as her producer was briefing her on what was coming up next. She said she tried to push through, but the feeling intensified as she grew hot and dizzy, then collapsed. "I'm a 53-year-old, middle-aged woman going through what middle-aged women go through if you know what I mean," she said. "The costume got hot. All the sudden right before passing out, I felt like I was in the middle of a campfire."
Article continues below advertisement
She Made Fun Of The LGBTQ+ Community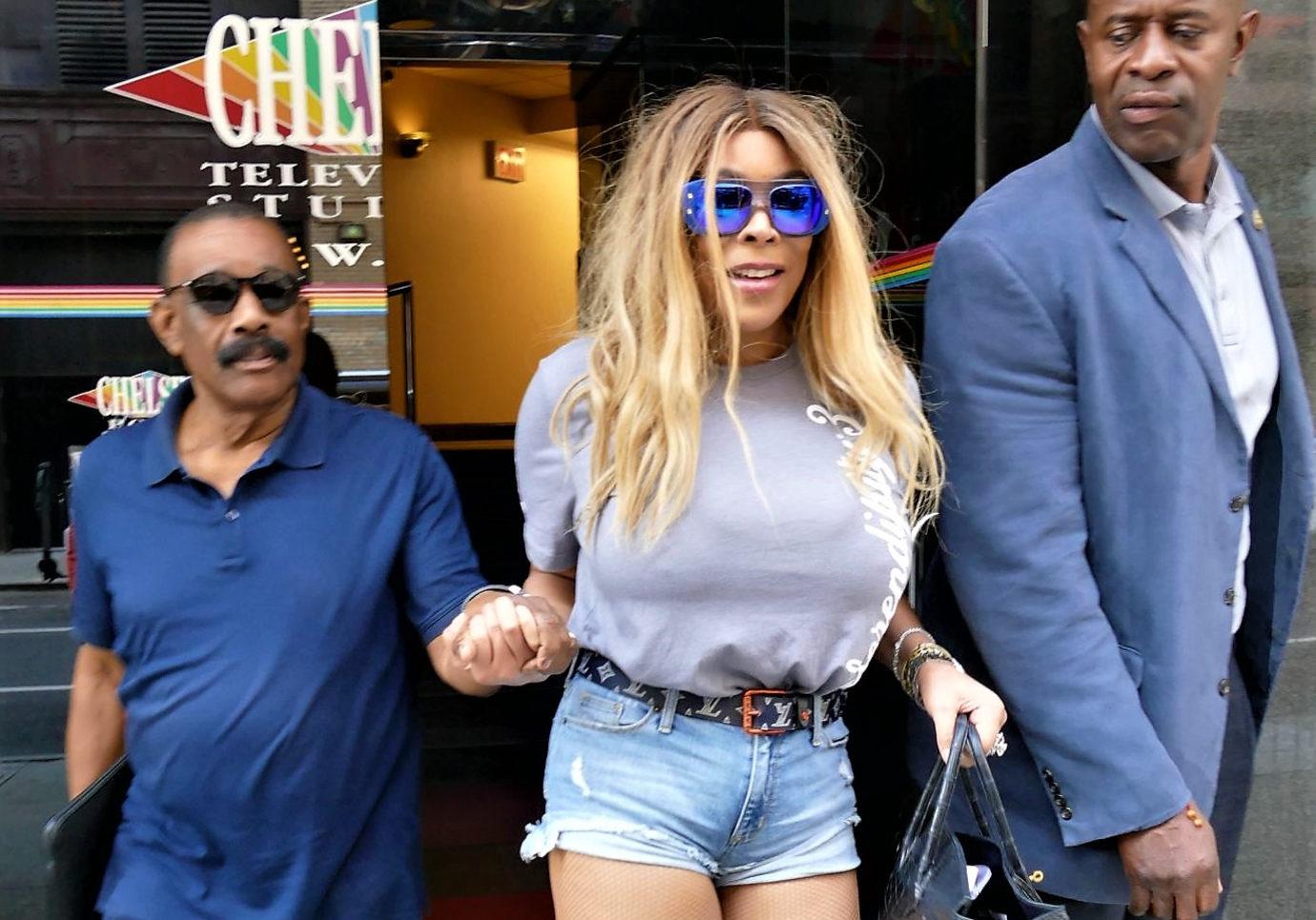 Williams' fan base is huge and very diverse. The Emmy nominee is a favorite among many in the LGBTQ+ community, that's why when she mocked gay men during the "Hot Topics" segment, it was very confusing for a lot of people. Williams asked her audience who would be going out for Galentine's Day, an unofficial holiday popularized by Parks & Recreation that centers around women celebrating other women in their lives. When the former radio personality noticed a few men in the audience applauding, she called them out and said the day was not for them. She even went on to attack gay men for wearing woman's clothing. "And stop wearing our skirts and our heels," she said. "Just saying, girls, what do we have for ourselves? Looky here now, gay men, you'll never be the women that we are. No matter how gay." She later apologized for her comments, saying that she never does her "show from a place of malice."
Article continues below advertisement
She Admitted She Went To A Sober House
In 2019, after returning from a two-week hiatus from the show, Williams tearfully admitted that she had been seeking help for her addiction issues. "For some time now, and even today and beyond, I have been living in a sober house," she said. The star also revealed that she had a 24-hour sober coach and had been going to meetings all over New York City. "I've had a struggle with cocaine in the past. I never went to a place to get treatment. I don't know how, except god was sitting on my shoulder and I just stopped," she added. Wendy explained that her estranged husband, Kevin Hunter, and her teenage son, Kevin Jr., were the only people who knew about her struggles until that moment.
Article continues below advertisement
Her Divorce From Estranged Ex-Husband Kevin Hunter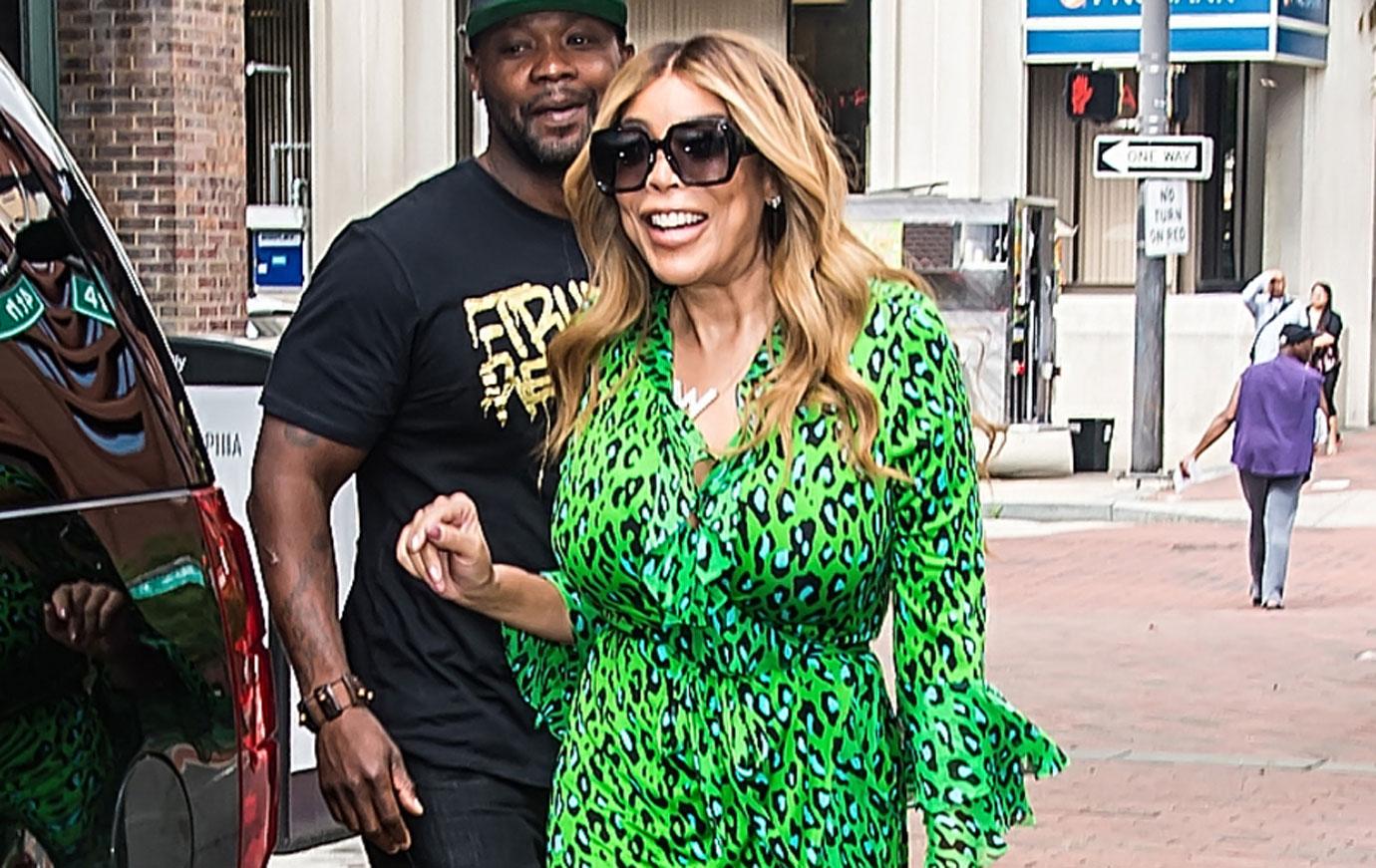 Williams and Hunter's divorce was finalized in January of this year after nearly 22 years of marriage. Hunter allegedly fathered another child with his mistress during their marriage. "I am not proud of my recent actions and take full accountability and apologize to my wife, my family and her amazing fans," Hunter said in a statement after she filed for divorce. "I am going through a time of self-reflection and am trying to right some wrongs." Following their divorce, Hunter is no longer an executive producer on her hit daytime talk show. Williams subtly shaded her ex during the season 11 premiere. When the final credits rolled for the show under the title of "Executive Producer," it read, "Just Wendy." Oh, snap!
Article continues below advertisement
She Mocked Amie Harwick's Death
Williams has always said what's on her mind — and it often has gotten her in trouble. She had to apologize to NeNe Leakes after spilling secrets the RHOA star told her in private, and she apologized to actor Joaquin Phoenix for making fun of his cleft lip. Nothing shocked fans more than when she mocked Drew Carey's ex fiancée Amie Harwick's death during an episode of her show. "The roommate heard the screaming, the neighbors all around the neighborhood heard the screaming and they called 911," Williams explained. "Once the cops got there, she was down there dead on the ground. She was pushed off of a third floor balcony. I'll give you a little backstory. So she was killed, not by Drew, but by the ex-boyfriend," she said before referring to the 61-year-old host's "Come on down" Price Is Right catchphrase. The audience was noticeably quiet, and Williams tried to move past the awkward moment. "Why are you putting 'allegedly'? This story is everywhere," she said. Her cruel joke left the audience speechless, which is rare for the talk show titan.