NEWS
Wendy Williams Spends Christmas Alone: 'Friends Have All Left' During Her Battle With Mental & Physical Health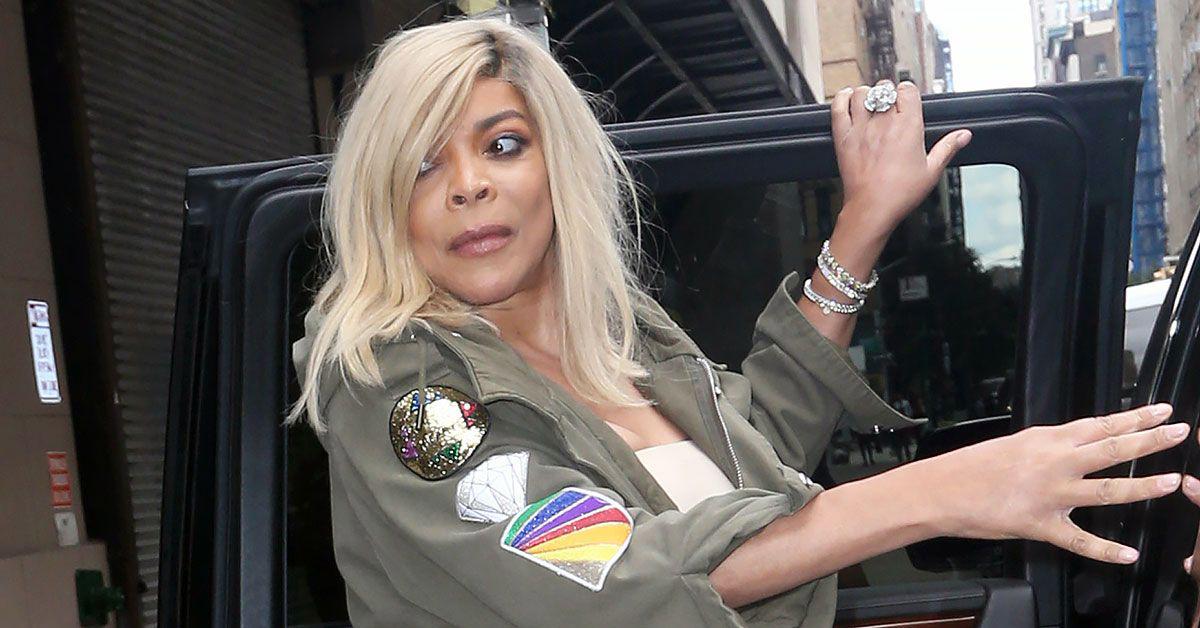 Wendy Williams reportedly spent Christmas alone this year after pushing all of her friends away as she continues to struggle with a number both physical and mental health problems.
Article continues below advertisement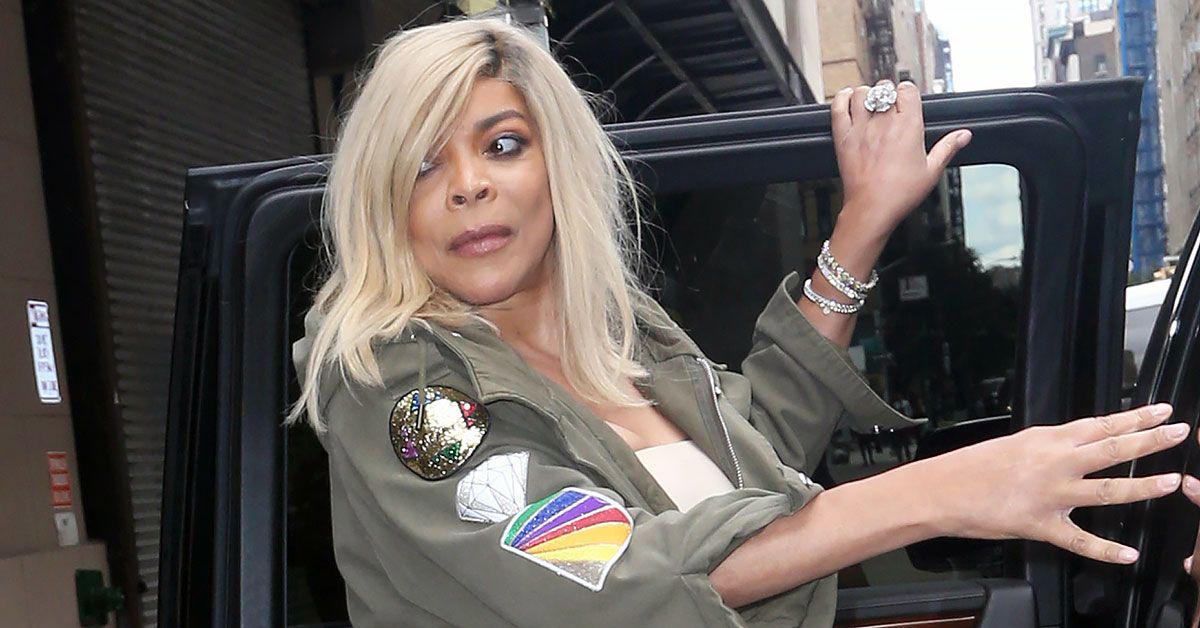 Article continues below advertisement
The 57-year-old host has been absent from this season of her titular day time talk show The Wendy Williams Show, but according to one source close to the actress, Wendy's show is not the only thing being affected by her lingering health problems.
"Wendy no longer has any allies, she is totally unable to keep friends because they say she 'uses' people," one inside source spilled to The Sun over the weekend.
Article continues below advertisement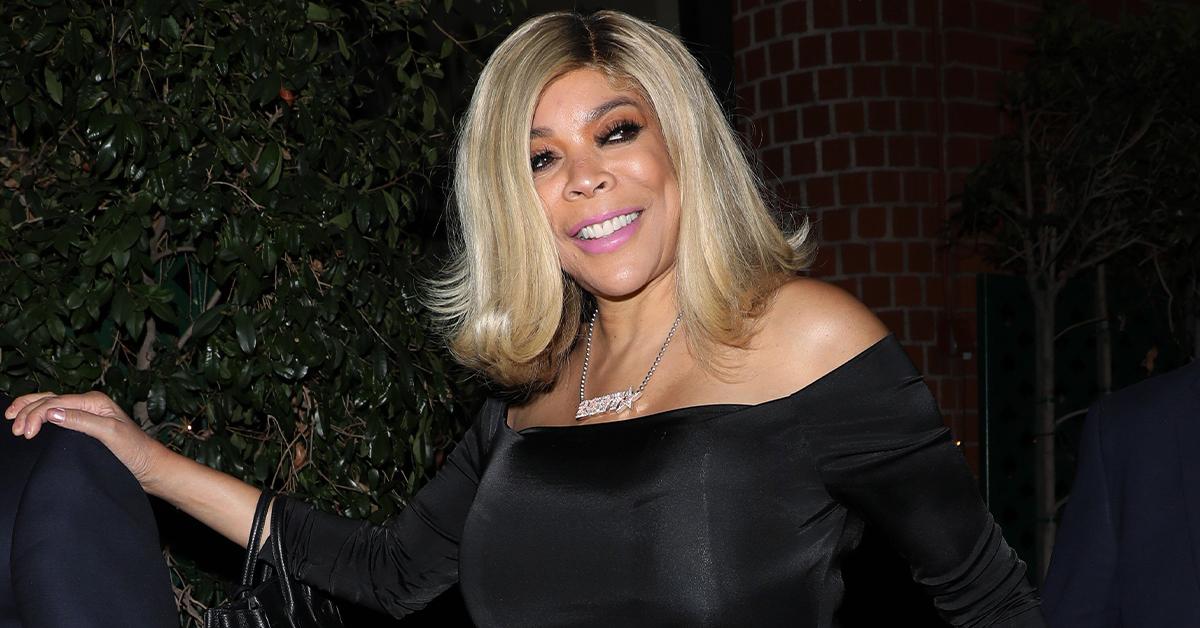 "She's incredibly rude to people who try to get close to her, or try to help her," they added.
Article continues below advertisement
As OK! has reported in the past, Wendy's physical and mental health struggles have coincided with problems in the writer's personal life. One problem in particular being her divorce from her former husband Kevin Hunter in 2019 following the birth of his love child with mistress Sharina Hudson.
Then, only one year after her tumultuous divorce from Kevin in 2019, Wendy lost her mother Shirley. The loss of her mother devastated the talk show host, and she took time off from her show to mourn and grieve the loss.
Article continues below advertisement
Some people believe that was the beginning of the end for The Wendy Williams Show.
Last year, Wendy began isolating herself from her close friends and coworkers. One friend in particular was her "sidekick" and one-time rumored boyfriend DJ Boof, who she fired from the show following a dramatic falling out after many years of working together.
"Y'all have no idea what's really going on and everyone there is afraid to speak up because they don't wanna lose their jobs, this is going to play out bad," DJ Boof wrote on social media after being fired from the show. "I feel sorry for the workers and victims."
Article continues below advertisement
Most recently, Wendy has suffered everything from a breakthrough COVID-19 case to an alleged mental breakdown. The latest season of her show was postponed numerous times until the producers decided that The Wendy Williams Show would circulate guest hosts each week until Wendy recovers.