Wendy Williams May Be Replaced By Nick Cannon, Talk Show Host Has Reportedly Not Signed Contract For Next Season Amid Health Battles
Amid Wendy Williams' health woes — network executives are reportedly looking to see who could fill the daytime diva's timeslot if she does not return.
Article continues below advertisement
Sources confirmed to The Sun that directors in the New York market are floating around the idea of moving Nick Cannon's talk show into Williams' mid-morning time slot.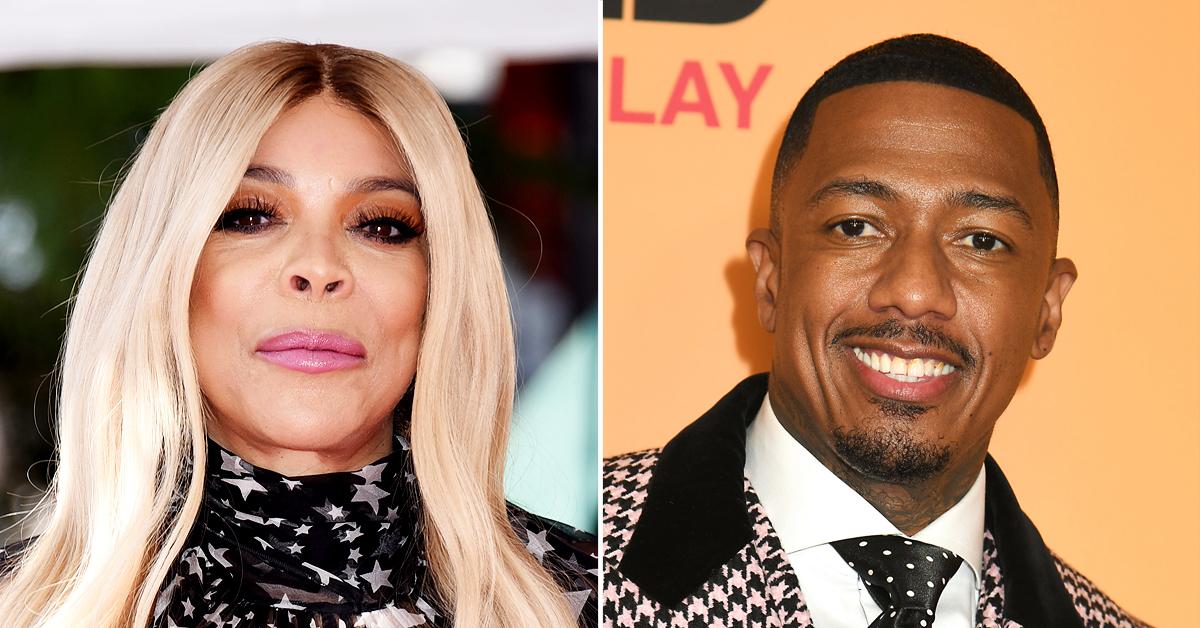 Article continues below advertisement
"If the The Wendy Williams Show ends or she doesn't come back to the show, they would feel comfortable sliding Nick into the 10 A.M. slot which immediately follows the local news broadcast," a source told the outlet.
Article continues below advertisement
"That is the plan for filling the time in the New York market," the insider said of the potential switch. "Other stations around the country that similarly carry both shows back-to-back will likely follow New York's lead."
The alleged plan comes as another source spilled that the former radio jockey has not yet signed on for another season of the fan favorite chat show. Executives are waiting to see if Williams returns and how things play out in the ratings.
Article continues below advertisement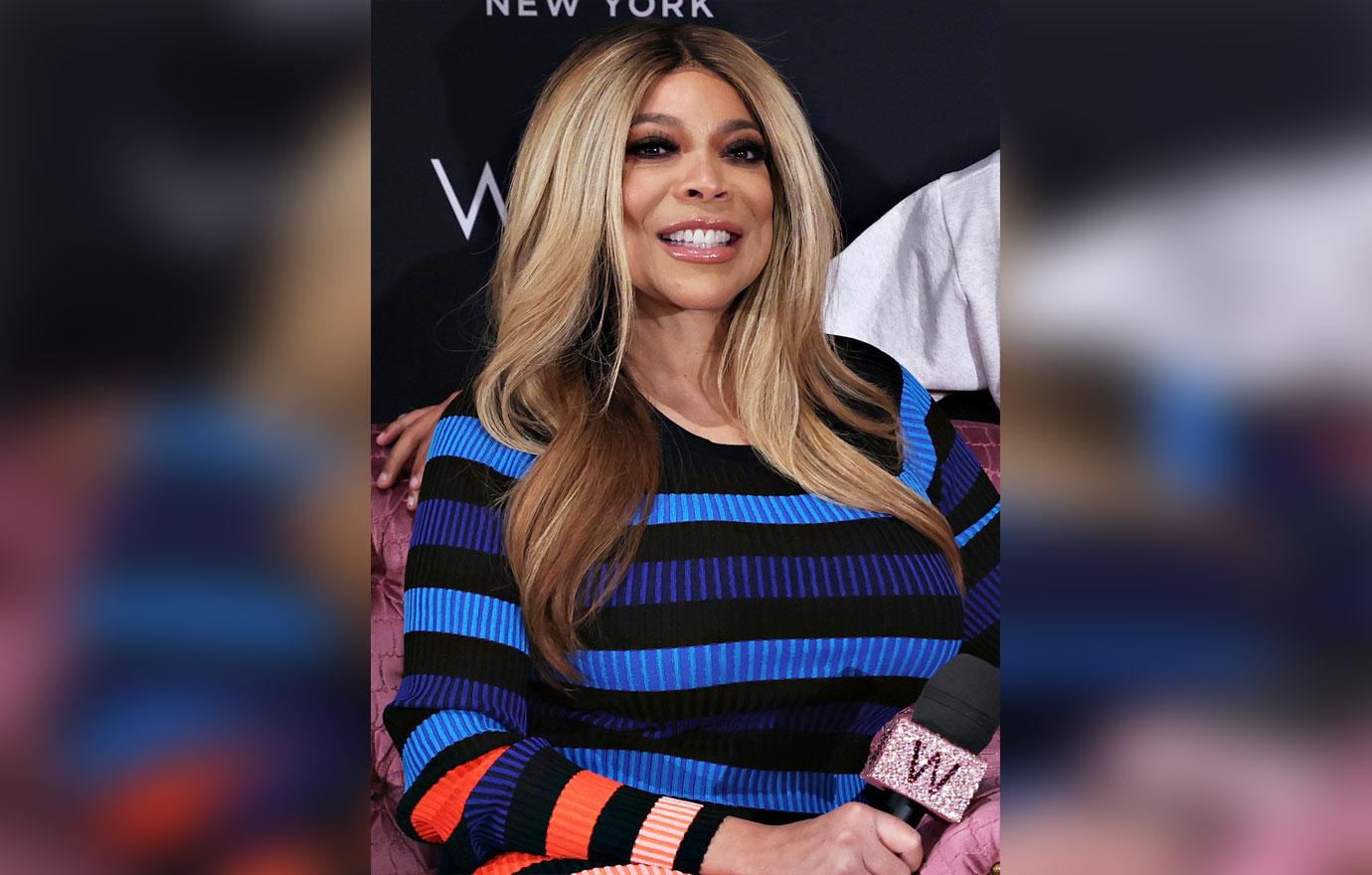 "It really all depends on what her ratings look like at that point," the source explained. "Right now, they've been stronger than expected without her."
Article continues below advertisement
As OK! previously reported, the 57-year-old put out a statement via Instagram on Monday, November 8, updating her fans on the status of her return to the show. "As everyone knows, my health has been a hot topic," she began her statement.
Article continues below advertisement
"I'm making progress but it's just one of those things that's taking longer than we expected," Williams continued. "I'm a woman of a certain age, and I know enough to listen to my doctors and will return to my purple chair as soon as we all agree I'm ready.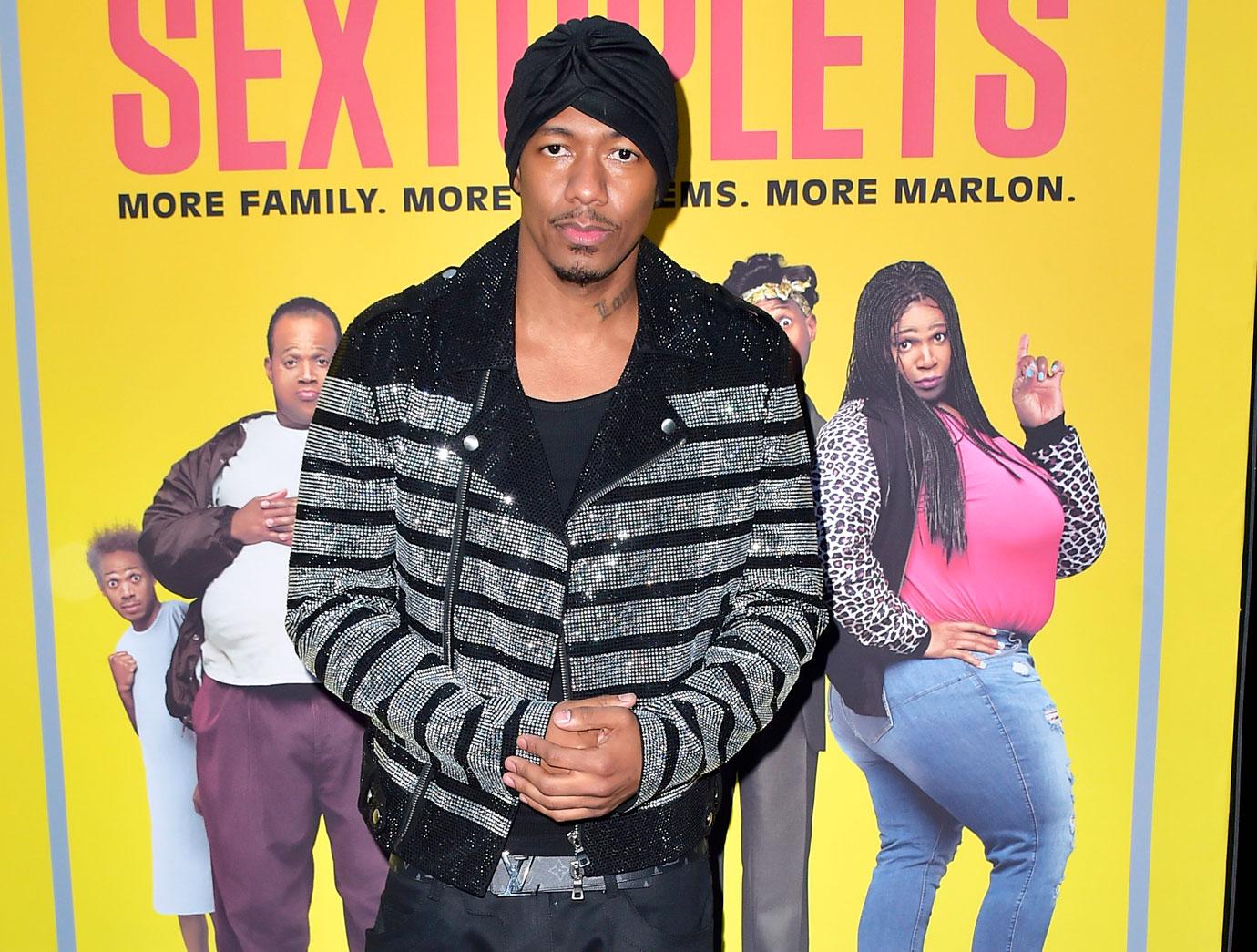 The media personality has had her fair share of health struggles since September. Williams battled a breakthrough case of COVID-19 that delayed the intial start date of the show. The former Chicago star also dealt with issues relating to Graves' Disease and her thyroid condition.