NEWS
Wendy Williams' Ex-Husband Kevin Hunter Sues Talk Show Producers For Wrongful Termination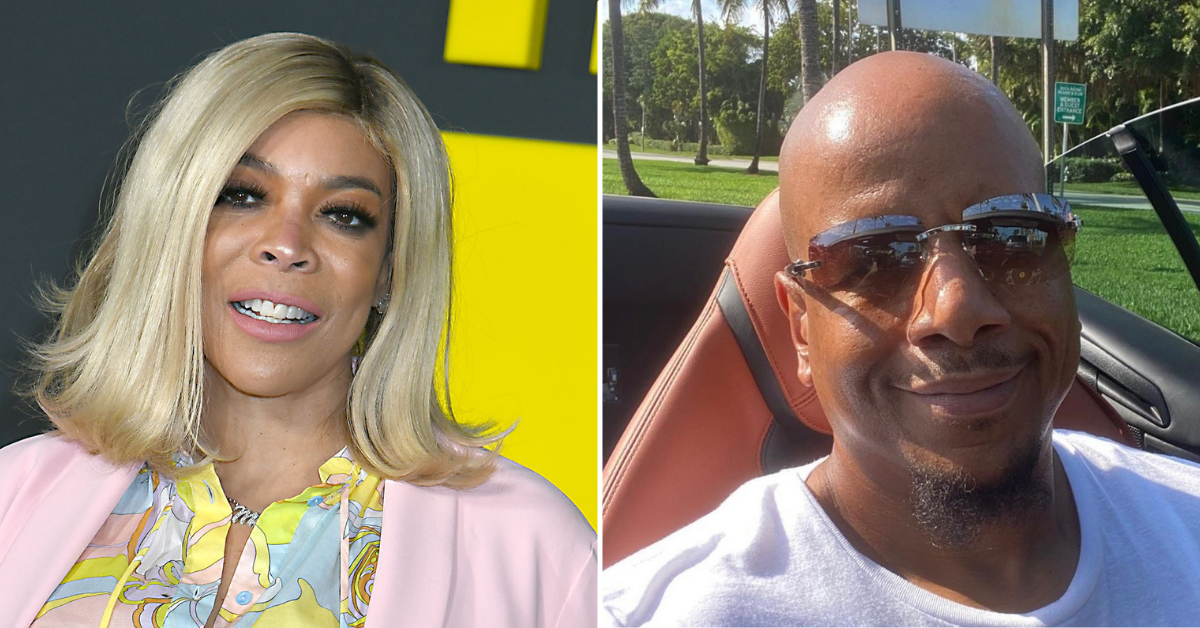 Wendy Williams isn't the only one with a bone to pick with her production company.
The ailing host's ex-husband, Kevin Hunter, is suing the production company of The Wendy Williams Show for wrongful termination one week after the co-presidents of the show's distributor, Debmar-Mercury, Mort Marcus and Ira Bernstein, confirmed the daytime talk show was coming to an end, with Sherri Shepherd taking over Williams' time slot with her own show, starting in September.
Article continues below advertisement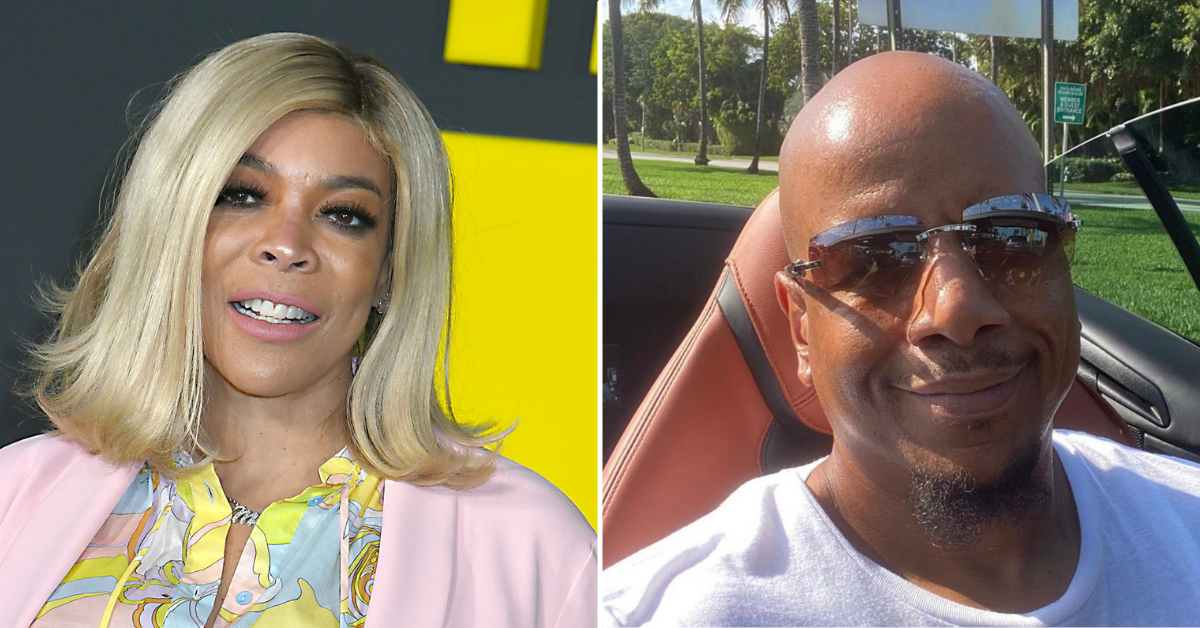 Hunter reportedly filed the civil lawsuit in New York City federal court on Monday, February 28, claiming he was fired by Debmar-Mercury "on the basis of his marital status" to Williams, whom he was married to for 21 years before she filed for divorce in 2019.
"Hunter was one of the reasons behind the Wendy William Show's tremendous success and everything seemed to go south after he left," Hunter's attorney, Abe George, told Page Six in a statement Wednesday, March 2. "Mr. Hunter was unlawfully terminated solely due to his marital status to Wendy, which is contrary to human rights laws in NYC."
Article continues below advertisement
"This lawsuit seeks to compensate Mr. Hunter for the sweat equity that he put into the show and that Debmar-Mercury will continue to profit on even in their new reincarnation of the Wendy Williams Show," Hunter's lawyer told the outlet, referring to the cancelation of his ex's show and permanent takeover by Shepherd.
According to the lawsuit, Hunter named Marcus and Bernstein as defendants and demanded a jury trial. The father of Williams' 21-year-old son Kevin Hunter Jr. is seeking a monetary award of at least $7 million, in addition to punitive damages, lost wages and legal fees, it was reported.
Article continues below advertisement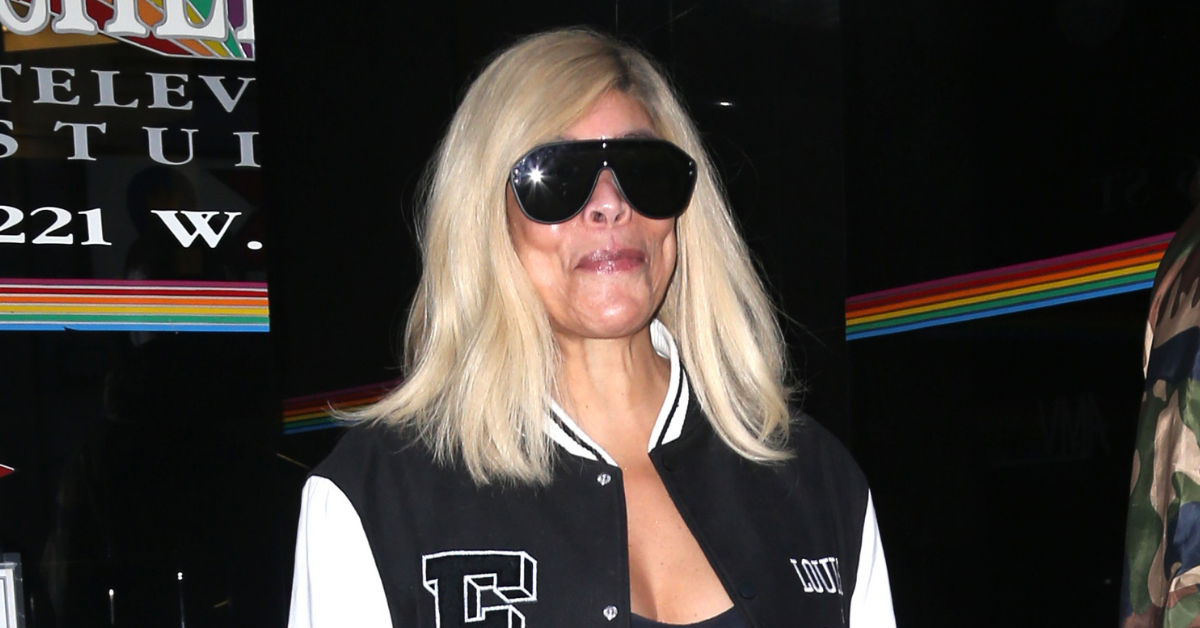 Hunter, who is now residing in Florida with fiancée Hudson, was named executive producer of his ex-wife's show in 2007.
He claimed in his suit that he was not only involved with the show's branding but also helped develop some of the fan-favorite segments, including "Hot Topics," "Shoe Cam," and "Hot Seat."
Article continues below advertisement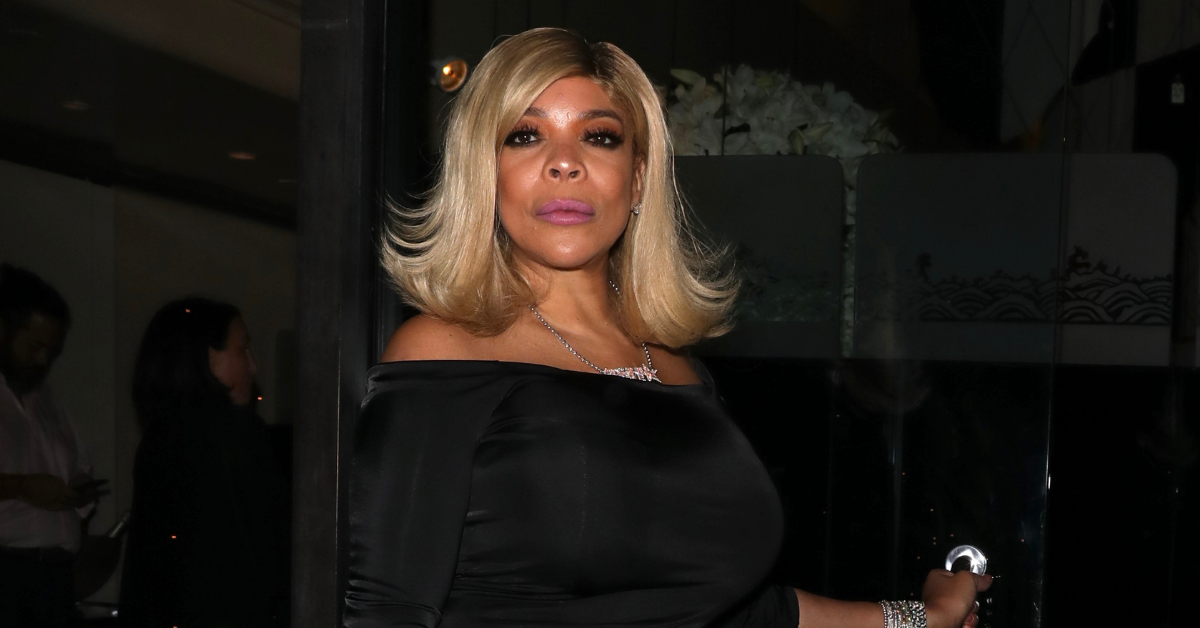 Williams has since sought the help of Hunter's legal team, and while Lashan Thomas of Miami Entertainment Law Group insisted the mother-of-one's situation is completely not related to her ex and he's not involved in her legal woes in any capacity, an insider dished the coparents have been growing close in light of all her scandal.
"Kevin is back in her life again out of necessity," claimed a source, who pointed out: "He might not have treated her right in the past but when he was in her life none of this crazy stuff happened. He would never have allowed her bank to freeze her assets, and would have made sure Wendy went to work each day."