NEWS
Whitefang Water: The Highway To Healthy Hydration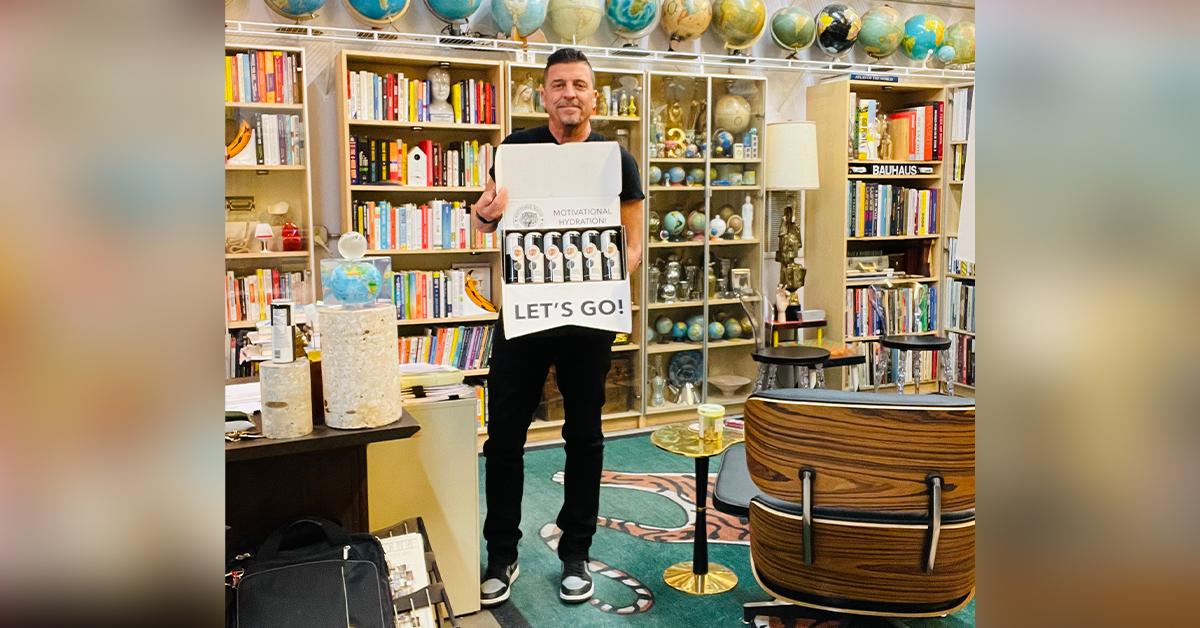 It's hard to find a drink that tastes great, is healthy, and offers a benefit besides quenching thirst. Any drink with alcohol isn't an option, as alcoholic beverages aren't that great for hydration — not to mention the potential of addiction and abuse. Energy drinks might give an energy boost, but they do it with the help of caffeine, sugar, and other chemicals.
Functional drinks can be great, but they too often have a caloric content that makes them less desirable. And plain old water, the stuff that makes life possible, is excellent – but boring.
Whitefang Water aims to bring a new approach – and a fresh taste – to the world of soft drinks. Marketed as the world's first multifunctional seltzer that focuses on motivation while having zero calories and zero sugar, Whitefang Water combines the best traits of other drinks to create a unique beverage for health-conscious consumers, adding its own unique twist.
When it comes to taste, Whitefang Water was created to resemble the natural flavor of Swedish bitters, minus the alcohol. The pleasant bitter taste helps to reduce the sugar cravings other sweetened drinks can cause, even if they use stevia.
Article continues below advertisement
The addition of ingredients such as, magnesium, potassium, and pink Himalayan salt, gives it an outstanding balance of electrolytes, making it an excellent hydrating choice.
The real star of Whitefang Water is 5-Hydroxytryptophan, better known as 5-HTP. This substance is derived from a plant that grows in Africa and is a precursor to serotonin, which means that it can be used by the body to produce the feel-good hormone.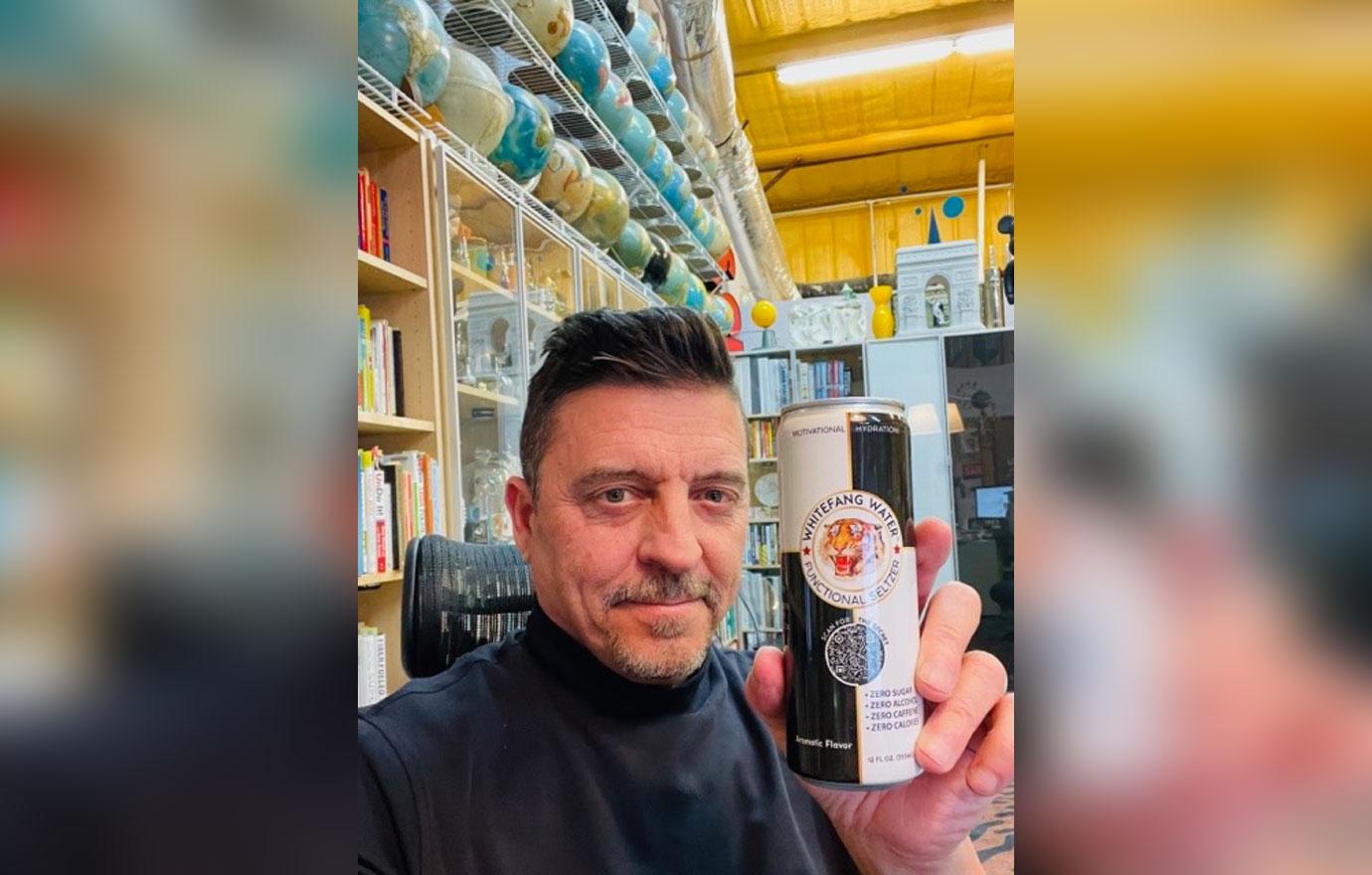 Article continues below advertisement
Serotonin has a whole host of responsibilities in our body, but it's most often thought about in terms of its role in regulating our moods and sleep. For example, one of the currently most used ways to treat mood disorders such as depression involves medications that alter how quickly brain cells absorb and get rid of serotonin, ensuring it's around for longer.
5-HTP is studied, in the same sense, for its ability to increase serotonin levels. While Whitefang Water isn't a substitute for an antidepressant, its 5-HTP content might produce effects that people would find beneficial. A sense of calmness, easier self-discipline, improved mood, and regulated food cravings are among the possible effects of 5-HTP.
Whitefang Water also includes L-theanine from green tea, saffron, and B vitamins. Whitefang Water surely warrants the "multifunctional" label between those four ingredients. Plus, it's not flat – it has bubbles, so it's more fun than regular functional drinks.
KSee created Whitefang Water. After years of bad health choices that aged him and put him on the fast track to various health conditions, his daughter's birth helped him snap out and give up on some of his more dangerous habits.
Still, it took him 11 more years to completely give up on alcohol and then another year to start eating healthy, with unprocessed and unsweetened foods.
"I was looking for a way to reverse my biological clocks and was obsessed with checking my metabolic age," KSee says. "It kept showing I was older than my actual age. Now, I managed to reverse it, and at 60, my metabolic age is lower than it was just three years ago."
KSee might be a 60-year-old with rock hard abs, but he credits a lot of his success with getting his metabolic health back on track to Whitefang Water. While it's evident that he had to choose to improve his life and start living healthier, the drink he designed provides him with the support he needs in up to two cans a day.
"We make sure to include the top ingredients, too, and have everything hand-made," he says. "The ingredients are expensive, but I believe you can't put a price on health."
KSee's motivation for starting a company was to help and improve other's well-being and give them the resource to a healthier lifestyle. As a person who's had a period in his life where he seemed to make all the wrong decisions, KSee has since made the decision to put his health first. He sees Whitefang Water as an opportunity to help guide people to make smart and healthy decisions. "People should know they don't have to feel tired and sick all the time, with all the sugar cravings," he says. "It's possible to live differently, and I'd like Whitefang Water to be a part of that journey for people."