NEWS
Why Fire Watch Guards' Services Are Important in Construction Areas?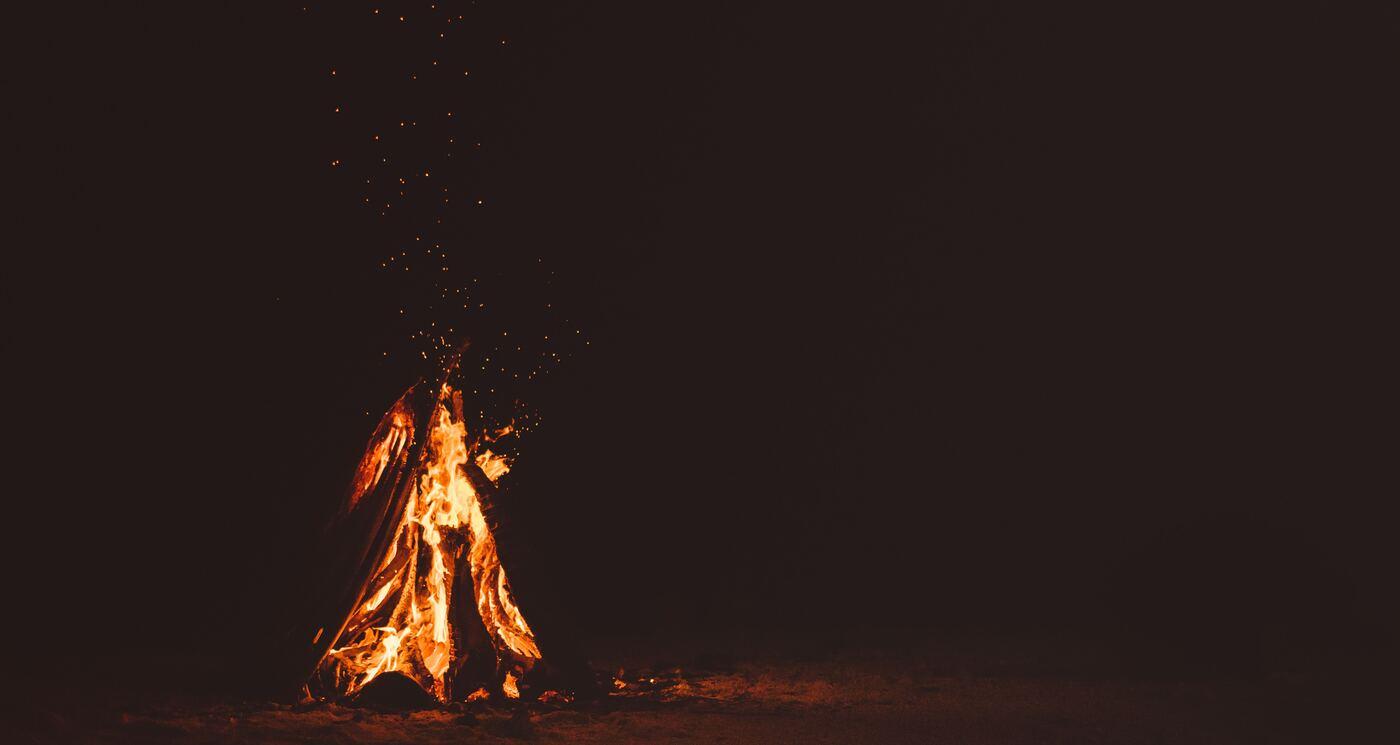 Construction sites have a lot of fire hazards, making them one of the most critical areas for a fire watch security guard. They can help businesses keep their property and employees safe.
They also monitor and maintain fire suppression equipment, identify fire hazards, and secure the perimeter or entire building from a possible fire outbreak. These services are crucial to preventing major losses to profit and life.
Article continues below advertisement
1. Security and Safety with Efficiency
A construction area needs a sound security system to stay safe and efficient. This is especially true for areas where welding, high temperatures, furnaces, and combustible materials are core to operations.
Fire watch guards can help a construction site stay safe by patrolling the property and identifying potential hazards. They can also check that the fire alarm system is functioning correctly.
Another critical function of nationwide fire watch guards is ensuring the company complies with OSHA safety regulations and other local codes. This can save the company money and hassle in the long run.
Guards must also regularly keep fire watch logs, which systematically document the patrol data and share them with management on-site and their security guard company in real-time. These records can be a valuable basis for future policy changes and improvements.
Article continues below advertisement
2. Keep Building Protected
Fires are a serious hazard for many businesses, from construction sites to hotels. This is why a reliable fire watch service is essential to keep your business protected from calamities that could be catastrophic.
The responsibilities of a fire watch guard include perimeter patrols at pre-arranged intervals to identify potential hazards and alert contractors and local code enforcement. They also log and share their findings to help assess risks and mitigate them.
In addition, they inspect safety equipment and verify that it is up-to-date and functioning correctly. They also make sure that all exits are clear and free of obstructions. This ensures that people can easily evacuate the building in case of a fire.
Article continues below advertisement
3. Detection of Threat of Life and Property
In the construction area, many fire hazards may threaten life and property. These include sparks, welding hot spots, hazardous spills, overheating machinery, etc.
In these cases, it is important to hire a professional and experienced security guard who has been trained in detecting these dangers and reporting them to the authorities. This way, they can ensure the safety of everyone on site.
For example, a fire watch guard will check for smoke detectors and sprinkler systems that have not been adequately maintained or are faulty. These systems are crucial in a construction area where they can prevent a fire from spreading.
Another reason to consider hiring a fire watch guard is that they always undergo emergency training to handle different situations. For instance, fires that start in places where chemicals are stored would require fire watch guards to help protect assets.
Article continues below advertisement
4. Evacuation in Case of Natural Disaster
A fire watch guard is a valuable addition to any construction site. They can monitor the area for potential risks to workers and their families and help evacuate people if needed.
They can also enforce safety regulations and ensure construction equipment is safe and properly working. They can help prevent calamities that could cause extensive property damage and loss of lives.
Evacuation is getting people out of a building during a natural disaster, accident, bomb threat, or another emergency threatening their life or health. The procedure varies depending on the type of building, its size, and some occupants.
In high-rise buildings, for example, evacuation is a long and difficult process. Many people must travel great vertical distances on stairs and often wait hours for emergency personnel to arrive.