NEWS
Why Do People Buy What They Buy? Your Guide To The Psychology Of Consumer Behavior For These 10 Products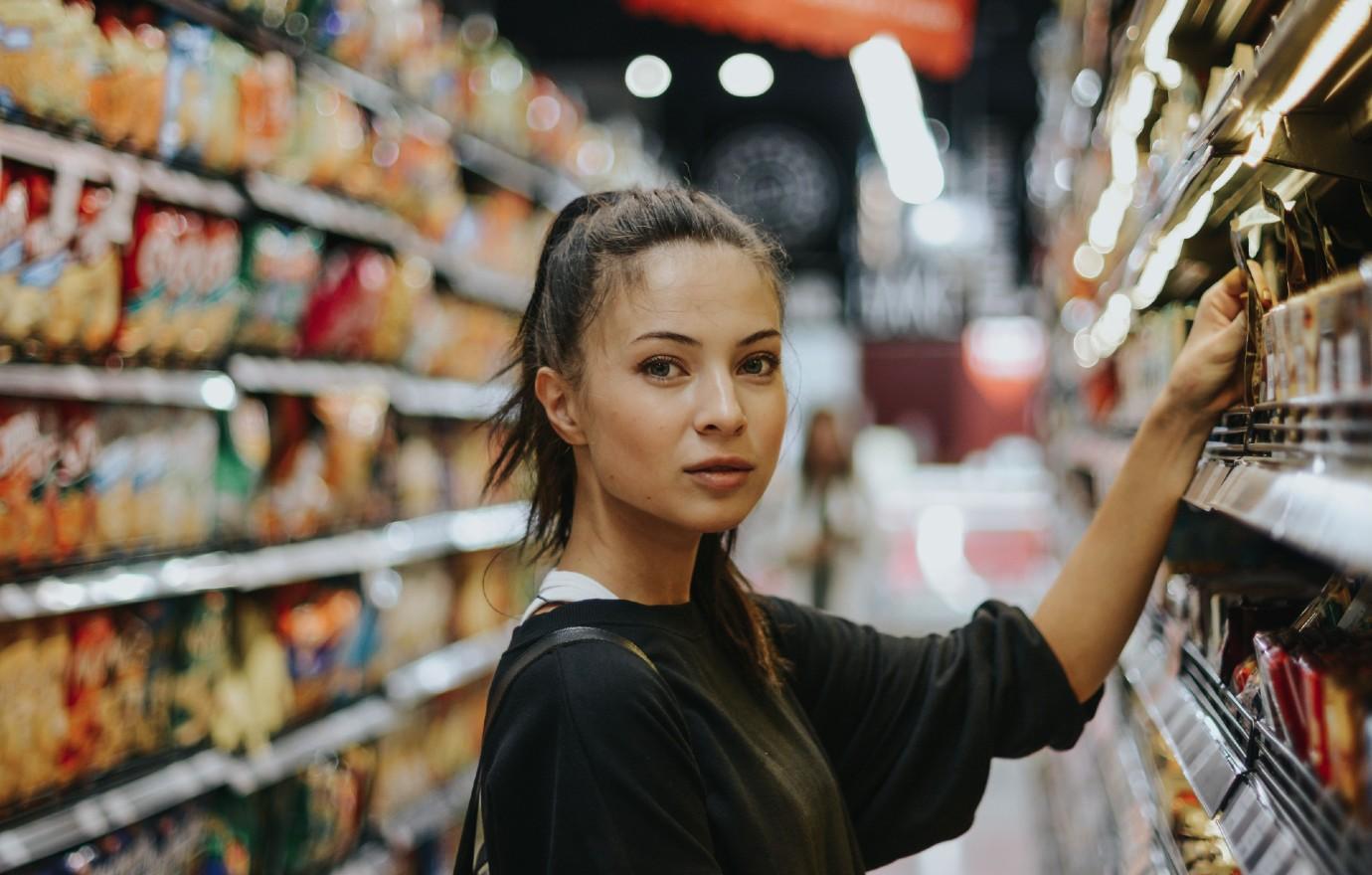 One of the hardest parts about marketing is trying to discern why people purchase the products they do. While it may feel like a simple "needs versus wants" situation, consumer decisions are more complex than that. From balancing necessities and desires to making logical or emotional choices, people weigh many factors when purchasing goods.
Continue reading for a few reasons why consumers buy these 10 specific products—let's help your marketing team better focus their strategies and boost the bottom line!
Article continues below advertisement
The "Why Buy" Breakdown
We can break down the buying habits of many people into four distinct categories. There are some overlapping tendencies between them, but most shoppers base their purchases on one of these categories. The four main factors that go into purchases are as follows:
Needs
Everyone needs certain things to survive. Food, shelter, and clothing are all essentials that must take precedence over other items. These types of purchases are usually foremost on consumers' minds.
Wants
Once needs are fulfilled, most people will turn their minds to their personal desires. Whether that's splurging on new but unneeded shoes or taking the family to a Broadway show, these are the kinds of buys that won't be detrimental if avoided but can add fun to your life if purchased.
Logic
Purchases are often made for logical reasons, justifying spending on both necessities and desires. These kinds of buys can straddle the line between a true need and a warranted want. EmotionImpulse buys and trend-following are both indicators of emotional buying. While a person may need a particular product, when faced with various options, they may turn to their inner feelings and associations about a brand to make their final decision.
Understanding these four main principles of purchasing can help businesses focus their energies on targeted marketing. Once a company knows why people turn to their products and services, it'll be in a much better position to make its goods more appealing to its audience.
A Need Indeed
While many people file a variety of items and services under the "needs" label, not everything qualifies as a true need. American psychologist Abraham Maslow developed a hierarchy that helps people visualize and organize needs into three distinct categories: basic, psychological, and self-fulfillment. Some products that exemplify this hierarchy include groceries, pet care, and home furnishings.
1. Groceries With Options Like Instacart
Food, clothing, and shelter are all primary necessities that everyone must have access to—these purchases should take priority in the budget. Grocery shopping is a microcosm of the hierarchy in itself, thanks to the variety of products on market shelves. A trip to the grocery store may be essential for the week, but consumers have several options for where to shop and what products to buy.
Based on their shopping habits, customers may prioritize different locations for different reasons. If a grocery market is featured on Instacart for home delivery service, it may be more appealing to shoppers who cannot easily leave the house or prefer the convenience of remote purchasing. This option also gives marketing teams access to data collected via remote orders, allowing them to analyze buying habits and trends that can help brands.
2. Pet Care From Veritas Farms
Another necessity is taking care of family, and for many people, that includes their four-legged companions. Prioritizing pet health has always been a motivator for owners, with many even applying for pet insurance to handle expensive veterinary bills. Because many households include their furry friends as part of the family, pet ownership is a huge driver for purchasing decisions.
No one wants to see their pets anxious, but the vet can be a nerve-wracking place for some pups. Pet parents looking to calm their furry worriers may find natural remedies to be an effective treatment. Products like Veritas Farms' full spectrum CBD oil for dogs are an excellent solution for an overactive, stressed pup. Choosing options like this offers consumers more control over how their products are sourced.
Article continues below advertisement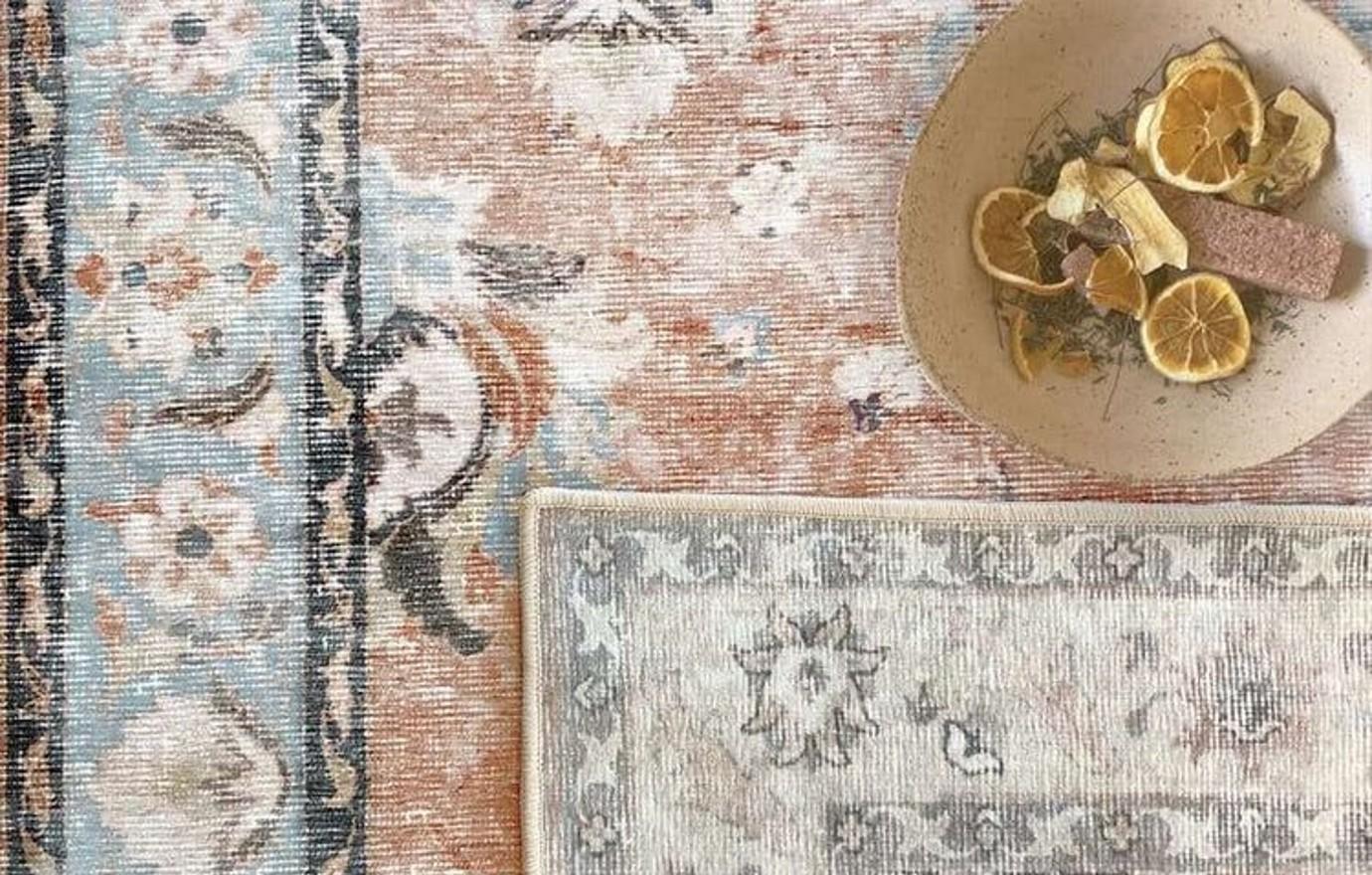 It's not just taking care of a pet's needs that fall into Maslow's hierarchy—having a cat or dog also influences how people decorate their environment. Bringing a new puppy home means more opportunities for bathroom accidents on carpets and rugs. These situations put products like easy-to-clean washable rugs from Tumble in the spotlight. Thanks to their quality construction, these non-slip floor coverings can be tossed in the wash, making them a great buy for any household filled with pets and kids.
Breaking Down a "Want"
Some people believe that anything you can live without is a want. While that may be true in the strictest sense, it's not entirely accurate to lump everything into one category. Some things that many consider "wants" still fall under Maslow's hierarchy of needs. For example, the desire to belong or appear prestige may not be a necessity, but psychologically, those are areas in life that people strive to strengthen. Some of these psychological needs include home decor, beauty items, and perfume.
Article continues below advertisement
4. Home Decor With ZGallerie
Self-esteem can be actualized in many ways—the clothes people wear, the car they drive, and the way they decorate their surroundings can all be indicators of a person's perceived self-worth. For instance, someone who has just earned a promotion at work may want to illustrate their success by beautifying their abode.
Completely renovating a room or making a large addition certainly involves prestige purchases. Even something as simple as making a selection from ZGallerie's line of designer pillows falls into that same category. Because the buyer can choose from a wide variety of options, these throw pillows can add just the right amount of class to any room without needing to overspend on larger pieces of furniture. A good accent pillow may not be a huge purchase, but it can still be a reward for personal achievement.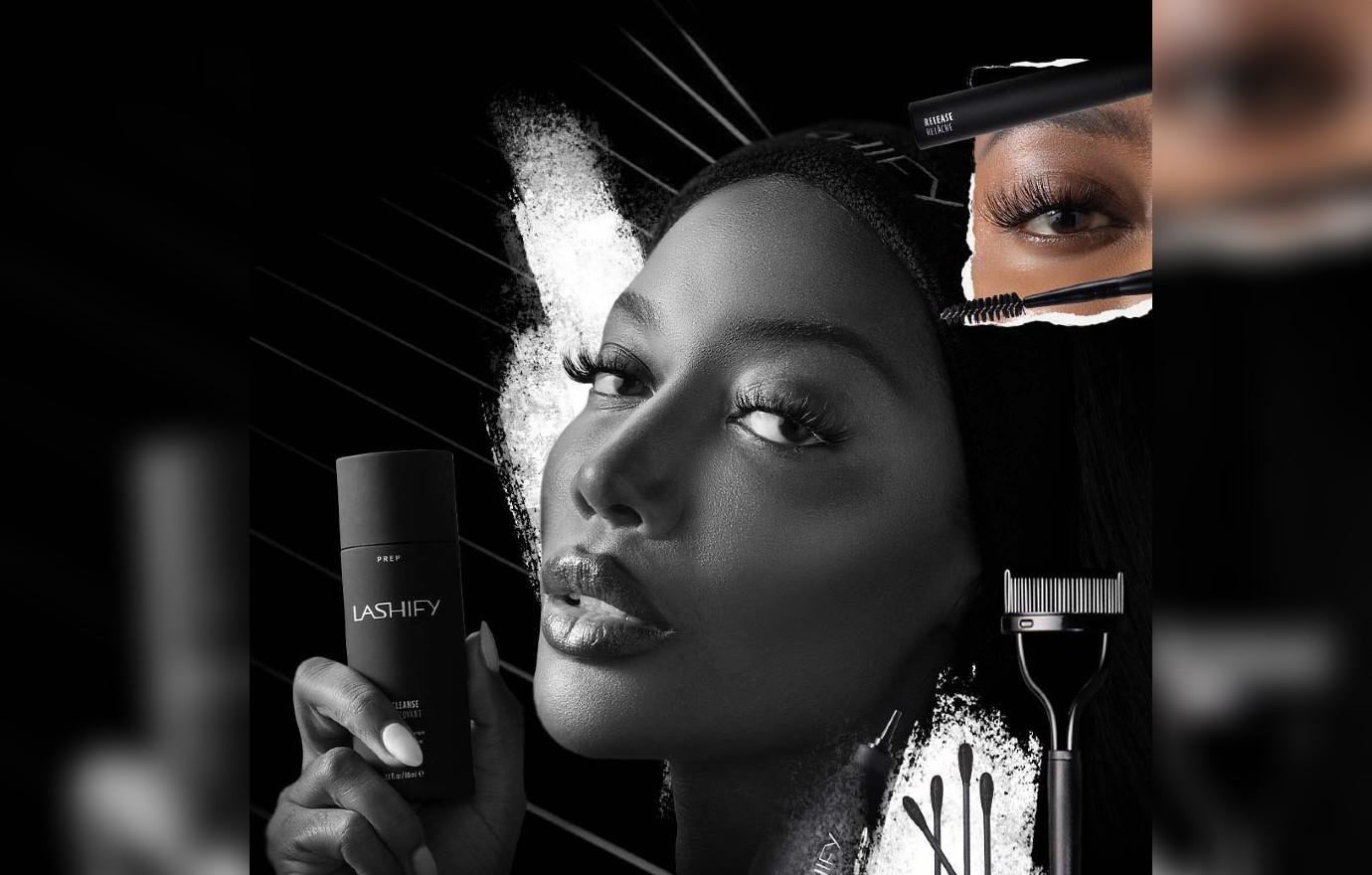 Article continues below advertisement
Some may deem lipstick and blush as essentials, but they aren't considered a basic necessity. However, makeup does have strong connections with self-esteem and how people want others to perceive them. Since personal and professional relationships are often affected by individual standards of beauty, items such as mascara and false eyelashes can be considered psychological needs.
Beauty products themselves may be a necessity, and consumers have many avenues to choose from based on their personal preferences. A customer may prefer an eyelash boost in the form of Lashify's DIY natural lash extensions versus traditional mascara. Lashify allows their clients to find the perfect personalized look for their lashes, something that most wearers can't get with bottled products.
6. Personal Scent With the Editorialist's Help
Beauty can mean more to people than a way to connect with others. It can also be a form of self-fulfillment, the pinnacle of Maslow's hierarchy. Another method used to help with self-image is to use colognes and perfumes. However, finding a personal scent isn't always the easiest. Getting first-hand smells of particular scents can be difficult, and trips to the perfume counter usually leave customers with little more than a headache.
That's when some consumers turn to reviews to find products that are a good fit for their lifestyle. For personal scents, articles such as the Editorialist's breakdown of the Replica perfume dossier are excellent sources to help confused patrons find their dream cologne. By looking at the products from both a masculine and feminine perspective, Editorialist's analysis offers everyone the opportunity to learn about these new scents.
Logically Leaning
When breaking down wants and needs, many people turn to the logical part of their brains to make important decisions. Sometimes the choice is based on simple factors such as cost or effort to acquire. Understanding how consumers think logically will help market products to appeal to that sensibility. Examples of areas where logic takes precedence include some of the following.
7. Supplements From Orgain
Article continues below advertisement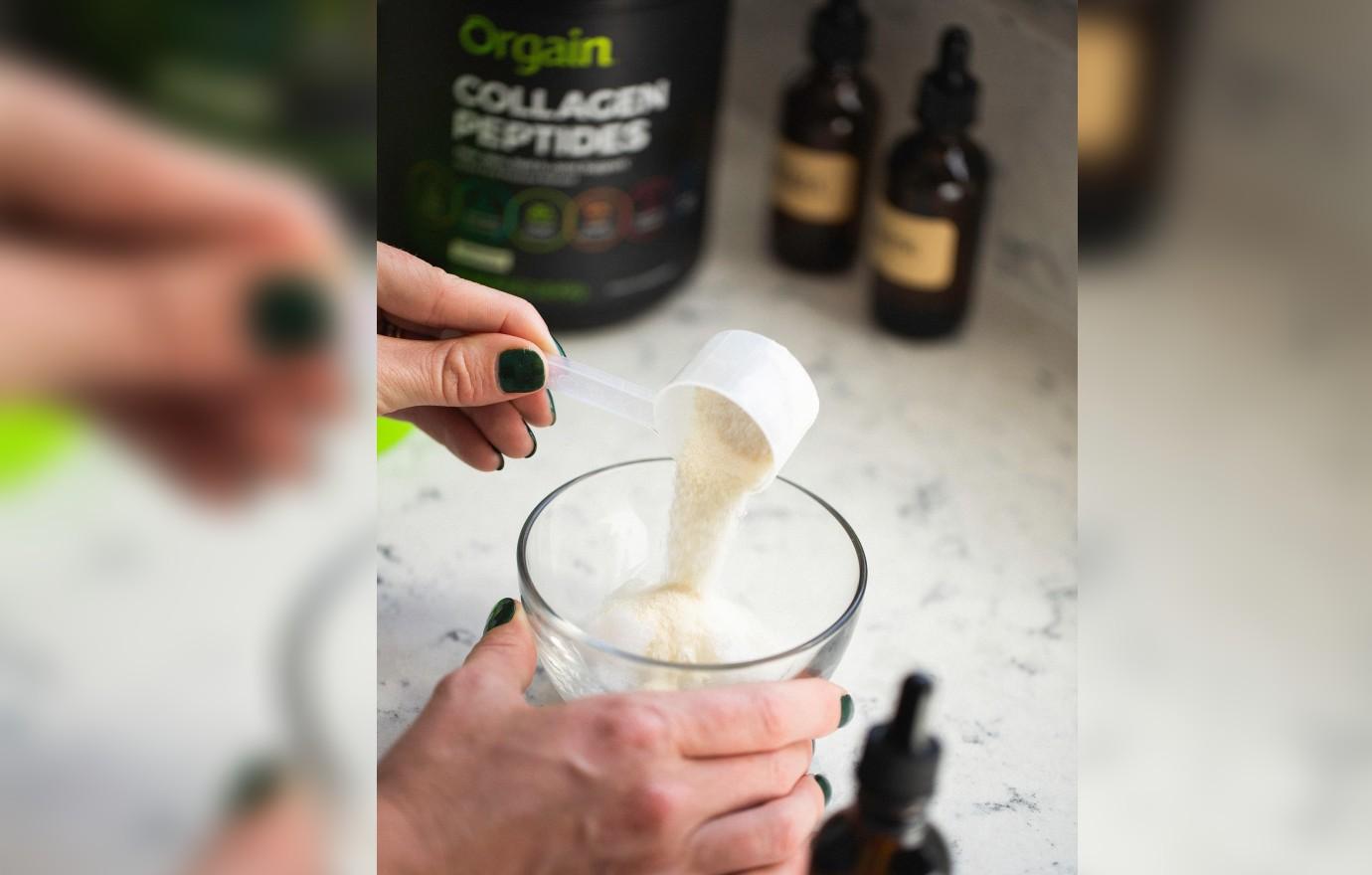 Getting the right nutrition can be a chore, especially when your diet lacks certain vitamins and minerals. Taking supplements is a great way to compensate for those missing nutrients, but it can be difficult to know which kind to take. Grocery store aisles are packed with single-use options that take care of joint health, hair and nail strength, and heart health. Those looking to help build muscle mass will need to look for additional options, too.
The logical answer is to choose a supplement that caters to a wealth of issues at once. Choosing products such as the easy-to-use collagen powder from Orgain offers consumers the opportunity to tackle a number of problems in one gulp. The company's Collagen Peptides + Superfoods Powder is a potent, nutrient-rich blend providing hair, skin, nail, and joint support with added nutritional benefits that put other supplements to shame.
8. Children's Furniture With Help From Babylist
Everyone wants to get the most bang for their buck, but there are some things that consumers won't compromise over. First-time parents often look to find the best toys, clothes, and furniture for their children and won't take risks on possibly faulty products that might injure their newborn. Instead of heading to the local big-box store, many people will look to the internet to sift through reviews and find the best product.
Using a verified baby-focused website is often enough to help parents feel comfortable about the information they receive. Since these sites are often staffed by knowledgeable professionals, top-ten catalogs such as those on Babylist help customers find baby cribs and other sites that have been vetted by those who know what to look for.
Article continues below advertisement
Emotional Rollercoaster
Not every decision needs to be made logically. Many choices come down to how the customer feels about a particular product or even how well they slept the night before! Leveraging emotional decision-making can be handled in a variety of ways, including the following examples.
9. Swimwear From Solid & Striped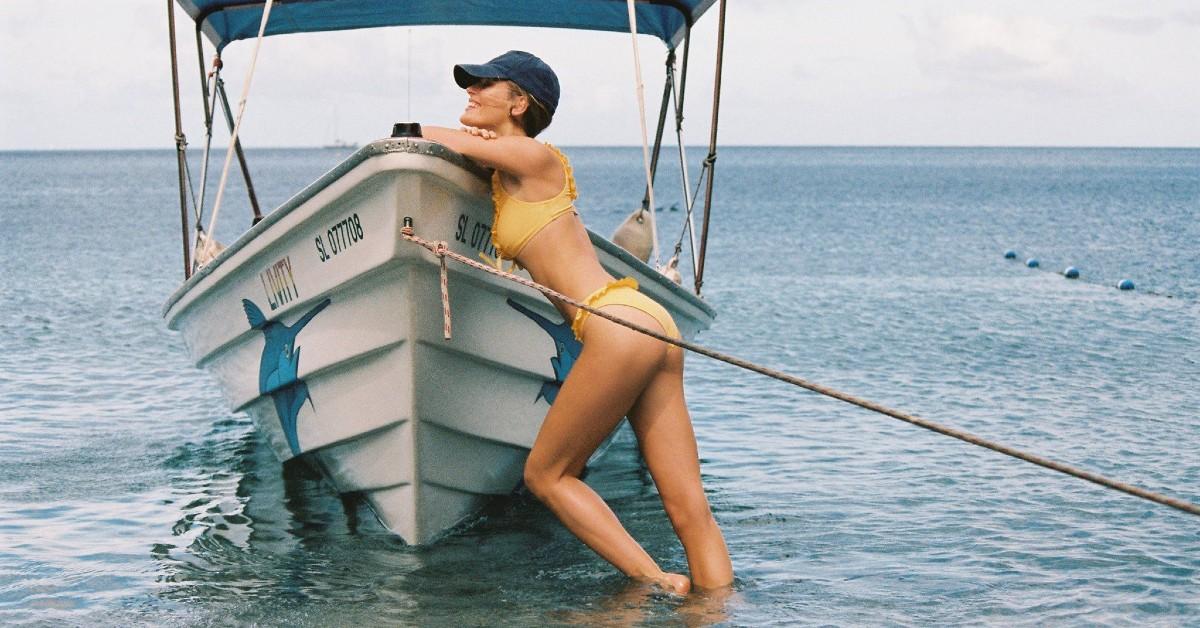 Article continues below advertisement
Whether going on a sunny vacation or prepping for the summer sands, choosing a swimsuit often comes down to an emotional choice. Between bikinis and one-pieces, there are many varieties that can catch the consumer's eye. Once customers have decided on full or partial coverage, they'll need to sift through their options to find one that connects with them.
Online stores such as Solid & Striped offer an incredible designer bikini selection that all but ensures shoppers will find something that draws their eye. These virtual locations offer benefits, including a beach club reward program that provides future savings as well as a plethora of cover-ups and one-pieces. By allowing customers to browse through their inventory in the convenience of their own homes, companies like Solid & Striped have a leg up on the swimsuit competition.
10. Celebrity Endorsements Like L'Evate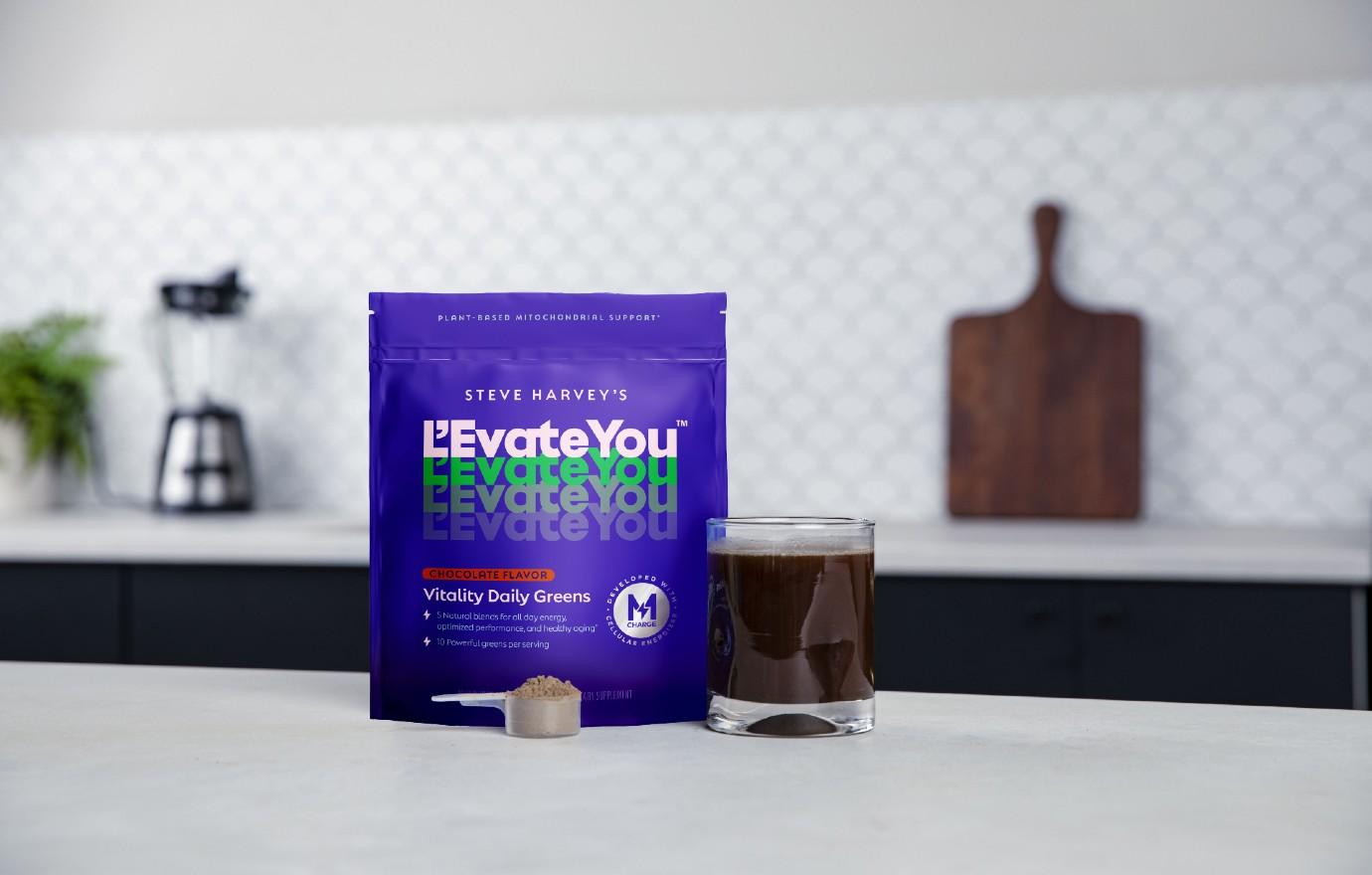 Having a favorite actor or sports star use a particular product can do a lot to influence prospective buyers to take the plunge. When the merchandise is high quality and overall beneficial, it serves to only strengthen the brand. Pairing a noted celebrity with a knockout product is a sure way to tap into those emotional impulses.
When Steve Harvey chose to weigh in with L'Evate You and its health-boosting drink mixes, his endorsement created a connection with the audience. Touting its energy-boosting effects and digestive support, L'Evate You is the perfect product to help rebuild the energy centers of cells within the body. With Harvey's congeniality and star power supporting the product, it increases its appeal to a much wider audience!
Leveraging the Hierarchy
In marketing, what you sell doesn't always matter as much as how you sell it. Understanding concepts like Maslow's hierarchy of needs can help bridge the gap between advertising and sales. From the basic necessities to wants that influence self-esteem and close relationships, examining how your product fits into these areas puts you in a better position to reach your customers. Don't forget that logic and emotions also play a role in how decisions are made, both things your marketing team can use to boost the bottom line!