NEWS
The Million Roses: Why Roses Are the Ideal Flower for Every Occasion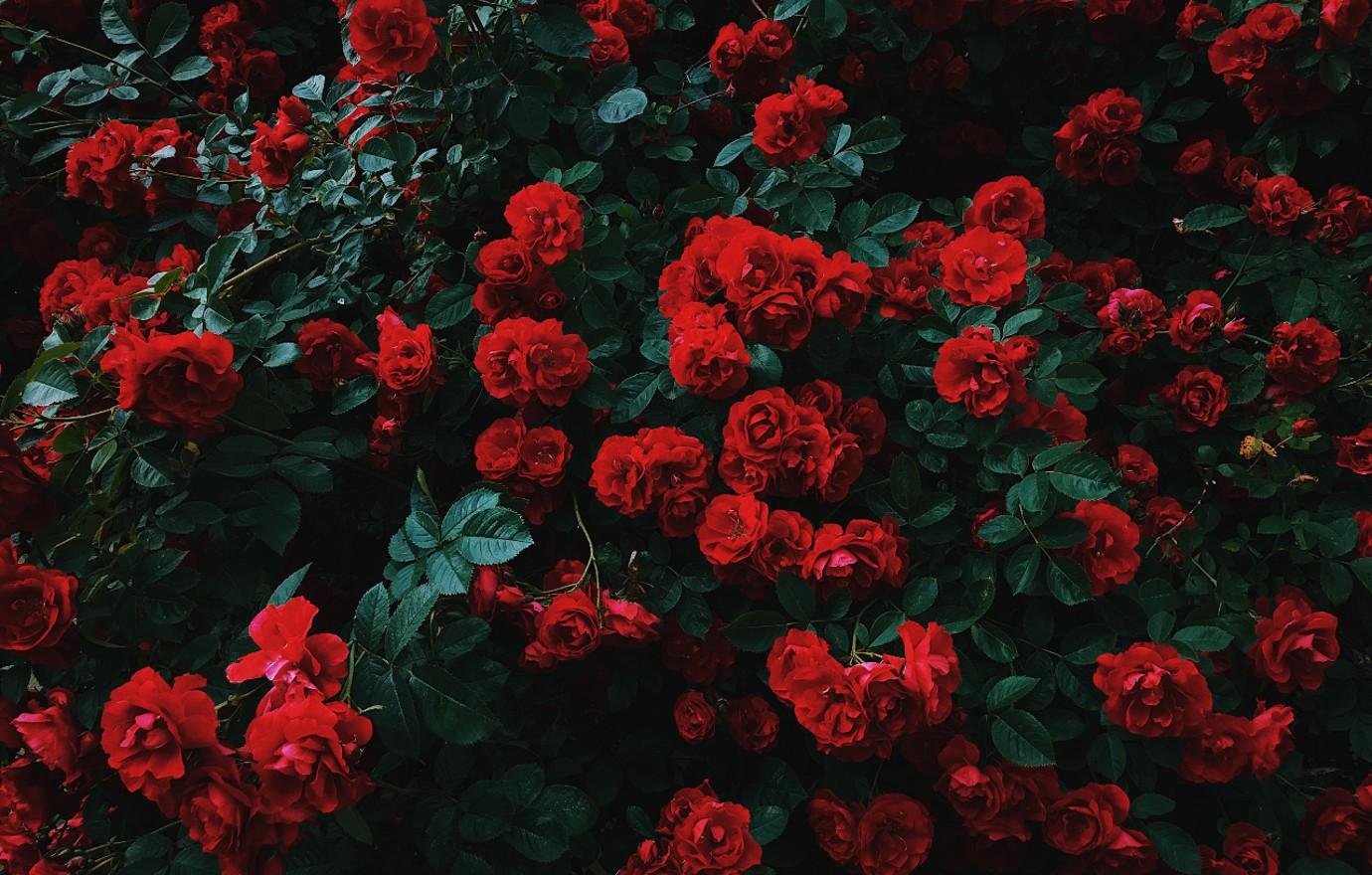 Throughout history, flowers have been used as symbols of love, desire, devotion, and admiration. Whether it be a single stem or a bouquet, gifting flowers forever remains an expression of communicating your emotions.
With a multitude of shapes, sizes, fragrances, and colors to choose from, selecting the best flowers for the right occasion requires a lot of careful consideration. And while all flowers has its own unique composition and symbolism, roses remain the ultimate expression of our appreciation of friends, family, and loved ones.
The Million Roses has managed to capture and preserve this timeless charm — literally. As the first company to create preserved rose boxes, The Million Roses has been setting the floral industry standard ever since their founding in 2014.
Grown in Ecuador, the roses undergo non-toxic cultivation and preservation methods before being delicately arranged by hand in Los Angeles. The finished product is a beautiful arrangement that can last for up to three years without care — three times as long as any competitor.
Whatever the occasion, The Million Roses has a design at the ready. And thanks to the versatility of the rose, there's never any shortage of arrangements to create.
Let's take a closer look at the rose and its prevailing popularity.
Article continues below advertisement
Timeless Quality
"The great thing about roses is their timeless beauty. For hundreds of years, people have used roses to convey their emotions in a way that few other flowers can match," Doniz Pauillac, COO at The Million Roses, explains. "Whether it's a romantic gesture, an expression of gratitude, or a symbol of sympathy, roses hold the power to clearly express feelings without even saying a single word."
This very standard of captivation has caused roses to transcend generations, serving as a symbol of love. The Million Roses took notice of this quality and sought to preserve its special significance.
Furthermore, roses can be timeless in a very literal sense — that is, they're renowned for their longevity. While most flowers wilt quickly, roses remain fresh and fragrant when properly cared for, making them a top choice to serve as lasting reminder. Plus, thanks to The Million Roses unique preservation methods, their particular rose arrangements can last over three years without care.
Endless Versatility
Perhaps one of the biggest reasons roses will never go out of style is due to their incredible versatility. Be it birthdays, weddings, corporate parties, romantic occasions day, get-togethers, anniversaries, housewarming, or even surprises, there doesn't seem to be a single event in existence that couldn't do without roses.
To illustrate this adaptability, Pauillac gives us a brief breakdown of how roses can match practically any occasion. "Firstly, the obvious choice for roses is romantic occasions. They've become synonymous with love and desire, making them an ideal choice for Valentine's Day, anniversaries, date nights, or whenever we want to say 'I love you' with a romantic gesture.
"That leads right into weddings, as white roses are traditionally associated with such occasions. Known in the floral community as the bridal rose, white roses picture the bond of marriage. Even if an entire bouquet isn't composed of roses, you'll often see some sort of presence of white roses in a wedding ceremony."
Pauillac then transitions from romantic gestures to more general expressions of appreciation, with Birthdays and Mother's Day serving as two big examples. "Roses are a time-honored expression of appreciation. Even if it's a simple 'thank you,' sending a single rose or a full bouquet of them can get that message across."
Article continues below advertisement
Color-Associated Significance
While many typically think of the iconic red rose or white bridal rose, these flowers come in a variety of colors, each representing different emotions and sentiments. As we've already discussed, red roses symbolize love and passion. However, pink roses also hold these symbols, making them another great choice for expressing affection and romance.
While white roses have new beginnings and purity, yellow roses are associated with lasting friendships, as the color signifies prosperity, warmth, and happiness.
Less popular colors such as lavender and orange also hold deeper meanings. Much like yellow, orange signifies general feelings of joy. Meanwhile, similar to pink, lavender roses express a wondrous, enchanting quality associated with love at first sight.
While an entire arrangement of one of these colors can clearly convey someone's feelings, combining an assortment of colors can serve as a more emotional expression. For example, if someone wishes to express a bright and positive welcome to a newcomer, while also eluding jovial feelings, combining orange and yellow roses would be just the choice.
Widespread Availability
In addition to all the above qualities, the fact that roses are so accessible contributes to their never-ending popularity. As one of the most widely cultivated and readily available flowers worldwide, roses are affordable and easy to obtain for any type of event.
Pauillac continues on this subject, "Whether you live in a small, rural town, or you're in the big city, chances are you'll run into a floral shop that sells roses. This accessibility makes them a go-to choice for virtually any occasion, as they're also often available in a wide variety of quantities and colors."
How to 'Rose' to the Occasion
It's safe to say that roses aren't going anywhere. Their timeless charm and beauty, incredible versatility, an assortment of symbolic colors, and wide availability make them rightful recipients of the title of being the ideal flower for every occasion.