NEWS
Will Smith Reveals He & Wife Jada Pinkett Smith 'Chose' Monogamy 'For The Large Part Of Our Relationship'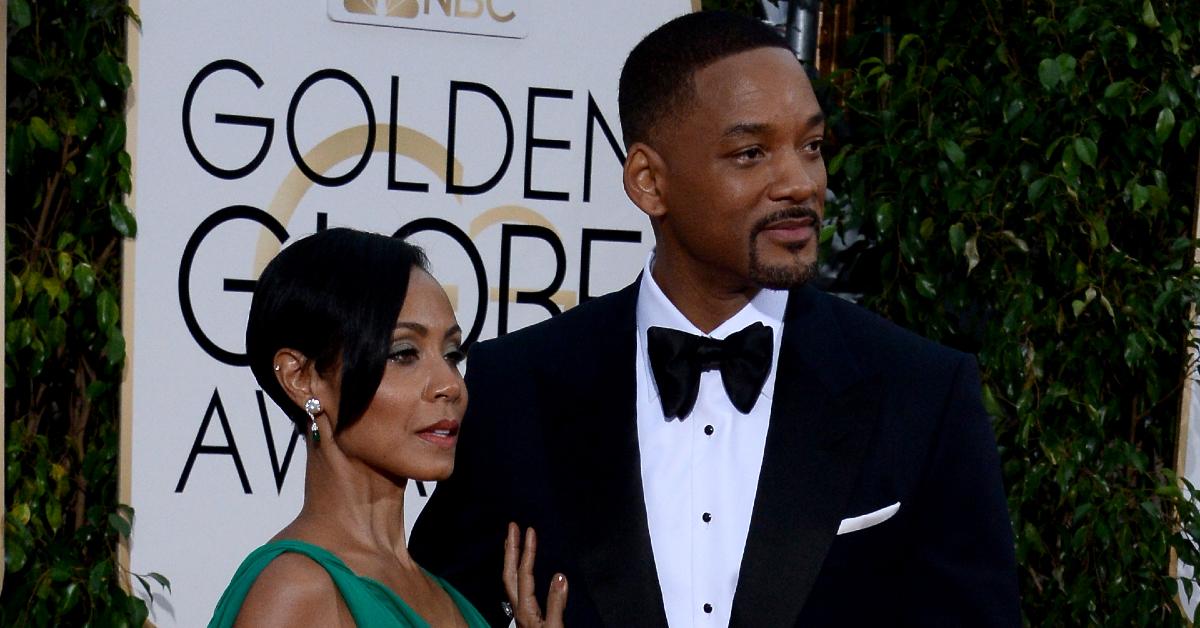 Article continues below advertisement
In the November issue of GQ, the Fresh Prince of Bel-Air actor opened up about the public's view of his nearly 24 year marriage versus what the reality of his partnership is like with the Girls Trip star.
"The public has a narrative that is impenetrable," he told the publication. "Once the public decides something, it's difficult to impossible to dislodge the pictures and ideas and perceptions."
Article continues below advertisement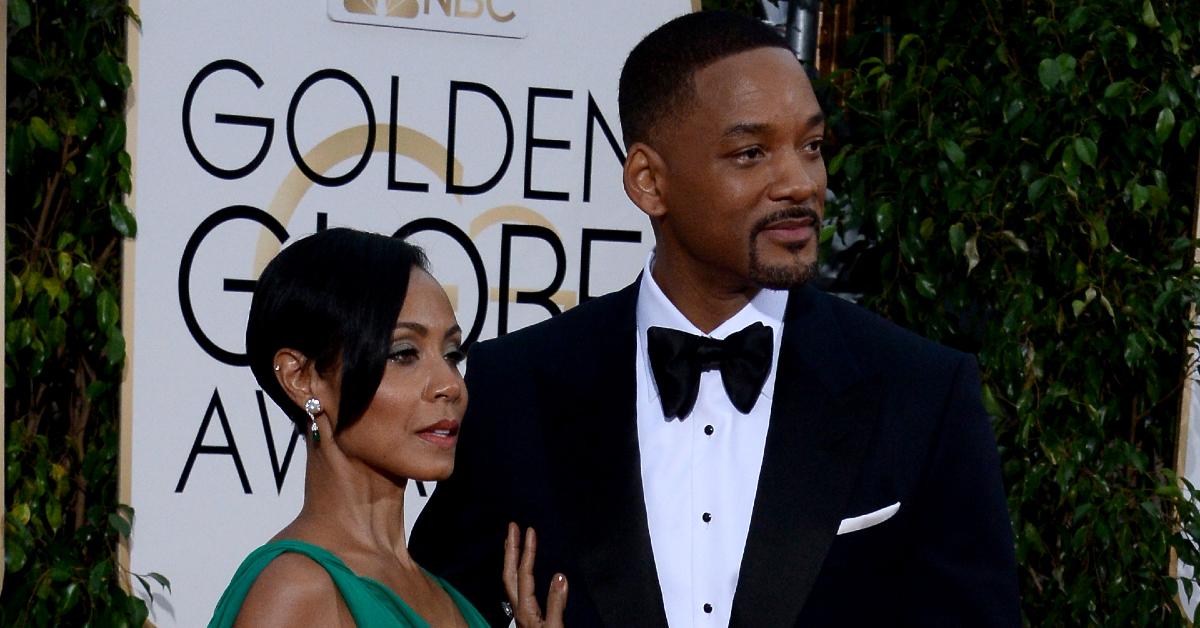 Article continues below advertisement
Within the profile for the magazine, GQ's Wesley Lowery, detailed an excerpt from Will's upcoming memoir,Will. According to the writer for the outlet, the 53-year-old wrote about a huge fight that he and Jada had following her 40th birthday party.
"Our marriage wasn't working," Will allegedly explained in the book. "We could no longer pretend. We were both miserable and clearly something had to change."
Article continues below advertisement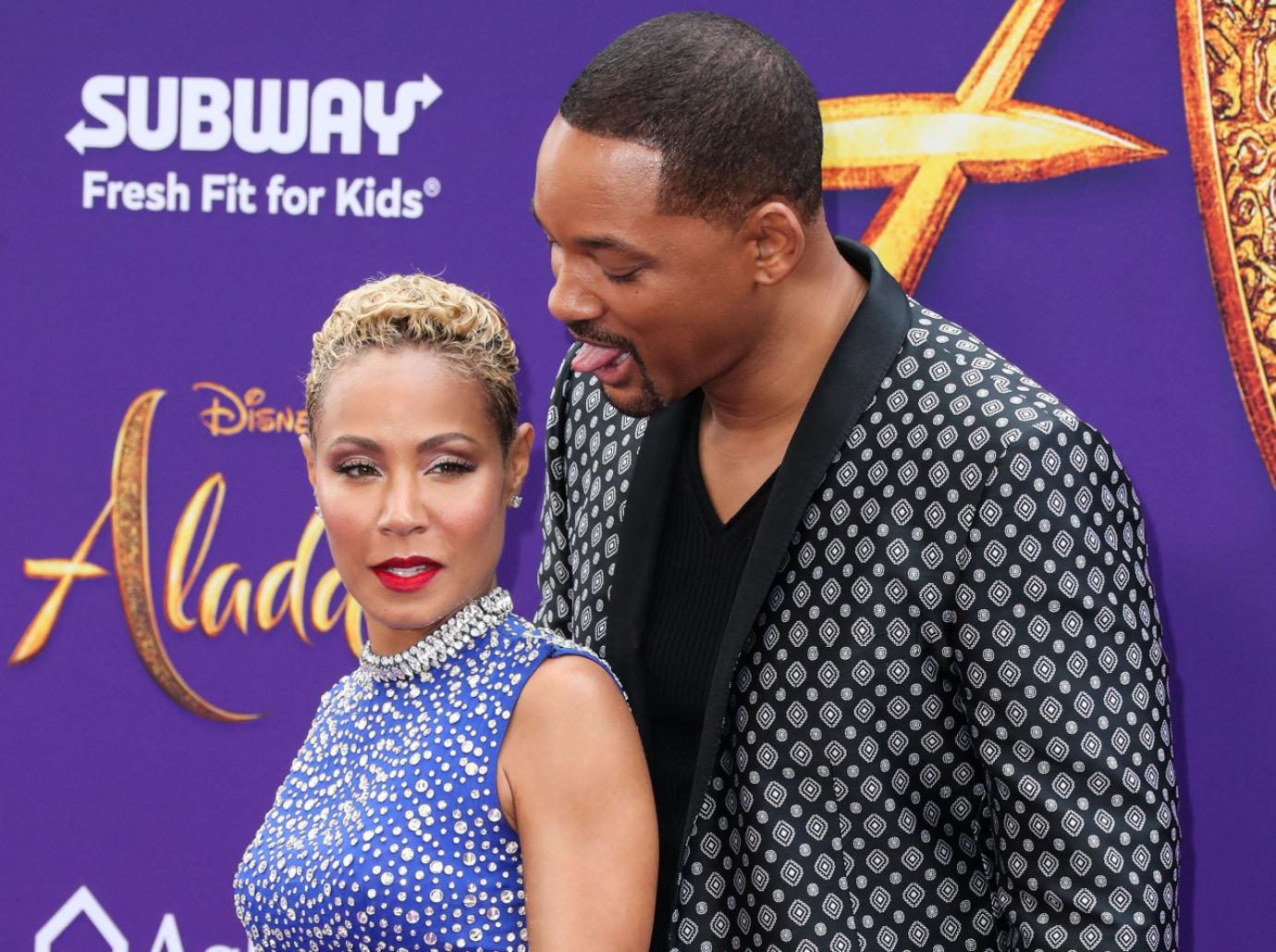 Will goes on to write that, "Jada never believed in conventional marriage. Jada had family members that had an unconventional relationship. So she grew up in a way that was very different than how I grew up. There were significant endless discussions about, what is relational perfection? What is the perfect way to interact as a couple?"
Article continues below advertisement
The Men In Black actor reportedly did say that for the most part, the relationship has been conventional: "And for the large part of our relationship, monogamy was what we chose, not thinking of monogamy as the only relational perfection."
Article continues below advertisement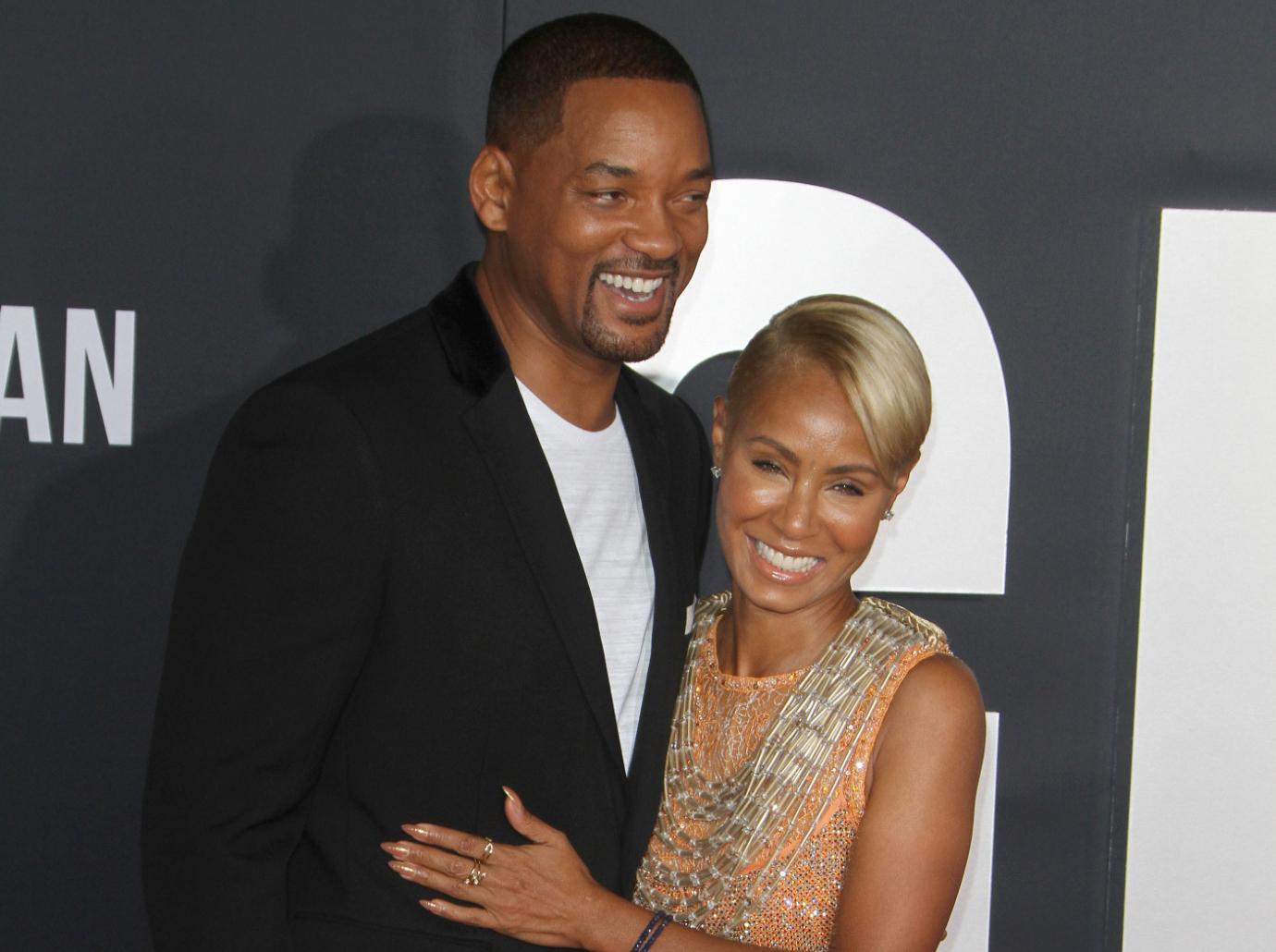 "We have given each other trust and freedom, with the belief that everybody has to find their own way. And marriage for us can't be a prison. And I don't suggest our road for anybody. I don't suggest this road for anybody. But the experiences that the freedoms that we've given one another and the unconditional support, to me, is the highest definition of love," he allegedly concluded.