Woman Comes Forward Claiming That She Is Elon Musk's Half Sister, Says Her Mother Was Allegedly His Father's Mistress
A woman from South Africa has alleged that she is Elon Musk's half sister after she claimed that her mother and his father were having an affair back in the 1970's.
Article continues below advertisement
According to an interview she gave to The Daily Mail, a female named Riette Nel told the publication that "I don't want anything from Errol or Elon, I just want to know what my roots are."
Nel revealed that she learned this family secret after her mother, Riana van Deventer told her half-brother right before she passed away. The 46-year-old got into contact with Musk's father Errol Musk after learning the news from her sibling.
Article continues below advertisement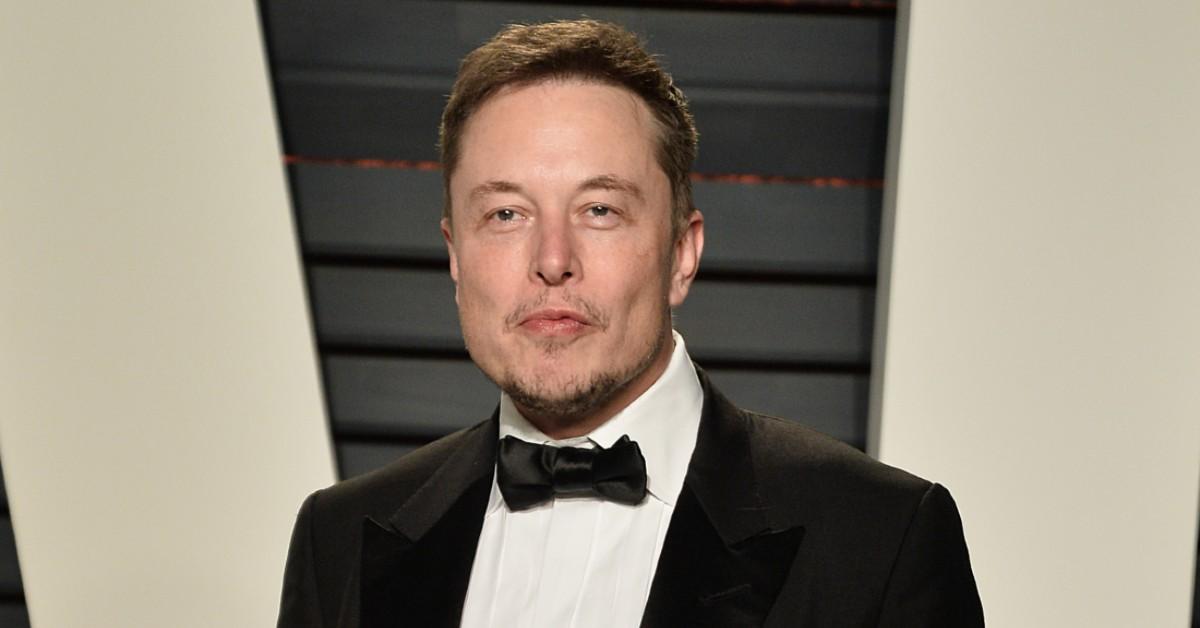 Article continues below advertisement
"I have told Errol you are welcome to have your attorneys draw up a contract which says I am not entitled to any kind of remuneration. The only thing I am interested in is to know if you're my dad," Nel explained to the news outlet.
Article continues below advertisement
The businessman's alleged sister stated that she gave Errol her email along with her official birth certificate that stated that she was born in eastern South Africa on August 8, 1975 with no paternal parent listed.
Nel dished on what she knows of the two's alleged trysts as she said,"They did what they did on the bonnet (hood) of his Rolls Royce. But he was much more worried about any dents or scratches on his car than he was about caring about her."
Article continues below advertisement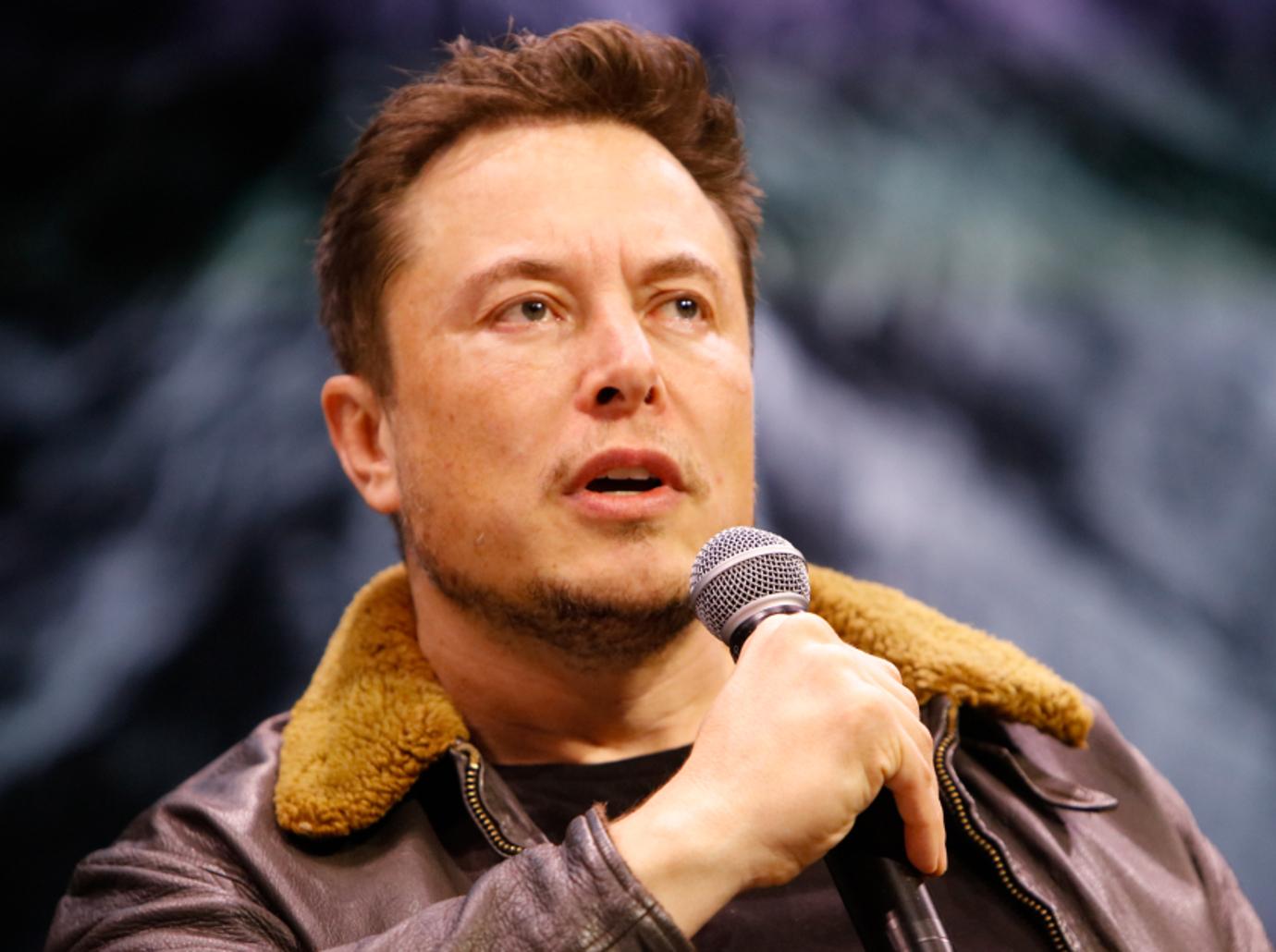 Article continues below advertisement
"All she told me was that the guy had a lot of money, he had a Rolls Royce and a yacht. I believe that man was Errol because everything just fits. He was the guy with the money. He was the arrogant guy, self-entitled, self-assured. And he didn't treat women the way he was supposed to," Nell continued to claim.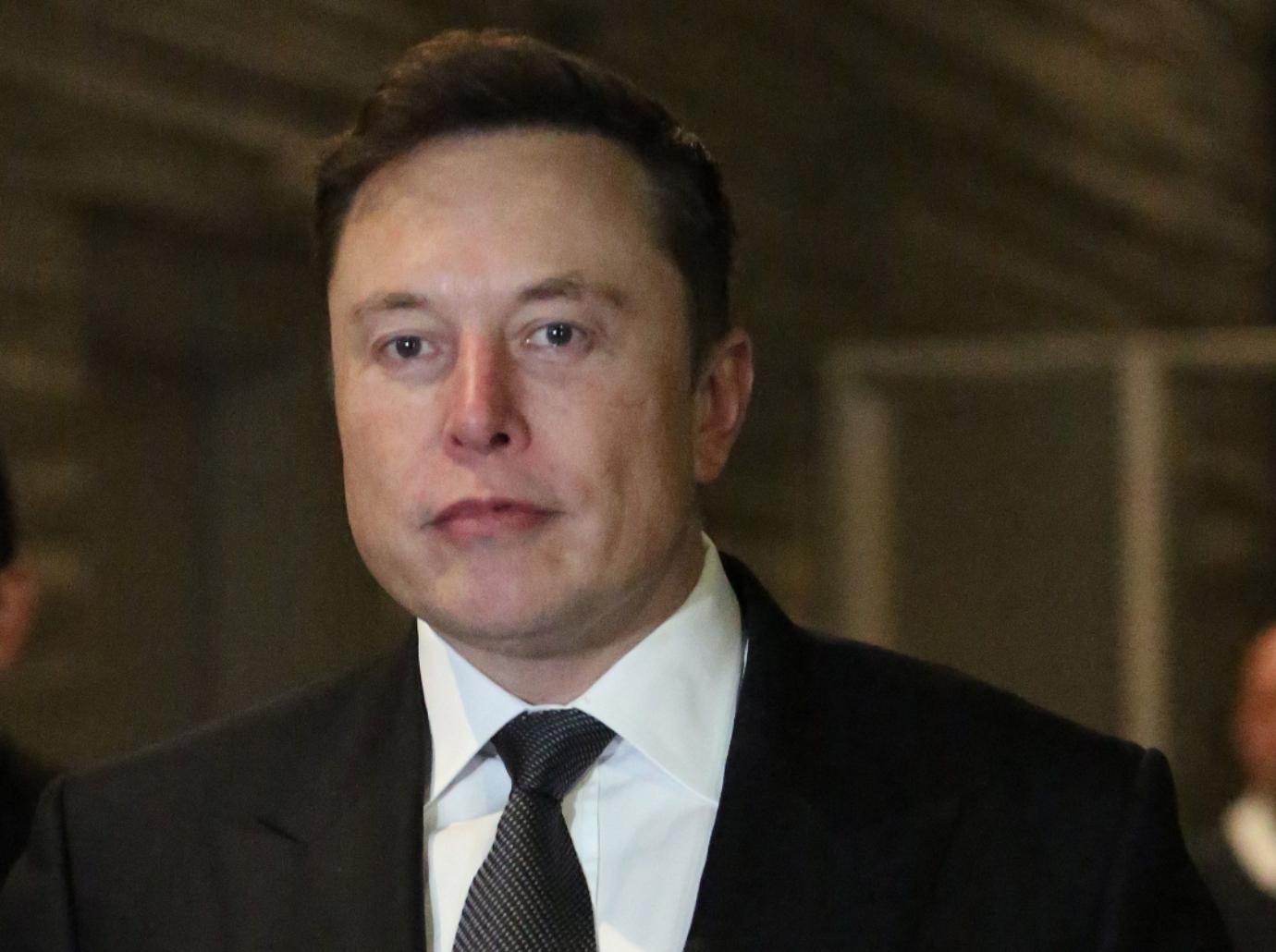 Article continues below advertisement
Errol disputed these claims telling the British publication in a statement that he did not not own a Rolls Royce until 1981 and that he drove a Mercedes Benz 220 around that time period. The 75-year-old also stated that after exchanging emails with Nel, when he saw a picture of the her he "told her I have never seen the person in the photograph." but then told his possible daughter that she had "strong face features like all of us. Your appearance makes me think 'whew.'"
"I have told her there is no possibility that she is my daughter, but to be congenial I said I would consider a DNA test if I am assured of privacy, and if she would provide me with proof of identity. She provided me with neither, particularly proof of identity. For all I know 'she' could be ten people with some sort of crazy plan wanting this very prominent family's DNA for some nefarious purpose," Errol further explained in the statement.