BABIES
Elon Musk Shares Rare Family Photo With Grimes & Son From 'Starbase' Texas — See The Adorable Snap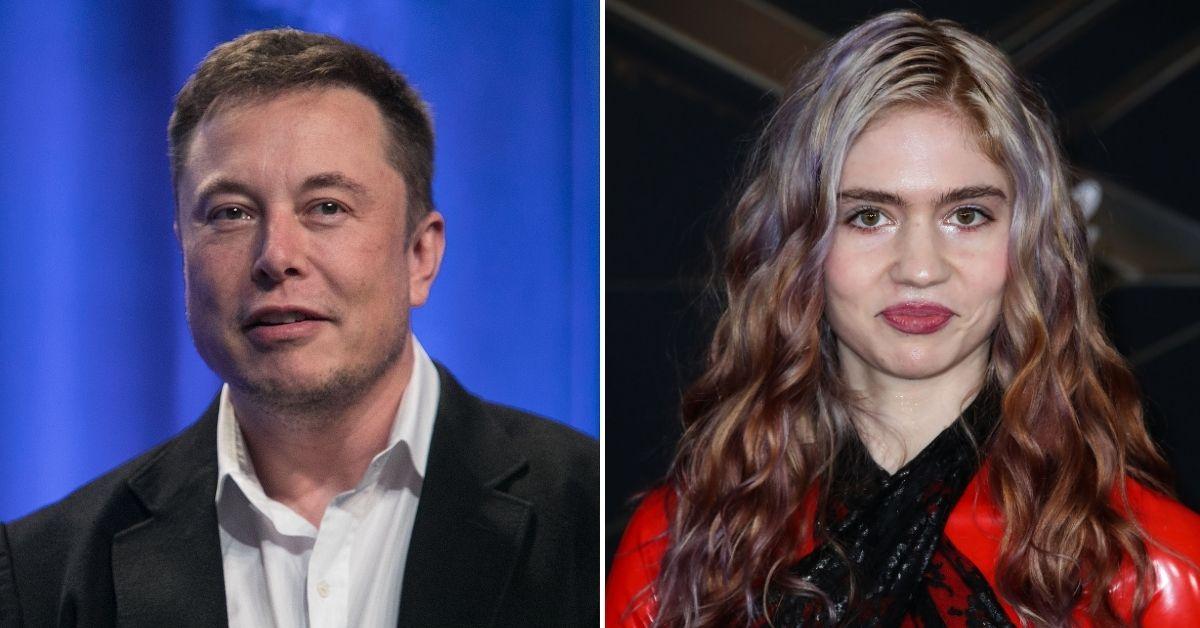 Earlier this year he may have been named the richest man in the world, but even Elon Musk stops to smell the roses. The billionaire businessman recently shared a sweet family photo with girlfriend Grimes and their 10-month-old son.
"Starbase, Texas," Musk captioned the snap with their baby, X Æ A-Xii, looking into a bouquet of flowers as the 49-year-old held him. Grimes donned a flower in her hair in the cute pic and watched her partner and son through dark sunglasses.
Article continues below advertisement
Article continues below advertisement
Musk reportedly wants to develop a new city in South Texas incorporating Boca Chica Village, which is where his SpaceX company is developing Starship spacecraft prototypes, according to the Houston Chronicle — but the city will be "much larger" than Boca Chica.
SO COOL! ELON MUSK'S TESLA ROADSTER LAUNCHES SUCCESSFULLY INTO OUTER SPACE
"If SpaceX and Elon Musk would like to pursue down this path, they must abide by all state incorporation statutes," Cameron County Judge Eddie Trevino said in a statement. "Cameron County will process any appropriate petitions in conformity with applicable law."
The pair welcomed son X Æ A-Xii in May 2020, which is pronounced "X Ash A Twelve" and shortened to "Little X."
Article continues below advertisement
"X, the unknown variable Æ, my elven spelling of Ai (love &/or Artificial intelligence) A-12 = precursor to SR-17 (our favorite aircraft). No weapons, no defenses, just speed," the musician Grimes tweeted in May. "Great in battle, but non-violent (A=Archangel, my favorite song)," Grimes, who was born Claire Boucher, explained on Twitter.
"SR-71," Musk amended. "But yes."