NEWS
Woman Spends Thousands Building Sausage Dog Family With Seven Dachshunds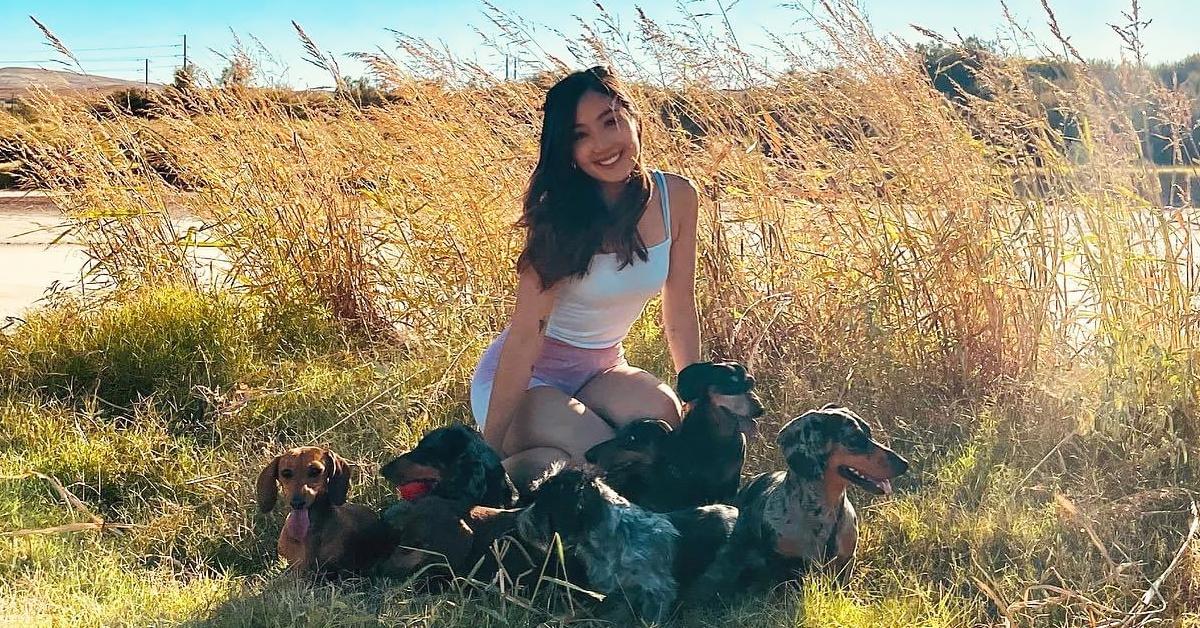 A woman who spends at least $3,000 a year feeding her sausage dog addiction has gone viral on TikTok – with her seven-strong pack melting hearts on the site.
Article continues below advertisement
Grace Park, 26, lives in El Paso, Texas, US, with her husband and their dachshunds; Boots, 8, Bandit, 7, Peanut, 6, Plopper, 6, Tubby, 5, Punkin, 2, and 1-year-old Einstein.
A big fan of the breed, the dog lover recently decided to share their personalities on social media in the hopes of putting a smile on people's faces but never expected her account to take off. Now, the sales executive has racked up 400,000 followers.
Article continues below advertisement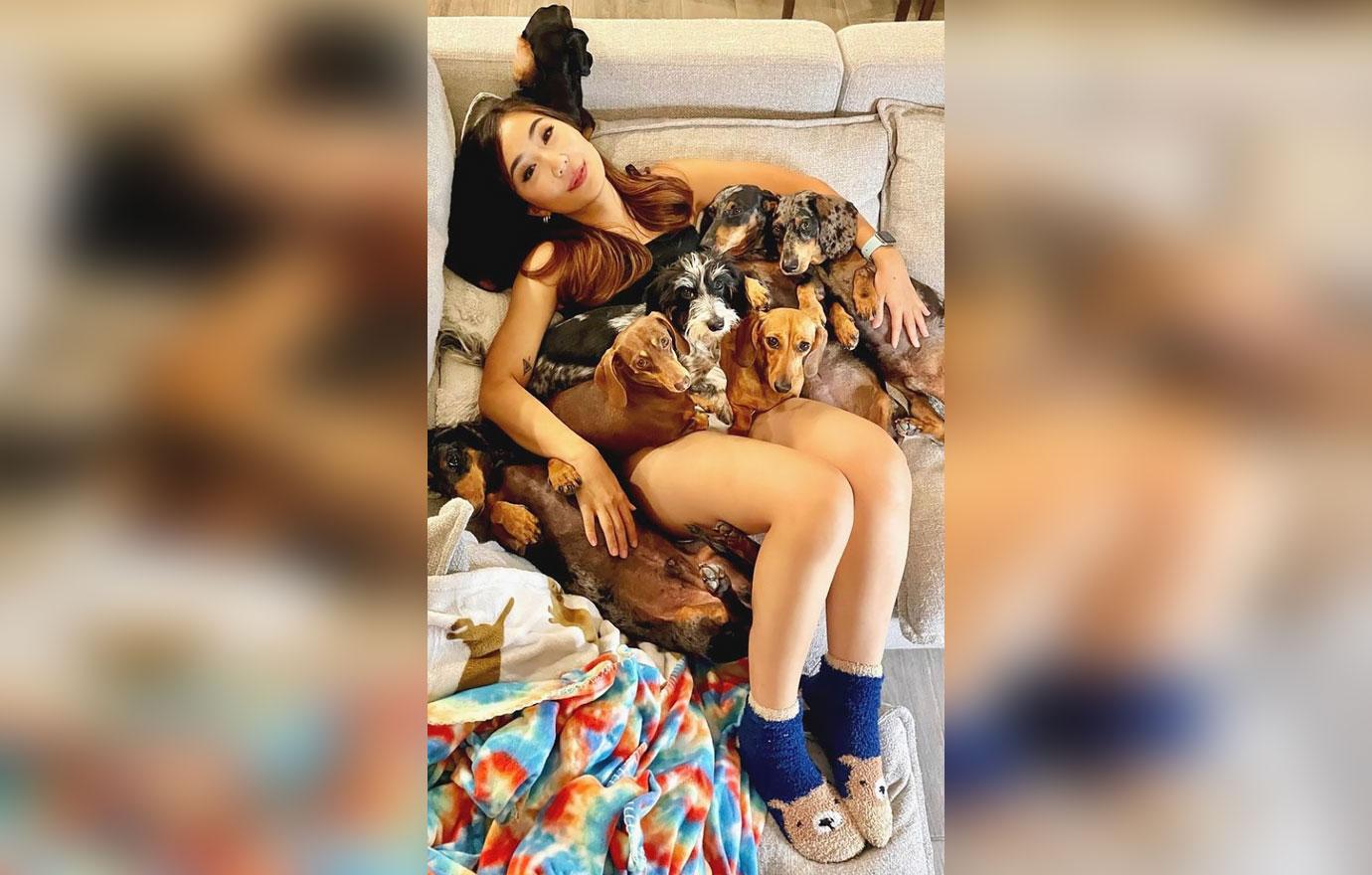 Article continues below advertisement
However, being mum to seven dogs doesn't come cheap, as Grace estimates having spent around $2,900 acquiring her pack and she also shells out over $3,600 a year on their up-keep – not counting veterinary bills. Her obsession with sausage dogs started in 2004, after her parents bought her a chiweenie – half chihuahua and half dachshund mix – who she named Hershey.
She immediately fell in love with her unique personality and quirky body structure.
Article continues below advertisement
Once she finished high school in 2013, Boots joined the budding pack, costing $1,200. "Hershey was my best friend growing up, and that's where my love for dachshunds started," she told OK!.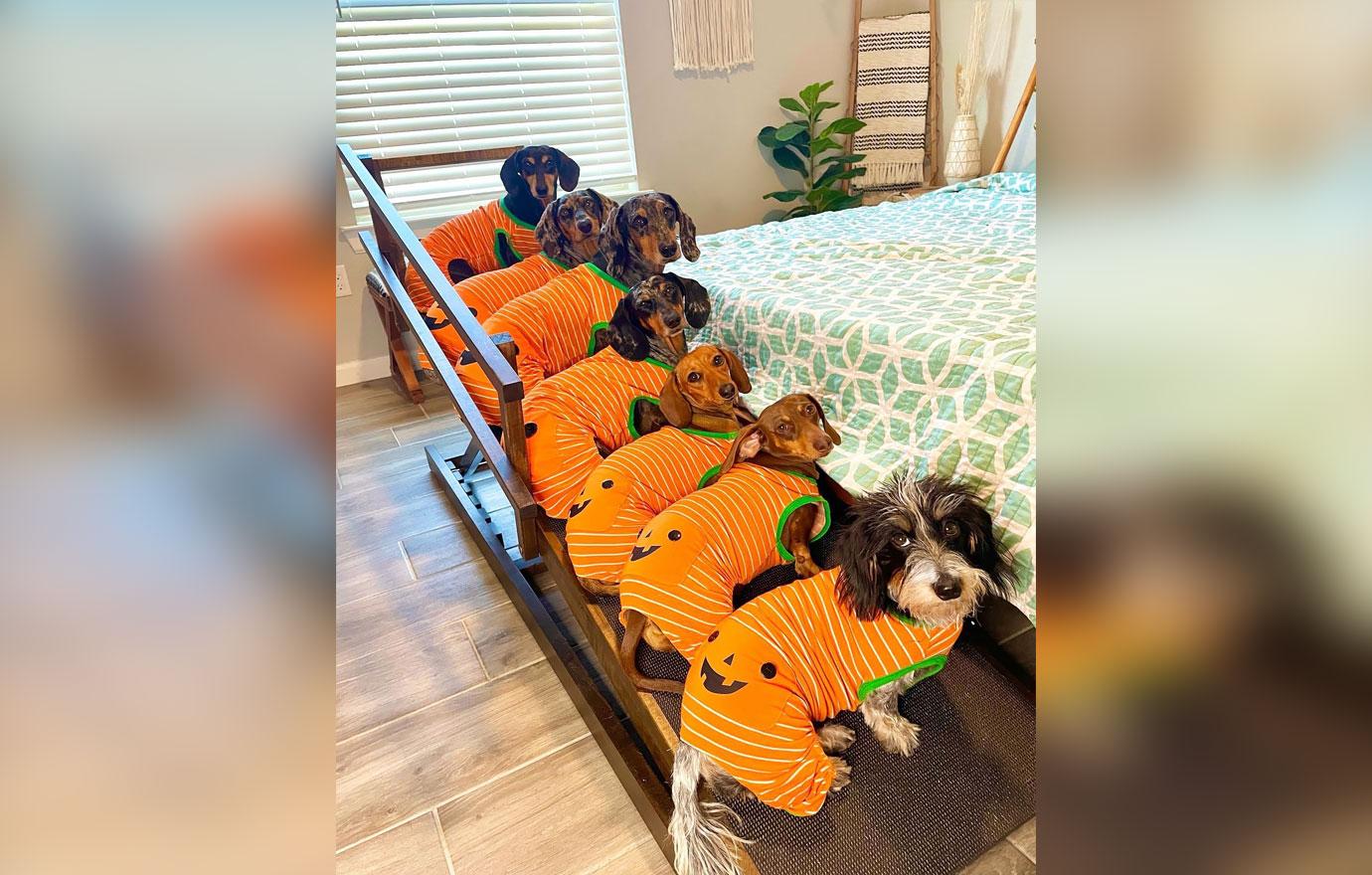 Article continues below advertisement
"My favorite thing about them [dachshunds] is that they act like they are a big dog stuck in a long body with short legs. My first sausage dog [I got] on my own was Boots and my husband got her for me as soon as we graduated high school – I was absolutely in love.
"We felt like Boots needed a friend and Hershey was already getting older and didn't have much interest in playing with her, so we got Bandit. When the time was right and the opportunity arose, we couldn't stop getting them – especially seeing how they developed as a little pack."
Article continues below advertisement
A year later, Bandit became a part of the crew – costing much less at $400 and formed a romance with Boots, with the pair having two puppies: Peanut and Plopper in 2015.
Article continues below advertisement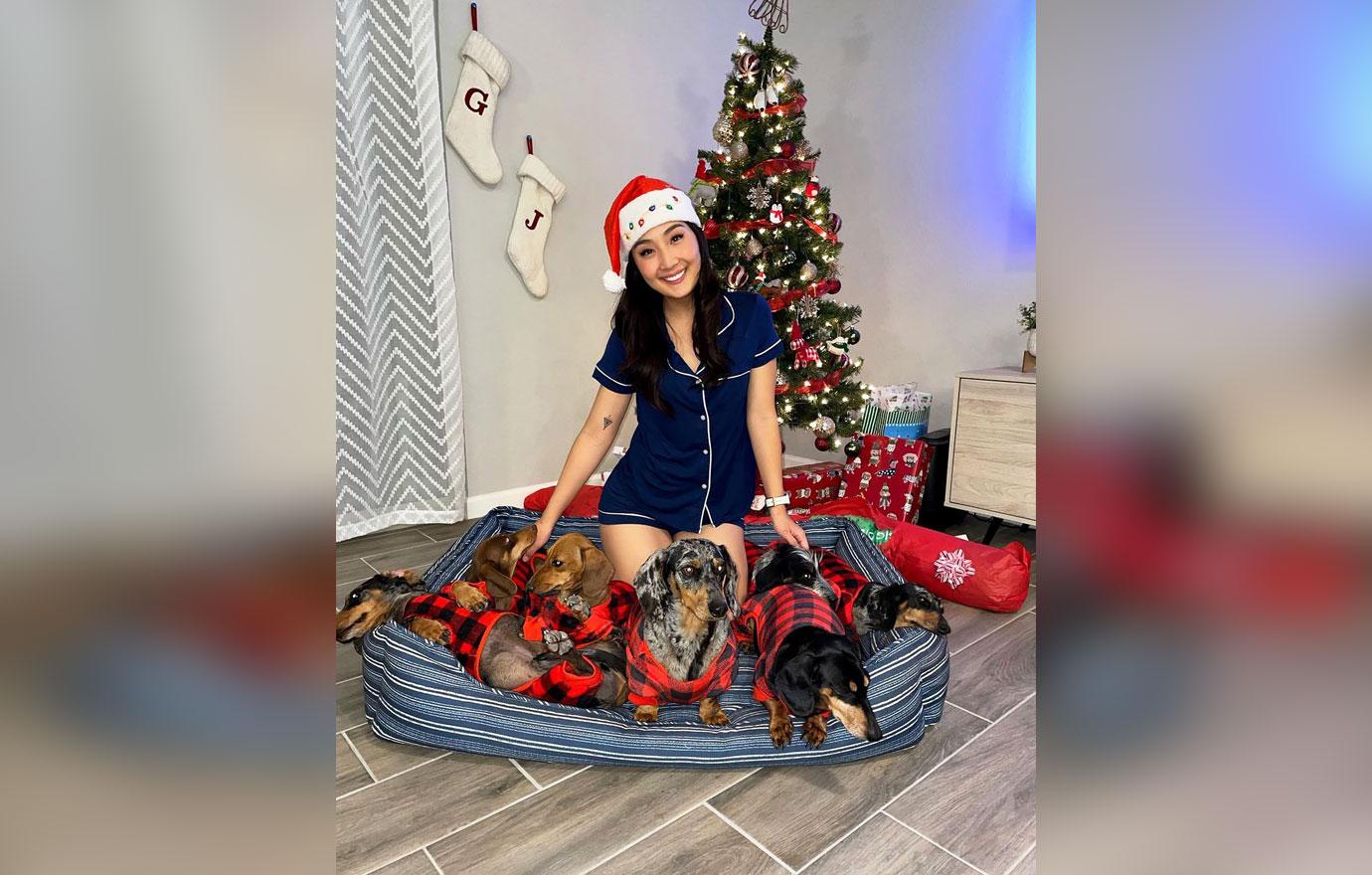 Tubby was rescued from a shelter in 2016 and Punkin is her baby, born three years later. Einstein was the most expensive of the bunch at $1,300 and only joined last year, during lockdown.
But money makes no difference to the TikTok star, who just wants her little ones to be happy.