EXCLUSIVE
Work Out Like Margot Robbie, Christina Ricci & More! Celebrity Trainer Andie Hecker Shares Tips For Getting Toned With New Fitness Program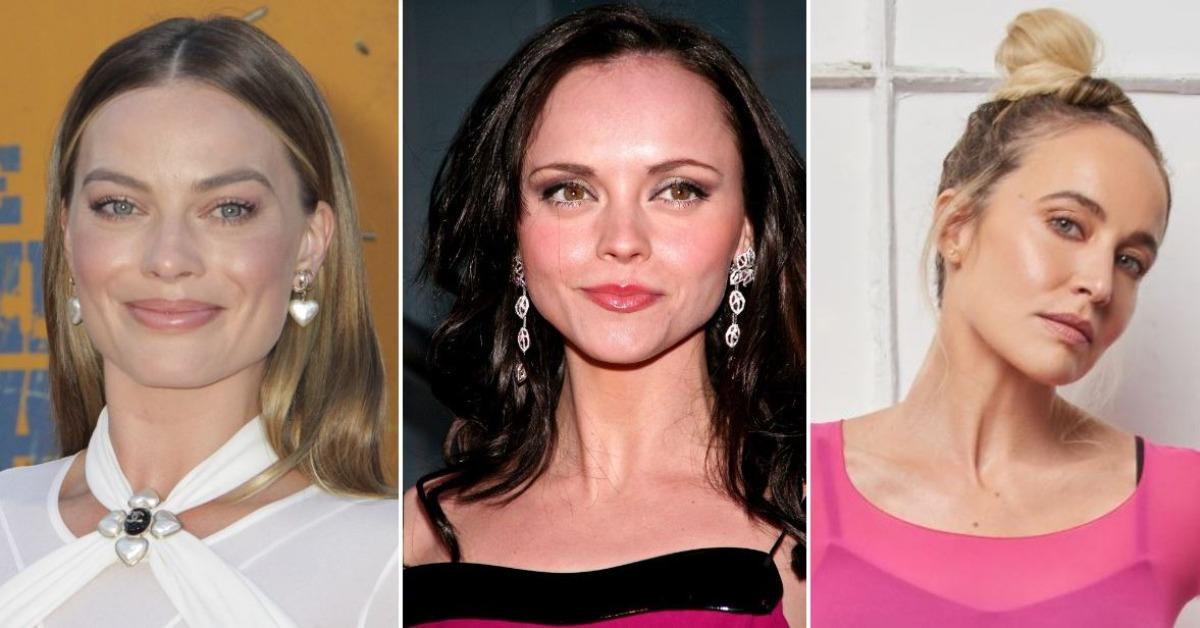 New Year's resolutions? No problem!
Article continues below advertisement
In an exclusive interview with OK!, celebrity trainer Andie Hecker discusses her amazing new online fitness program that lets clients from any walk of life or level of experience train like their favorite Hollywood stars!
Article continues below advertisement
The subscription-based online workout regime called The A List is inspired by Hecker's wide array of famous clientele with a distinct Hollywood flair, boasting programs such as "Leading Man", "Red Carpet", "Ingenue" and more!
"It's got a very Hollywood edge to it because that's kind of what I do," Hecker explains before going on to introduce one of her classes fashionably titled "The Red Carpet Workout."
Article continues below advertisement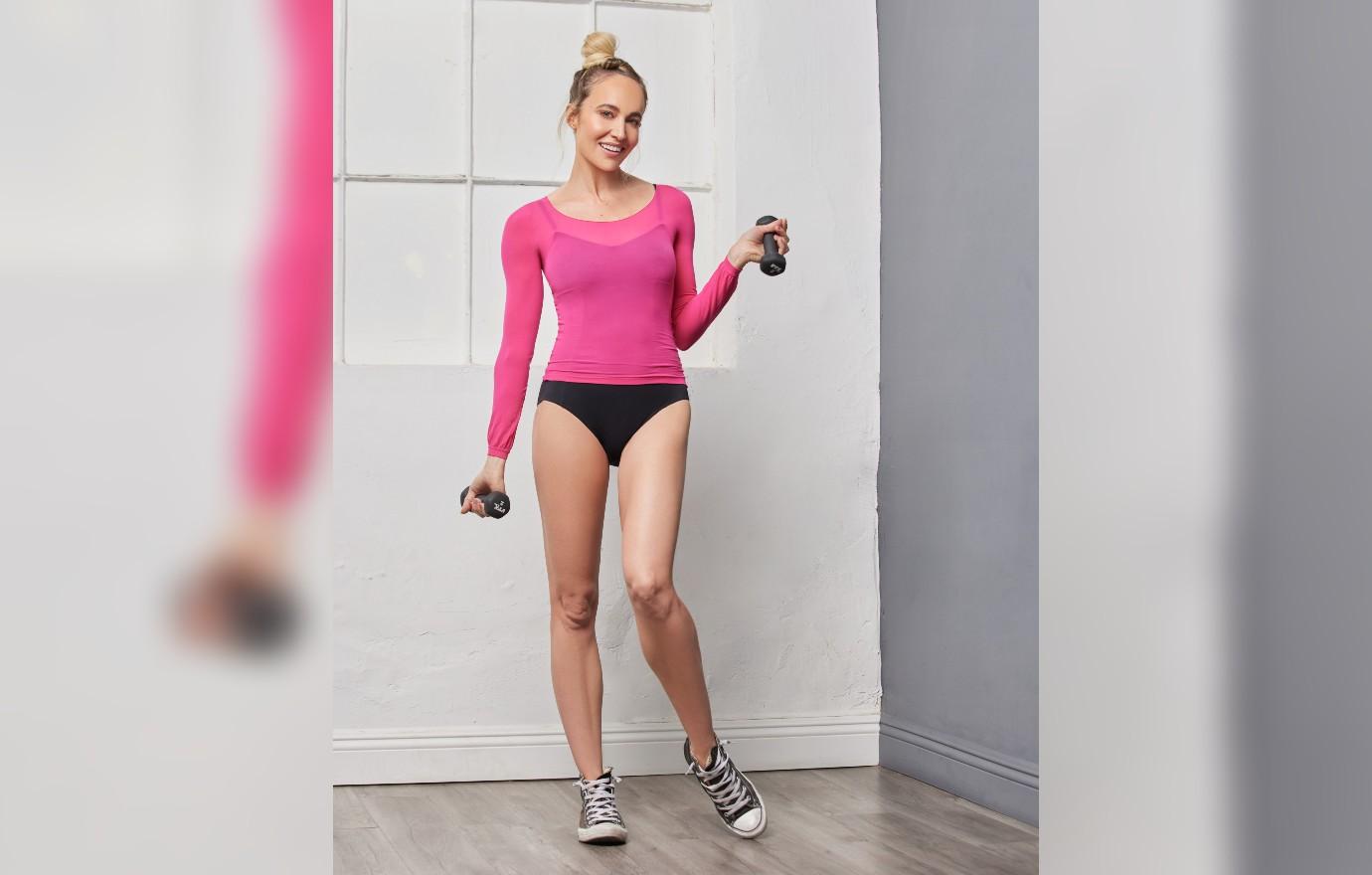 "What I've learned over the years of training people for red carpets is a lot of the times it's a very arms focused program," she candidly points out. "A lot of the women on the red carpet want their arms to be really sculpted."
Article continues below advertisement
However, when it comes to baring all on set in sexier scenes or just wanting to rock an amazing beach bod for the summer, Hecker suggests her "Nude Scene" workout that focuses specifically on toning up her clients' legs and bums.
Article continues below advertisement
Whether first-timers are looking to define their abs or improve their cardio, the fitness enthusiast was eager to create a series of workouts for everyone that combines the glitz and glam of Los Angeles with her unique experiences training the rich and famous — including big names such as Margot Robbie, Ginnifer Goodwin, Rosie Huntington-Whiteley and so many others.
Christina Ricci gushes over her love for the programs in The A List's testimonials, writing: "Andie's knowledge of the body and the right choices to make to achieve your most beautiful form is mind blowing! I never look as good as when I am being trained by her. She gives you your dream physique."
Article continues below advertisement
Meanwhile, The Girl with the Dragon Tattoo star Rooney Mara says she "fell in love" with Hecker and her classes, calling the fitness pro: "beautiful and bold and badass."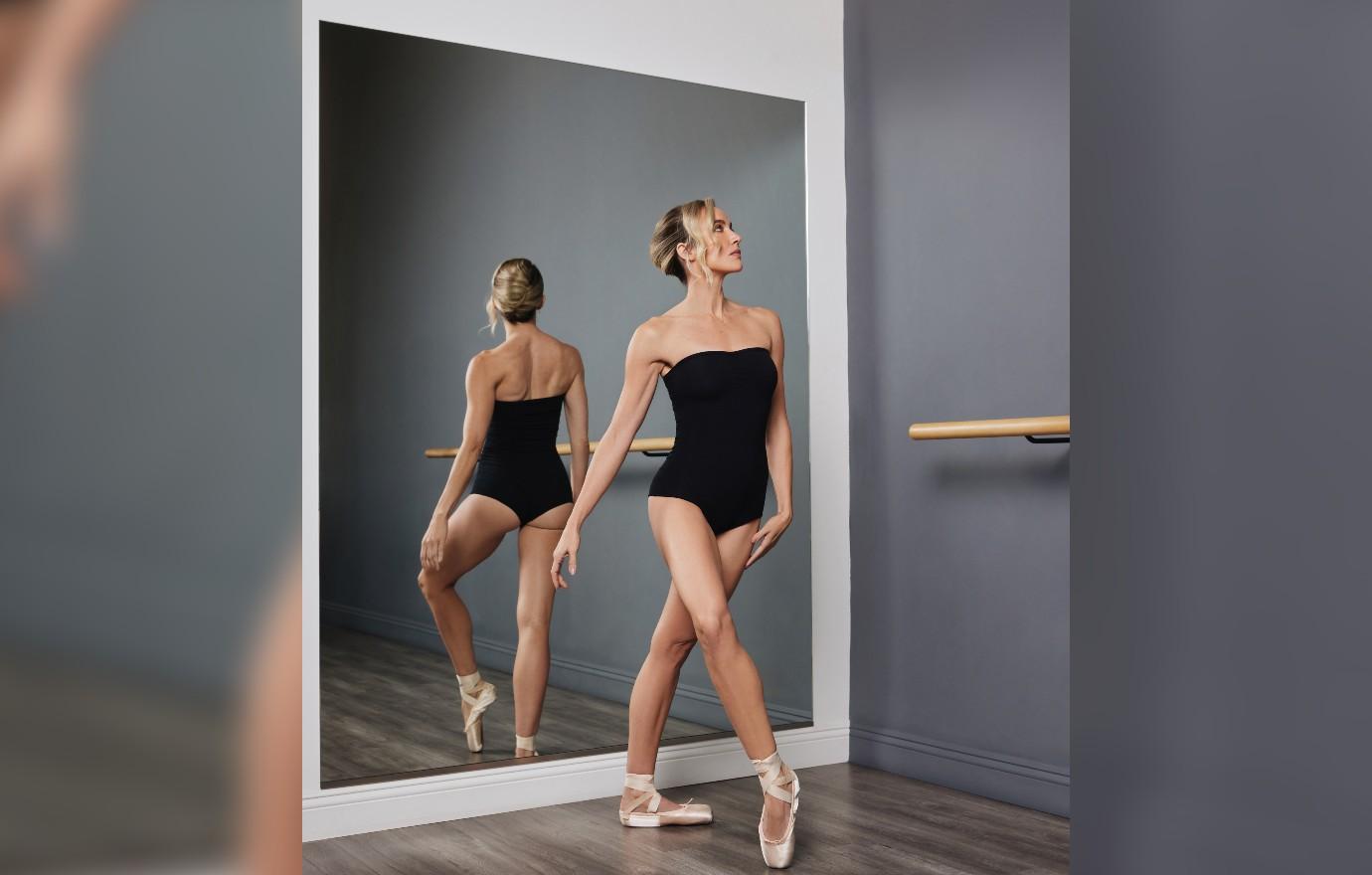 Article continues below advertisement
"It's very Hollywood and it's fun," the trainer dishes of her workouts to OK!. "It's like kind of stepping into this world like 'Oh, I'm training like Margot Robbie.'"
Even better, the workouts are catered to anyone and everyone who wants to lose weight, tone muscle, or even bulk up. "It is for every fitness level," she continues eagerly. "Each workout is actually fairly short, it's kind of like a bite size piece of workout," she says, adding: "It's easily tackle-able. I think it's really good for the beginners."
Article continues below advertisement
Despite its efficient simplicity, Hecker warns that with any fitness program, it's important for everyone to have a motivating force to keep them going when they want to give up. Clients should know what they want and why they want it, otherwise it's easy to backslide.
"If you're not making gains and you're not progressing, a lot of the time it's because you don't have like, a clear goal," she elaborates. "I like to try to find motivating forces. So when I'm training someone and they wanna give up I'm like 'ok think about that bathing suit, you know, you have a vacation coming up, lets think about the bathing suit. We're gonna push through this last ten.'"
Overall, Hecker describes her workouts as really "to the point" and simple for anyone to easily grasp, no matter what an eager client's range of fitness level is. Talk about a fun New Year's goal!