NEWS
11-Year-Old Brother of XXXTENTACION, Aiden Kerr, Demonstrates His Philanthropic Passions in His Community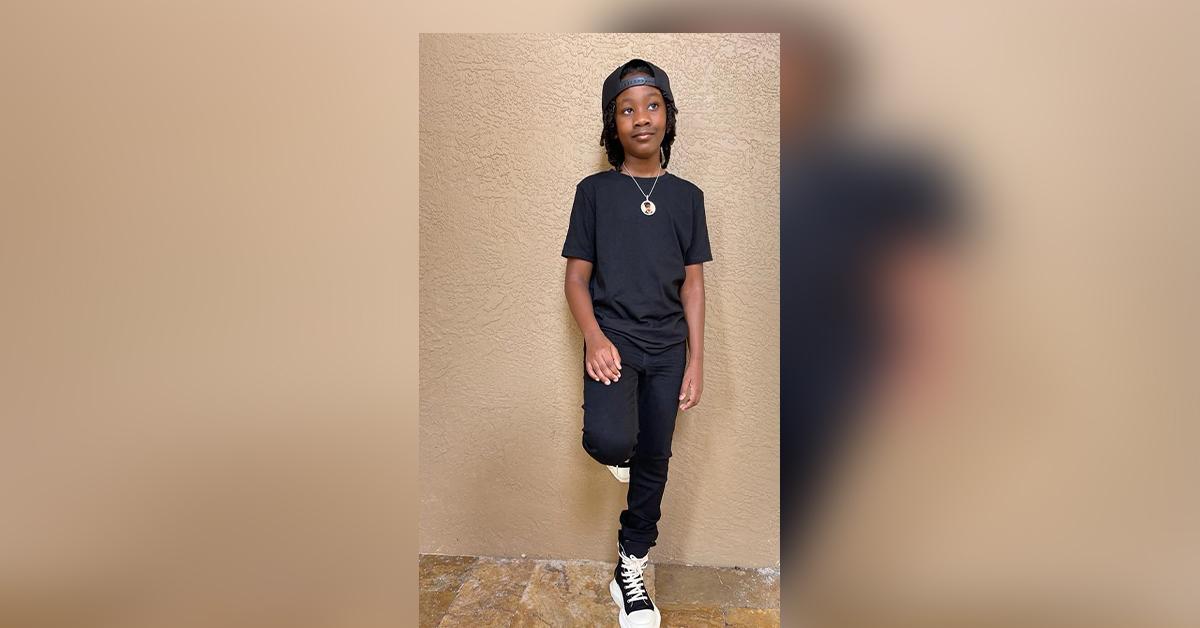 Learning from a young age how to appreciate what you have and those around you can affect the ways in which you approach the world around you. Moreover, acknowledging where you stand in relation to others can lead to developing a desire to help those that were not raised in an as giving environment as you, both personally and financially. At just 11 years old, Aiden Kerr has been raised to embrace these perspectives on life by his mother, Cleopatra, who exposed him to the world of philanthropy at an early age.
As the brother of the late musician, XXXTENTACION, part of Aiden's initiatives is his involvement in the foundation created in honor of his brother. With a mission to help different charities based in Florida and around the world, the foundation is able to continue the memory of XXXTENTACION in a positive and beneficial way. In doing so, Aiden is grateful to have the opportunity to combine his charitable efforts with his love for his brother and deep family values.
Article continues below advertisement
However, his efforts do not stop there, as he is working with the SOS Children's Village organization in Florida. Growing up in a loving family, Aiden values the connection and support he receives from those around him, in which he is able to acknowledge the importance of having that in the first place. Moreover, he knows there are children that were not blessed with the same, and come from more negligent backgrounds. That is why he is passionate in participating in organizations that can provide this type of support both emotionally and financially.
SOS Children's Village allows him to do just that with the organization's mission to provide children in Florida with support and resources of all kinds. They have been following these initiatives for the past seven decades, in which they take on an encompassing, community-based approach. In doing so, they aim to give families and children a chance for long-term success that avoids negligence through shelter, care, and education.
As Aiden contributes to the organization throughout the year, he was able to take a big step in the organization by hosting a Christmas carnival event for the children. With this event, he gave the kids a chance to enjoy the pleasures of being in a giving and carefree environment, where they could play and gather presents. Spending time with them through events like these, and throughout the year, gives him the chance to not only fulfill their basic needs, but also provide them with care and attention.
Even though Aiden is young in age, his philanthropic endeavors are in addition to his other hobbies, like playing the piano, practicing self-defense and MMA, and using his YouTube channel as a form of expression. Aiden has demonstrated great skill and talent for playing the piano, which only further connects him to his late brother's experience in music. As he continues to explore his own interests and experiences, he is looking forward to continuing helping others around him explore theirs.