NEWS
Inside Zaf Baker And Adam Baker's Memorabilia Room — One Of The Most Exclusive Collections In The World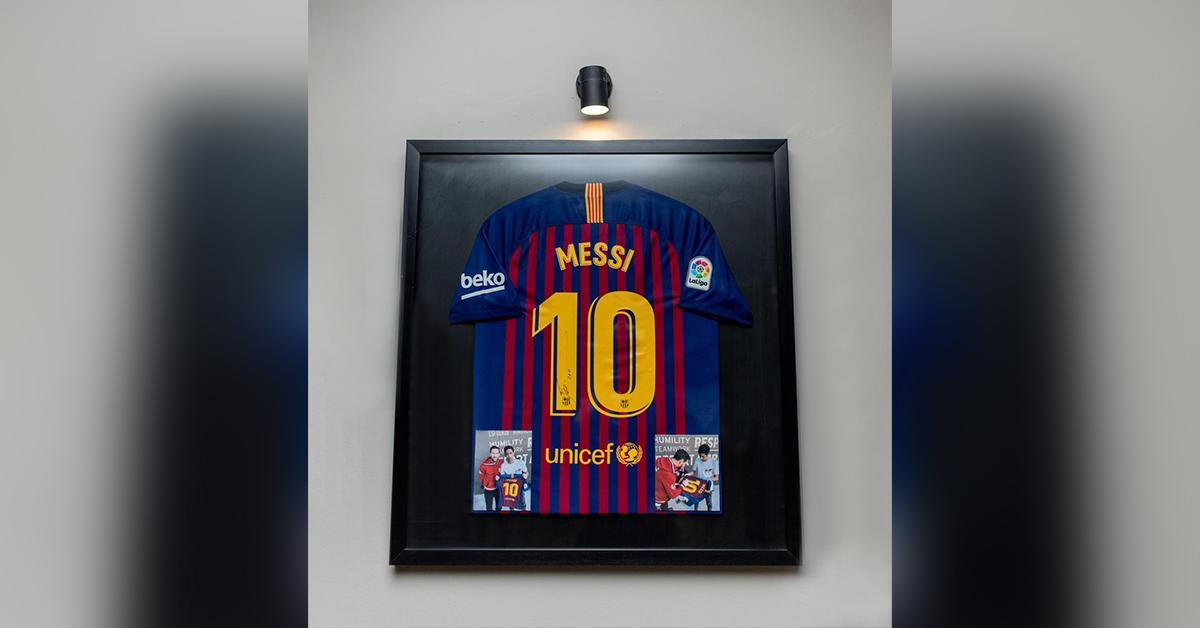 A collection that boasts pieces from Diego Maradona, Lionel Messi, Cristiano Ronaldo, Lebron James, Luka Modric and Kevin De Bruyne among many other greats, each hand signed and given to them from the players themselves, Zaf and Adam Baker own one of the most exclusive memorabilia collections in the world.
"We don't purchase any, we've never purchased. Every piece we own was gifted to us by friends who play in different sports, clubs, countries, leagues and competitions from over the years. Every one of them have a story behind it."
Zaf said that collecting memorabilia has always been a hobby of his and while memorabilia is not the only thing that he collects, he's always enjoyed accumulating anything of value. He has an exceptional eye for investment too.
Article continues below advertisement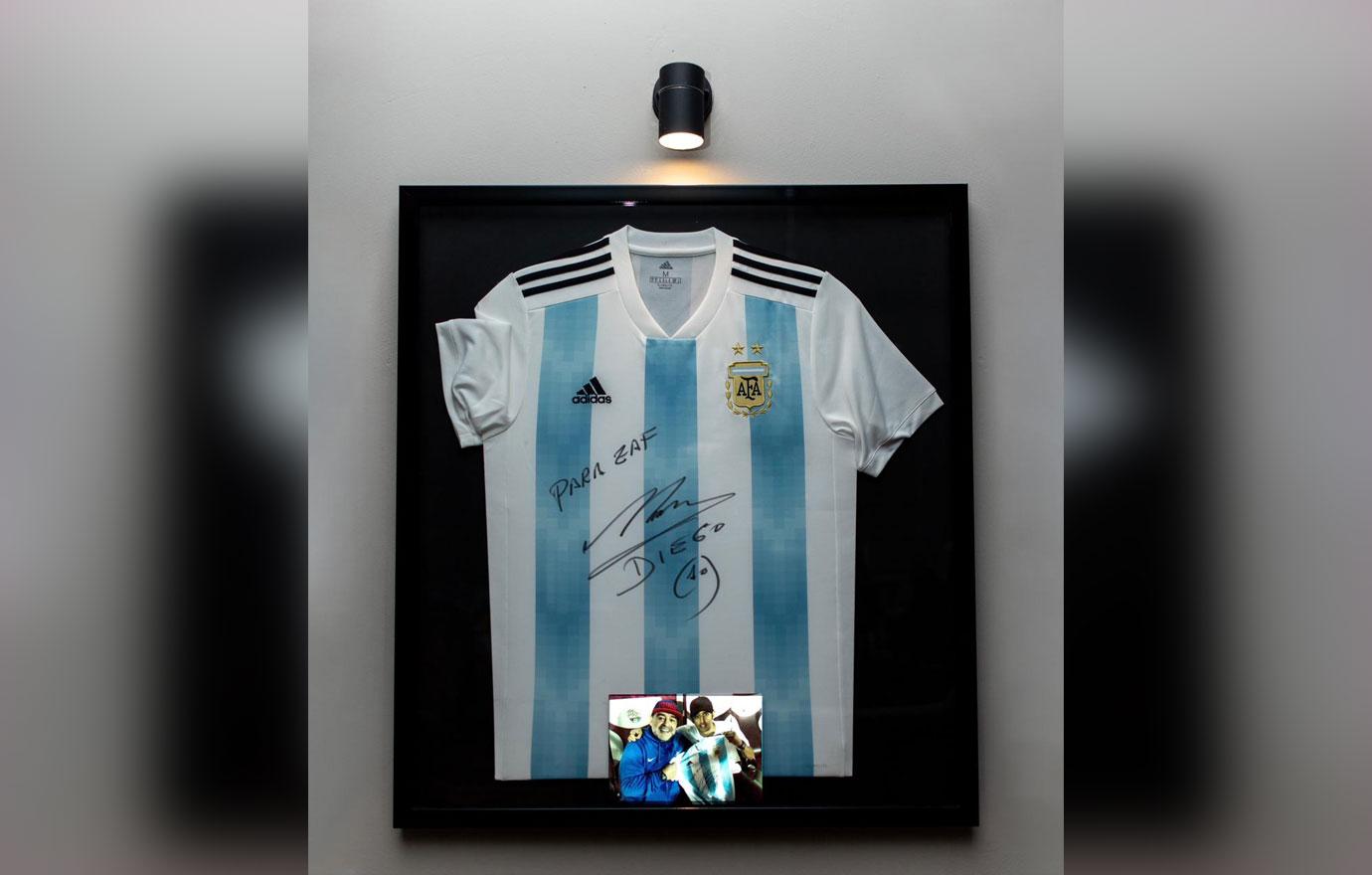 "Collectors submerge themselves deep into the subject of their interest and spend years looking for very particular pieces that can bring their entire narrative together. We are fortunate enough to have been gifted every piece," Adam voiced.
While being fortunate enough to get a glimpse at the invaluable collection, we understand that there is a certain requirement that has to be met before making it onto the wall.
Article continues below advertisement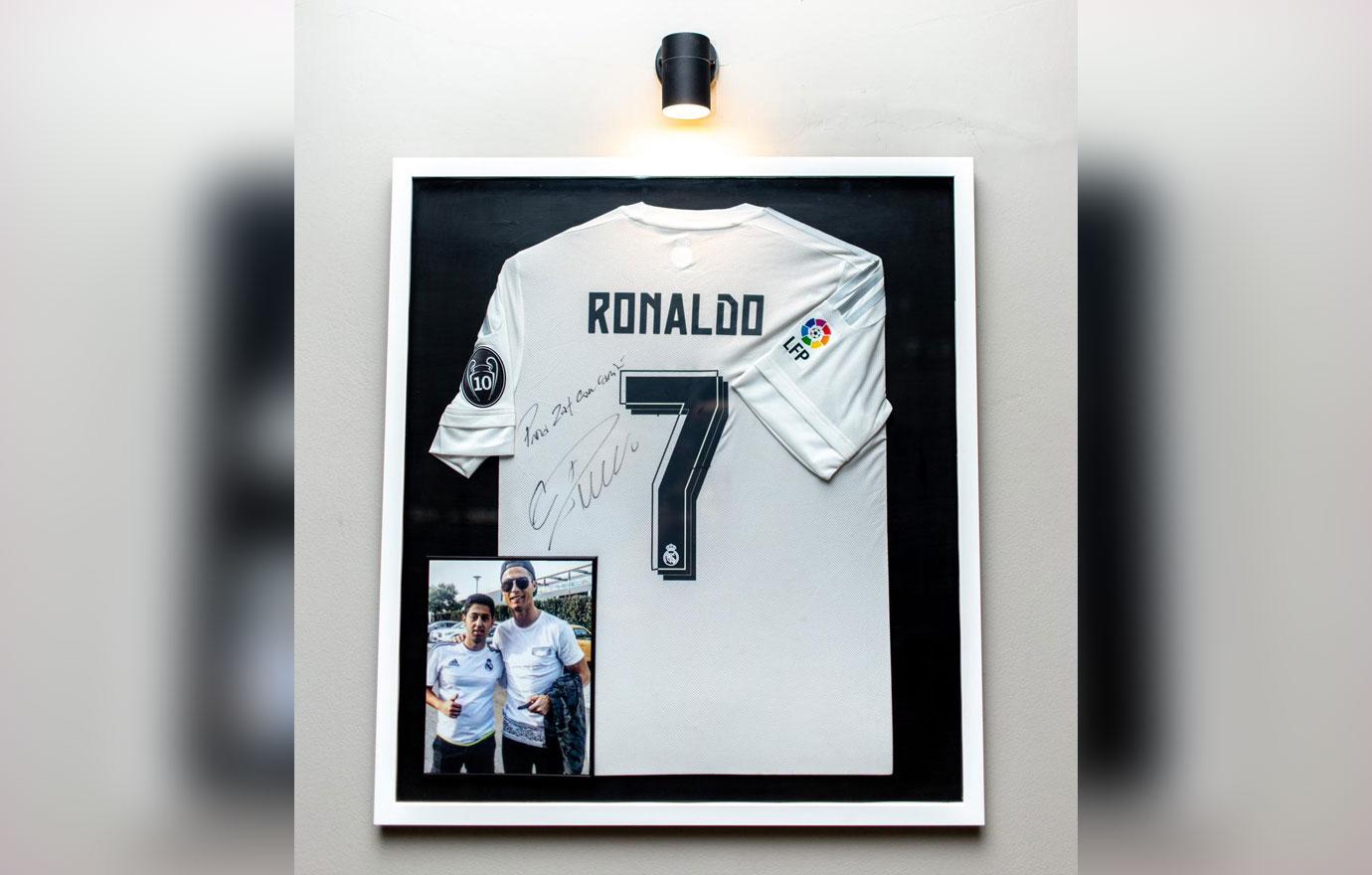 "Ballon d'Or winners, World champions, European champions, South American champions, multiple time winners of their respective domestic leagues and competitions and record breakers, only the most decorated names in sporting history meet the requirements," Zaf explains.
Together, the brothers started their collection fifteen years ago.