PHOTOS
10 A-List Stars That Congratulated Jennifer Lopez And Alex Rodriguez On Their Engagement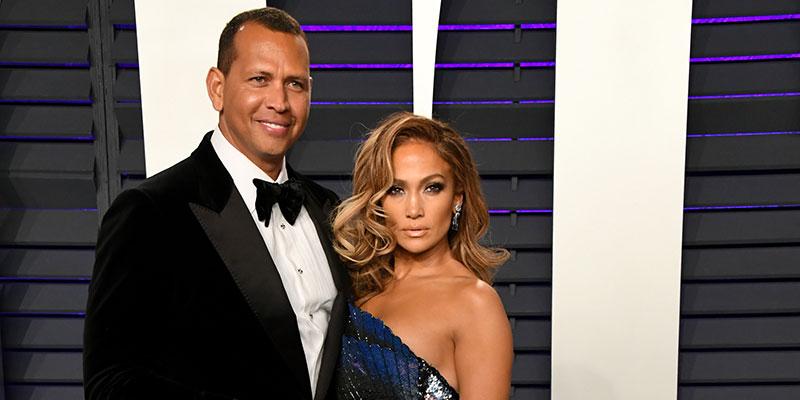 Article continues below advertisement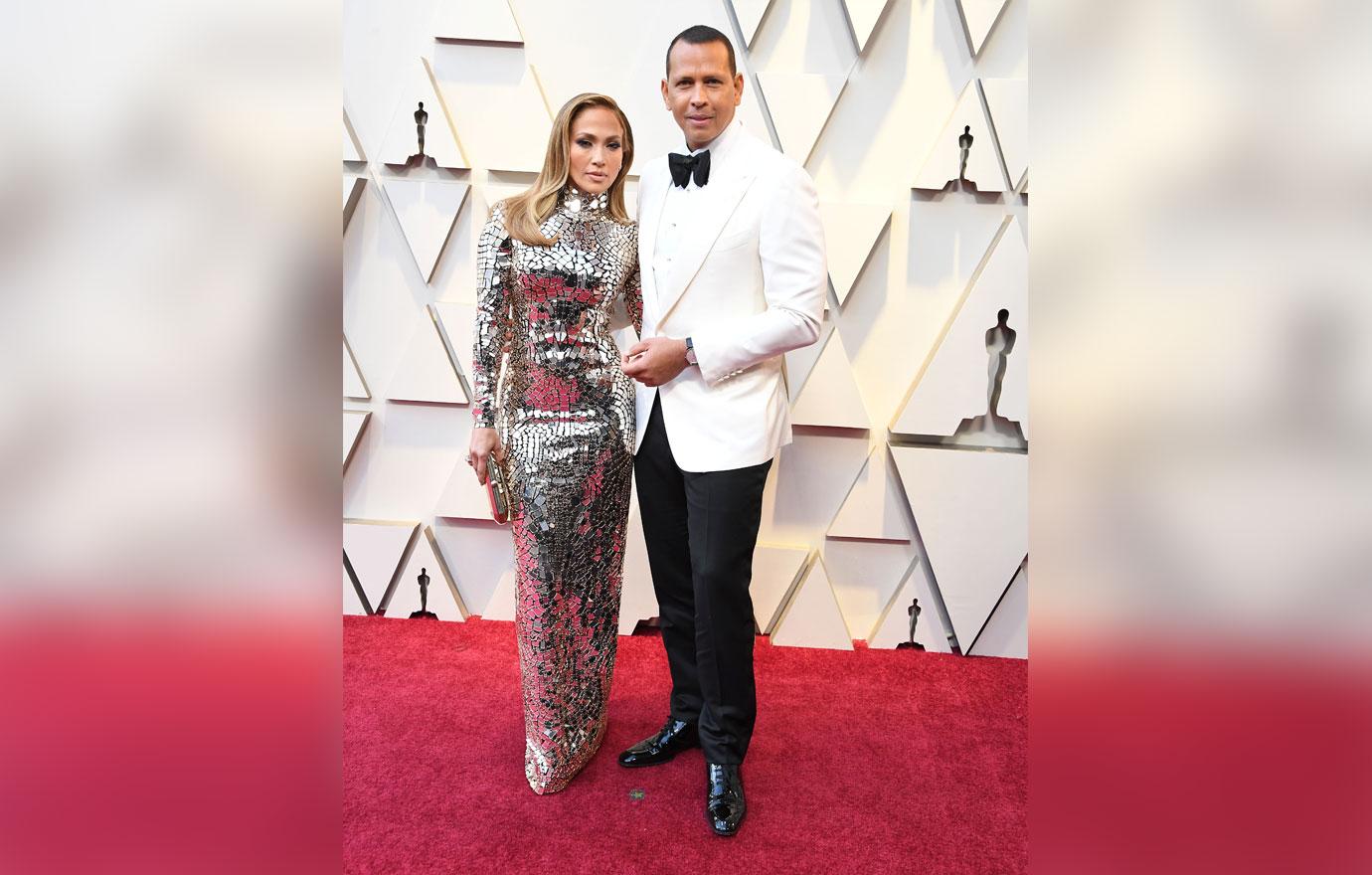 Jennifer, 49, and Alex, 43, shared the same Instagram post at identical times on Saturday night. It featured him holding her hand that included one heck of an engagement ring.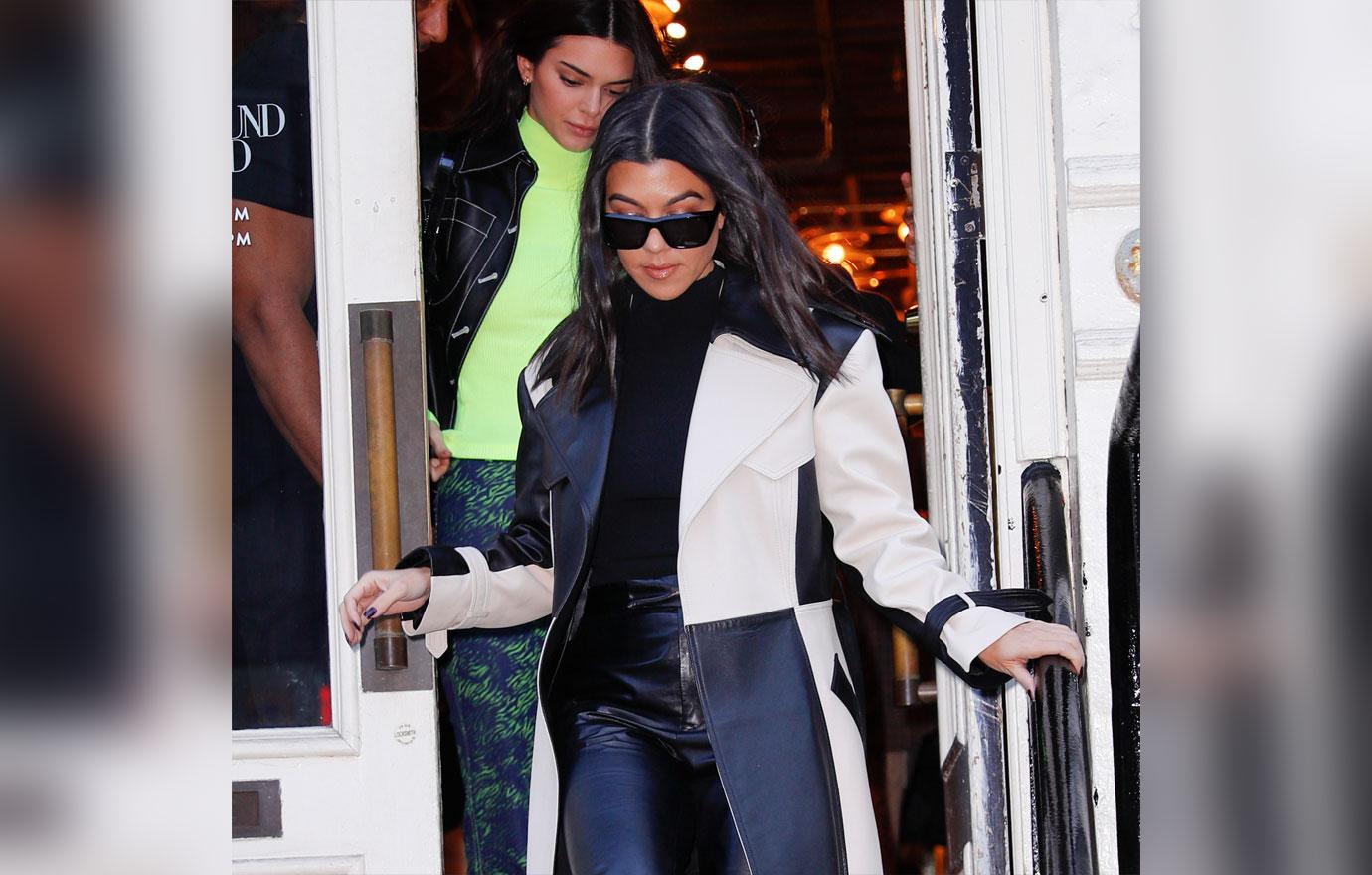 Kourtney, 39, left a string of heart exclamation points and smiley face emojis in the comments section of J. Lo's pic.
Article continues below advertisement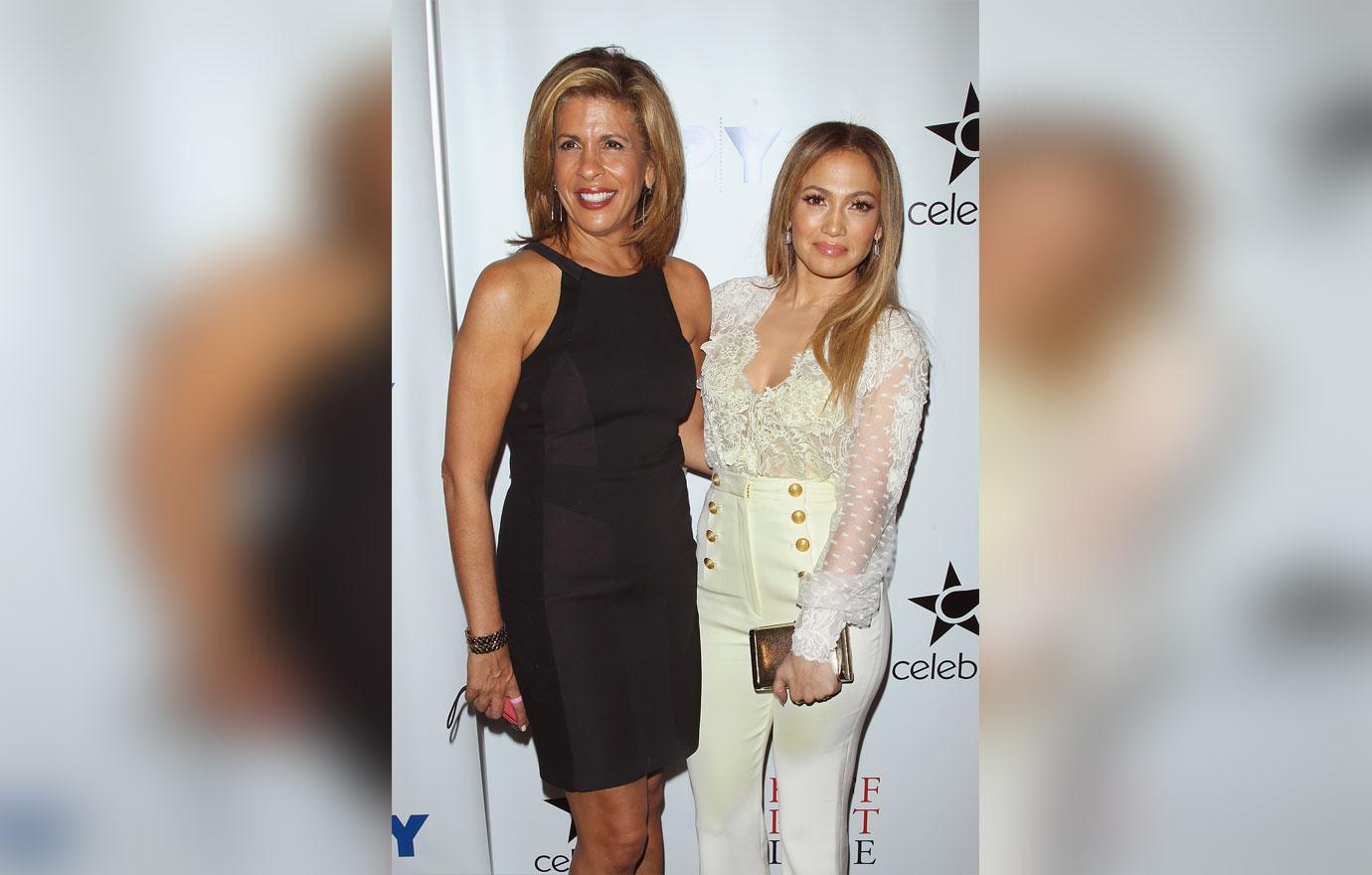 Hoda Kotb, who has had Jennifer on as a Today show cohost in the past, was surprised by the news. "Whaaaaaaaattttt??? Congrats!!!!! so excited for you two xoxo."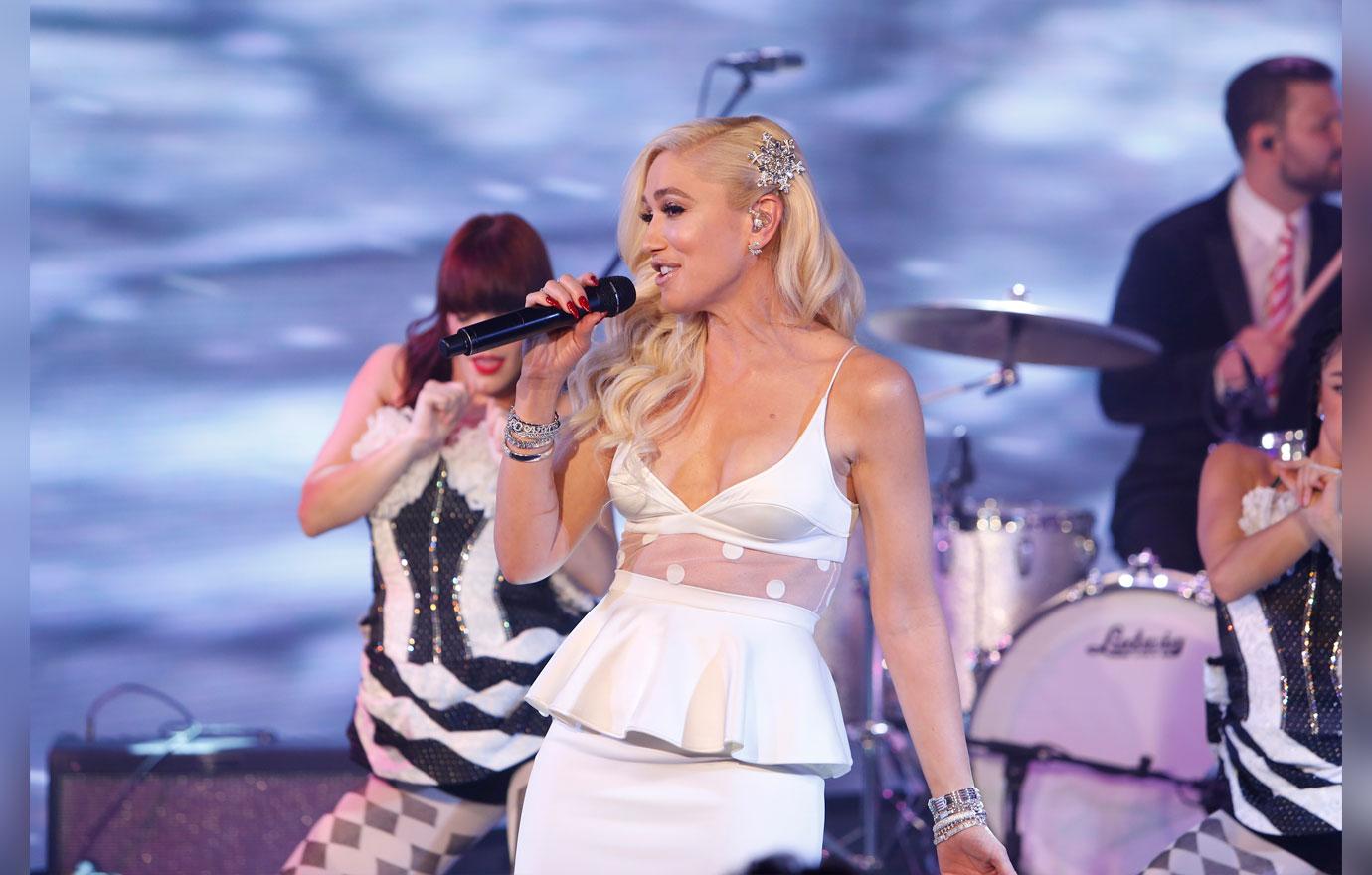 Gwen, 49, also left some kind words for the happy couple. She's been sparking engagement rumors with country crooner Blake Shelton for quite some time.
Article continues below advertisement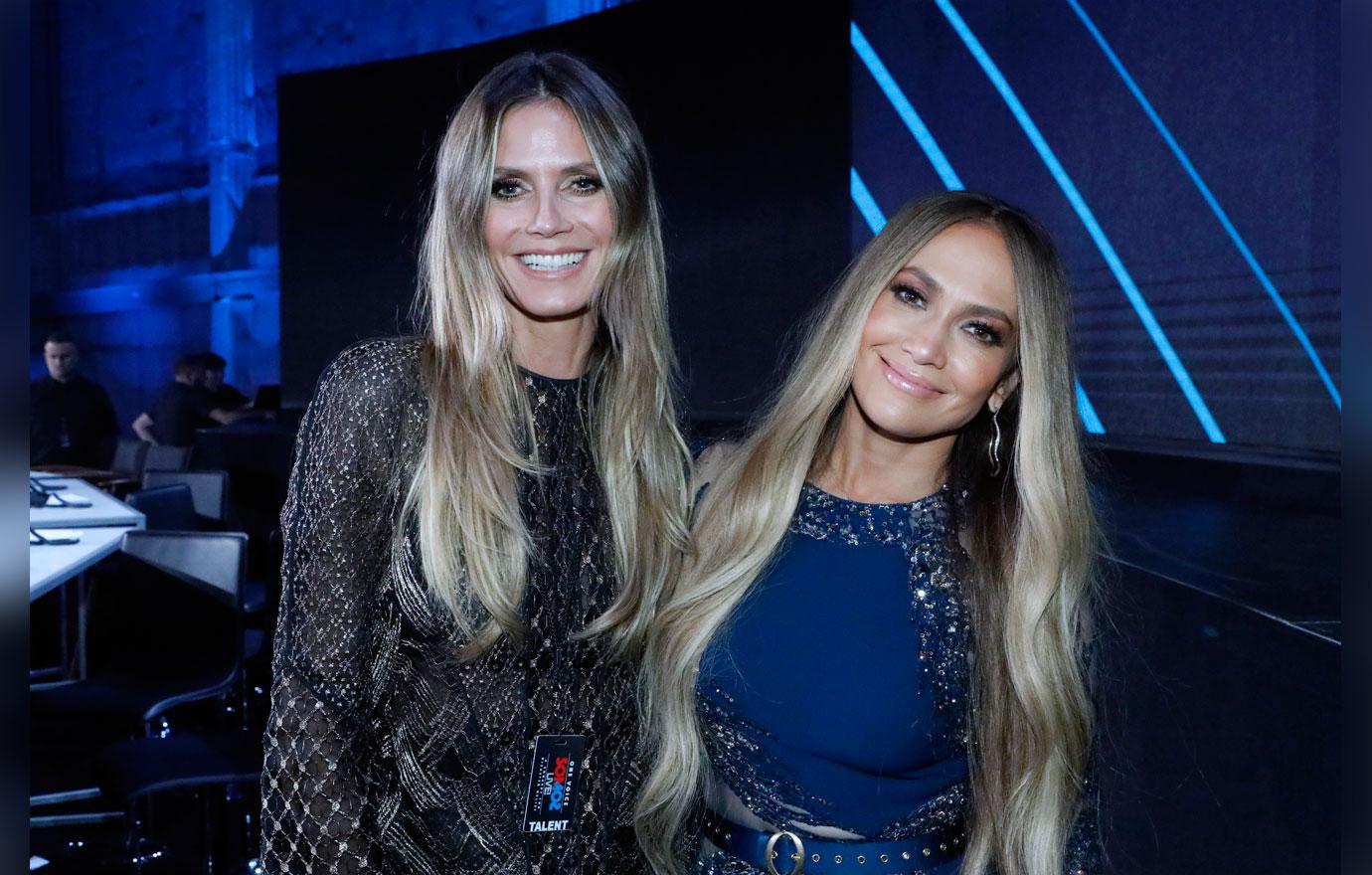 Heidi Klum posted a string of heart emojis. The supermodel got engaged to boyfriend Tom Kaulitz in December of 2018.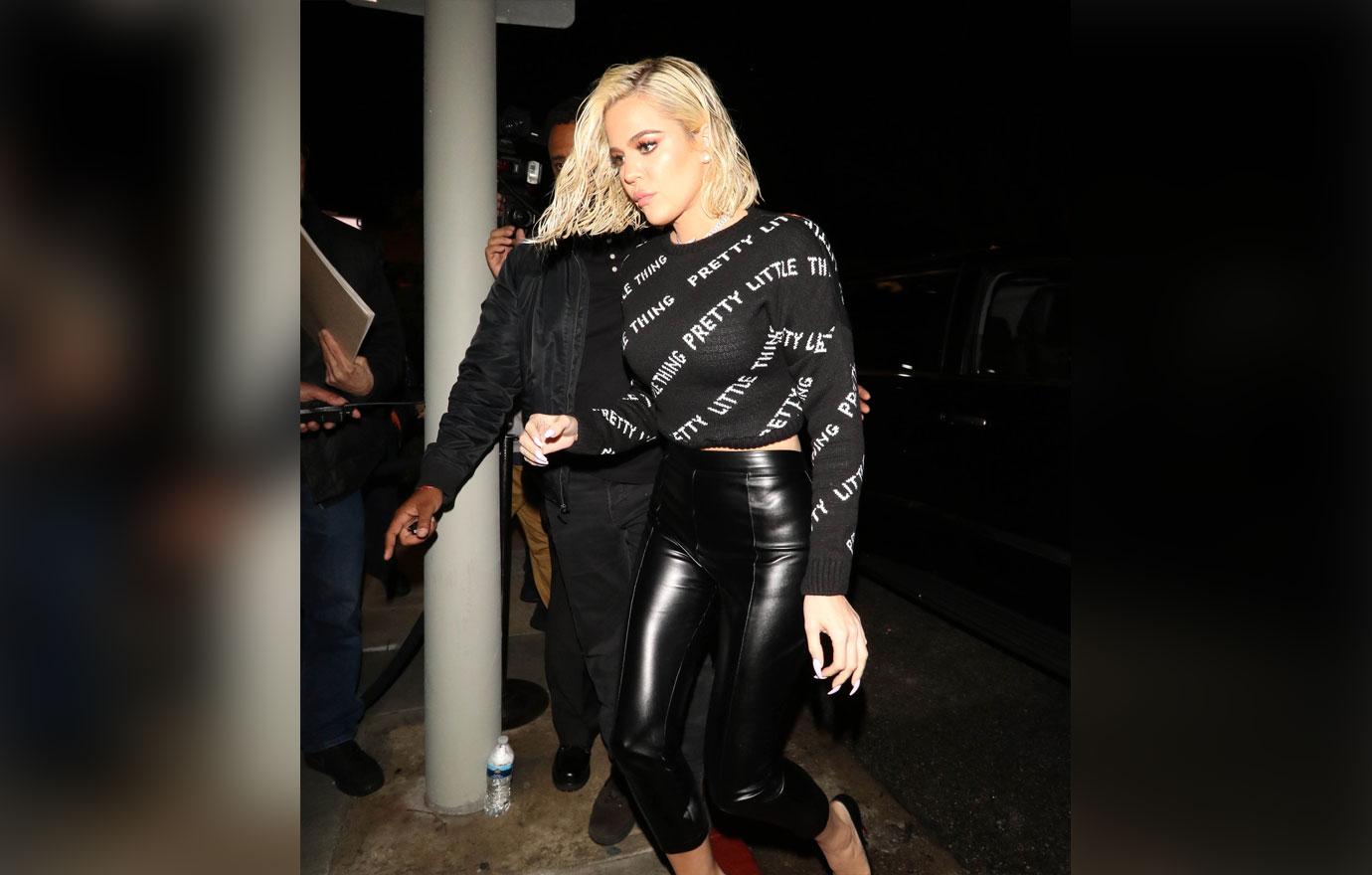 Khloe Kardashian shared the engagement pic that Jennifer and Alex posted as an Instagram Story. She wrote "Congratulations" on it with heart emojis floating to the top.
Article continues below advertisement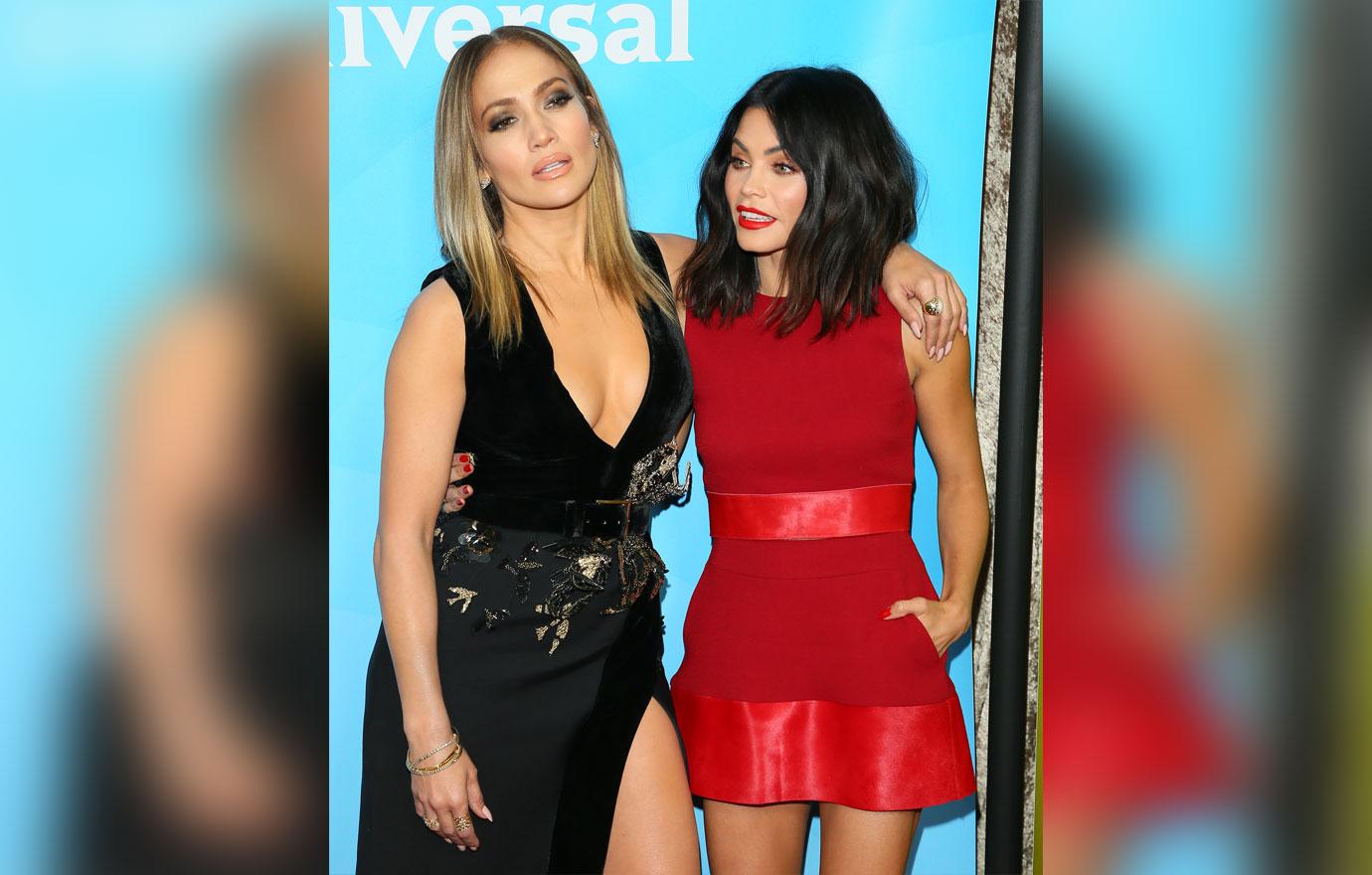 Jennifer's World of Dance costar Jenna Dewan wrote an ecstatic "Congratulations" for the newly engaged couple.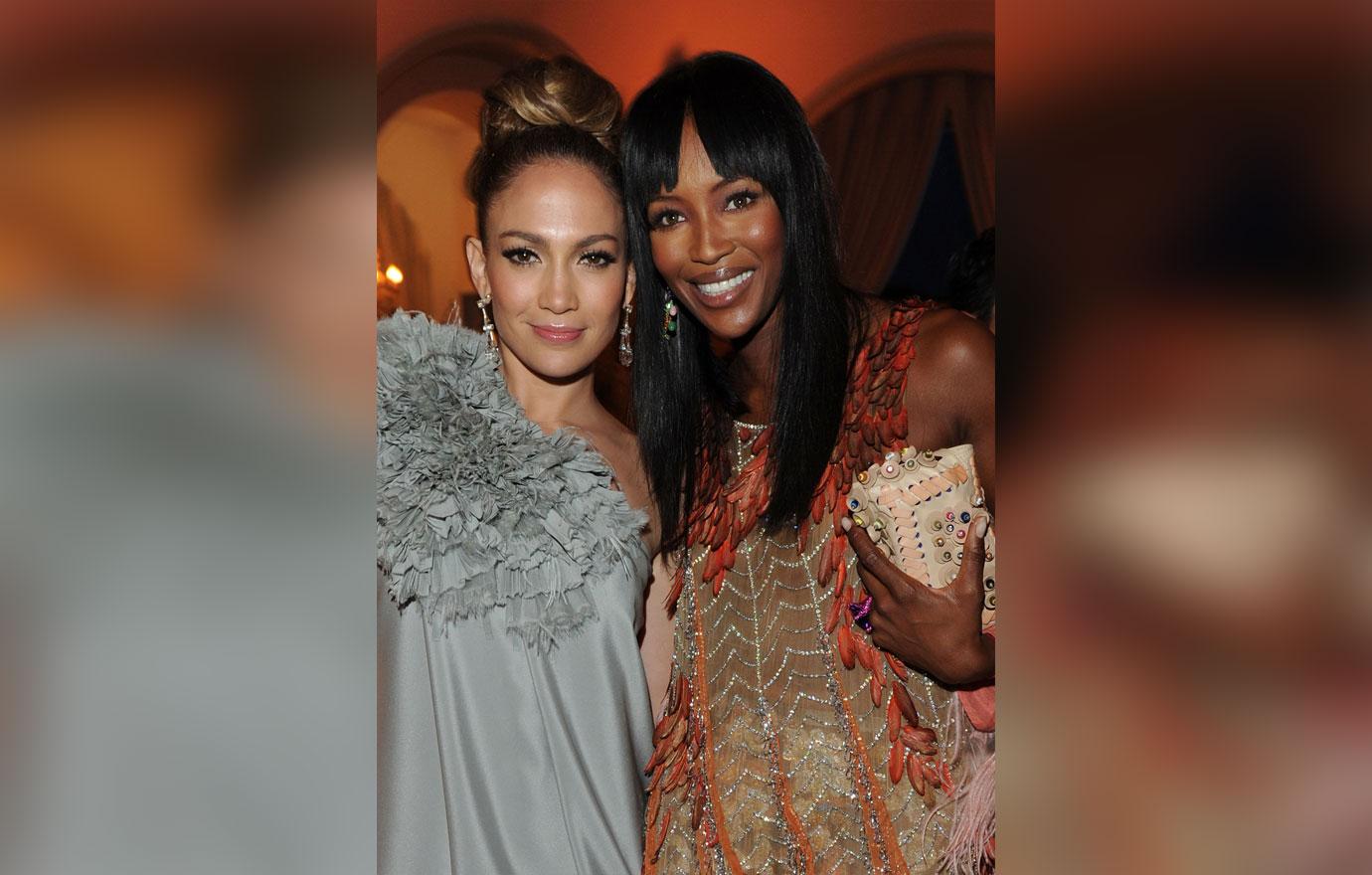 Other A-list stars who posted supportive words for Jennifer and Alex included Naomi Campbell, Gabrielle Union, Lindsey Vonn and Paris Hilton.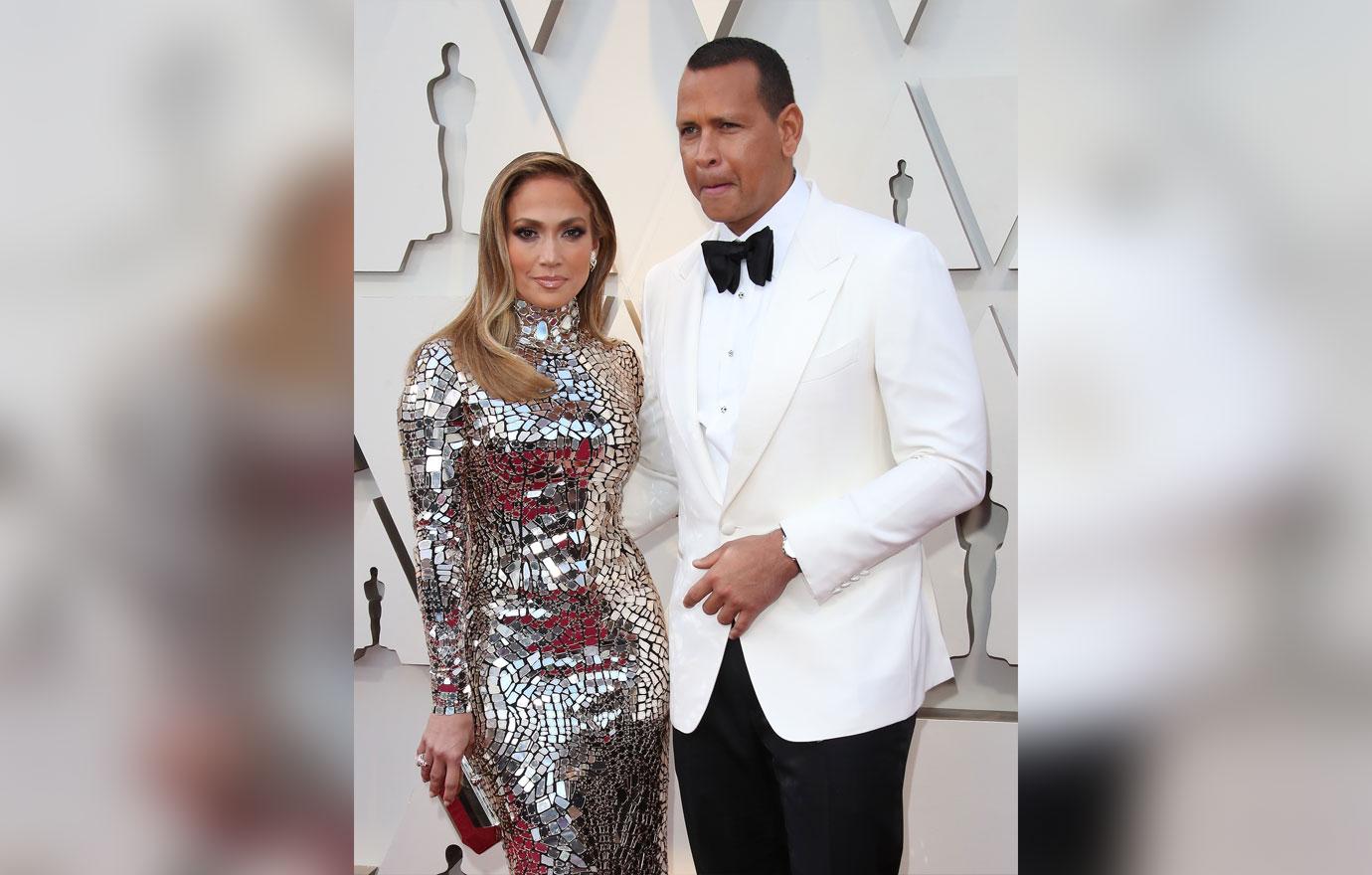 What are your thoughts on Jennifer and Alex's surprise engagement? Sound off in the comments.