PHOTOS
10 Of The Best 'Big Brother' Players Of All Time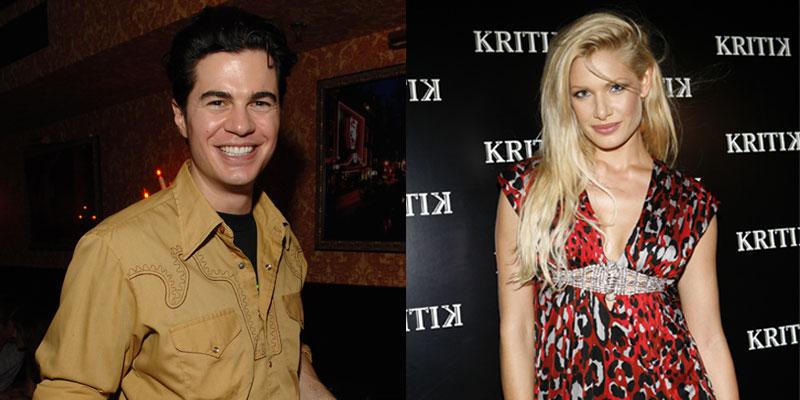 CBS is giving fans an extra helping of Big Brother goodness by bringing back Celebrity Big Brother for a second season starting January 21st. CBB excluded, who have been some of the best Big Brother players to ever step foot inside the iconic house since the show premiered nearly 20 years ago? Read on for 10 of the greatest (in no particular order).
Article continues below advertisement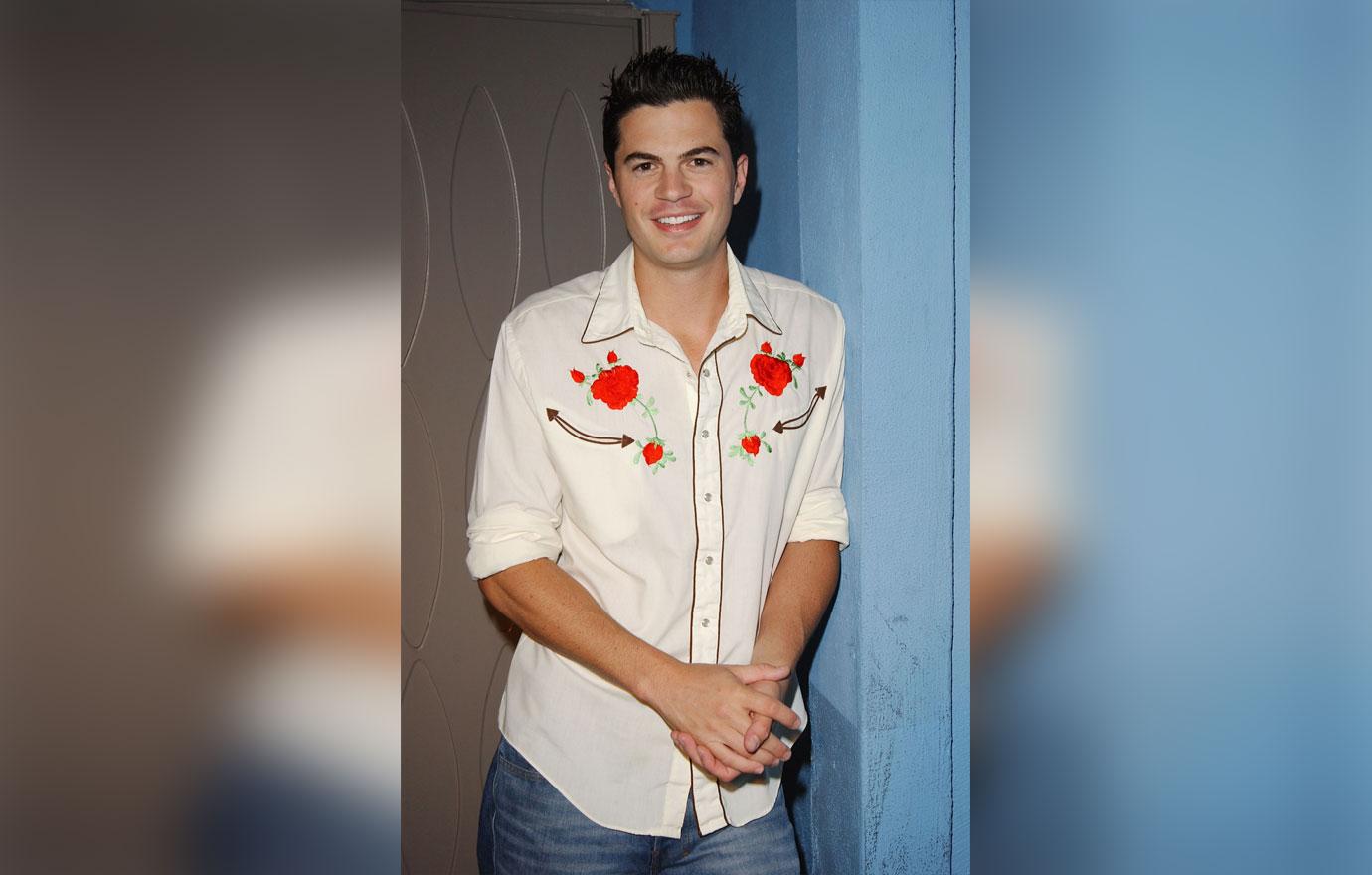 Dr. Will Kirby (Season 2, Season 7). Both of Will's appearances were nothing short of brilliant as he was able to masterfully play the game according to his own rules.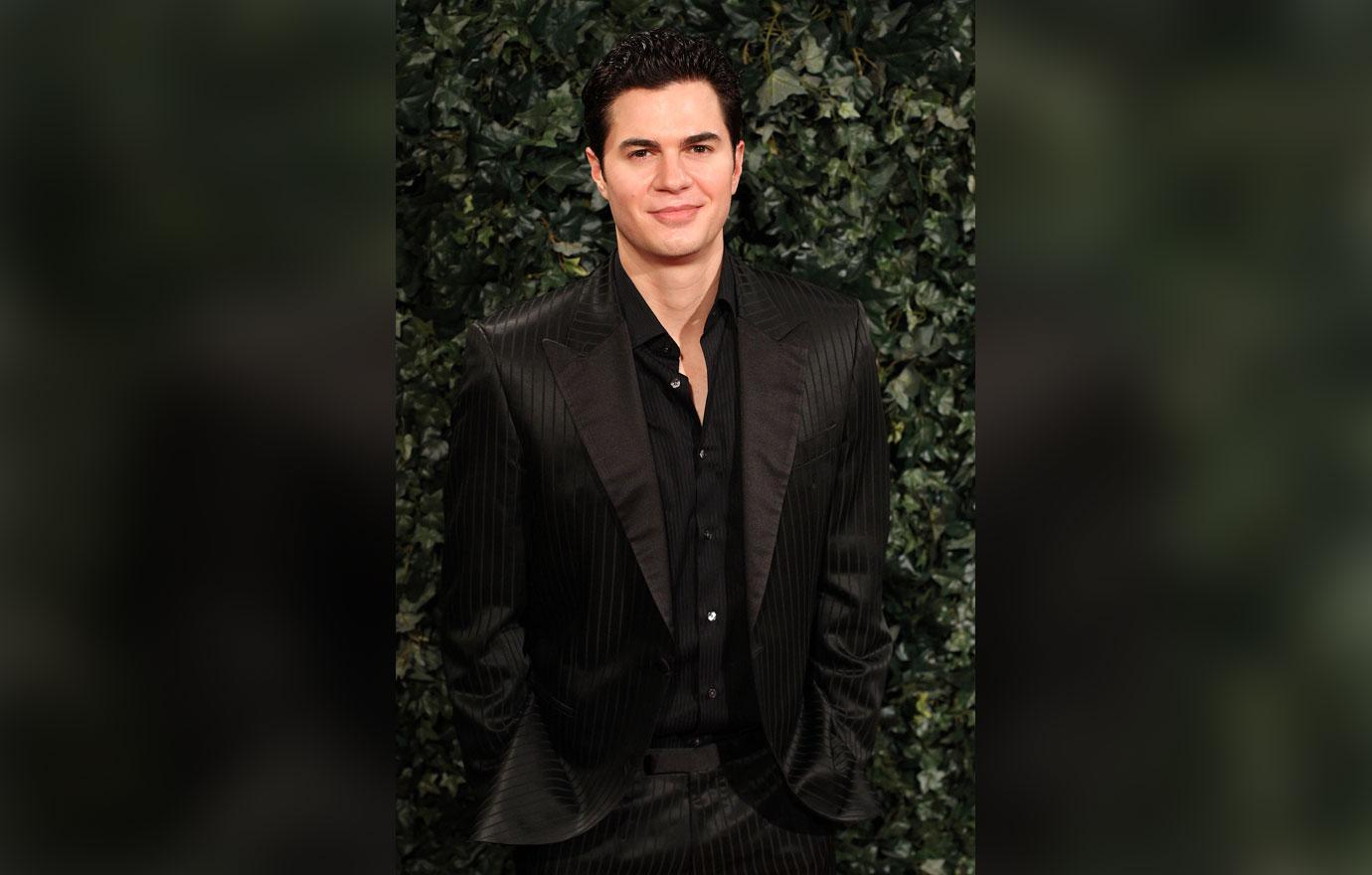 His strategy of being so hated that no one would vote for him to win worked in his initial season. He easily beat Nicole Schaffrich in the end due to the influence of his Chilltown alliance and because Nicole was a little bit more hated than he was. Will came close to winning the same way in season 7 but wound up coming up short and landed in 4th place.
Article continues below advertisement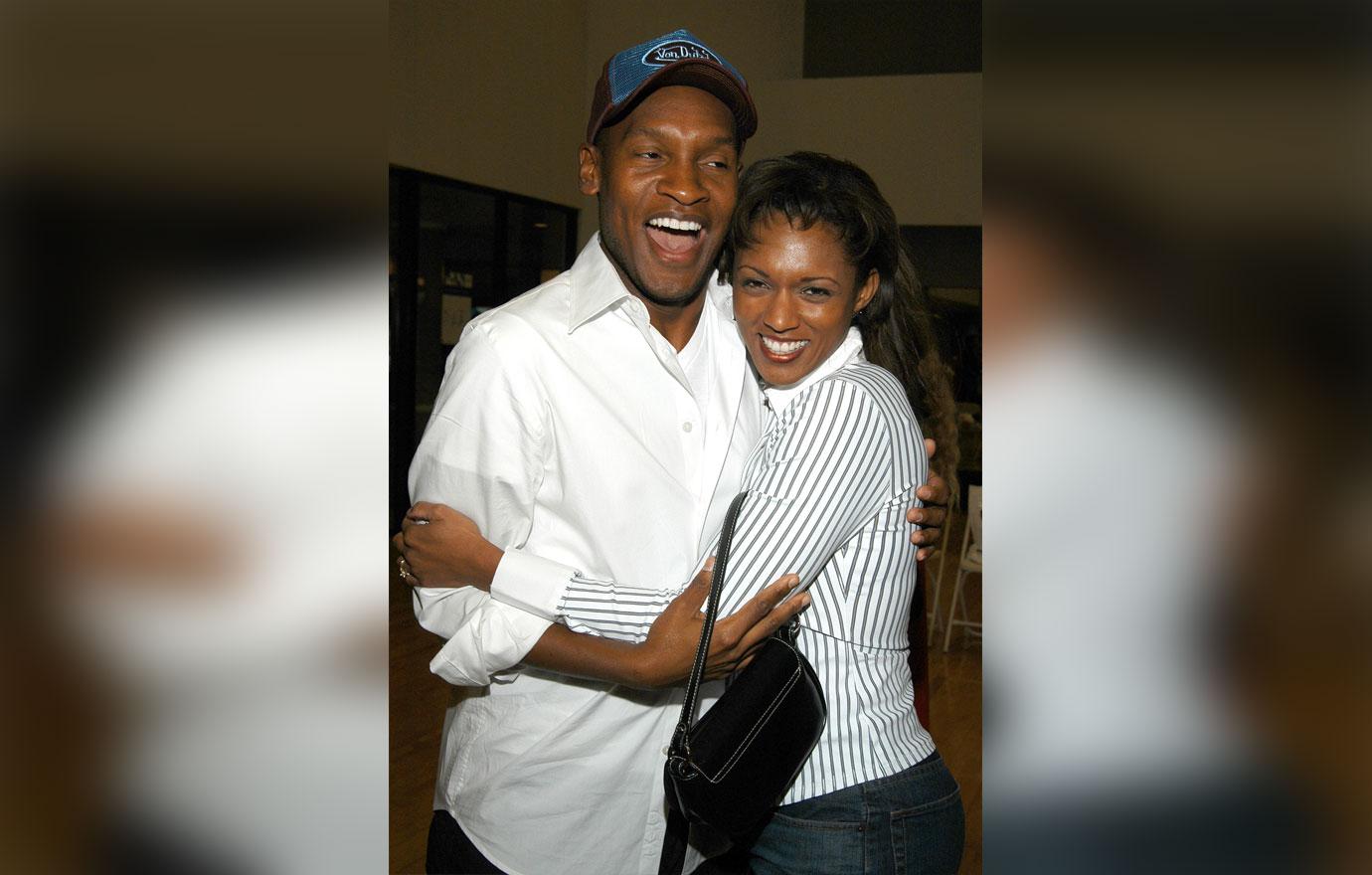 Danielle Reyes (Season 3, Season 7). The sassy mother-of-two took down every single person in her way… minus her right hand man Jason Guy. Both of them stormed through the house and made it all the way to the final three, only for her to lose in the end to eventual winner Lisa Donahue.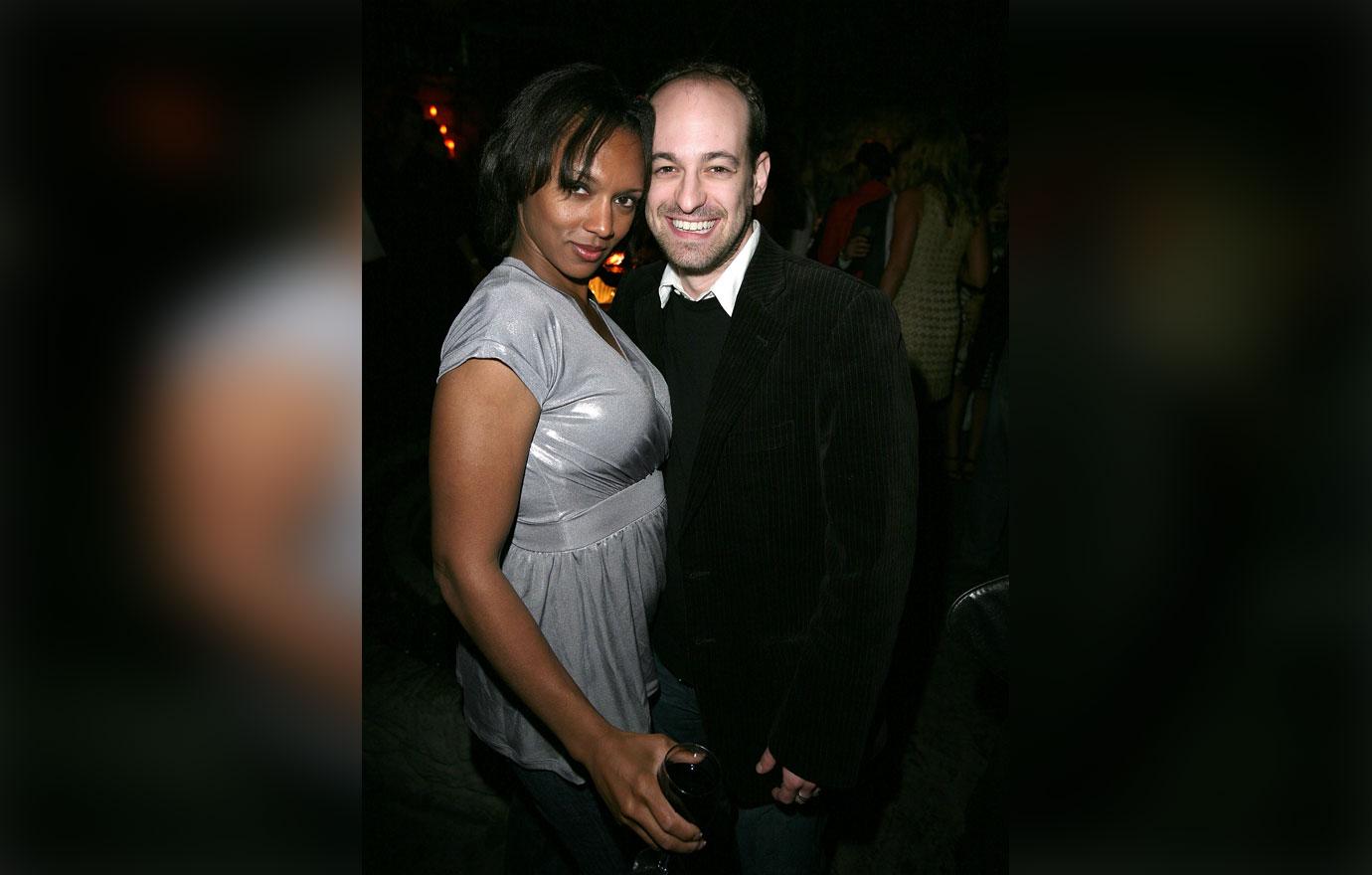 Many jury members had a hard time voting for Danielle because she was so mean towards them when they weren't around. She would've had a better chance of winning season three had they not seen her scathing footage.
Article continues below advertisement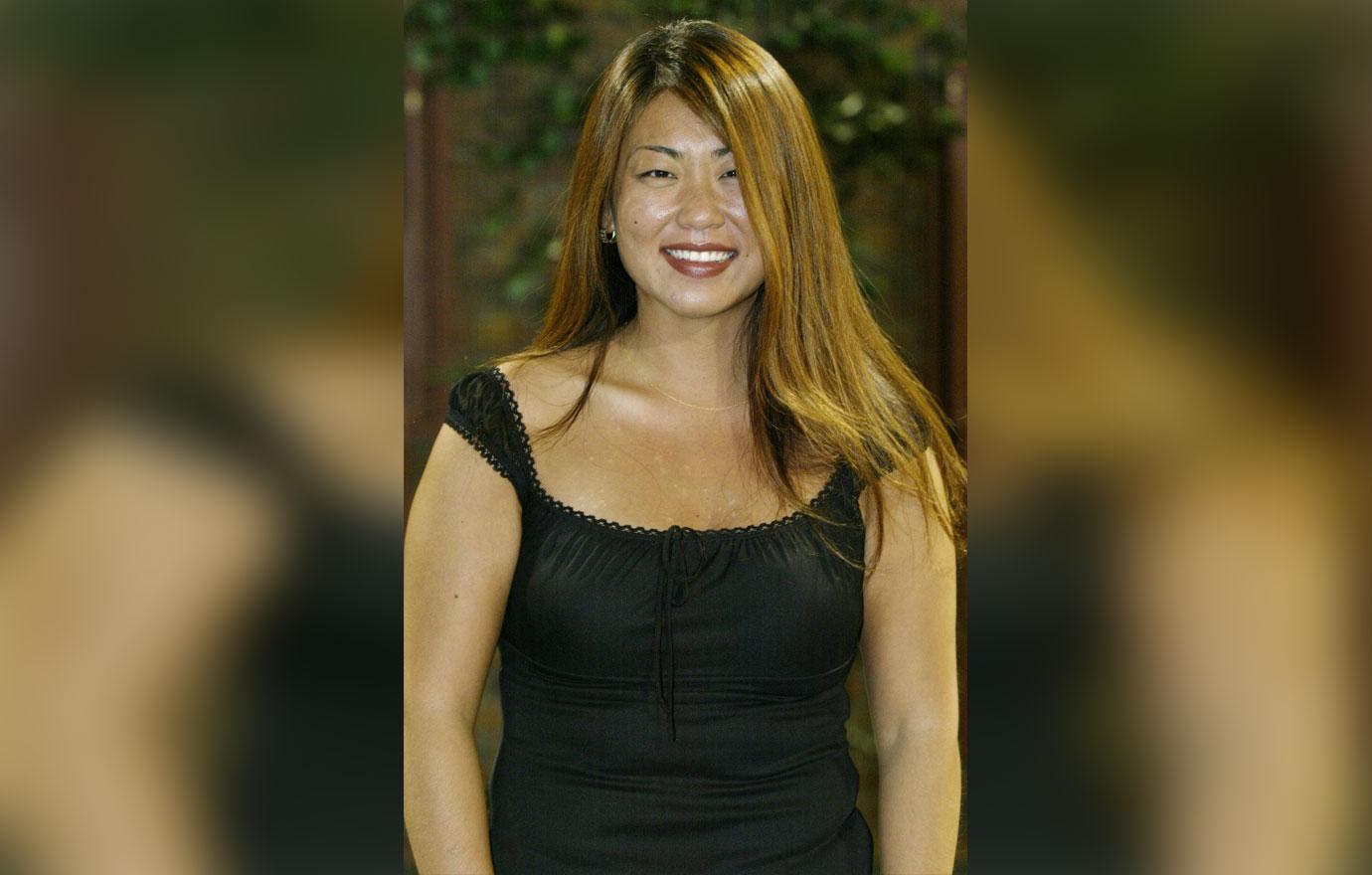 Jun Song (Season 4). Jun never won a competition until the sixth week, but was never really in danger of going home as she aligned with the right people at the right time.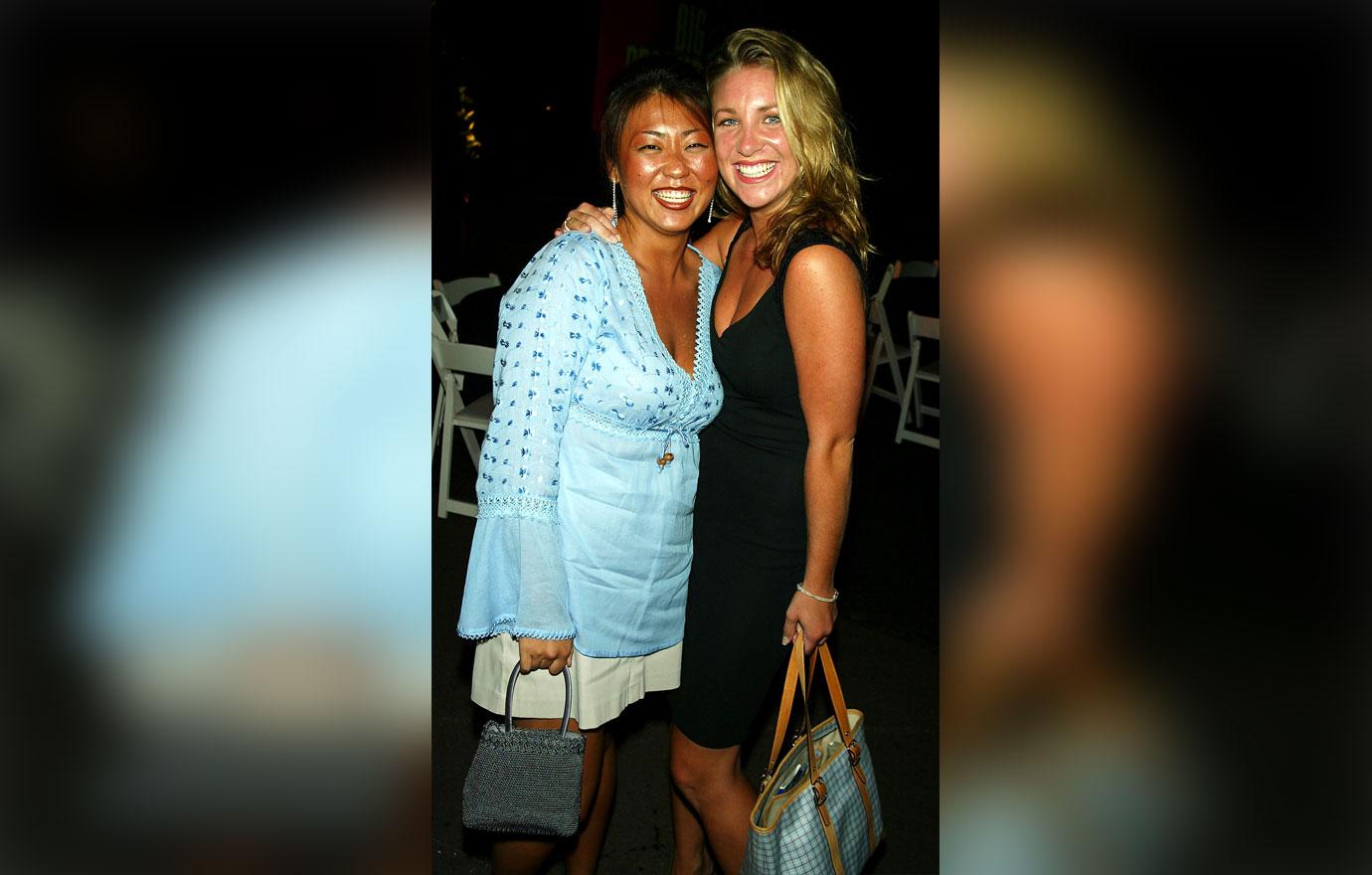 Her best strategic move was to join forces with runner up Alison Irwin, who Jun beat in the end as Alison was much more vilified than she was.
Article continues below advertisement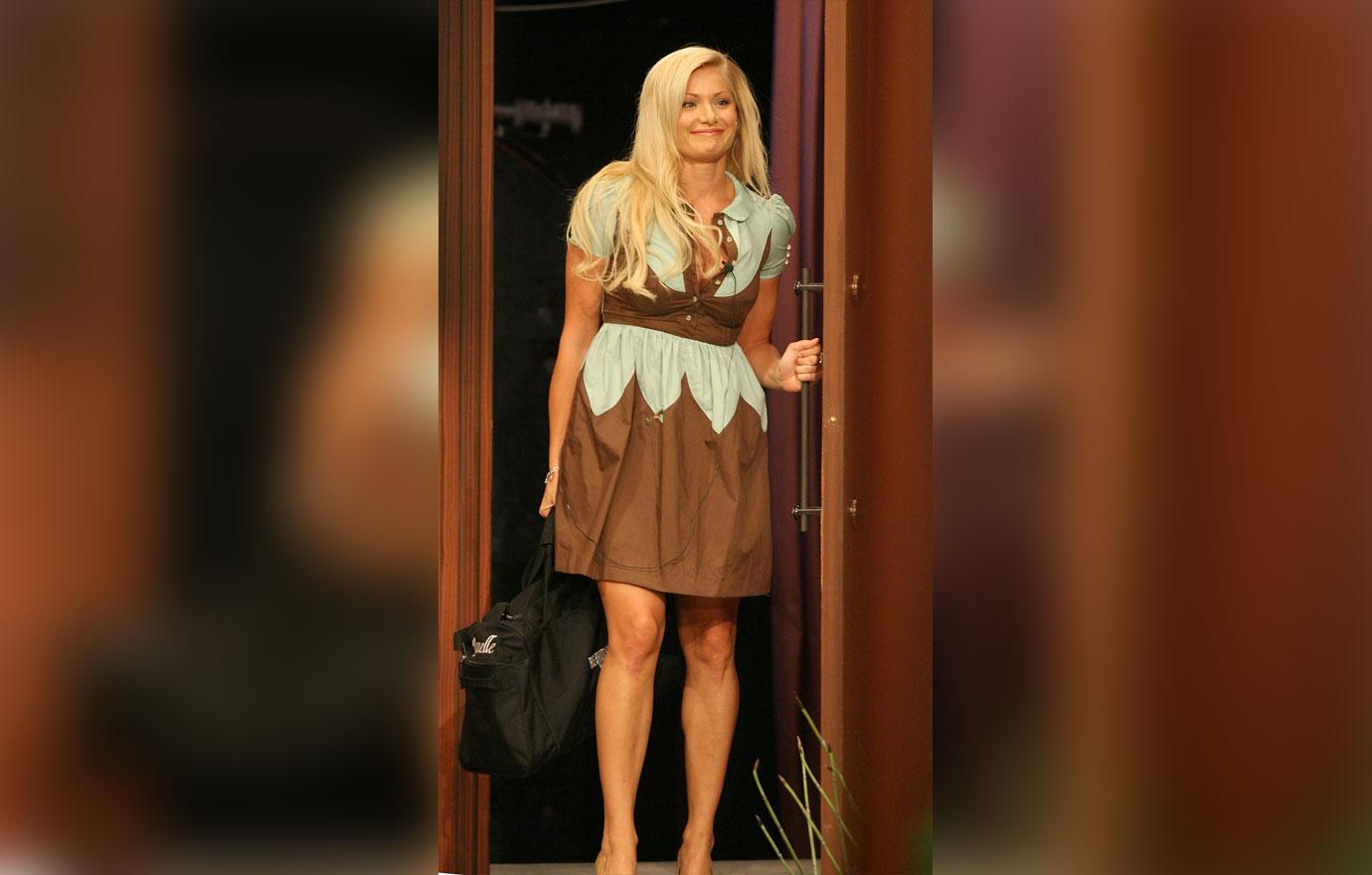 Janelle Pierzina (Season 6, Season 7, Season 14). Janelle became one of the most beloved houseguests in BB history because of her infectious personality which helped her get to the final three not once but twice.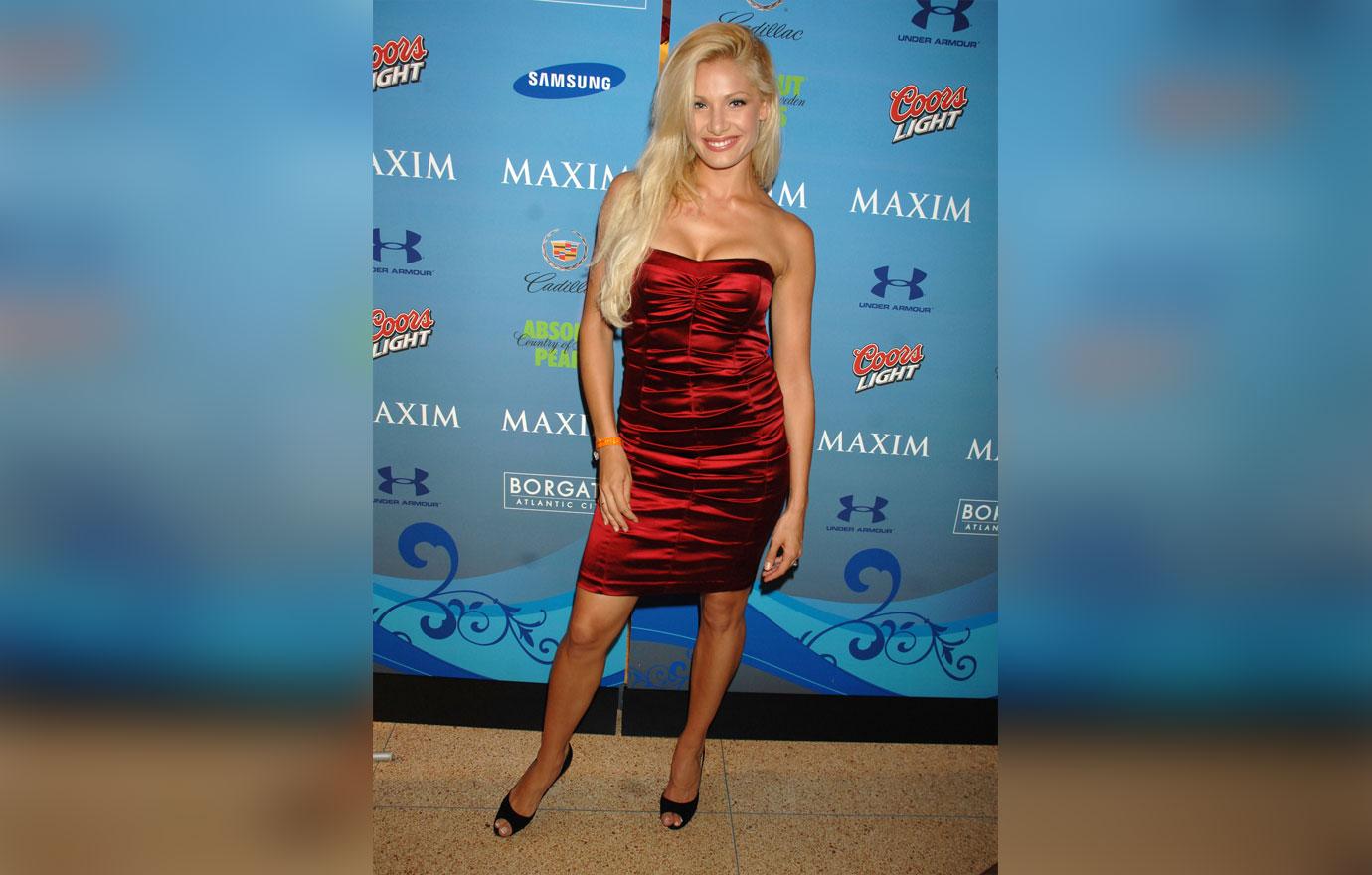 She dominated competitively while evicting several of her enemies in the process. Her gameplay was enough for Janelle to win America's Favorite Houseguest in season 7, scoring her a cool $25,000.
Article continues below advertisement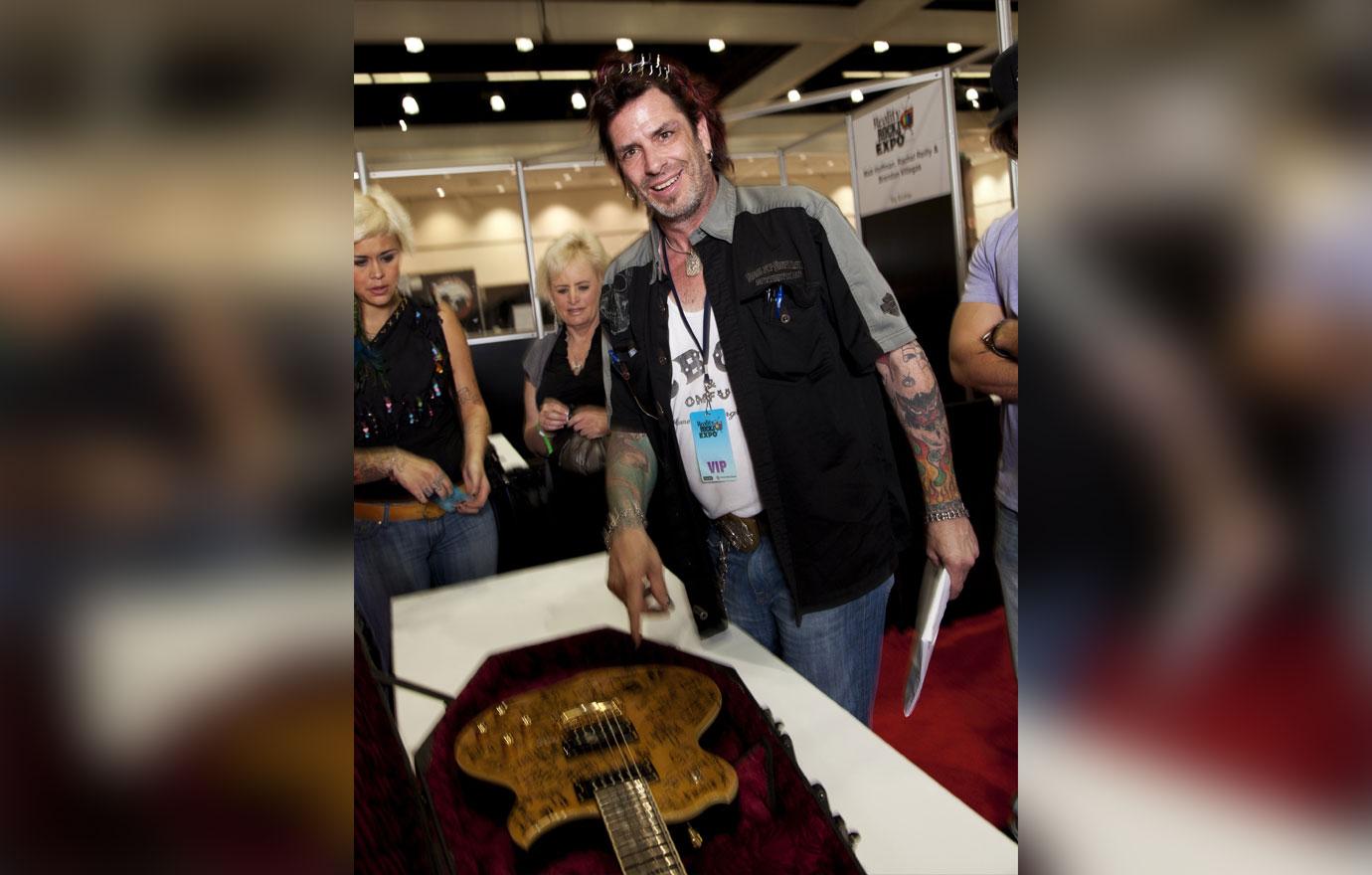 Dick Donato (Season 8). Love him or hate him, Dick (or "Evil Dick") was great television. He was polarizing from the get go as he made the other houseguests lives an absolute nightmare.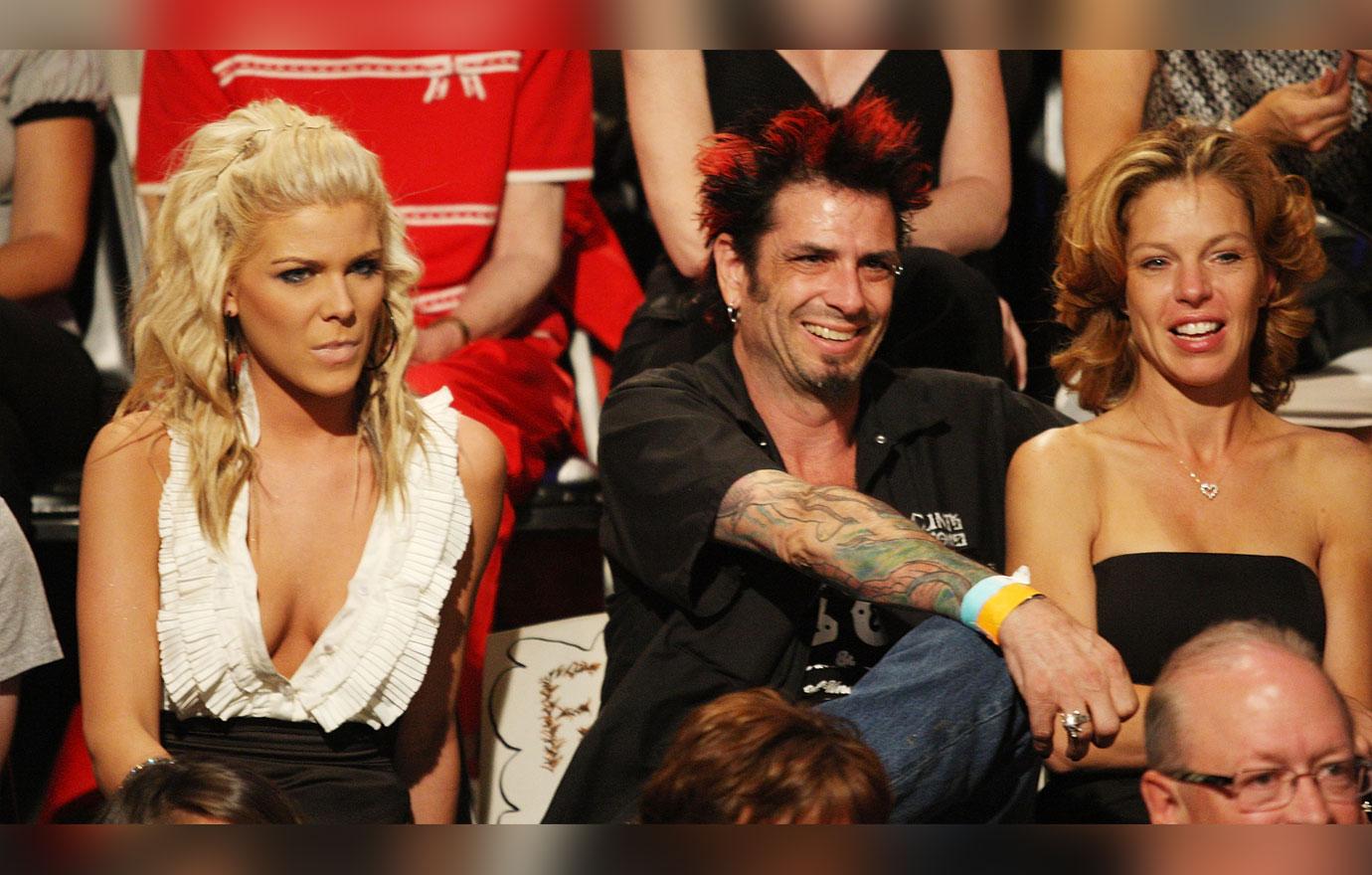 His relationship with daughter Danielle in the game was very hot and cold but they worked together throughout and made it to the final two. He scored a win because of the jury seeing Danielle as someone who rode her father's coattails.
Article continues below advertisement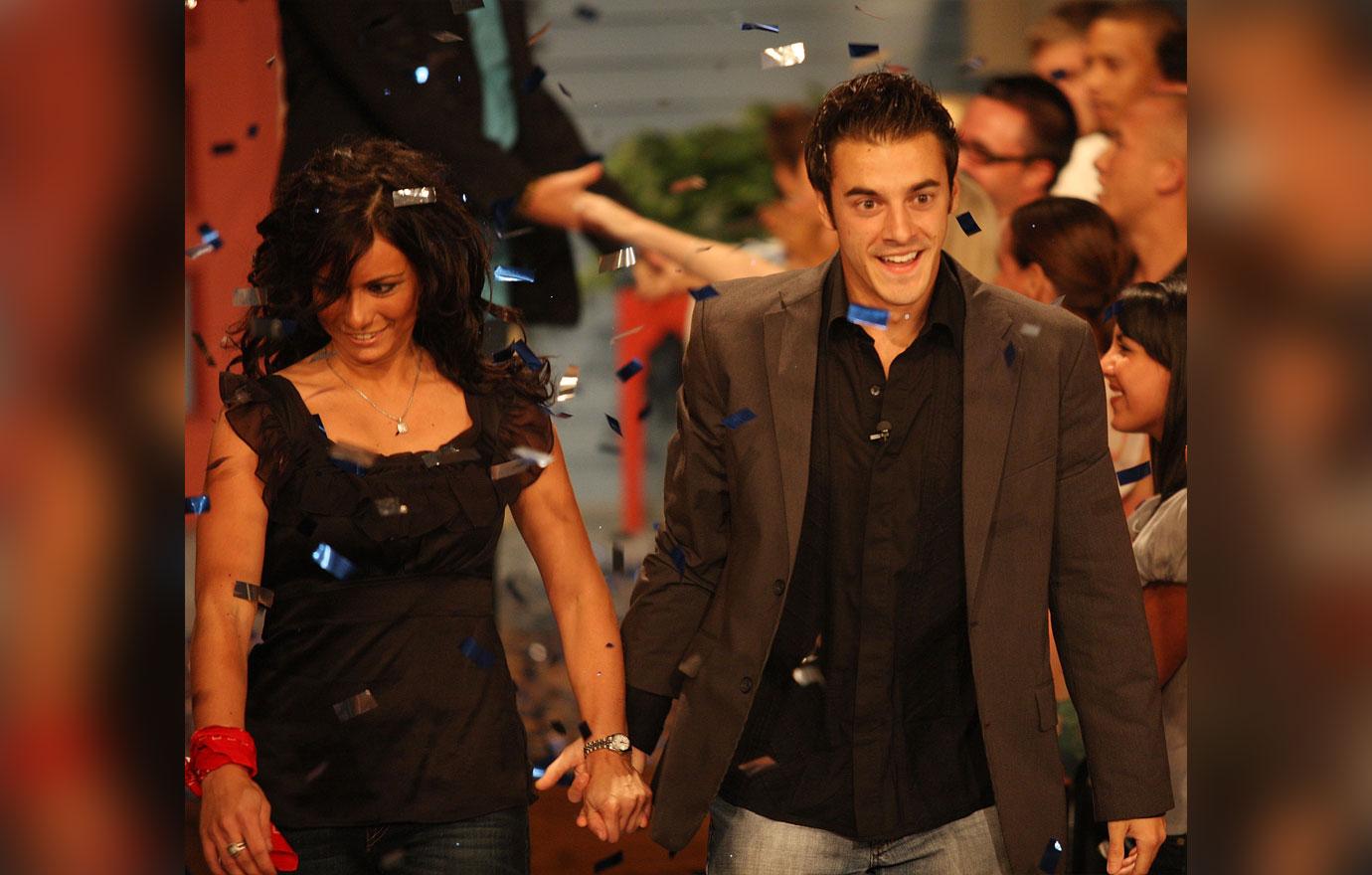 Dan Gheesling (Season 10, Season 14). Dan went from a chill, behind the scenes kind of player to full blown winner and legend by the time season 10 ended.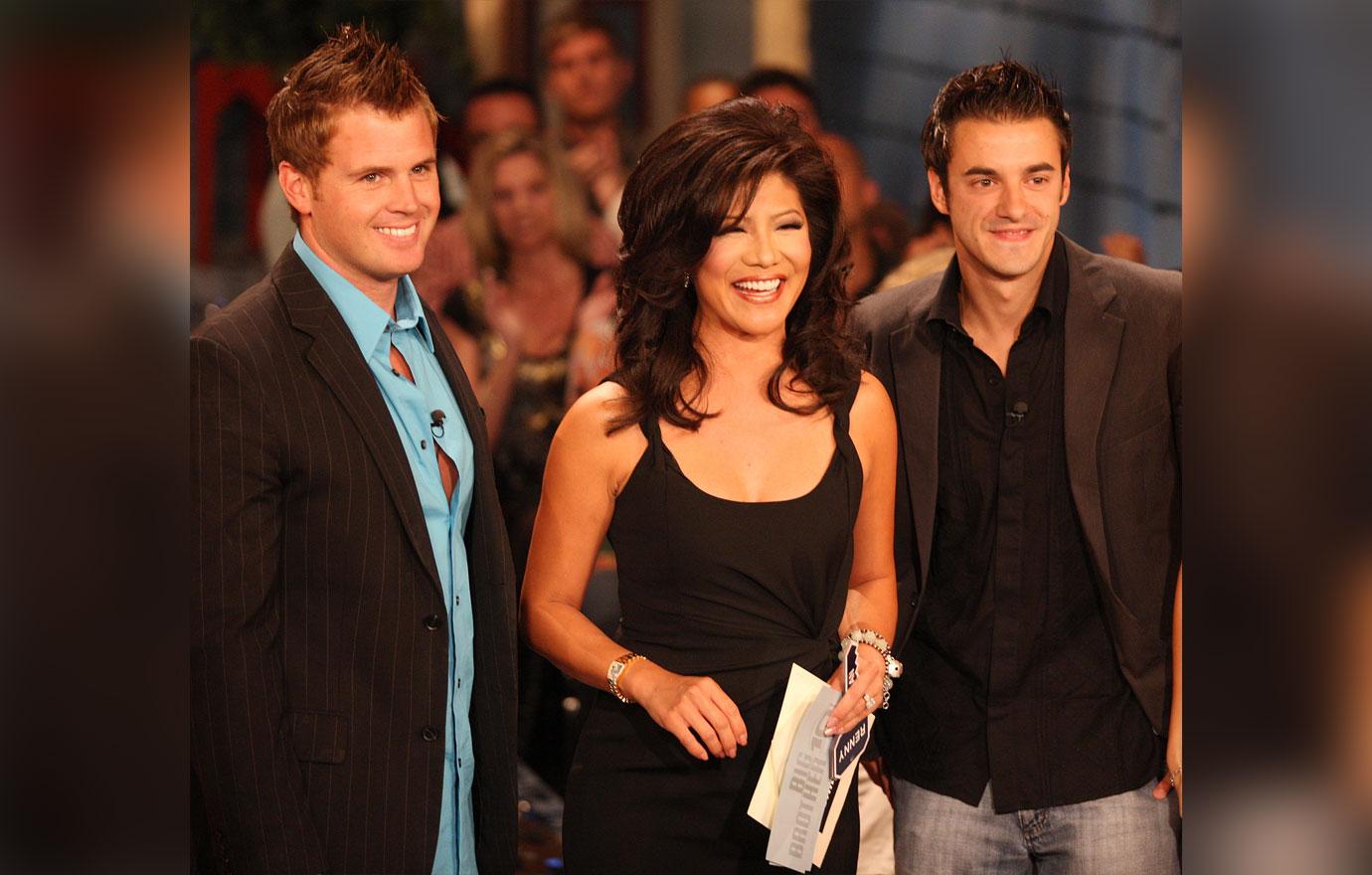 He came back in season 14 with that same determination to win, only to lose in the end as jury members weren't thrilled with his tactics like staging his own funeral when he was about to be evicted.
Article continues below advertisement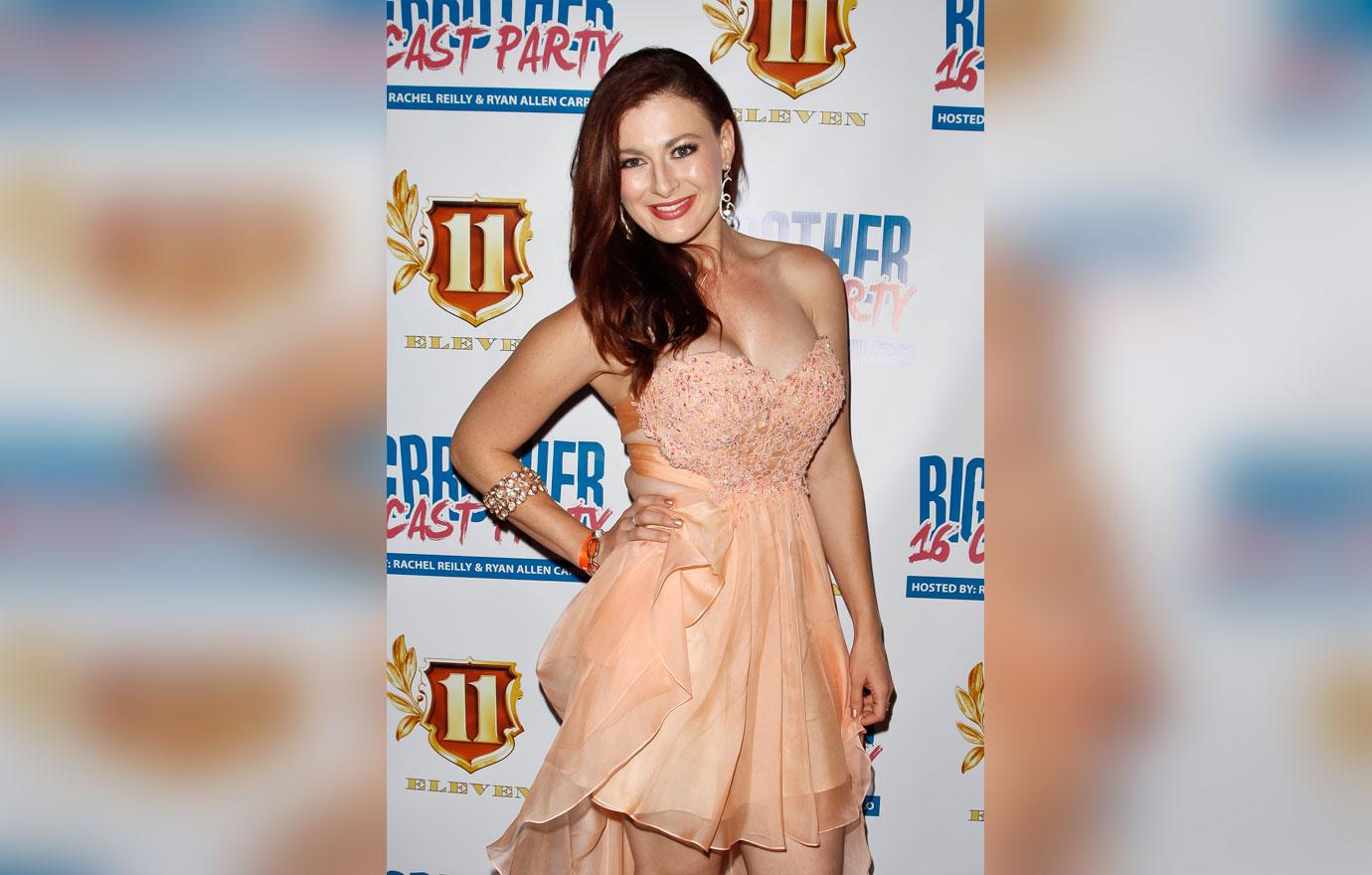 Rachel Reilly (Season 12, Season 13). Rachel is sort of the female equivalent of Dick Donato, in that you love or hate her but can't stop watching her.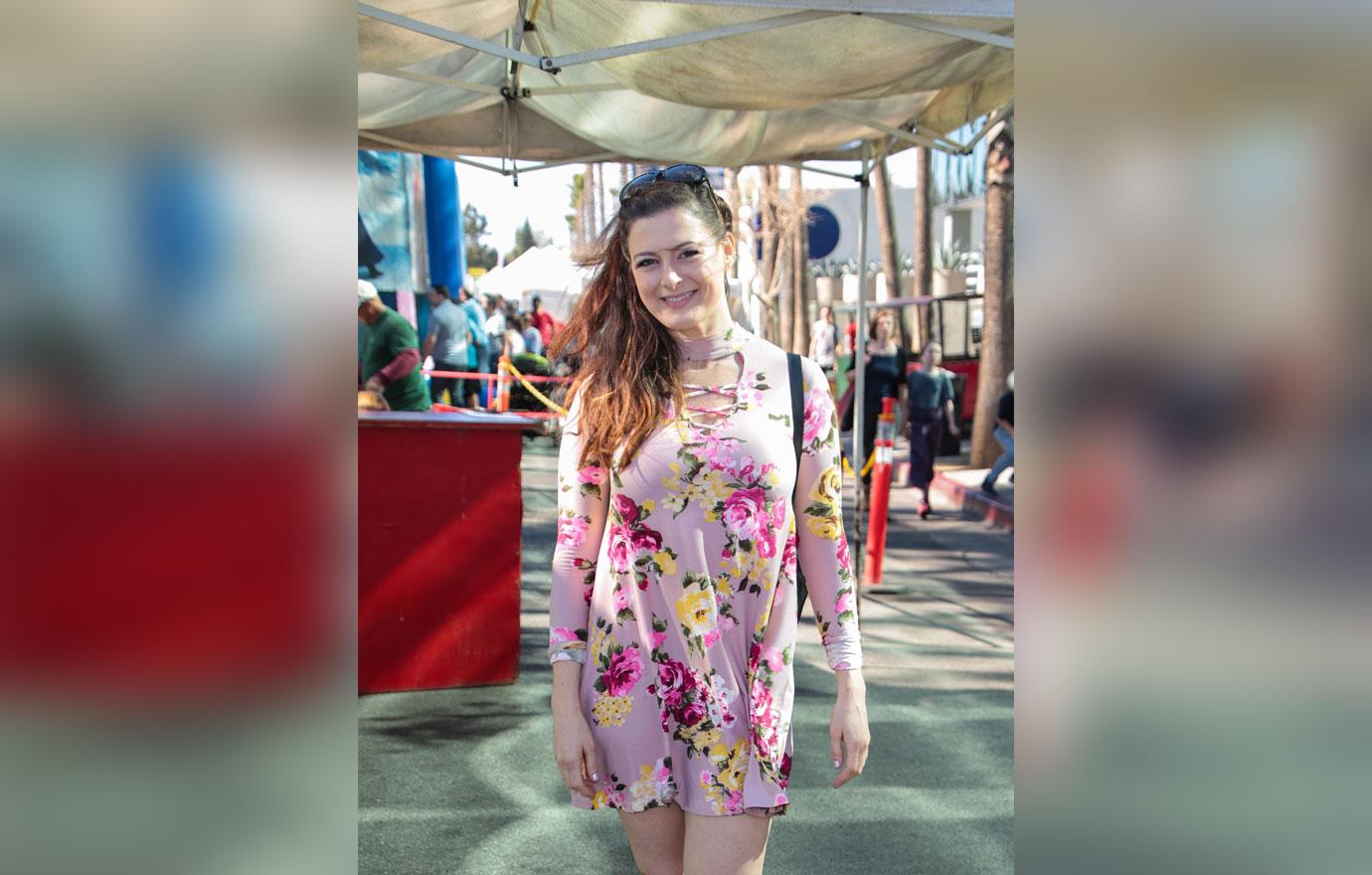 She was evicted early in season 12 because of the other houseguests hatred of her. Her drive and determination to win the game didn't waiver one year later, where she dominated and became the fifth woman to win Big Brother.
Article continues below advertisement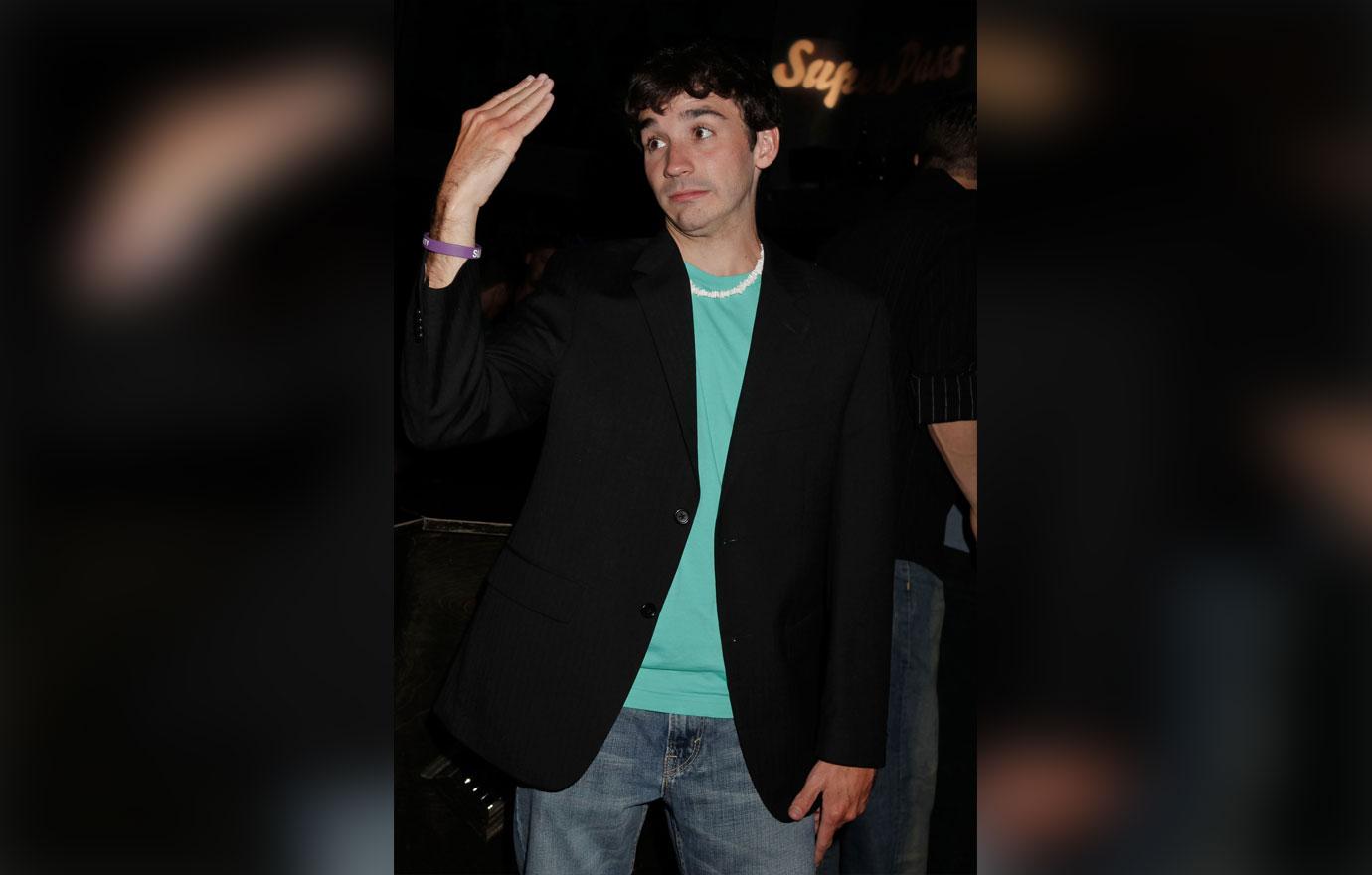 Ian Terry (Season 14). Ian was a quiet engineering student who played against larger-than-life personalities like Janelle, Dan and Mike "Boogie" Malin.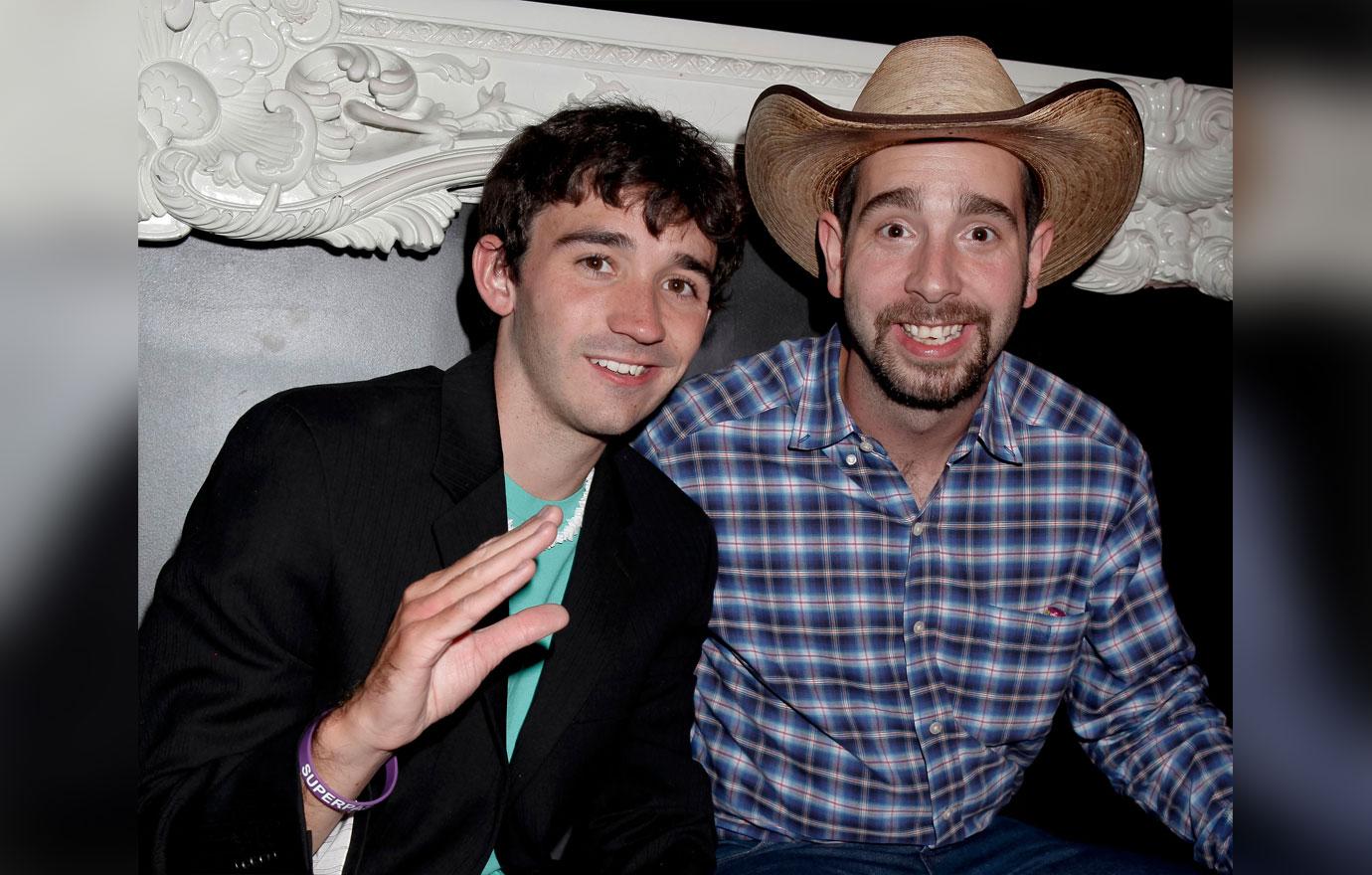 He eventually became the little engine that could by taking down everyone in his path, even Dan in a very David vs. Goliath type of finish.
Article continues below advertisement
Derrick Levasseur (Season 16). Derrick formed a guy's alliance early on that dominated the game all the way to the very end.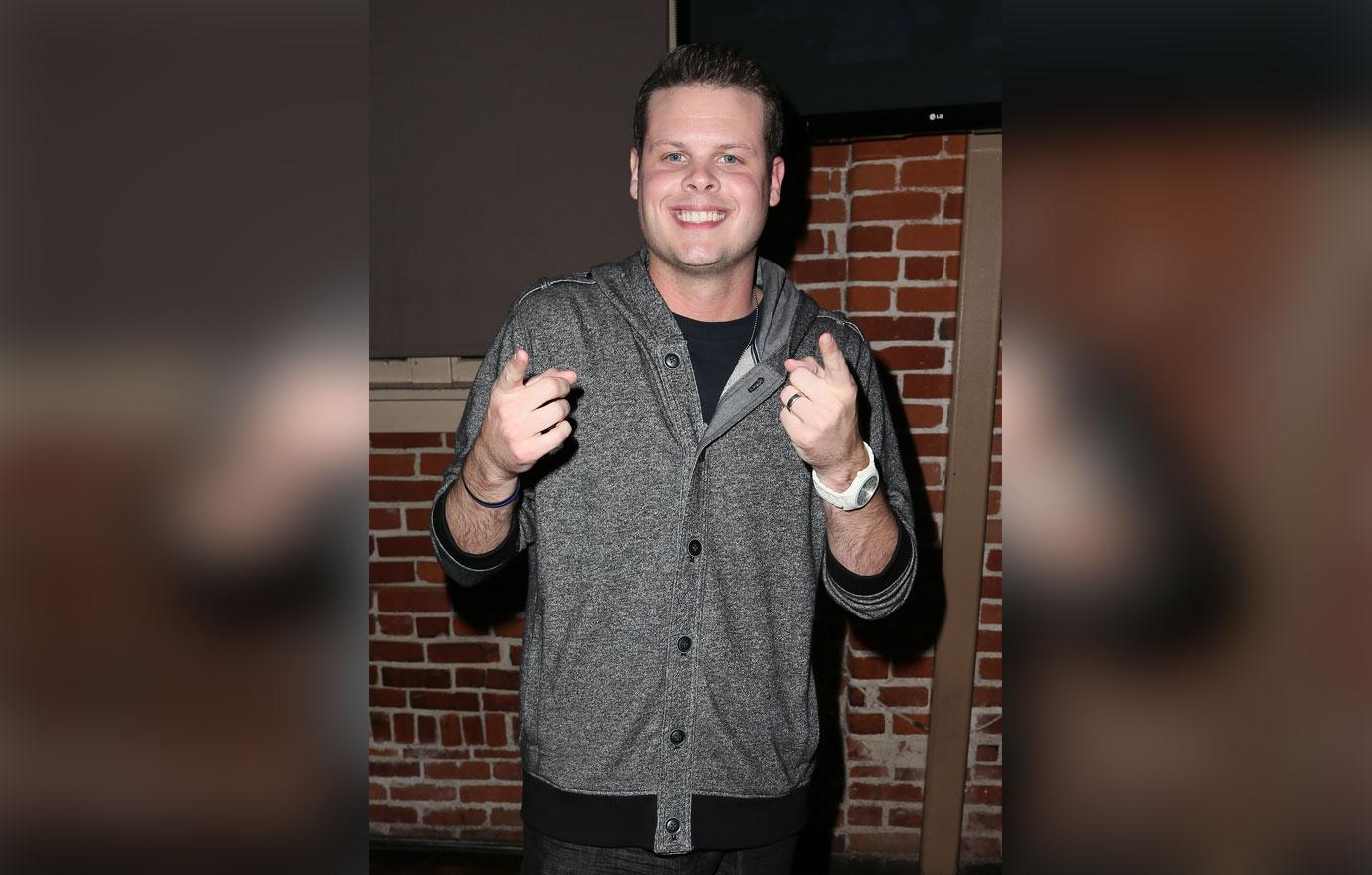 His cunning abilities and likable personality helped earn him the win over his "Hitmen" alliance member Cody Calafiore.
Article continues below advertisement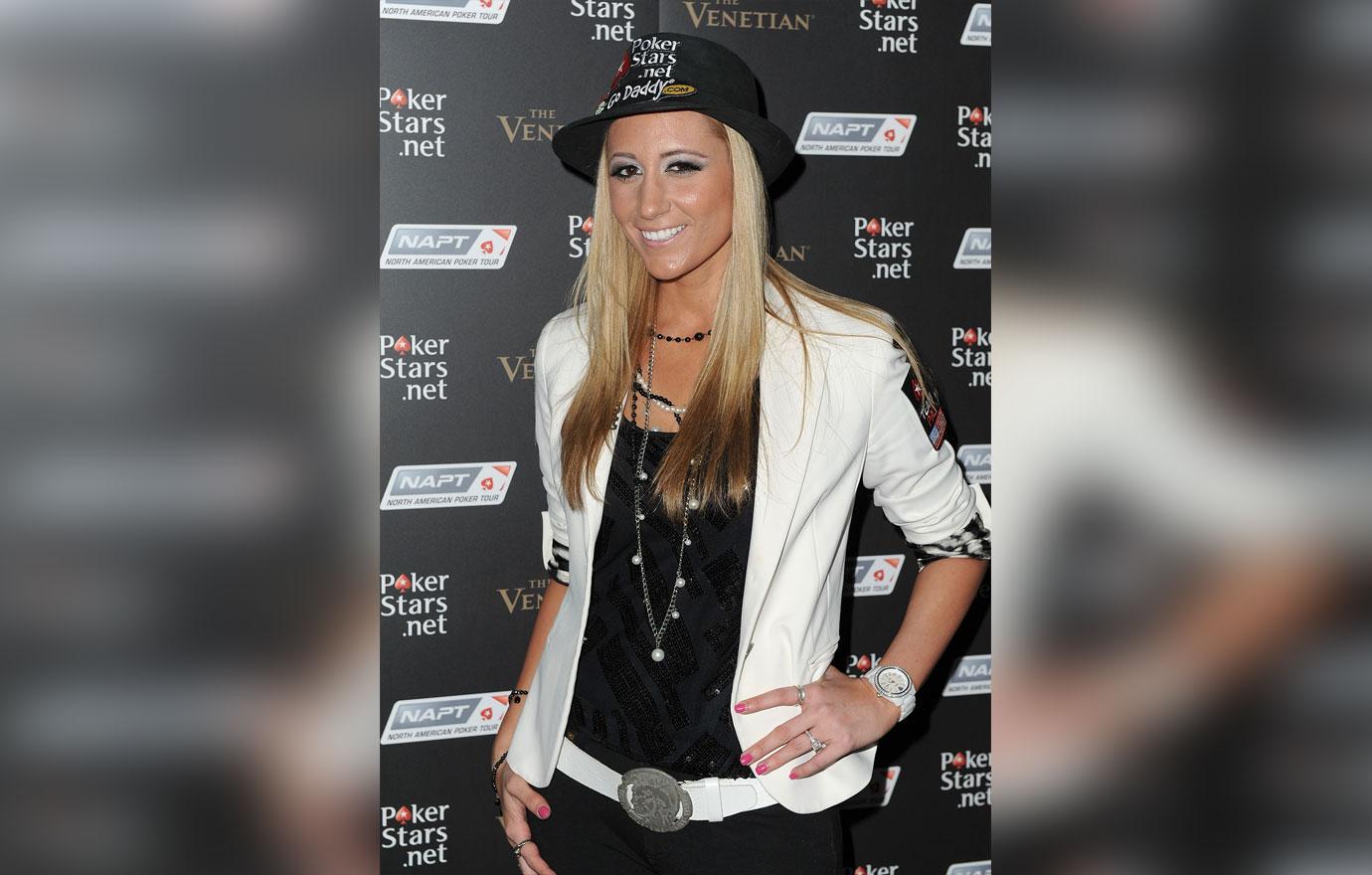 Vanessa Rousso (Season 17). Season 17 was Vanessa's game to lose, as the professional poker player's manipulation of her houseguests played like how she operates her job in real life.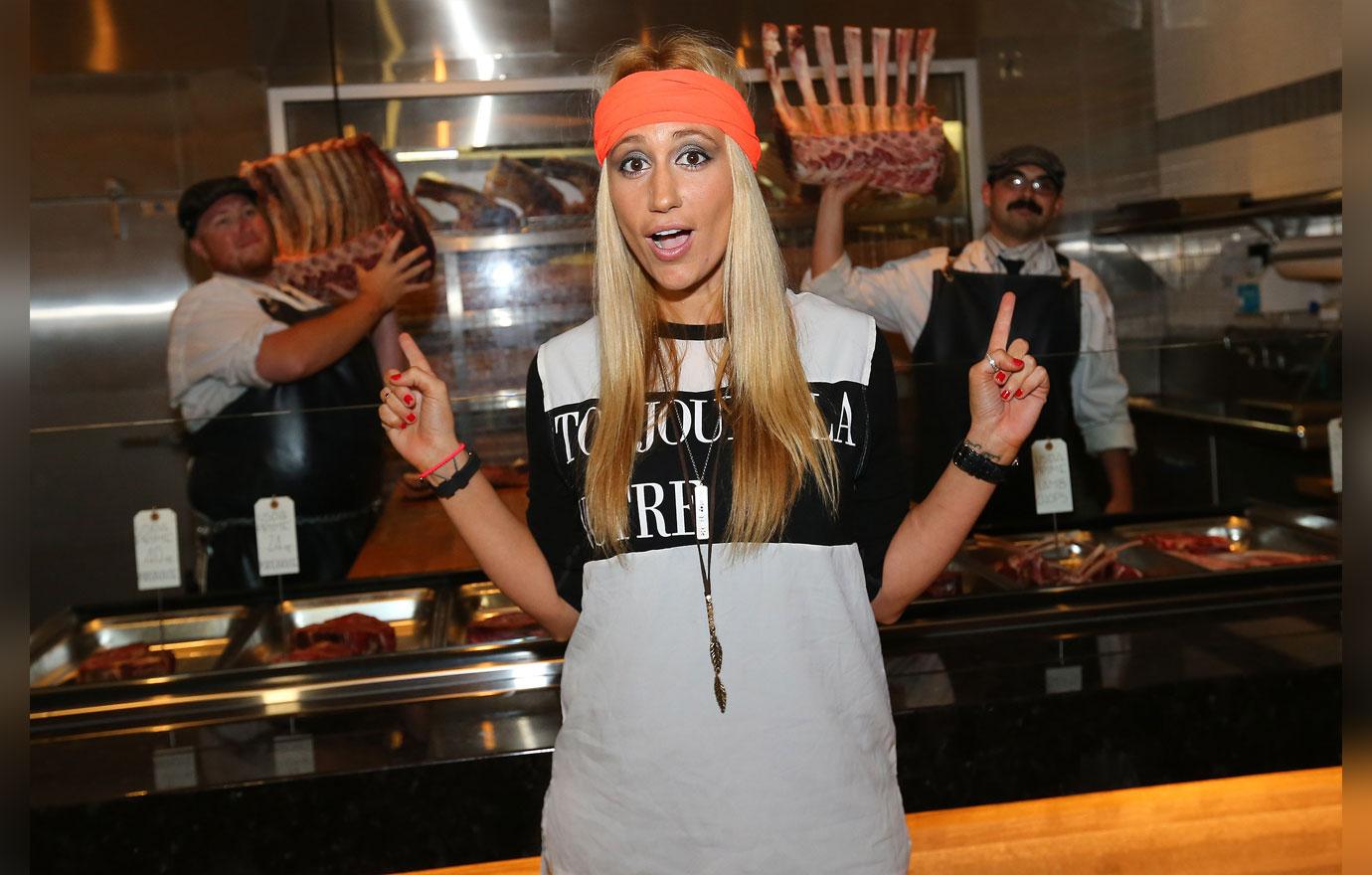 She got evicted on finale night, leading to a somewhat dull final two which would've been a lot more exciting had she made it to the end.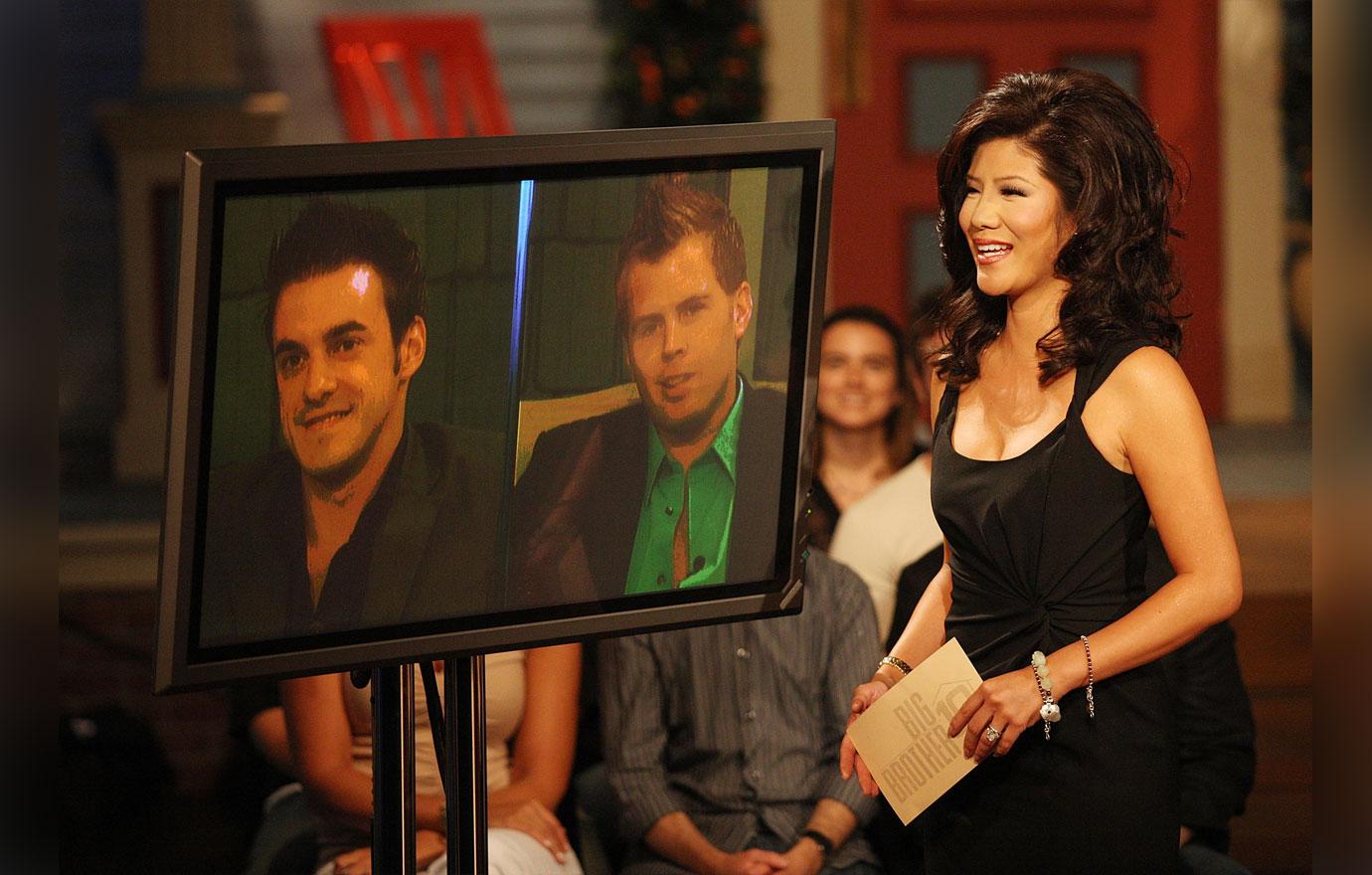 Who do you think played the best Big Brother game of all time? Sound off in the comments.