PHOTOS
10 Celebrities Who Barely Acknowledged That They Were Pregnant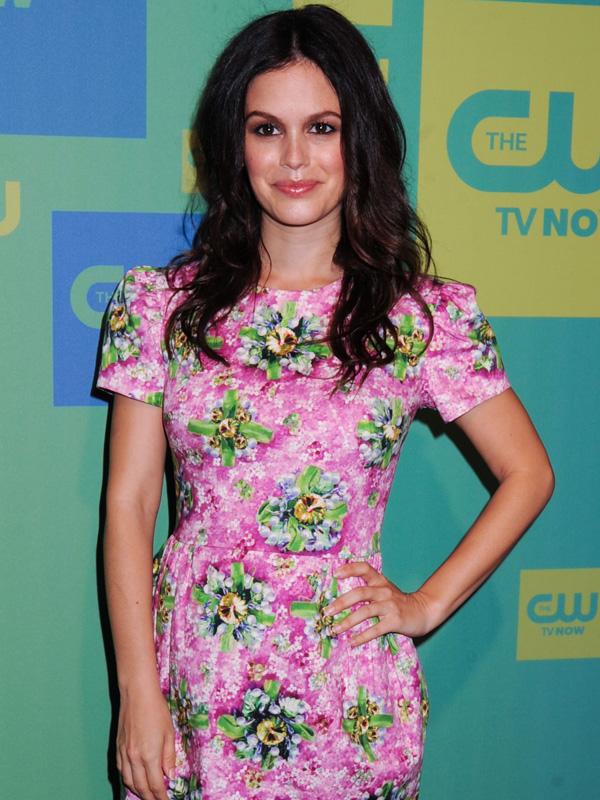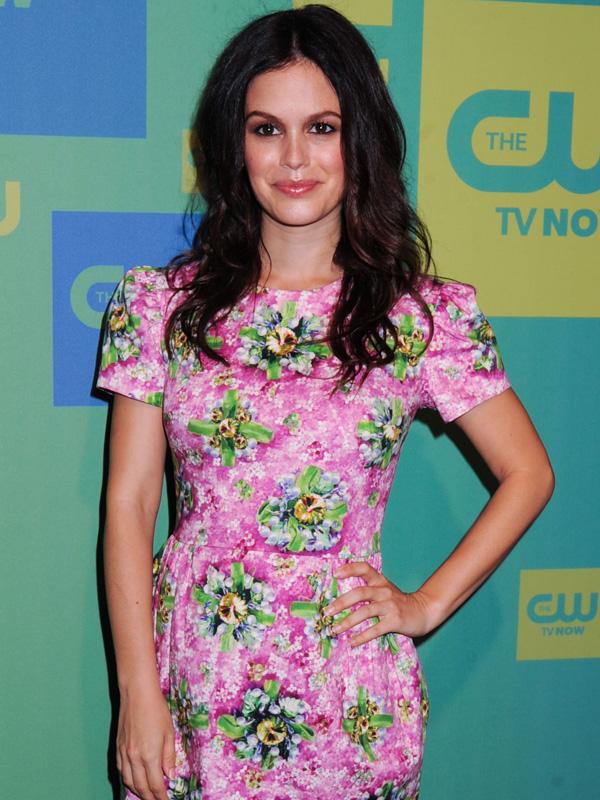 Even though she's been photographed proudly showing off her growing bump, Rachel Bilson and Hayden Christensen have yet to make a statement about their impending parenthood. Let's hope that at least when the little one is born they share a picture or something.
Article continues below advertisement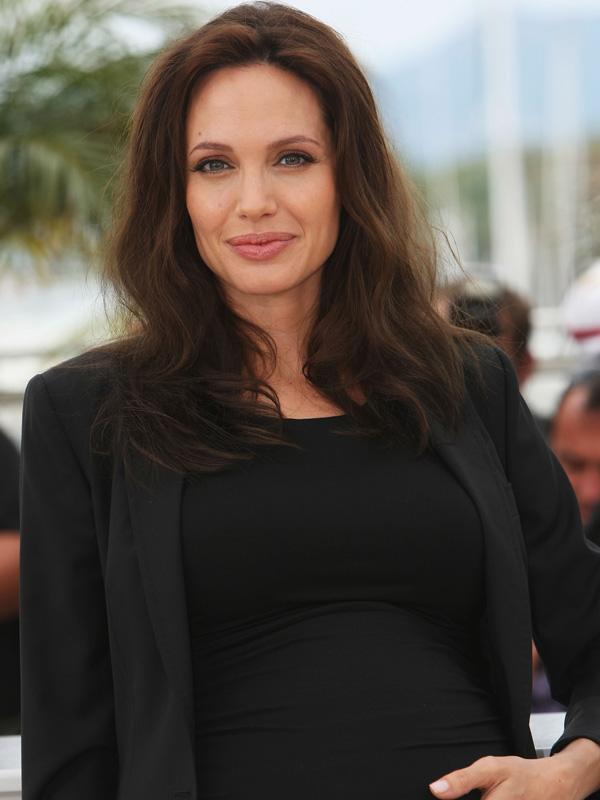 In 2008, Angelina Jolie kept her pregnancy a major secret until she physically just couldn't hide it anymore. And the big reveal that she and Brad Pitt were expecting twins was leaked by her Kung Fu Panda co-star Jack Black! Whoopsies.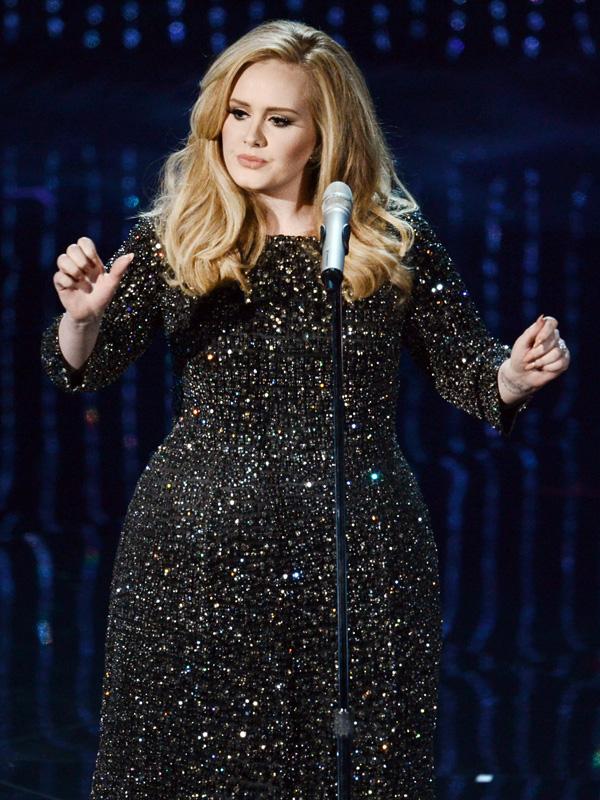 The first time that Adele acknowledged that she was with child was after he was born! She and her boyfriend welcomed their son in late 2012, and she mentioned him in an acceptance speech at the 2013 Grammy Awards.
Article continues below advertisement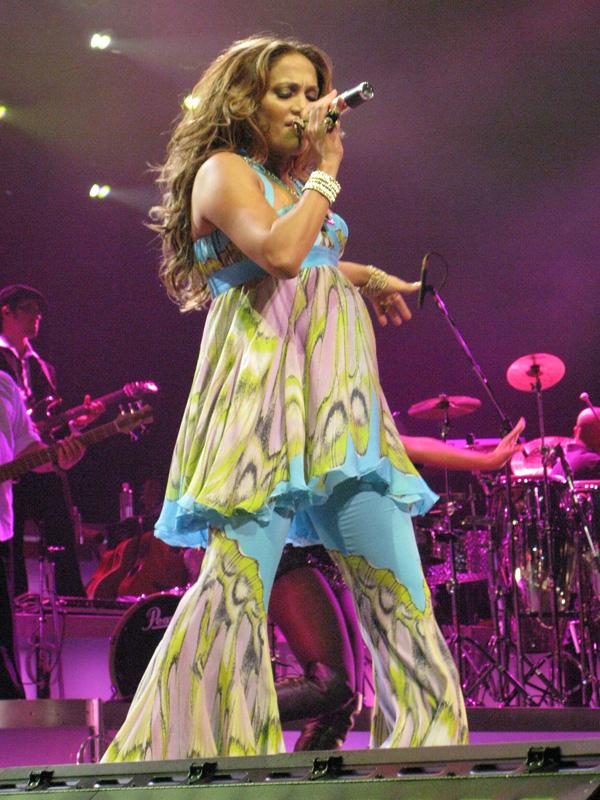 In November of 2007, Jennifer Lopez finally confirmed the worst-kept secret ever on the final stop of her tour. She and Marc Anthony welcomed twins just three months later!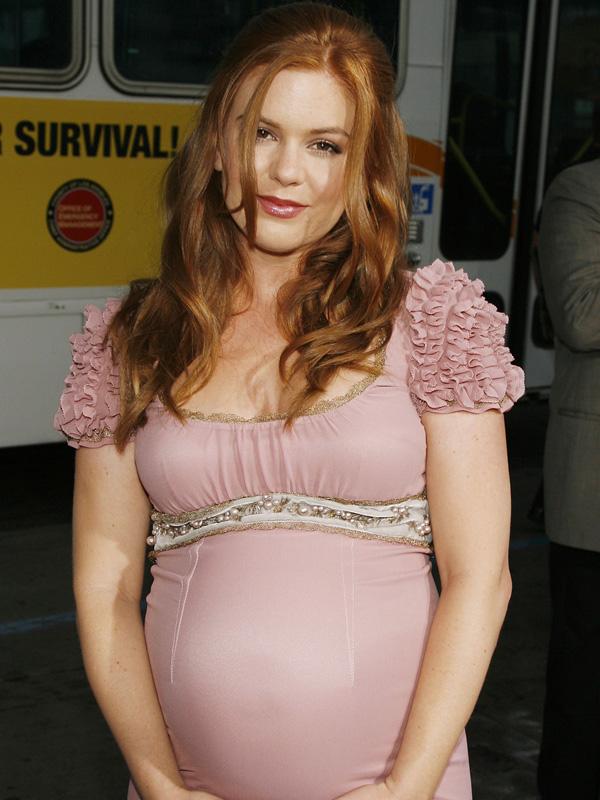 Isla Fisher tried so hard to disguise her baby bumps during both her pregnancies and never talked about them publicly until after her daughters were born. She didn't even reveal the babies names for months after their births!
Article continues below advertisement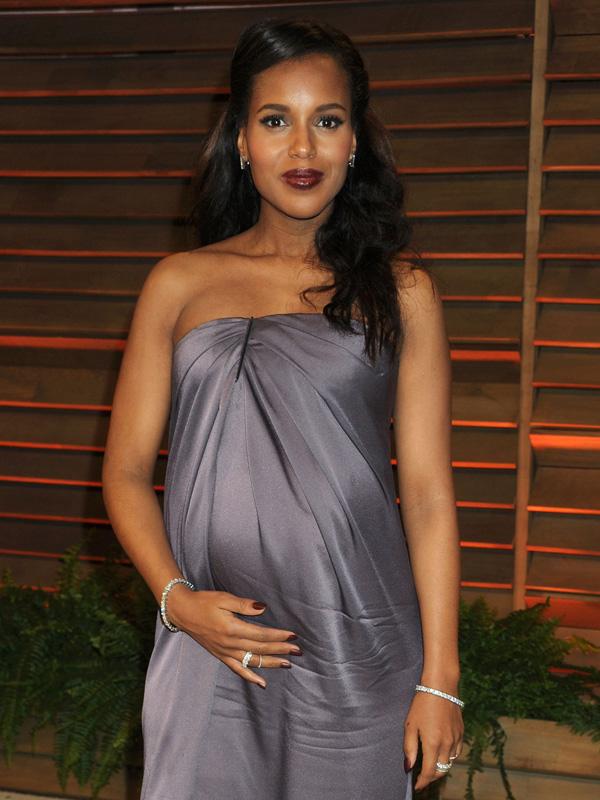 When Kerry Washington hosted SNL last fall, she had an obvious baby bump. But Kerry didn't admit to being pregnant until she couldn't hide it any longer in early 2014, when she finally decided to embrace her bump. Now that she's given birth, Kery still hasn't released an official statement or details about her baby girl.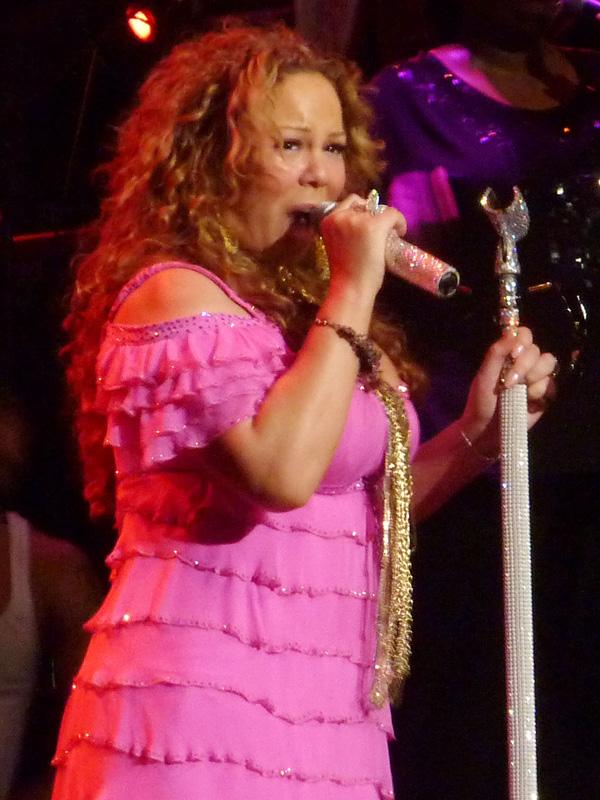 This picture was taken before Mariah Carey confirmed her pregnancy. Really though!? She said it was because she had suffered a miscarriage once before and wanted to keep this one private. MC finally came clean in November of 2010 and dem babies were born the following April.
Article continues below advertisement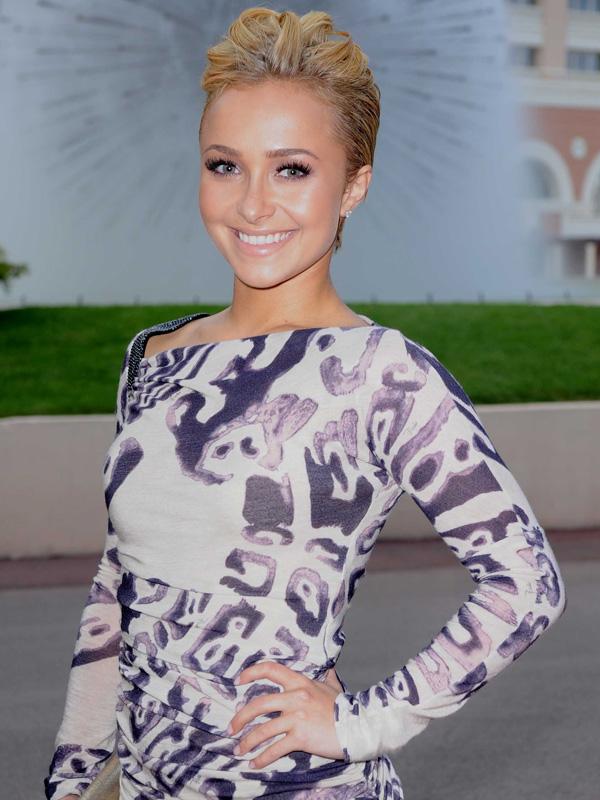 Even though Hayden Panettiere has been visibly pregnant for a while now, we're still waiting on that official recognition that she is, in fact, with child.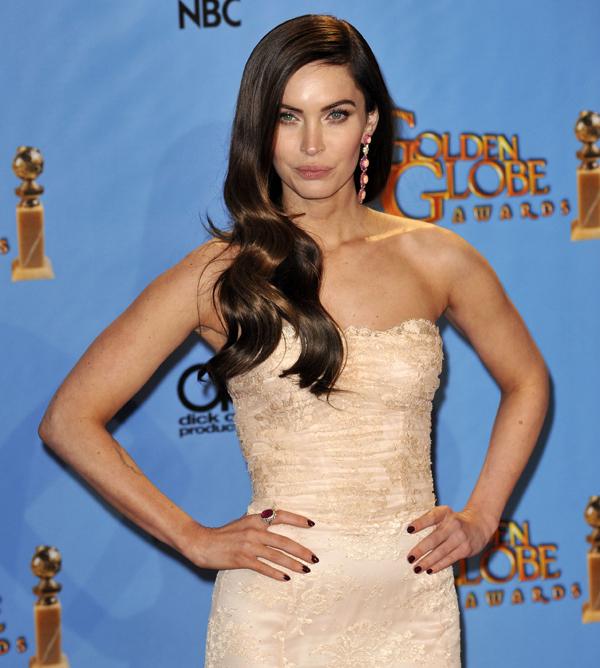 True, Megan Fox was basically the hottest pregnant woman alive. Also true: She went to all lengths to disguise her belly even when she was six months in! Megan's at least acknowledged her sons' births, though, so we'll give her credit for that one.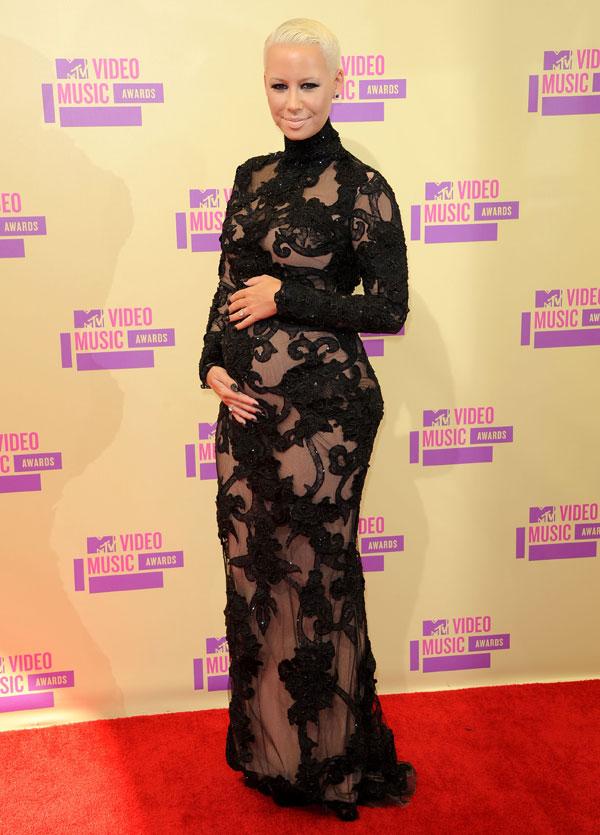 By September of 2012, Amber Rose had given up on hiding her baby bump. Everyone knew! So, that year at the VMAs, she wore her bump loud and proud and finally confirmed it.