PHOTOS
10 Reasons Adults Should Be Excited For Disney+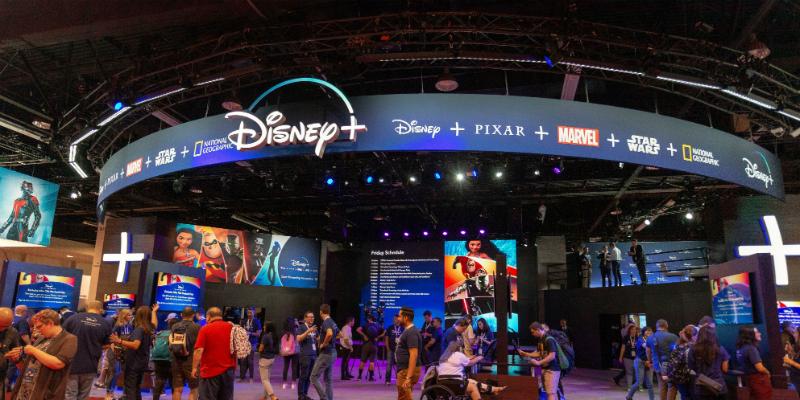 Article continues below advertisement
1. 'Ms. Marvel.'
Meet Kamala Khan, a Pakistani American. She's Ms. Marvel (Marvel's first Muslim superhero) who wants to be like Captain Marvel. The character got her own comic book in 2014, and now she's getting her own live-action TV show. The showrunner is British writer Bisha K. Ali who's been working on Hulu's version of Four Weddings and a Funeral. There's no release date scheduled just yet.
Article continues below advertisement
2. 'Moon Knight.'
Moon Knight is about Marc Spector, a mercenary who, after a run-in with Egyptian deities, becomes a god's Earthly avatar. Spector becomes Moon Knight, AKA the "Fist of Khonshu" — Khonshu was the Egyptian god of the moon — and fights crime. No cast has been announced yet, but it will be released in 2021.
Article continues below advertisement
3. 'She-Hulk.'
"Bruce Banner is no longer the only Hulk in the MCU," says President of Marvel Studios, Kevin Feige, and he's right. Banner has a cousin, Jennifer Walters, who gets her Hulk powers from a blood-infusion donated by her green cousin. This means that when she transfers into She-Hulk, she retains her mind, wits, and smarts, which should make for a lot of fun in this procedural set to debut in a couple of years.
Article continues below advertisement
4. 'Loki.'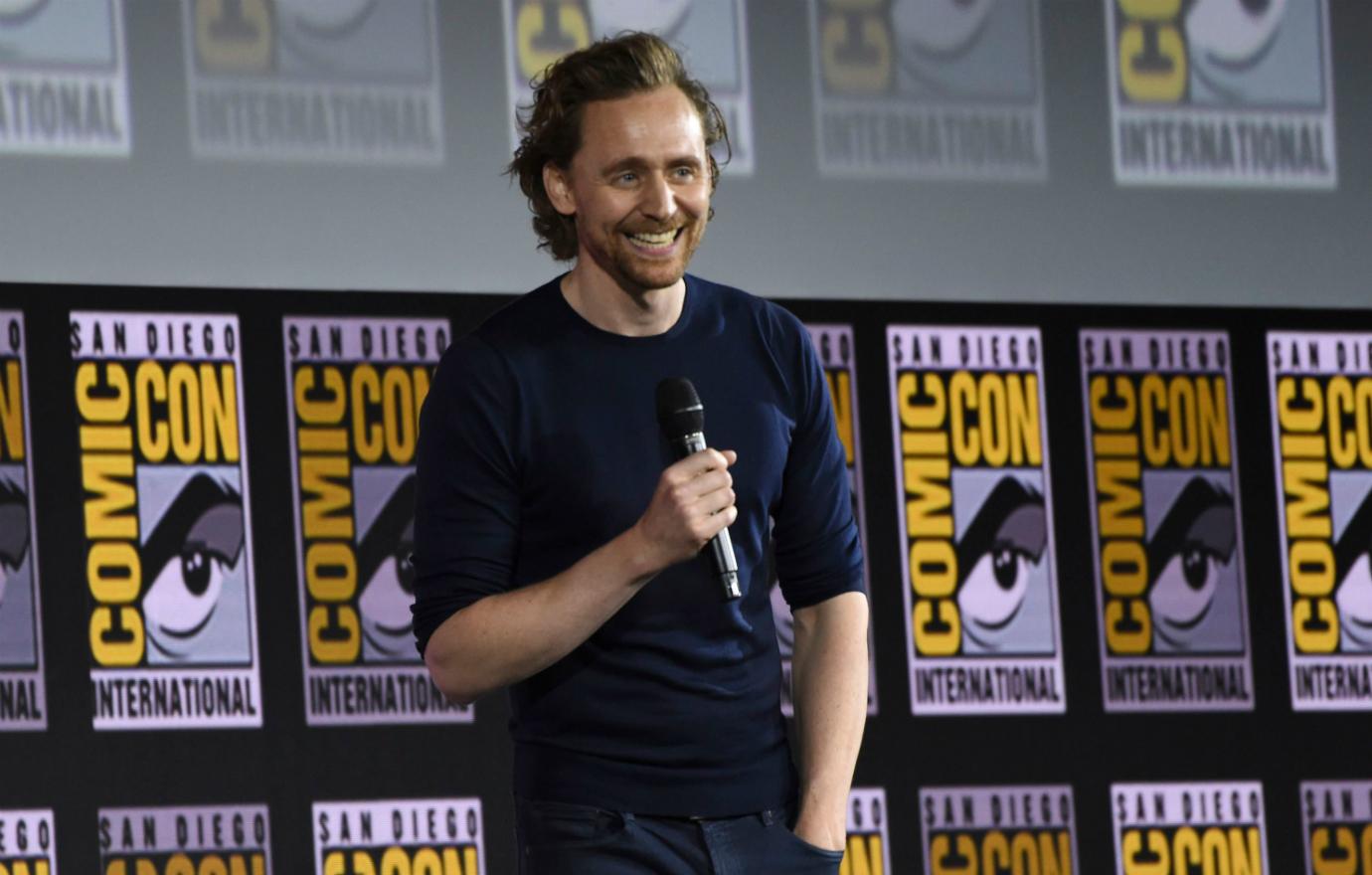 Loki will spin out of the character's return in Avengers: Endgame— the one where instead of dying at Thanos' hands, he teleports to safety. Tom Hiddleston said, "It's very, very exciting because in many ways it's the character you know, but in a context you've never seen him in before. And if I say any more, I'm gonna say too much ... So that's what's so thrilling — there's so much to explore that I haven't yet explored. That's very exciting."
Article continues below advertisement
5. 'The Falcon & The Winter Soldier.'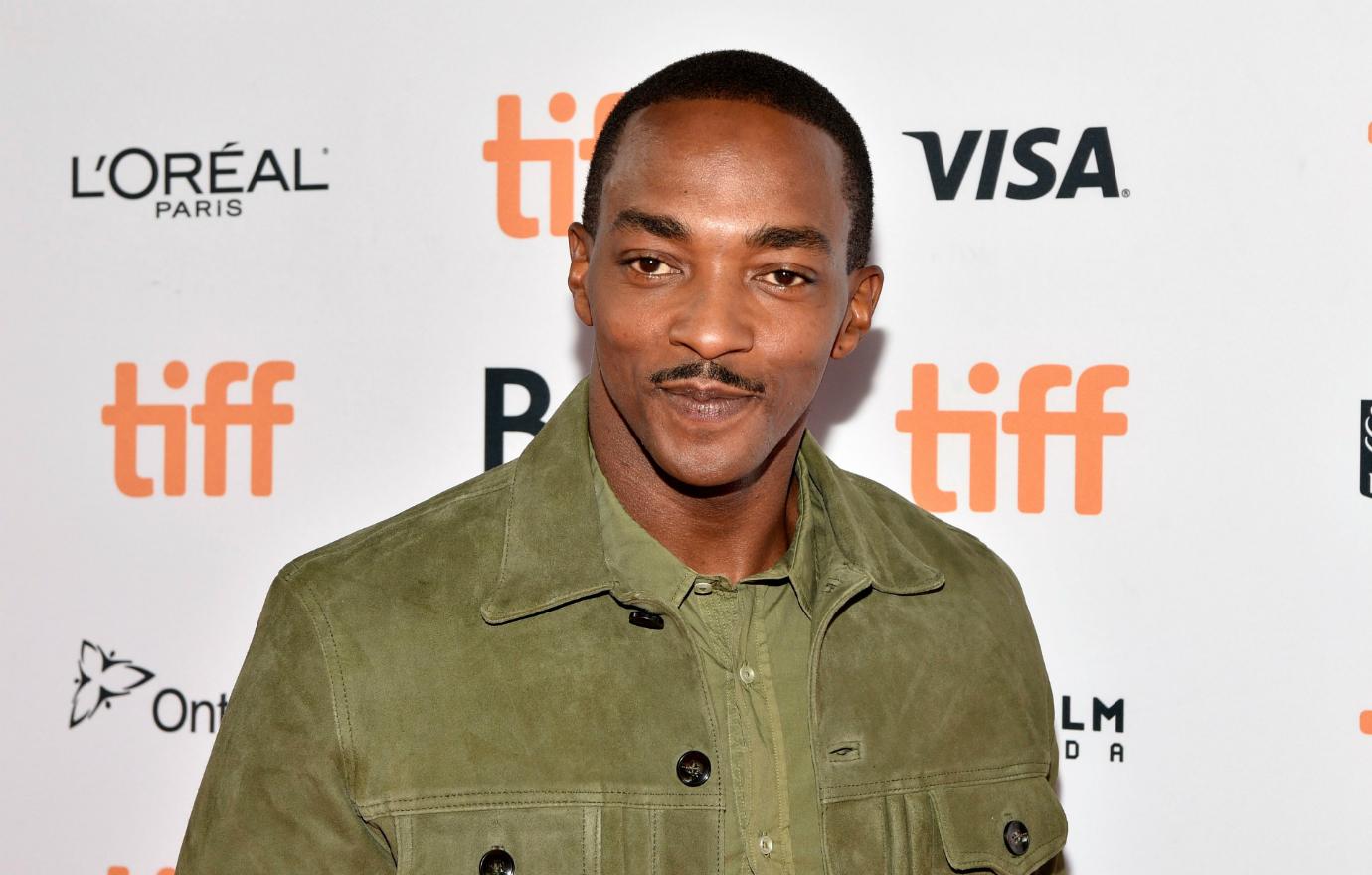 Anthony Mackie, last seen at the end of Avengers: Endgame, plays Sam Wilson — the new Captain America. He will team up with Bucky (Sebastian Stan) to battle Hydra and the bad guys. Speaking of which, Daniel Brühl will be reprising his Civil War role of Baron Zemo. The first series will have six episodes and is expected to arise in late 2020.
Article continues below advertisement
6. 'Hawkeye.'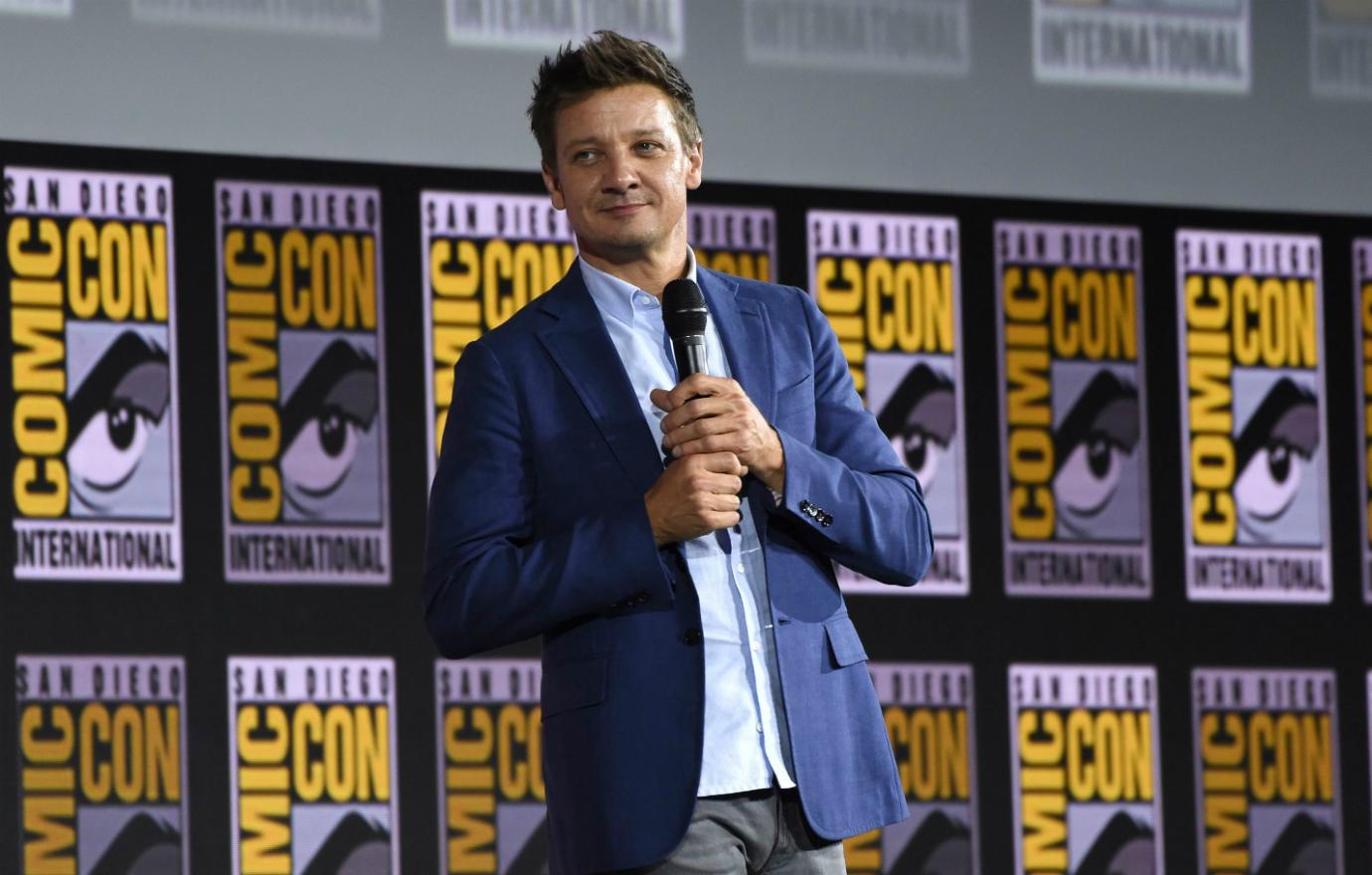 Jeremy Renner returns as a main character in Hawkeye alongside the Kate Bishop character who, in the comics, is now Hawkeye. Does that mean Jeremy is training his replacement? Mum's the word for now, but Jeremy did say, "I get to teach someone else how to be a superhero without superpowers." Hawkeye will be a limited run series set to debut in 2021.
Article continues below advertisement
7. 'What If?'
What If? is an animated series based on the comic book anthology series that takes your favorite Marvel heroes and places them in an alternate universe of what could have been. For example, what if the radioactive spider hadn't bitten Peter Parker but Mary Jane instead? In fact, the first episode will focus on a parallel universe where Peggy Rogers becomes Captain America — not Steve Rogers. Expect some big names behind the voices including Chris Hemsworth, Josh Brolin and Chadwick Boseman. It will drop in 2021.
Article continues below advertisement
8. 'WandaVision.'
WandaVision stars Elizabeth Olsen and Paul Bettany. According to Elizabeth, the show promises to be "unlike anything we've done before" and will "get weird." It will tie into the upcoming 2021 movie Doctor Strange in the Multiverse of Madness.
Article continues below advertisement
9. 'The Mandalorian.'
A TV series set in the Star Wars universe, The Mandalorian stars Pedro Pascal and is set between The Return of the Jedi and The Force Awakens. The Mandalorian is about a gunfighter/bounty hunter living in the far reaches of the galaxy, and it premieres the same day that the Disney+ service does. Jon Favreau, the exec producer, says the show will be like Mad Max meets Star Wars.
Article continues below advertisement
10. 'Noelle.'
Noelle is an original Christmas-themed movie about Noelle Kringle, Santa Claus' daughter (Anna Kendrick), who takes over from Dad when he retires. Bill Hader plays Noelle's older brother who is reluctant to inherit the mantle. It was originally intended to be released in theaters, but Disney decided to use it on Disney+ instead.