PHOTOS
Debby Ryan Admits Growing Up On The Disney Channel With Demi Lovato Was A 'Storm of Chaos'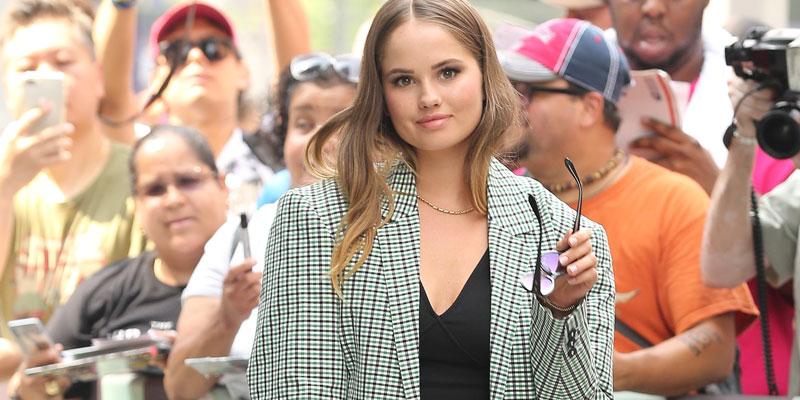 Former Suite Life on Deck star Debby Ryan stopped by the People Now web series and got real about what it was like to grow up in the harsh spotlight of Hollywood and on the Disney Channel.
Article continues below advertisement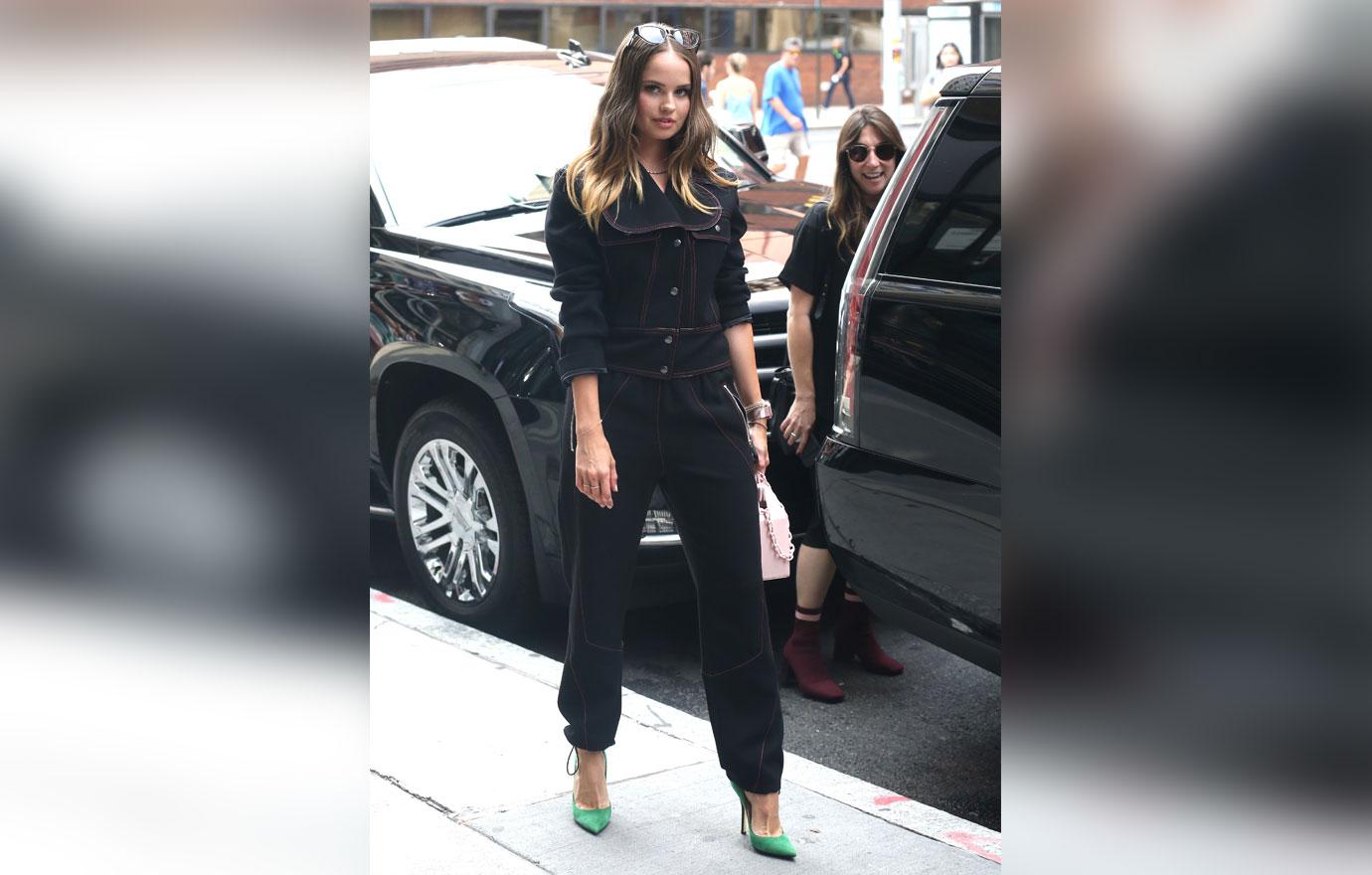 Back in April a picture posted to Instagram showed the 25-year-old with a few of her former Disney Channel co-stars. Demi Lovato and Cole Sprouse were among the people in the snap, which was taken during a much happier time before Demi's tragic overdose.
Article continues below advertisement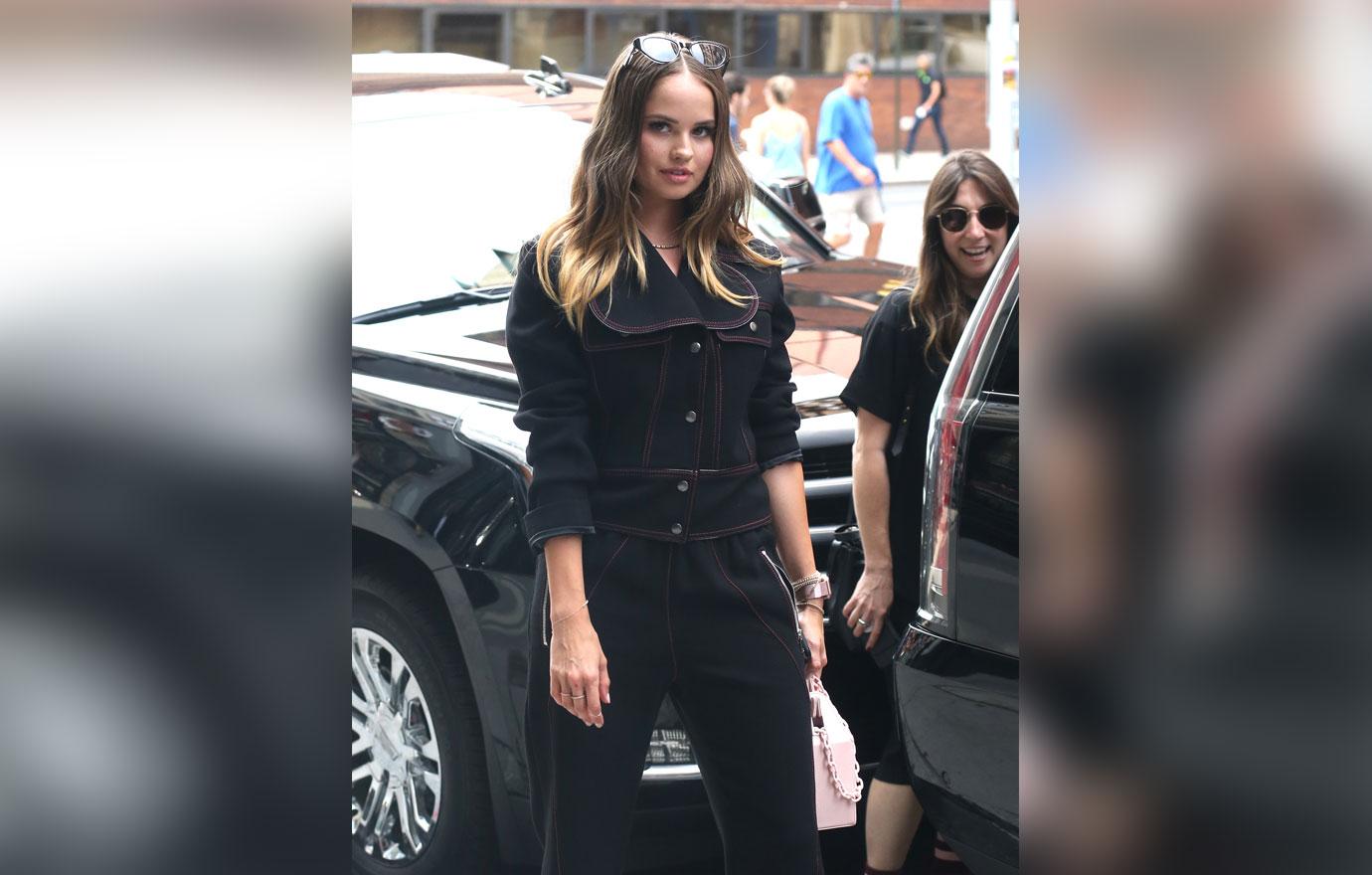 Though Debby and Demi were never on a show together, they were stars of the network at the same time. This fact prompted Debby to shed a little light on her time on-air. She began, "I think before even being a 'Disney star,' I was a little girl and that's hard to be."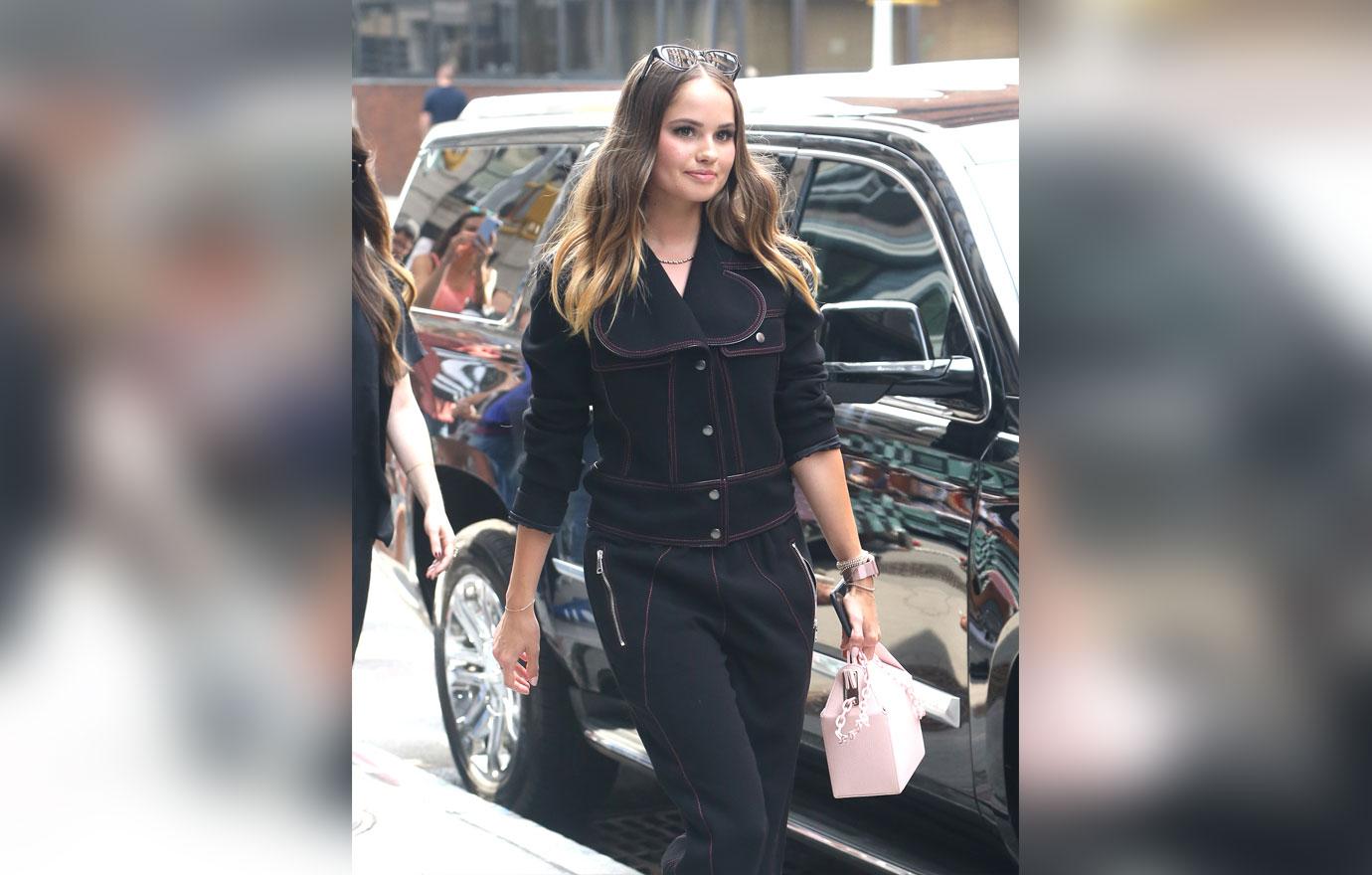 "Having a pool party and putting on a bathing suit and then not swimming and wrapping yourself up in a towel while everyone else swims at 12 or 13 years old, that's just personal. And then having that body change and be on magazines alongside comparisons, which is so toxic, it can really create a perfect storm of chaos," she continued. 
Article continues below advertisement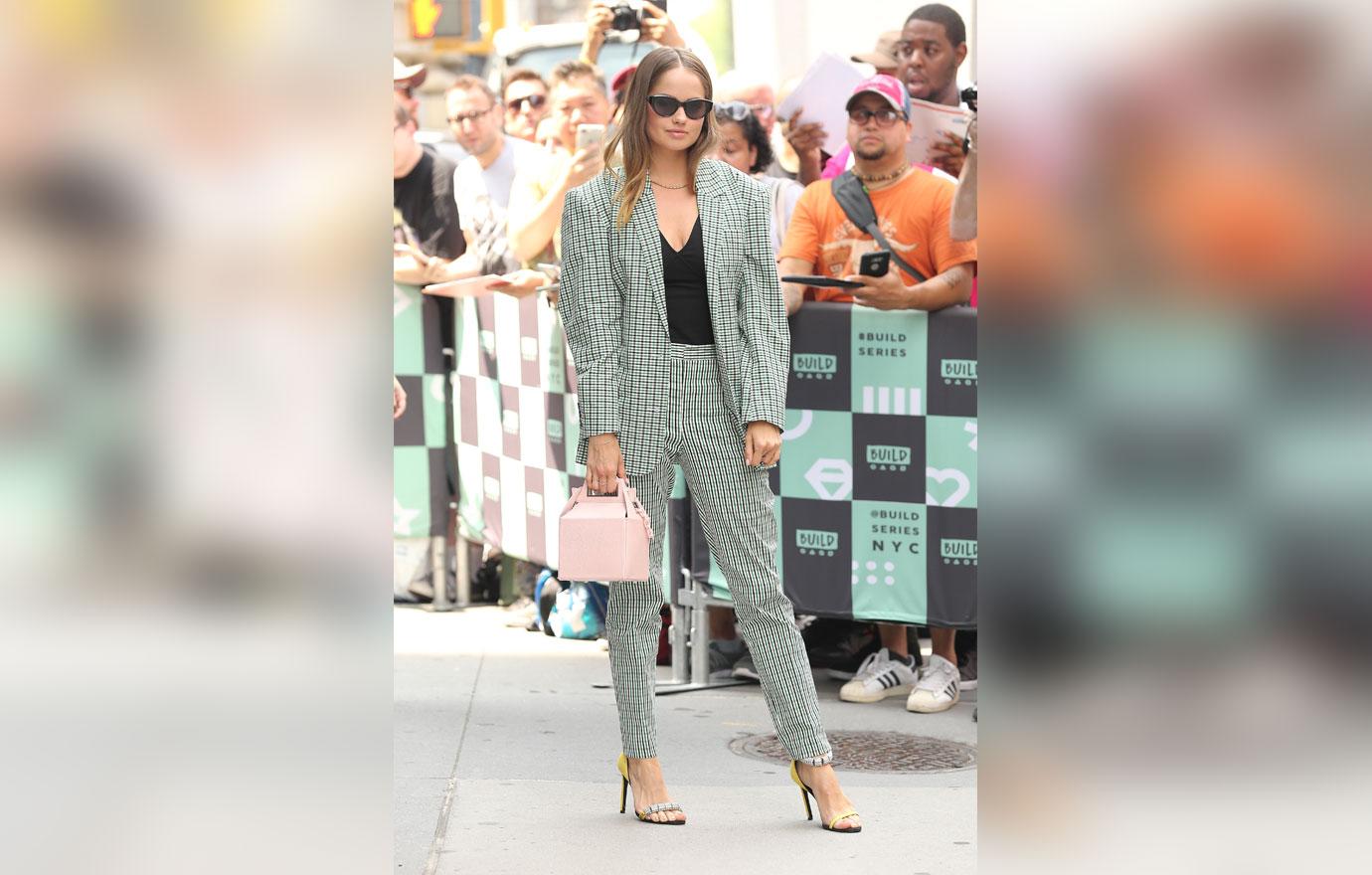 She ended, "It forces you to really examine where you find your value and what you think of as pretty or interesting. And if you're bred in a world of chaos, I think the only way to sometimes feel comfortable is to recreate that chaos in your life, which is where a lot of us misstep."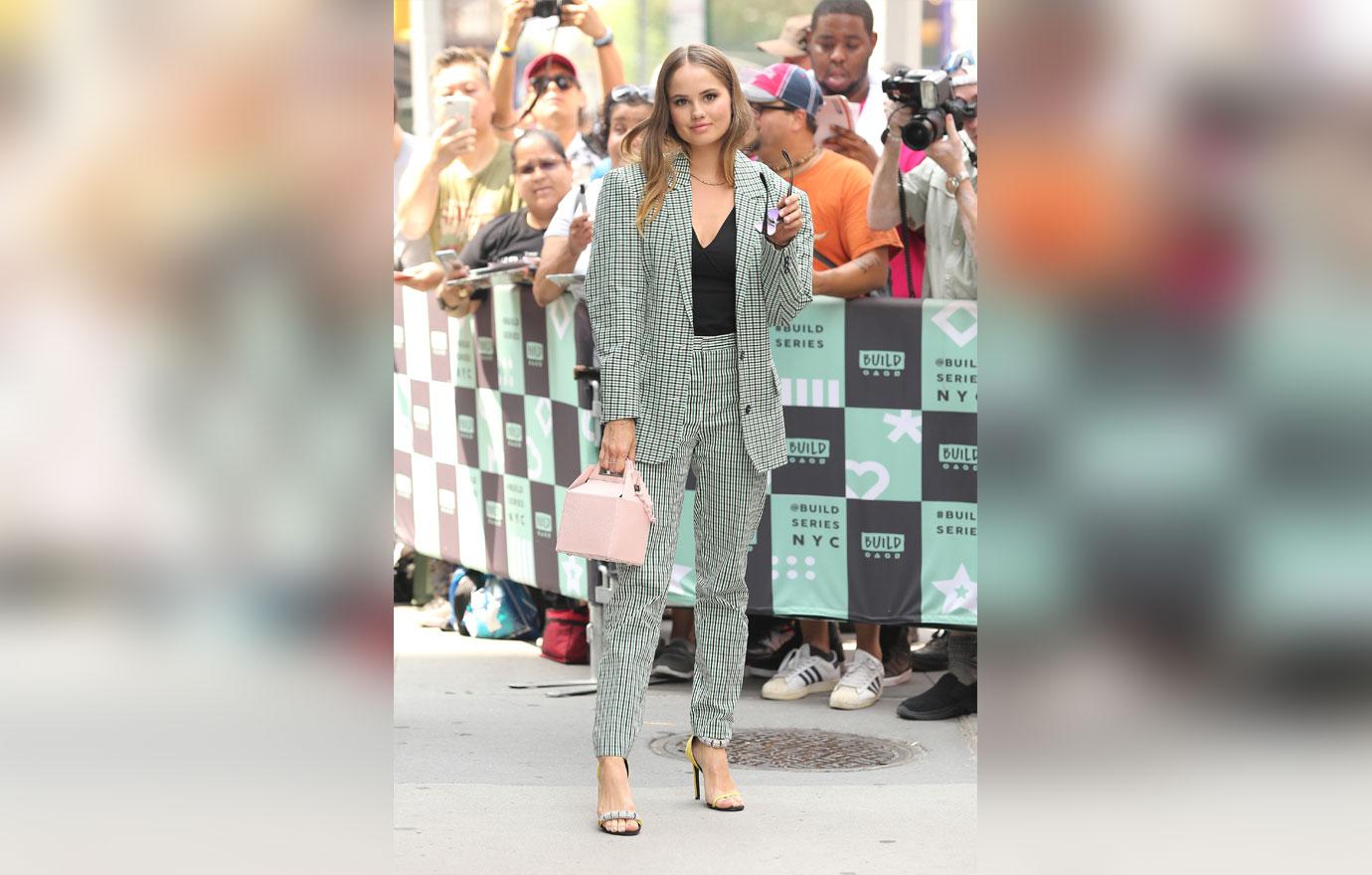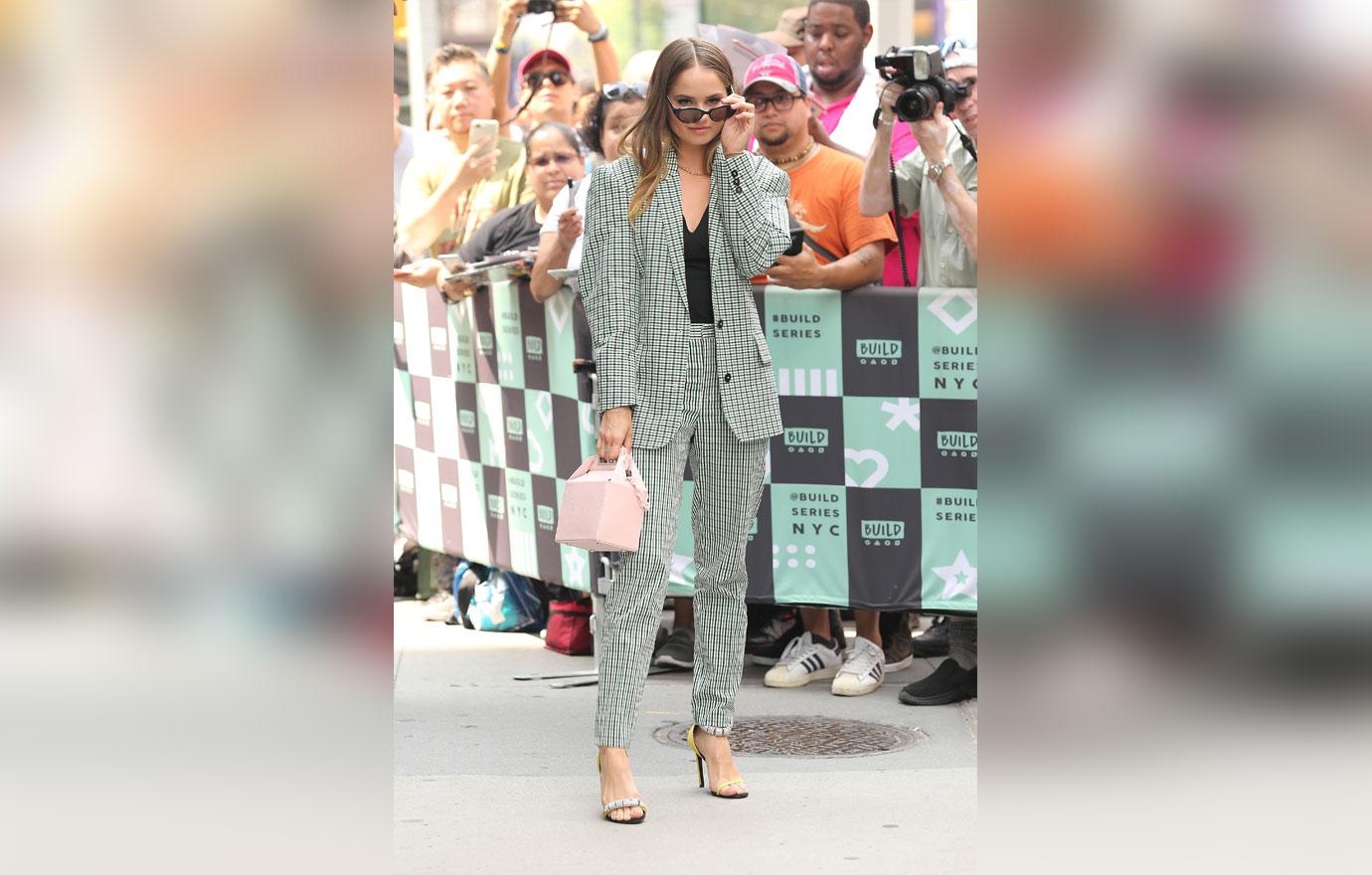 What do you think about Debby's Disney Channel revelations? Let us know in the comments!