PHOTOS
10 Shocking Confessions From Channing Tatum That Will Blow Your Mind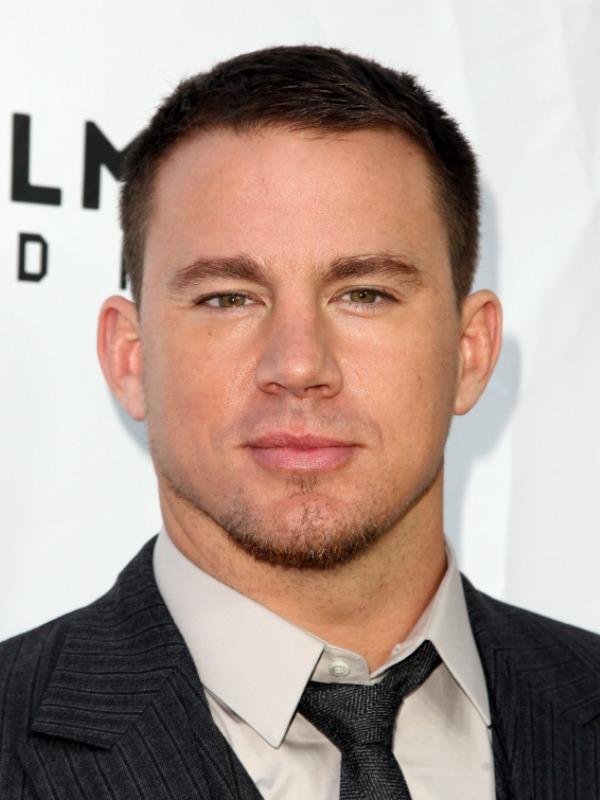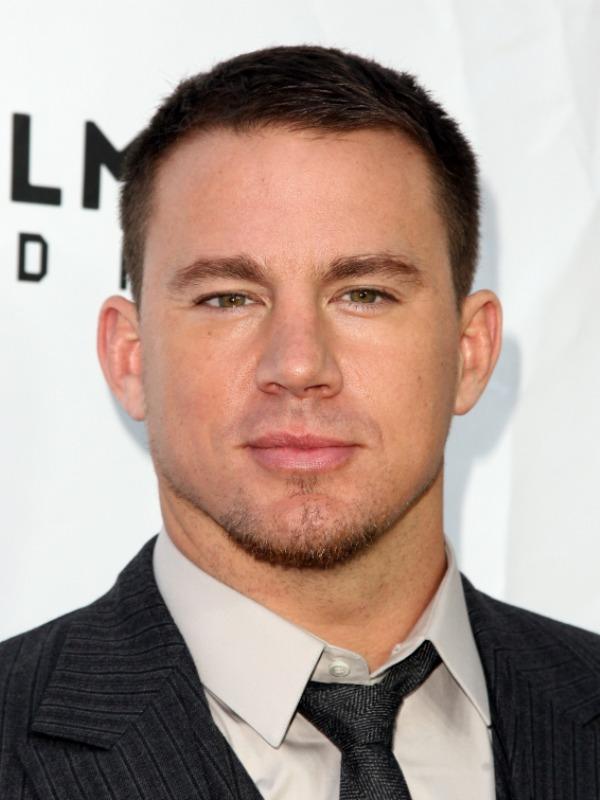 Channing Tatum is known for his hit flicks and swoon-worthy looks (have you seen his muscles?!), but there is more to the sexy star than what we see on TV.
The Foxcatcher actor opened up to The New York Times' T Magazine about his struggle with ADHD and dyslexia as a child. But this interview isn't the first time he dropped bombshells on fans. Check out 10 mind-blowing confessions from the seemingly perfect star.
Article continues below advertisement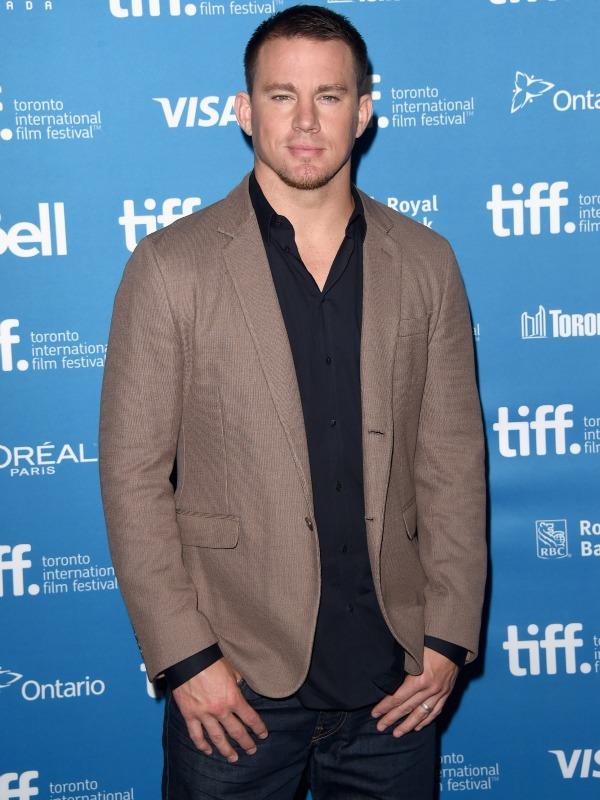 Although Channing is now married to actress Jenna Dewan-Tatum, there was once a time when Channing feared asking girls out. He told T Magazine, "Like the fear of asking a girl out on a date when I can't afford dinner at Chili's, so instead maybe we go to Checkers and I make it cool by turning it into a picnic, put the burgers in a basket of my mom's and try to make it romantic. That's the kind of worry I used to have."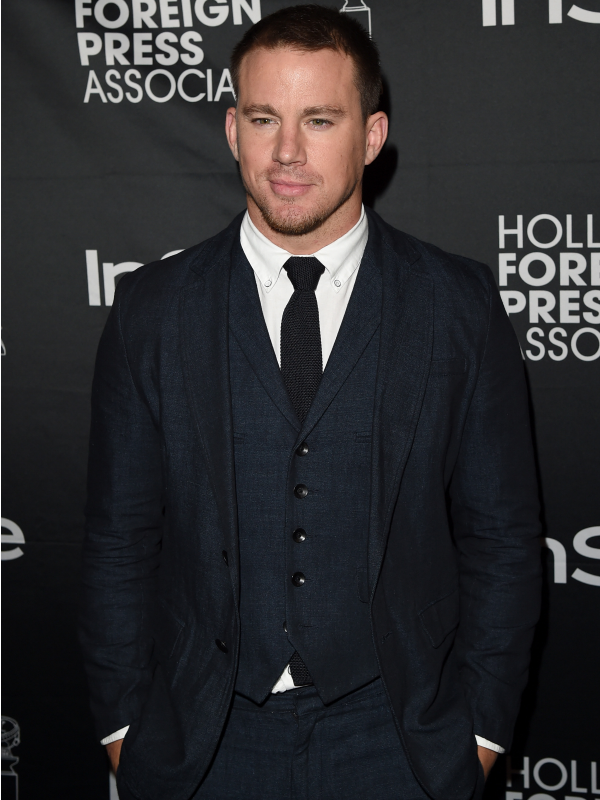 After being diagnosed with ADHD and dyslexia as a kid, Channing was forced to take class with students who had Autism and Down syndrome. "I have never considered myself a very smart person, for a lot of reasons," he said in the interview. "You get lumped in classes with kids with autism and Down syndrome, and you look around and say, 'Okay, so this is where I'm at.'"
Article continues below advertisement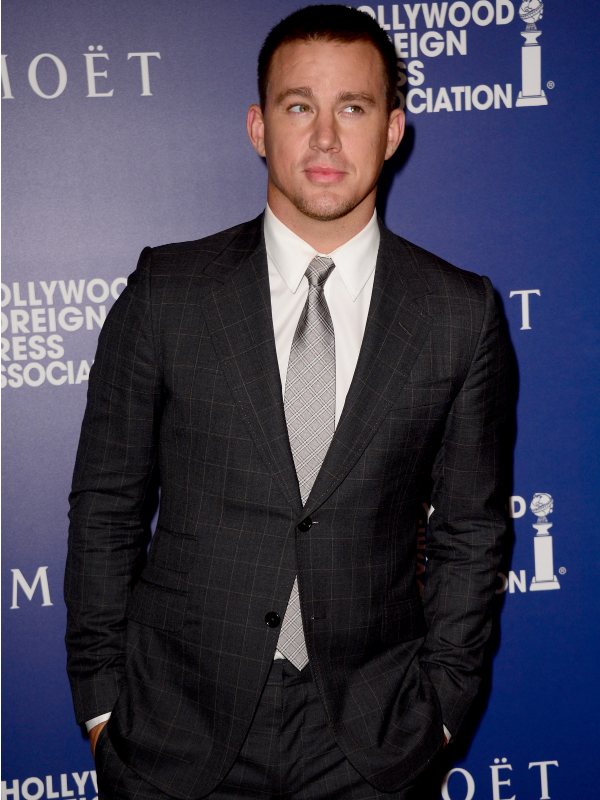 You may think Channing's movie star looks and athletic build would automatically classify him as a popular jock. But that wasn't the case. "Or you get put in the typical classes and you say, 'All right, I'm obviously not like these kids either,'" he continued. "So you're kind of nowhere. You're just different. The system is broken. If we can streamline a multibillion-dollar company, we should be able to help kids who struggle the way I did."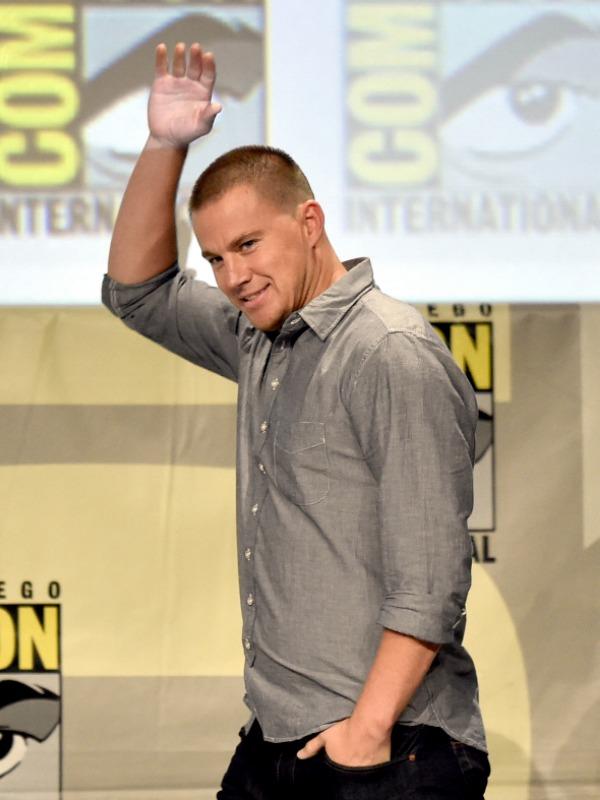 His learning disabilities still affect him today. The actor told Vanity Fair in 2013, "If I have a script I'm going to read it five times slower than any other actor, but I'll be able to tell you everything in it."
Article continues below advertisement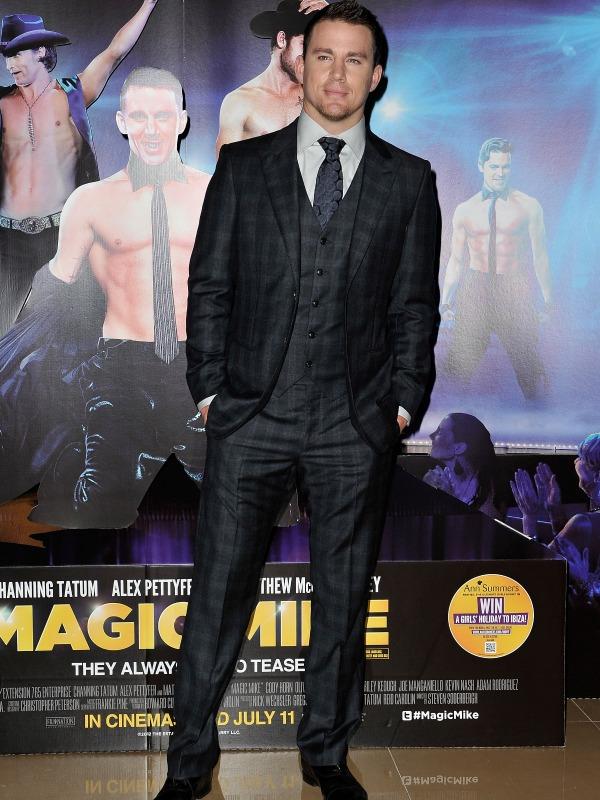 Ever wondered how Channing nailed his role as a male stripper in Magic Mike? Because he was one! He dished to Glamour in 2012, "Yeah, I worked on a construction crew, and I was a 19-year-old kid who stripped."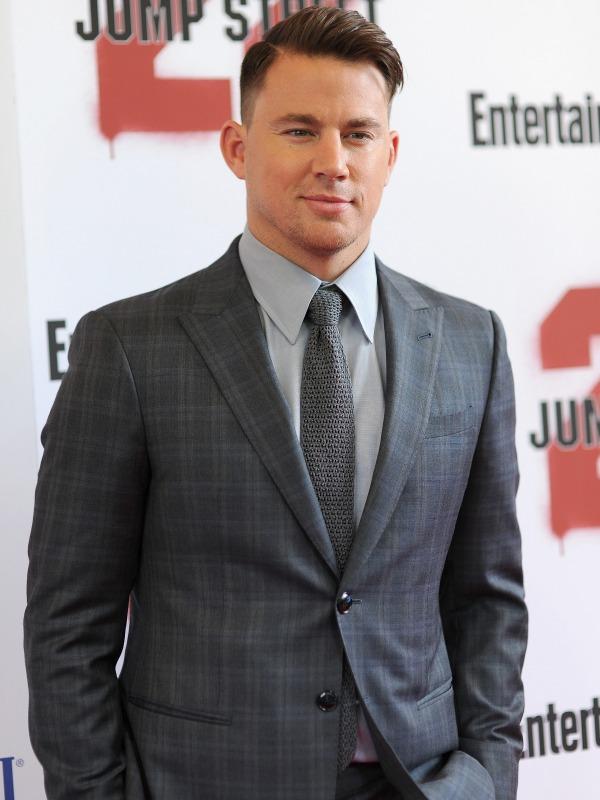 But the tips and meeting women weren't the only perks of the gig. "Being a stripper exposed me to a lot of people I might never have met, and that has turned out to be a gift," he told T Magazine. "There are lots of characters I feel I can play as a result. So when people tell me they want to act, I'm like, 'Okay, if you want to act, go see America. If you can afford gas money, go talk to people and see how they really live.'"
Article continues below advertisement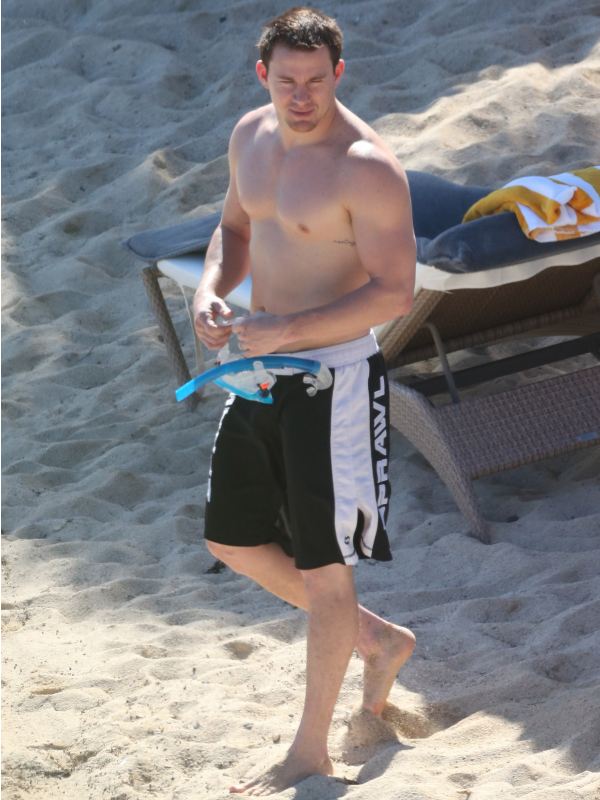 Looking at Channing's flawless figure, you would think he spent all day dieting. But that couldn't be further from the truth! While chatting with GQ, Channing dished on a guilty pleasure. "I can completely lose myself into just absolutely satisfying things — a really amazing cheeseburger, a pizza, good fries, a beer. I enjoy being comfortable and eating whatever the hell I like," he said.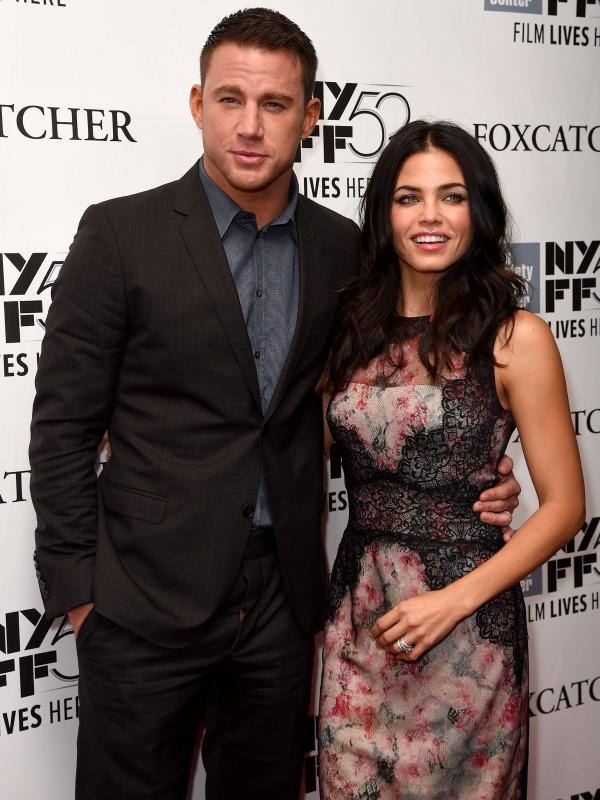 During an interview with GQ, the actor dubbed himself an alcoholic."I probably drink too much, you know. My wife Jenna Dewan, that's what she bought into… I'm probably a pretty high-functioning, I guess, you know, I would say, alcoholic, I guess. There's probably a tendency to escape. I equate it to creativity, and I definitely equate it to having a good time."
Article continues below advertisement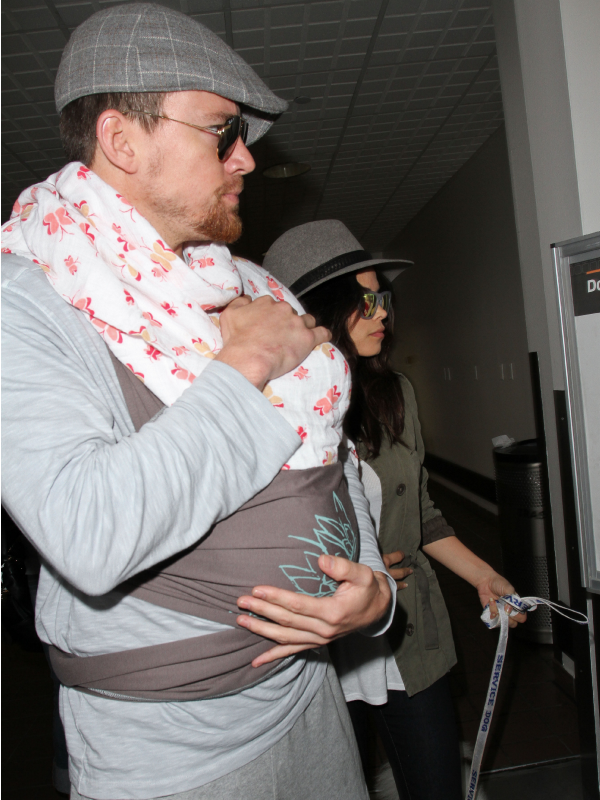 Father to one-year-old Everly, Channing explained to Vanity Fair that he would not medicate his daughter if she suffers from a learning disability. "I truly believe some people need medication," he said. "I did not. I did better at school when I was on it, but it made me a zombie. You become obsessive. Dexedrine, Adderall. It's like any other drug. It's like coke, or crystal meth… I would go through wild bouts of depression, horrible comedowns. I understand why kids kill themselves. I absolutely do. You feel terrible. You feel soul-less. I'd never do it to my child."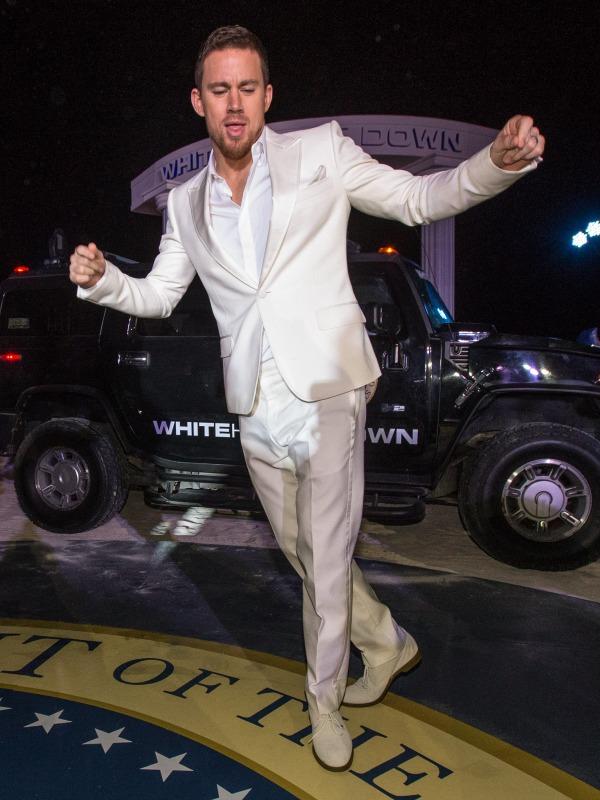 No one puts Channing in the corner! The actor revealed to Glamour how he became the talented dancer he is today. "I grew up in Florida, which has a huge Spanish population, and there were these quinceanera every weekend. I got tired of being the tall, skinny white kid standing in the corner. I've always loved moving and music, so I put them together. "