PHOTOS
10 Things To Know About The Harry Styles & Louis Tomlinson Animated Sex Scene From 'Euphoria'— And The Backlash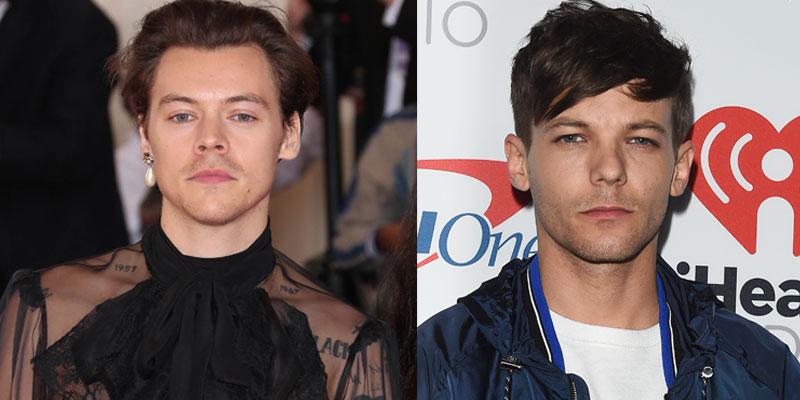 On Sunday, June 30, the controversial HBO series Euphoria aired a graphic fan ficition sex scene between animated versions of former One Direction members Louis Tomlinson and Harry Styles. However, hours after the episode aired, Louis took to Twitter to announce that he was given no prior warning about the steamy clip.
Article continues below advertisement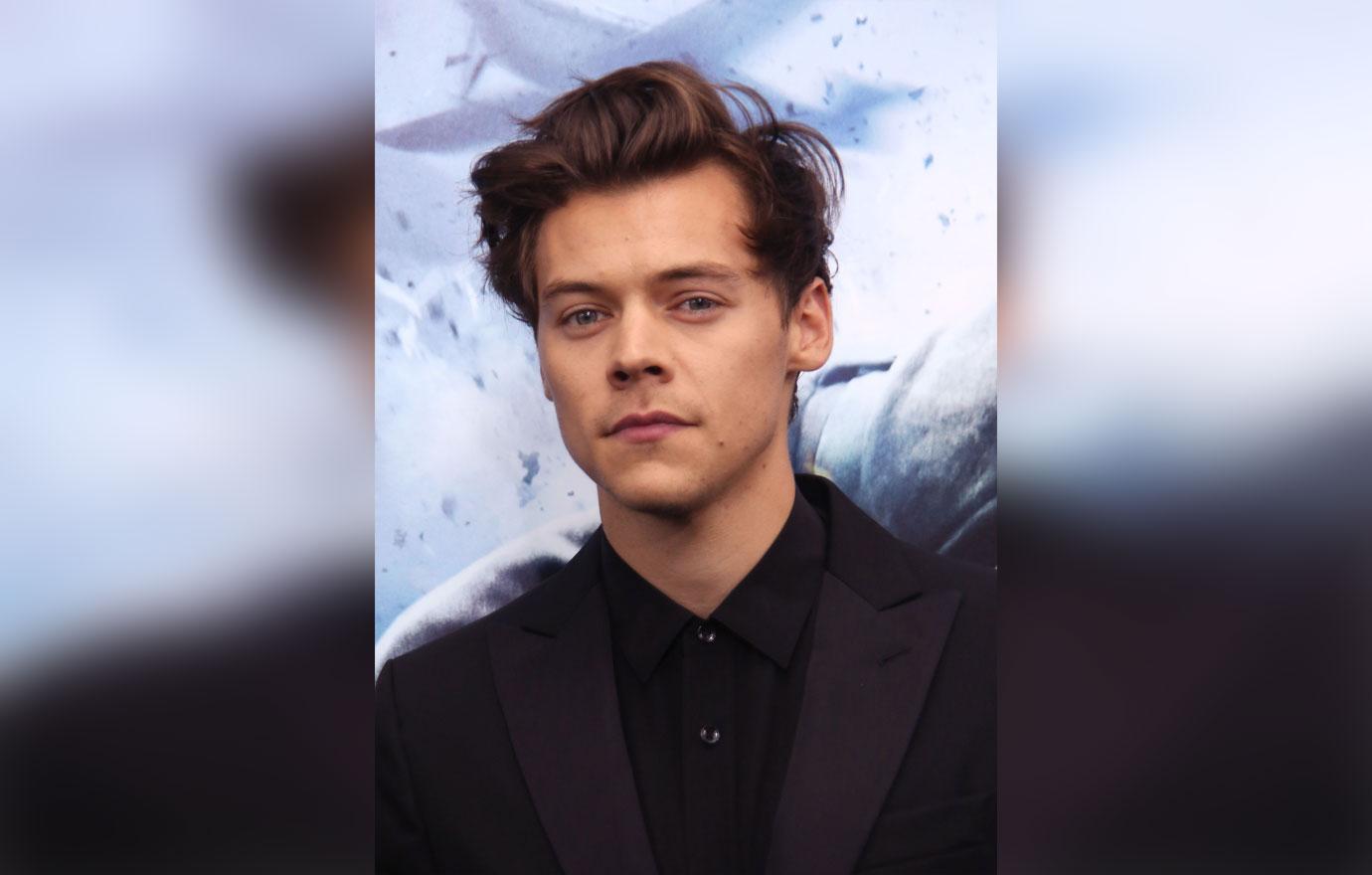 The scene itself was written by Euphoria character Kat Hernandez, played by Barbie Ferreira, who is an internet-famous fan fiction writer.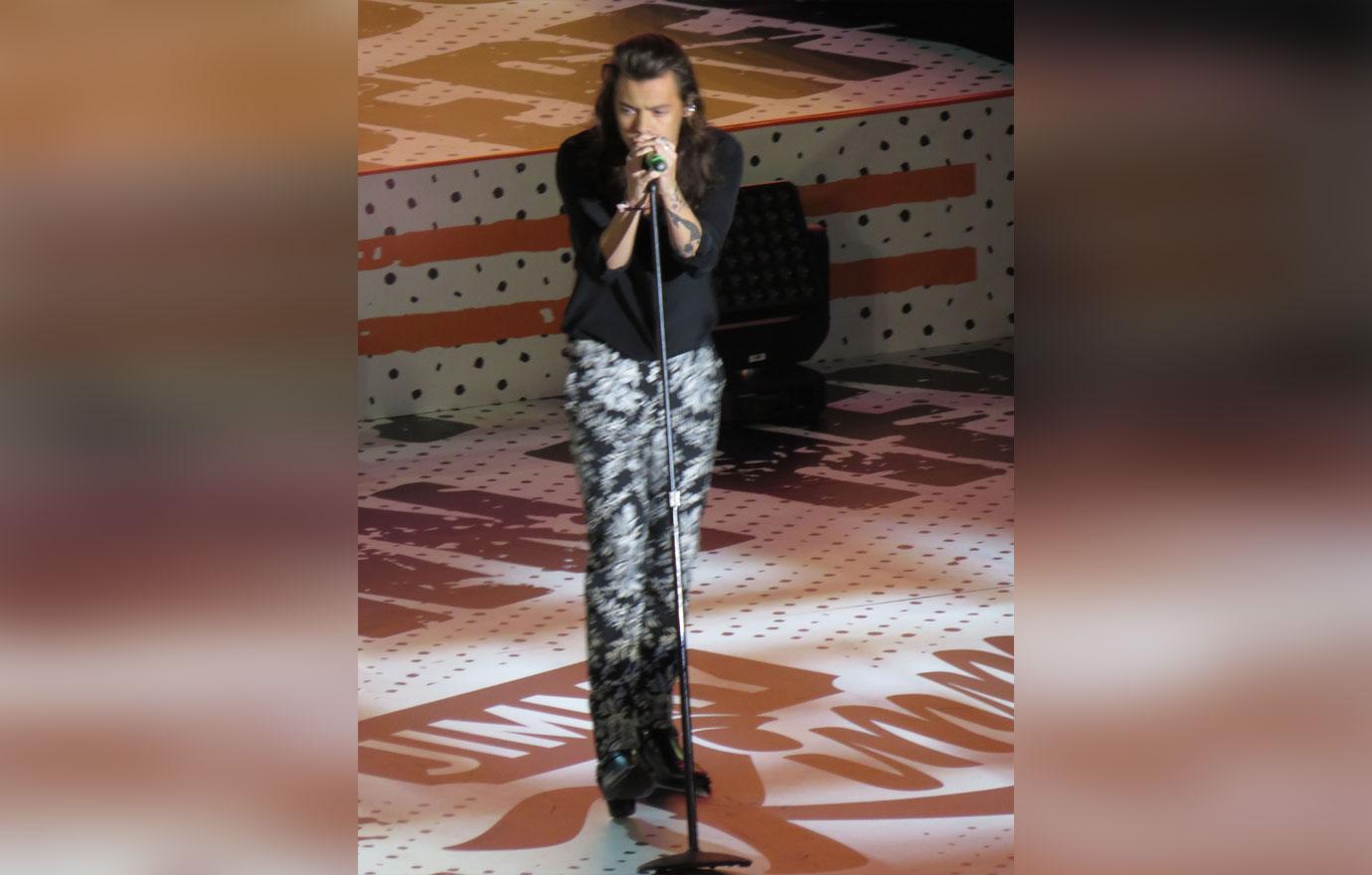 In the clip, before the fictional versions of Harry and Louis are set to appear on stage, Louis complained that his nerves were getting the best of him. Harry gave him a massage before dropping to his knees and performing oral sex on him in an attempt to calm him down.
Article continues below advertisement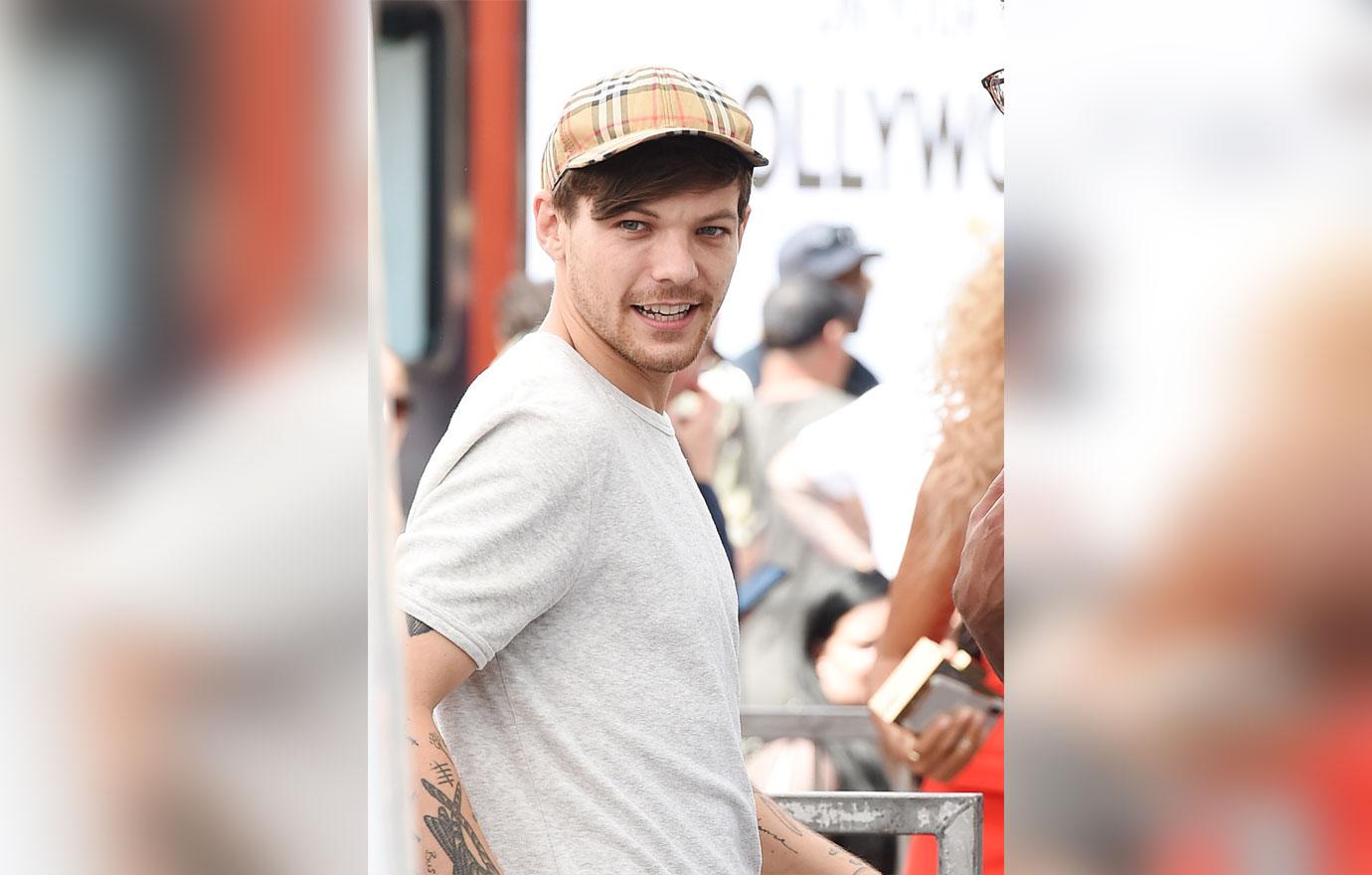 After the graphic footage aired, many One Direction fans took to Twitter to express their confusion.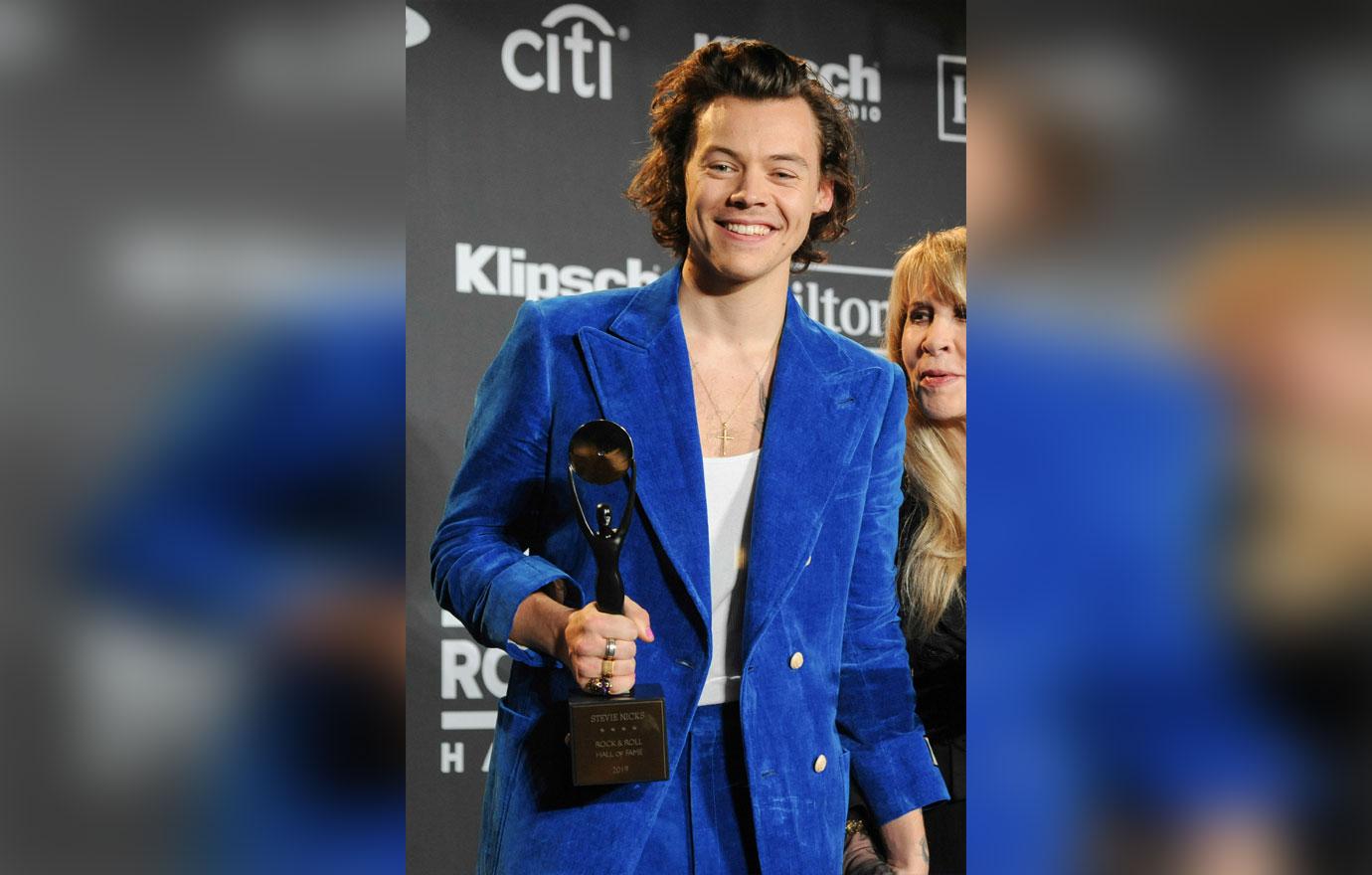 "I'm just going to sit and hope that Harry and Louis for some reason approved the episode because surely they had to to get it aired," one fan speculated. "Harry seems quite friendly with the people involved but you can just TELL Louis is not going to like it."
Article continues below advertisement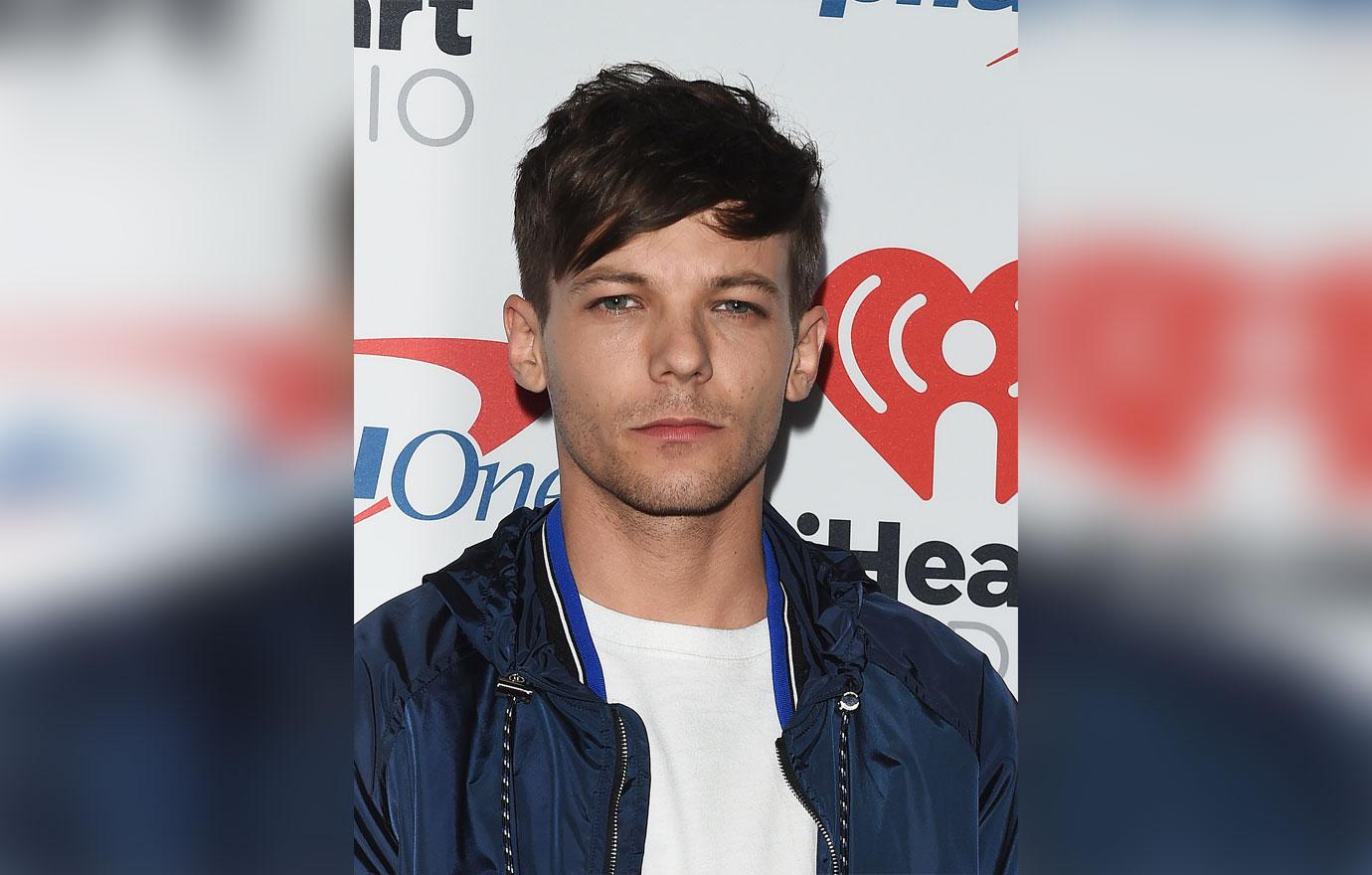 Louis responded to the tweet and revealed that he was completely blindsided by the airing of the episode. "I can categorically say that I was not contacted nor did I approve it," he wrote.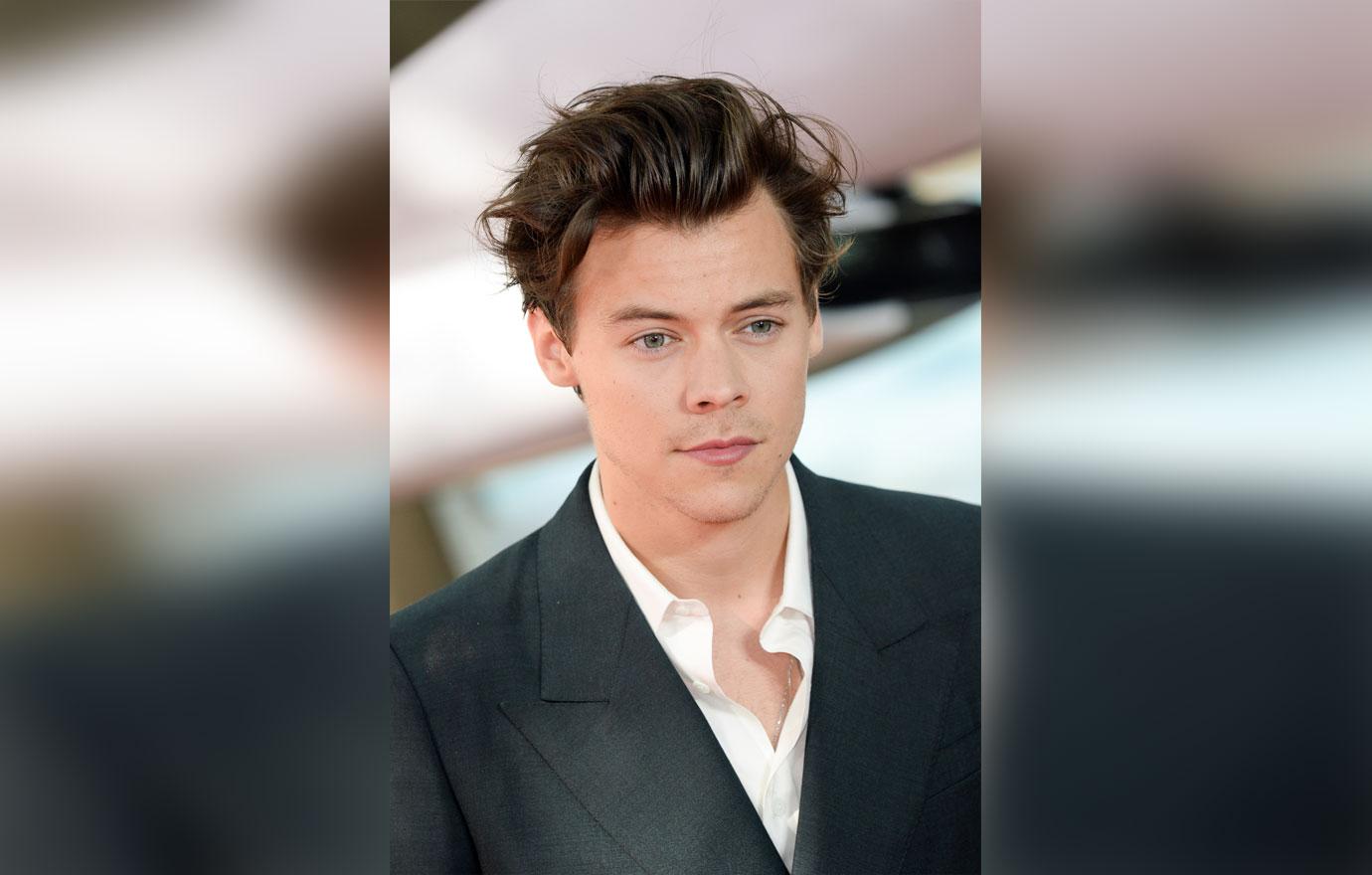 Harry has yet to respond to the episode.
Article continues below advertisement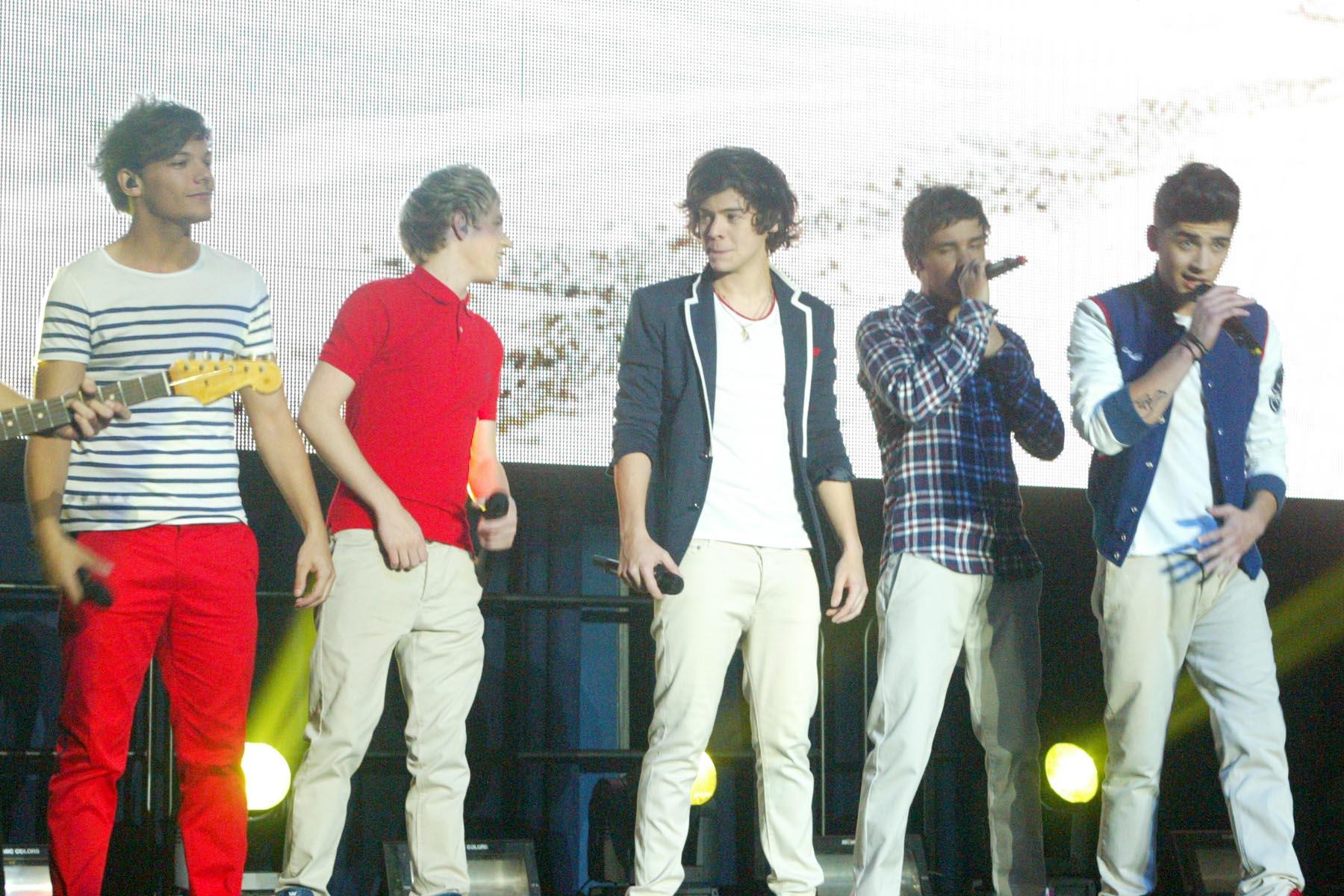 Before the band split in 2016, Louis and Harry's once-close friendship was dubbed "Larry Stylinson" by fans.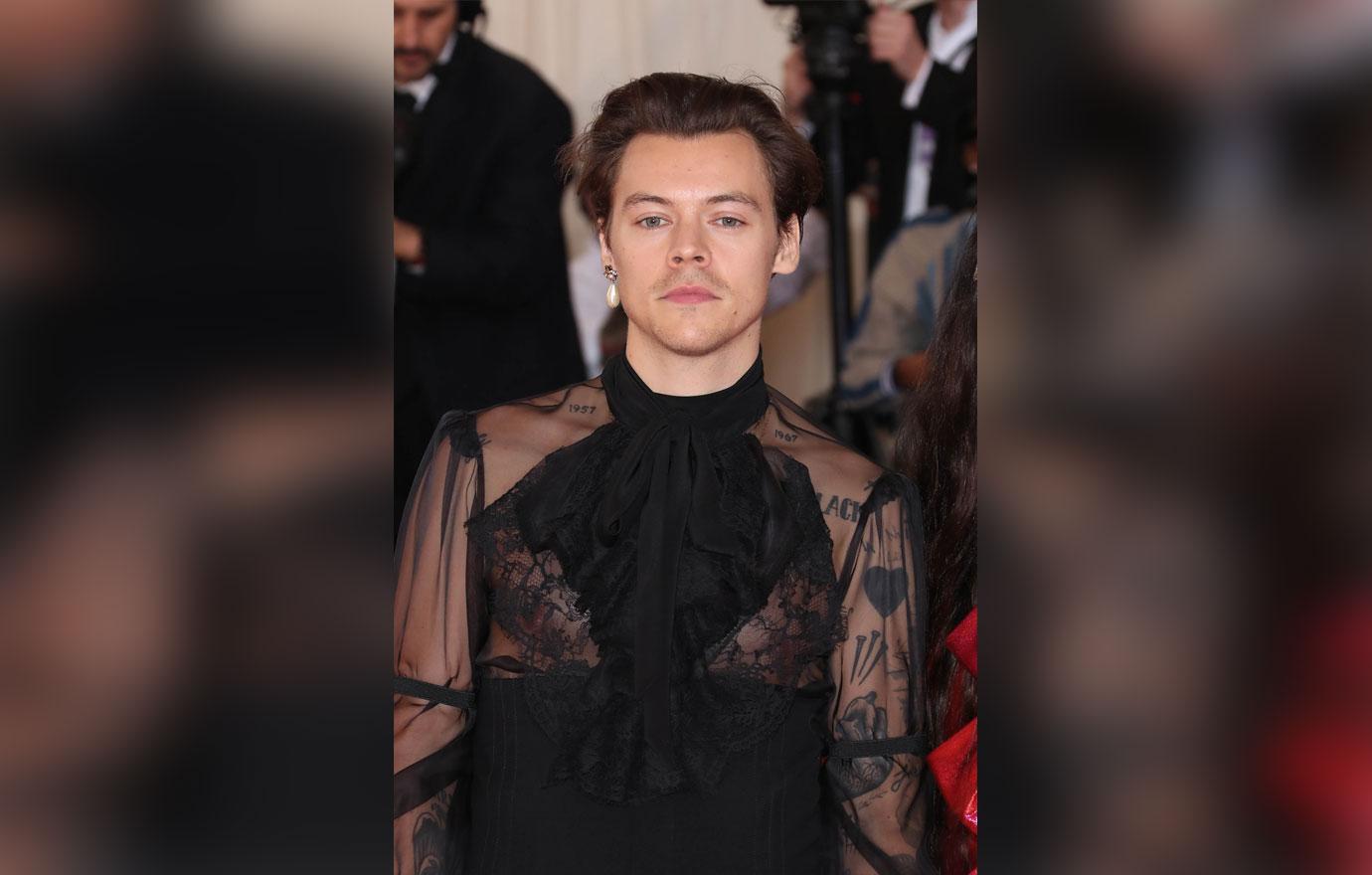 Though the pair quickly became fodder for fanfiction and fan art, a few fans took things a step further and became convinced that the British pop stars were in a romantic relationship and hiding their love from the public.
Article continues below advertisement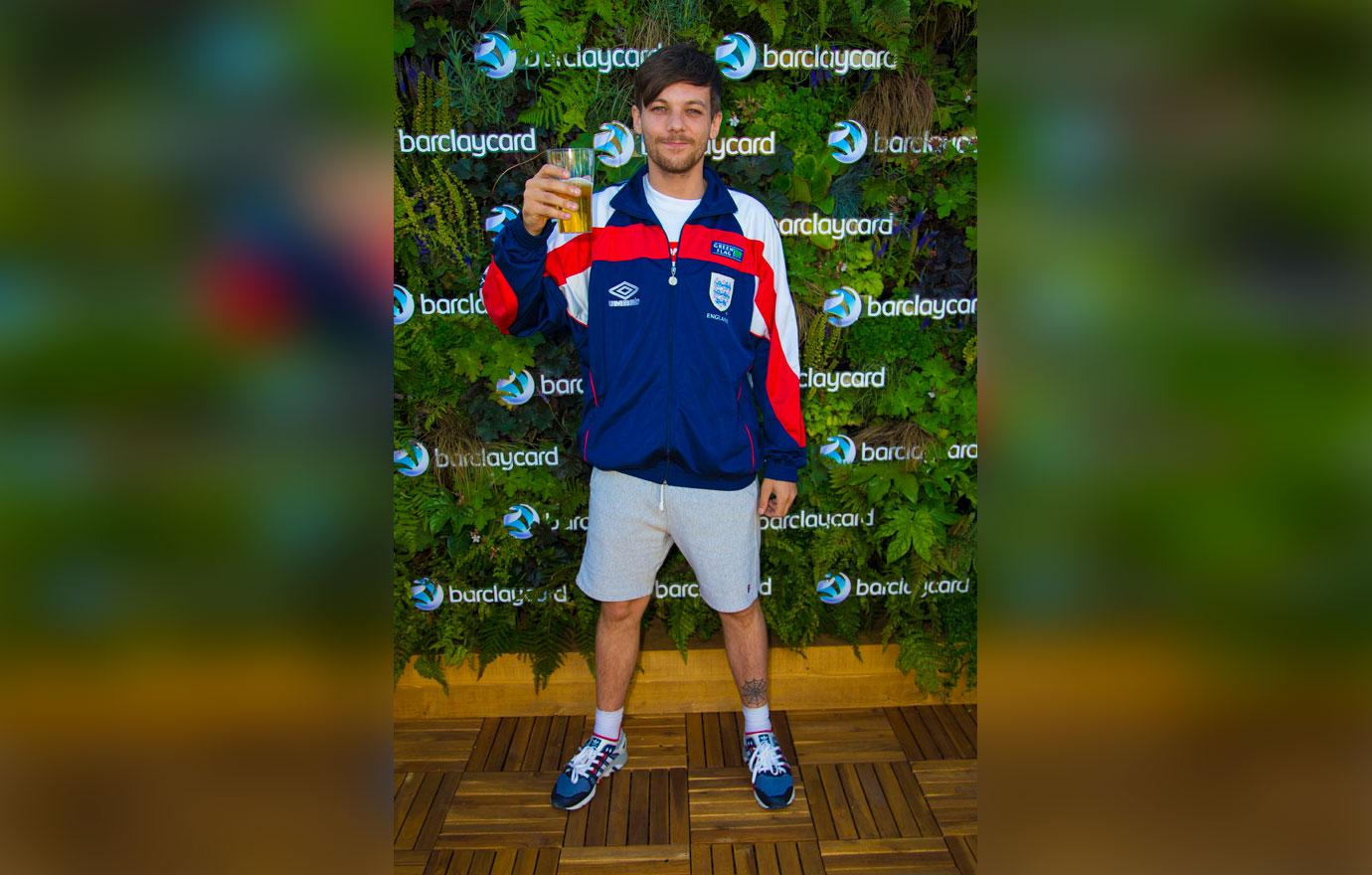 Some fans started a campaign to encourage them to come out and when Louis' son was born in January 2016, some believed the entire pregnancy and birth had been an elaborate hoax.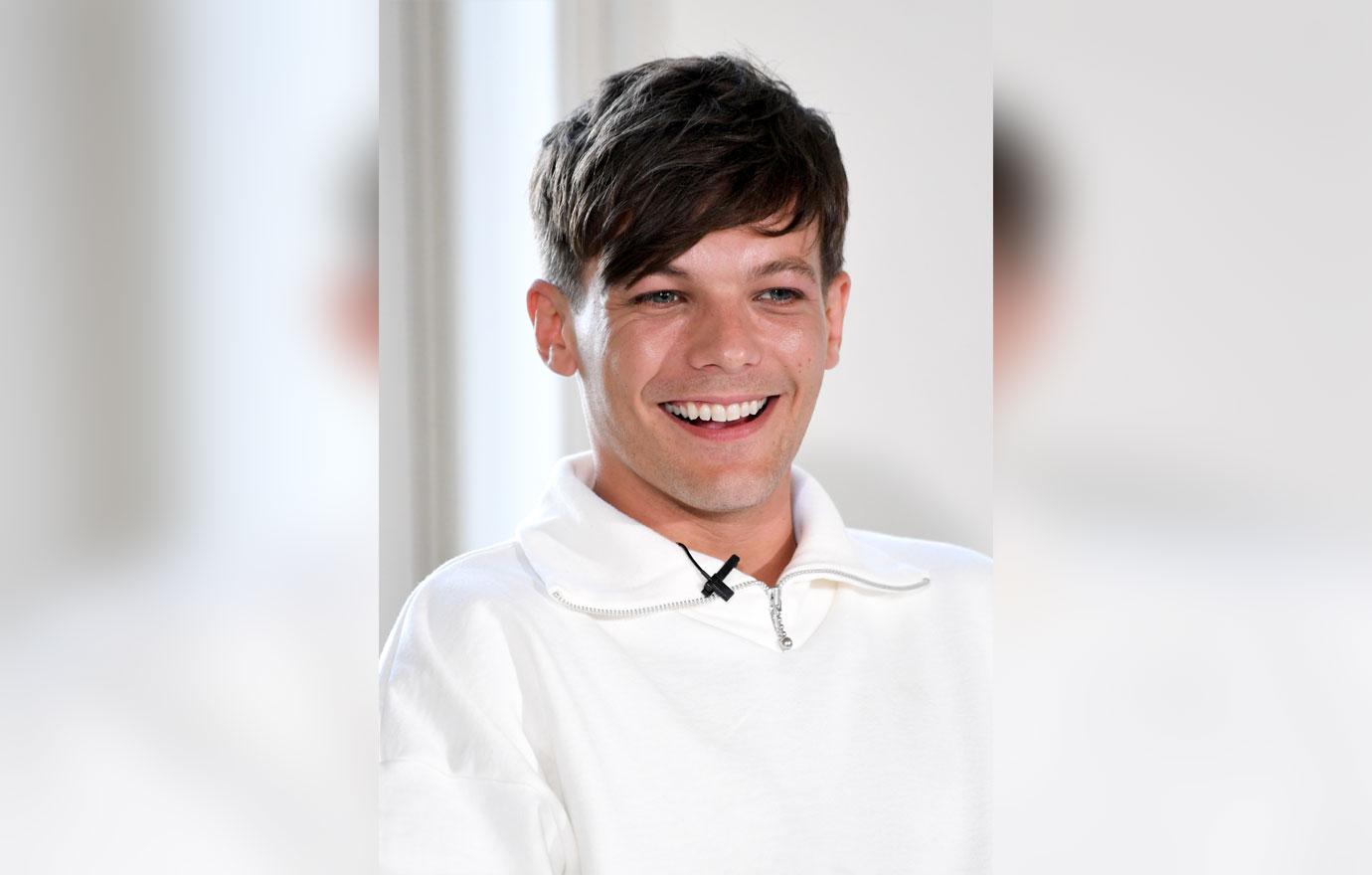 Louis opened up about the harmful effects of the fan theories had on his real life in 2017. "I'm so protective over things like that, about the people I love," he told The Sun. "It created this atmosphere between the two of us where everyone was looking into everything we did. It took away the vibe you get off anyone. It made everything a little bit more unapproachable."
Article continues below advertisement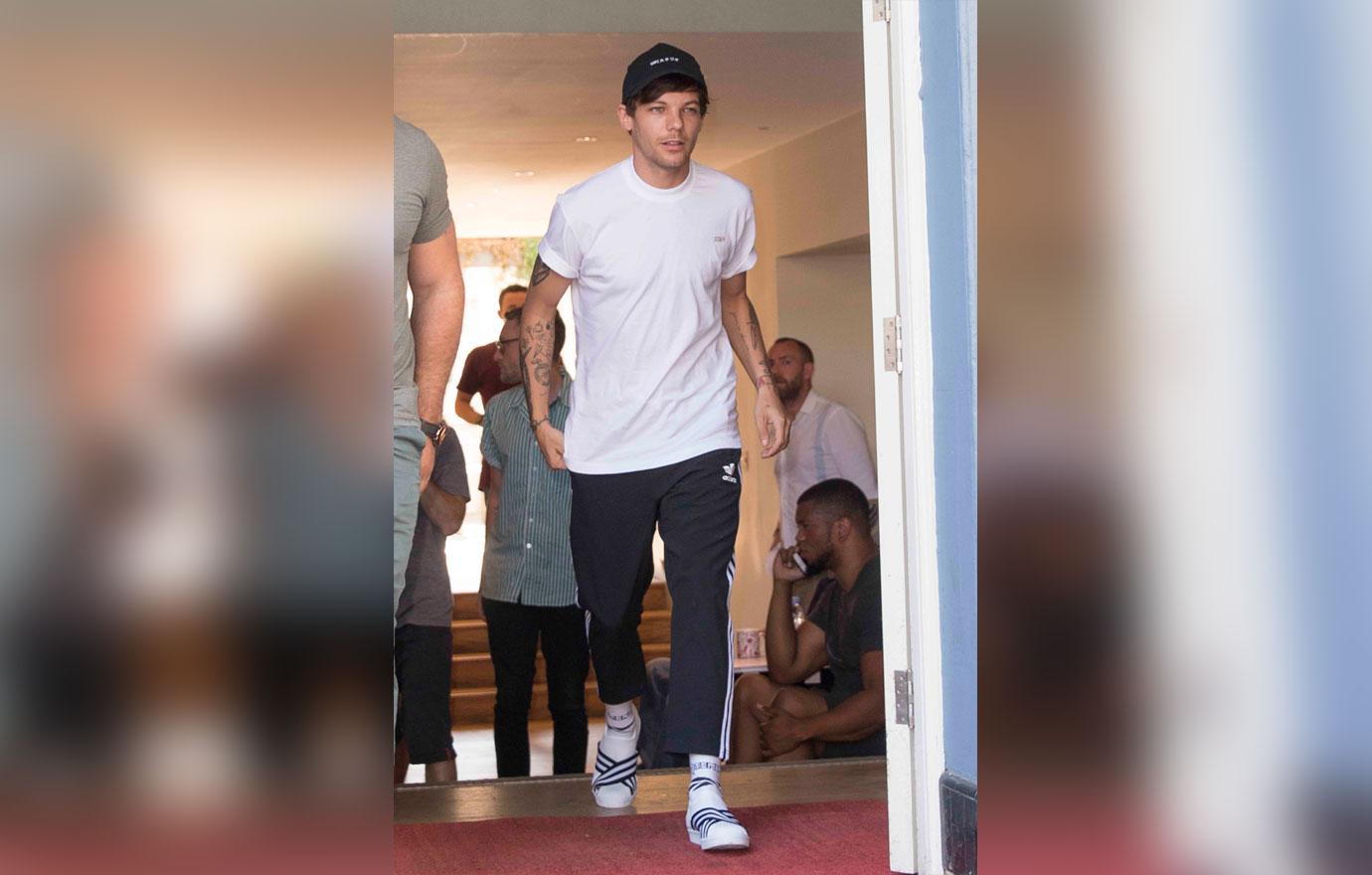 "It kind of happened naturally for me and Harry because a certain amount of the fans drew up this conspiracy," he added. "But in reality — obviously — there's no truth to it."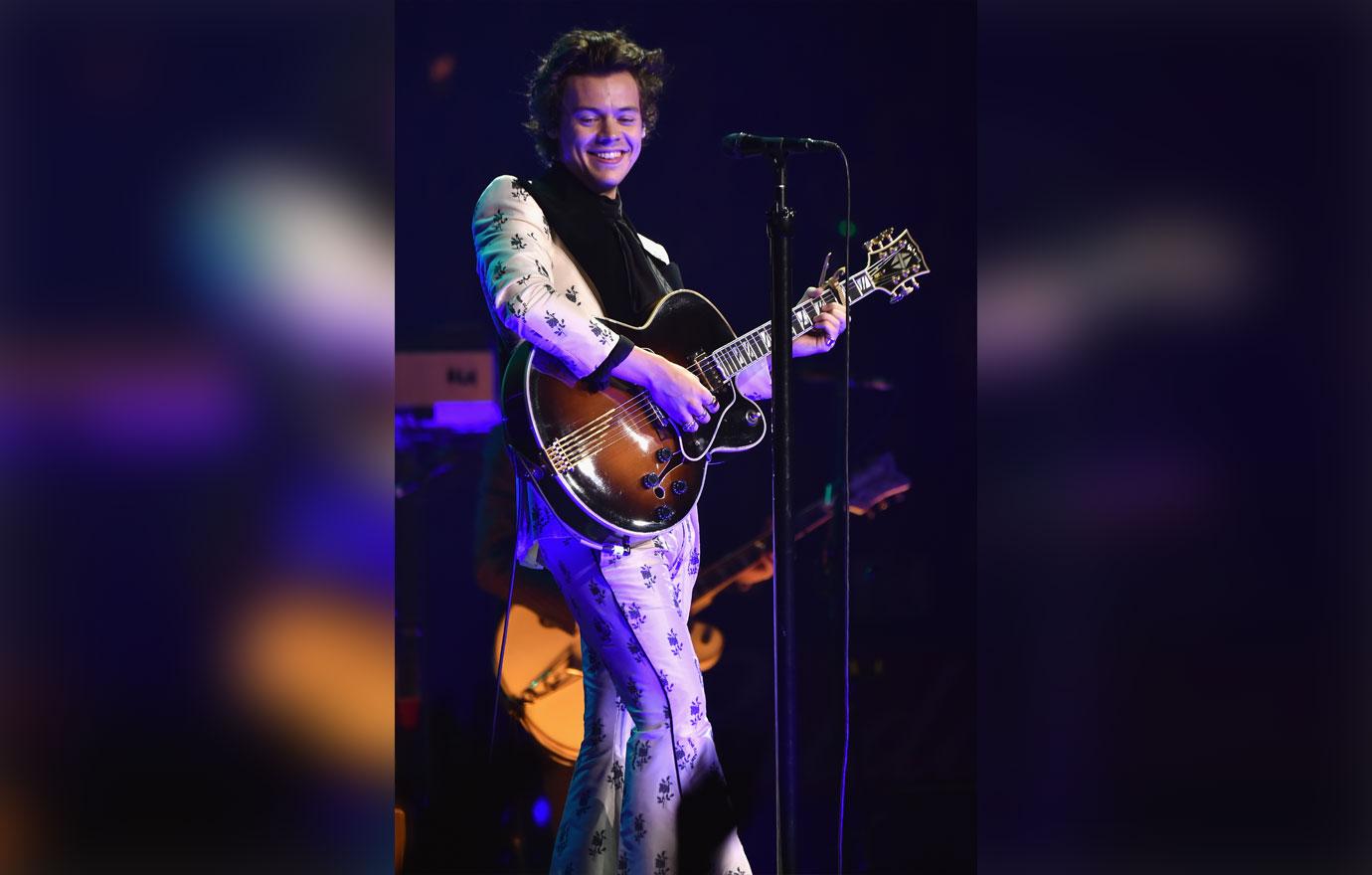 What do you think about the graphic Euphoria scene? Share your thoughts in the comments section.