PHOTOS
10 Times Kylie Jenner's Hair Made You Really Jealous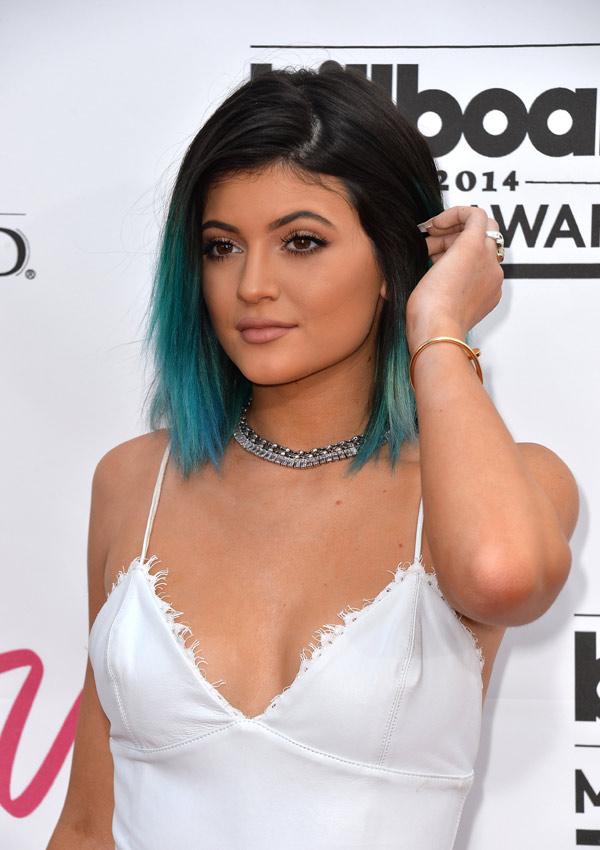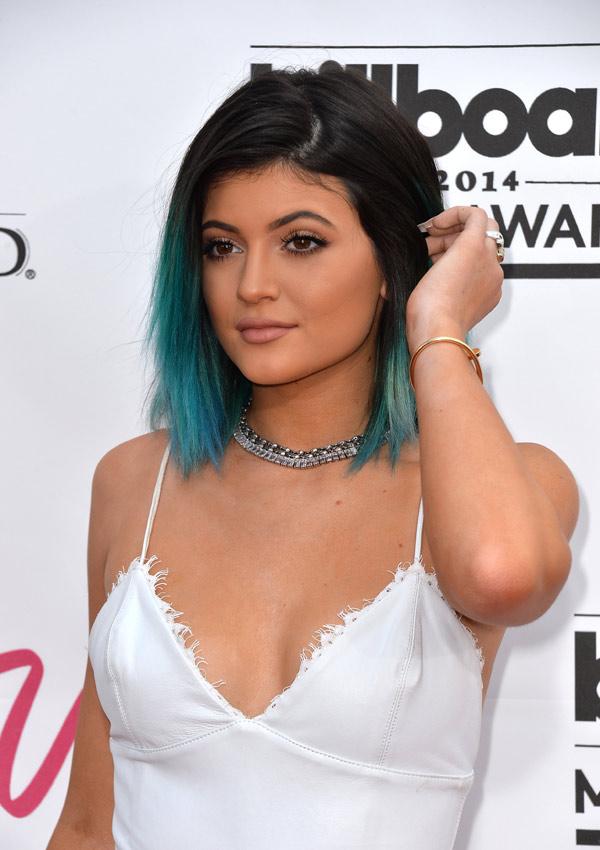 When a celeb debuts blue hair and you question taking on the florescent hair hue for yourself (like it's a NBD highlighting session, we might add), you know the girl is owning it. The girl in this circumstance is Kylie Jenner, the youngest Kardashian/Jenner gal with a knack for switching up her stands in unexpected, daring ways.
Article continues below advertisement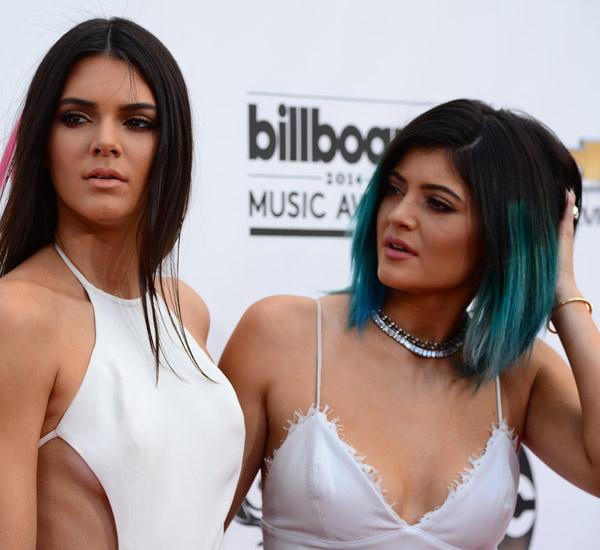 Despite having three sisters (we're talking Kourtney, Kim, and Khloe) who's locks have been the inspiration behind steady salon request for years at this point, teen queen Kylie is paving her own path in the world of adventurous hair care—so much so that we'd love to see her brand a Kylie Jenner shampoo.
This blue 'do has us set with major hair envy, but there are a few more looks we're obsessed with, too. Keep clicking to check them out.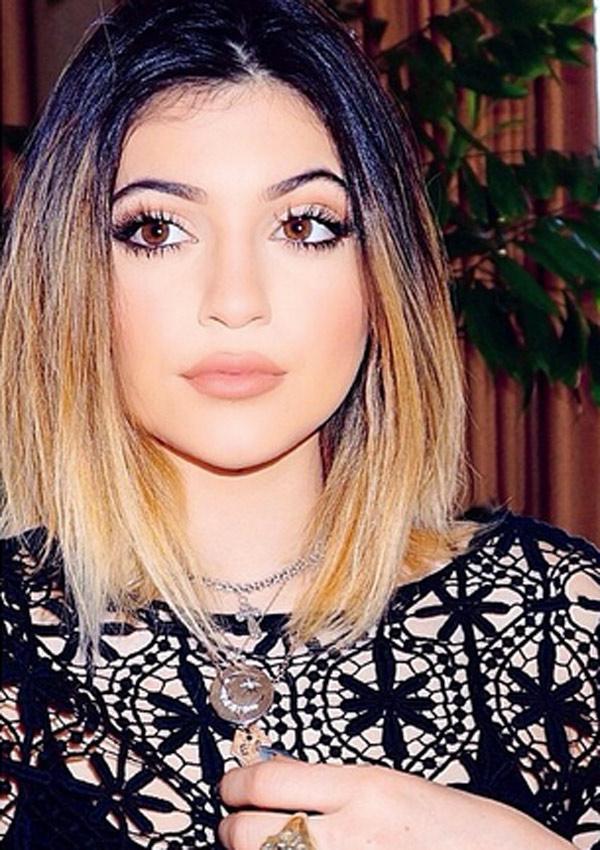 Before the blue, Kylie was working a blunt lob with extreme ombré highlights that started at her eye line.
Article continues below advertisement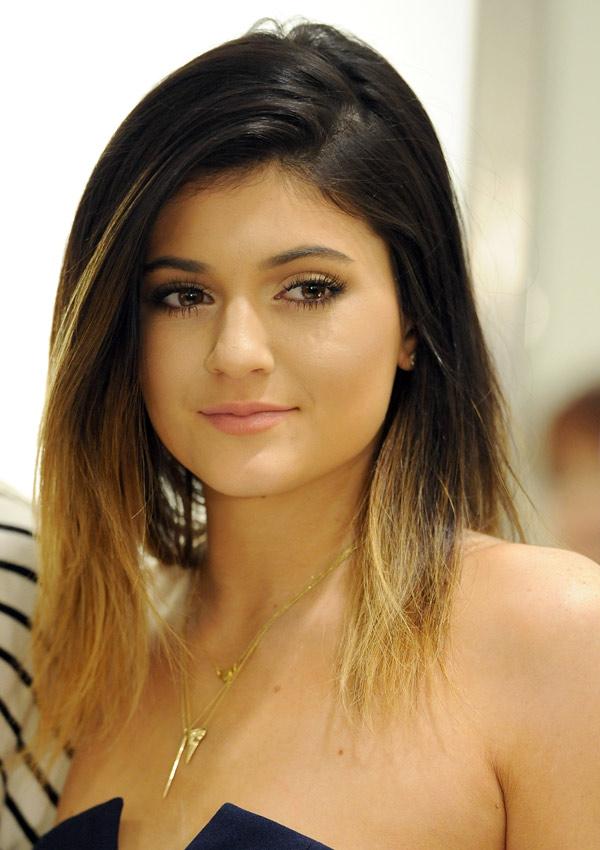 Because if her ability to work drastic color contrast wasn't enough to make you green with jealousy, know the hair dye situation is style gold in a mid-length cut, too.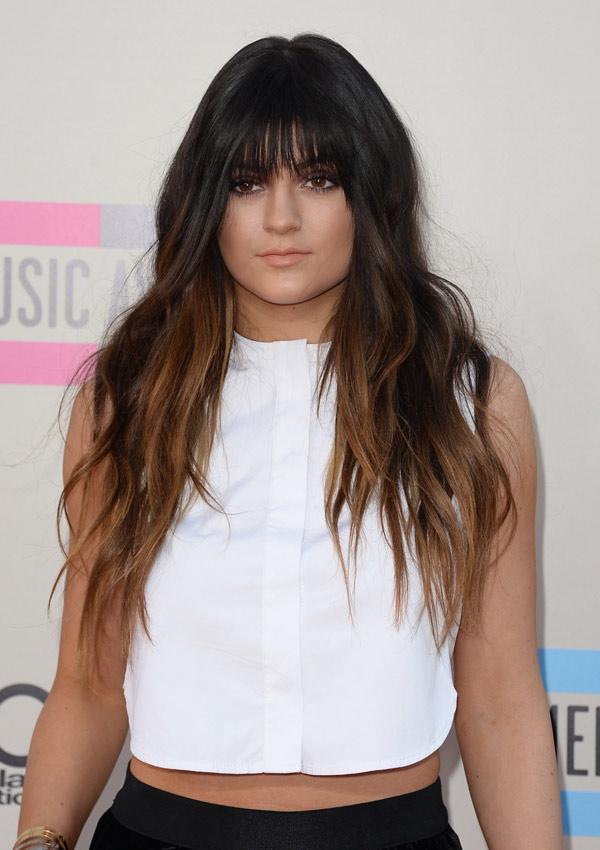 You either look like a 5-year-old or rock the look like Zooey Deschanel, Lea Michele, or Kylie Jenner's big sister Kim K. It's a polarizing hairstyle, for sure. With that being said, chopping off a section of your hair into fashion-forward, blunt bangs is a scary thought, but Kylie has absolutely nothing to be afraid of.
Article continues below advertisement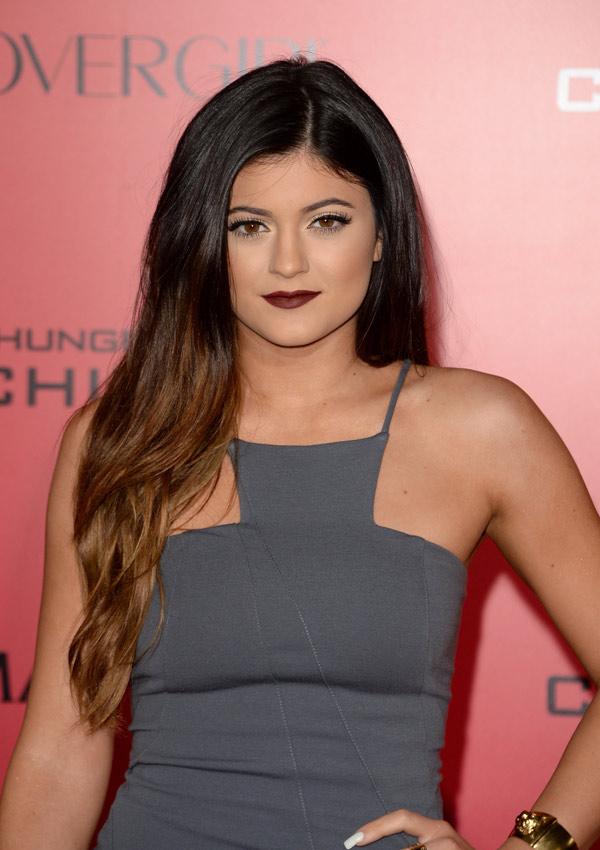 How to sum up a perfect, frizz-free hair day? What's up, Kylie?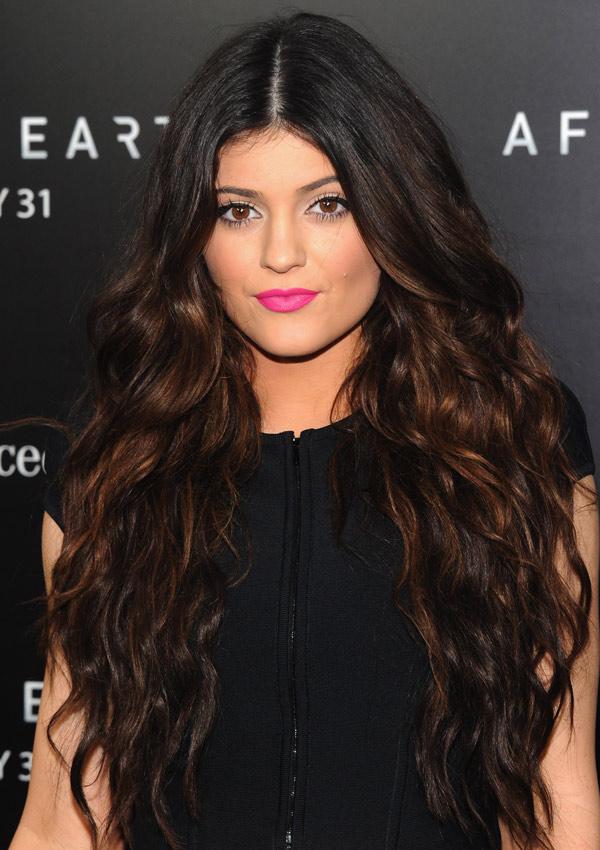 Move over, Khloe. Kylie is taking over the beachy waves scene.
Article continues below advertisement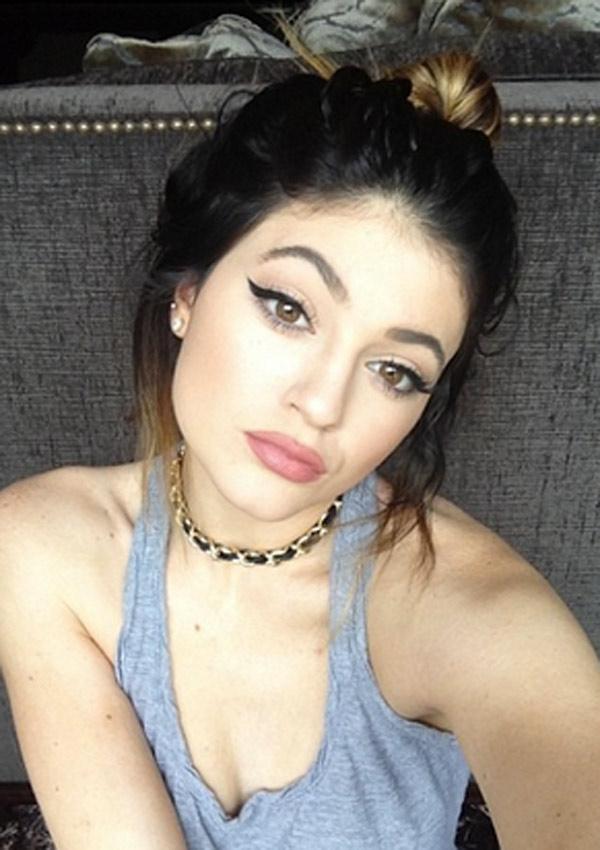 Messy buns are tough, but Kylie's is the perfect mix between that relaxed, just-woke-up, rocker girl look we've been attempting to master for decades—or at least through our high school and college careers.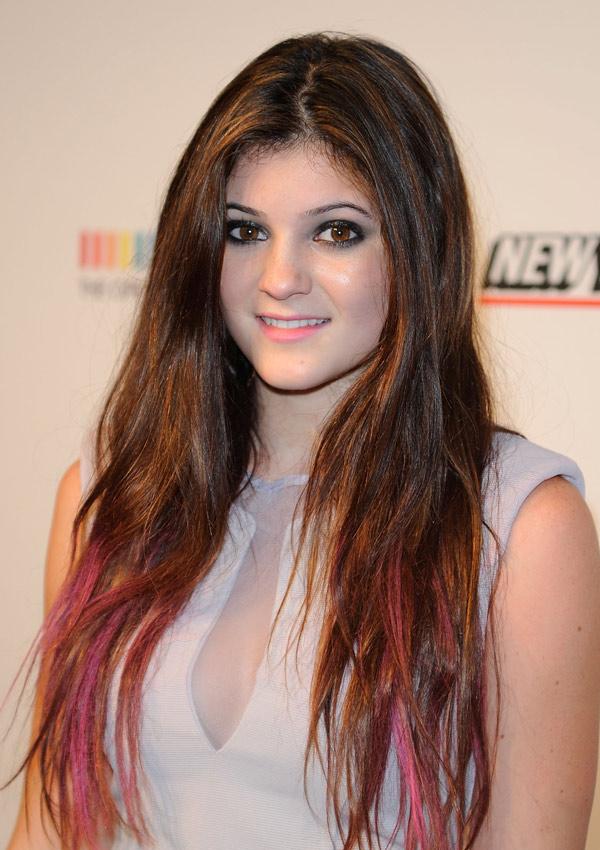 Her hair can handle blue and hot pink hues. Teach us your ways, Kylie!
Article continues below advertisement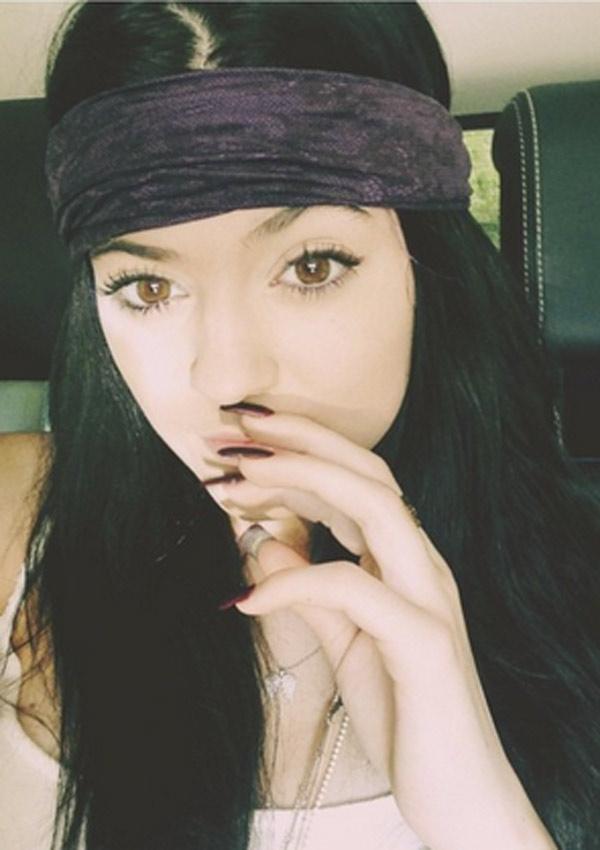 This hippie look (notice the printed scarf tied around her forehead) is a music festival must-have.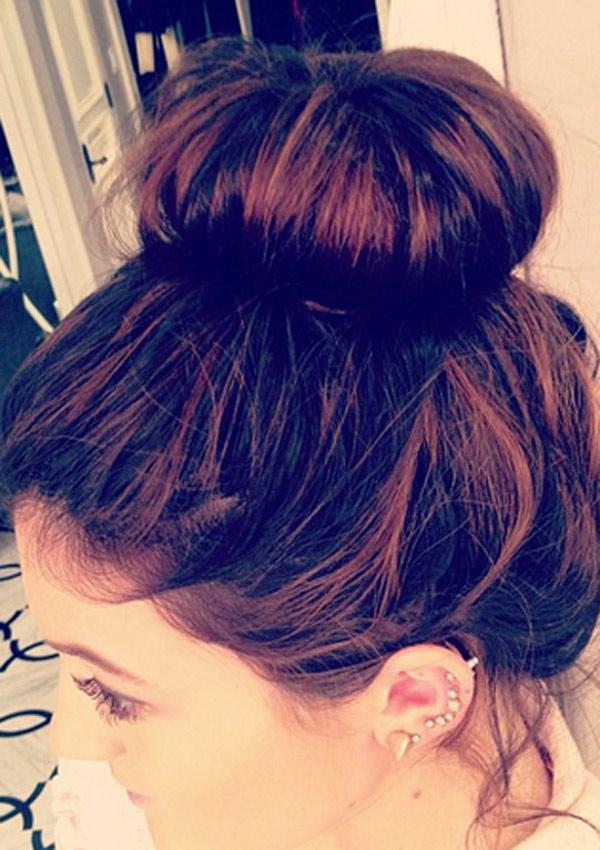 Don't get yourself into a sticky situation with a much-too-neat ballerina bun. Play with texture and loosen some strands like this style star.