PHOTOS
11 Moments from KUWTK That Proved Bruce and Kris Jenner's Marital Issues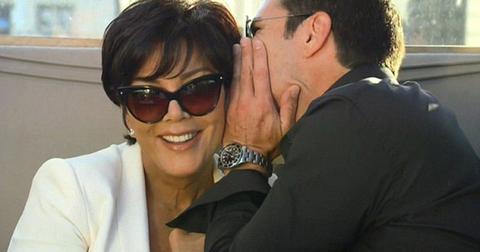 Kris and Bruce Jenner's marriage dates back to 1991, but we've only been seeing their relationship on TV since Keeping Up With The Kardashians premiered in 2007. But still, we've seen the signs throughout 8 seasons of KUWTK that there was some trouble in paradise for the two. Here, 11 moments from the show that prove there were problems leading up to their divorce announcement. RIP, Kruce!
Article continues below advertisement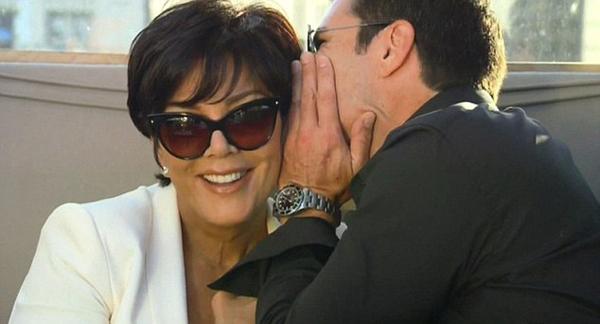 In a noteworthy episode from KUWTK season 7, Kris Jenner met up numerous times with Todd Waterman, the guy who she notoriously cheated on Robert Kardashian with. Then...
That same season, Bruce had a golf outing with Angie Everhart, a model whom he described as "great-looking." Kris was jealous, but Bruce didn't seem to mind.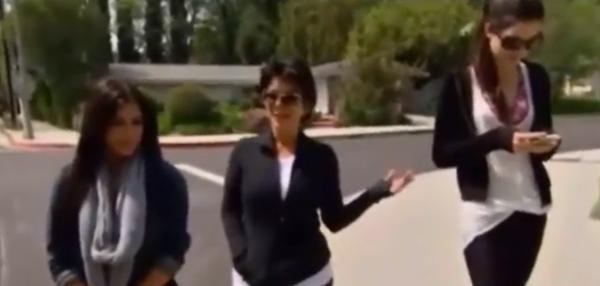 And remember when Kris wanted to change her last name from Jenner to Kardashian so that she could better associate herself with the Kardashian brand? Kim just looked at her like she was crazy and Kendall was clearly insulted—she's a Jenner, after all!
Malibu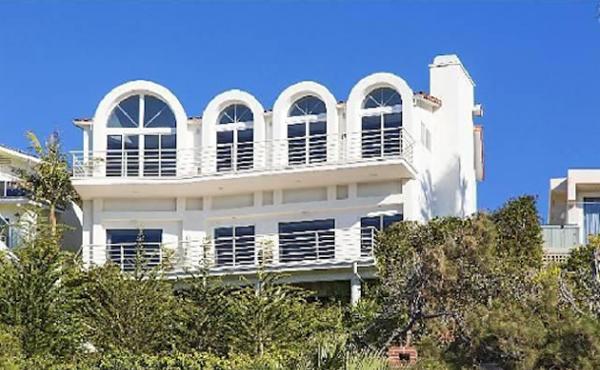 Trouble really started brewing though when Bruce bought a house in Malibu for himself where he could get away from his wife and family. Even Khloe admitted on late night TV that it was strange. Which it is, BTW.
Article continues below advertisement
Bruce Jenner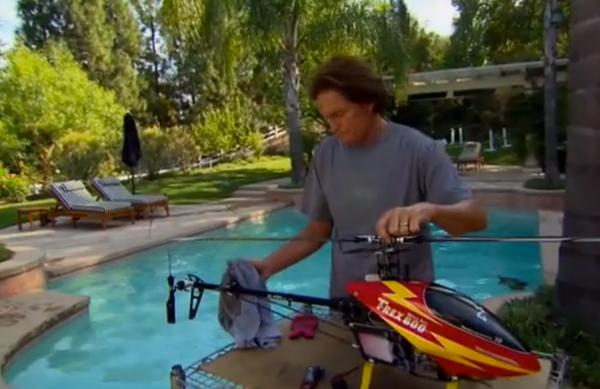 Another notorious episode is the one in season 4 (I think?) where Kris wouldn't let Bruce buy toy helicopters, but she bought herself a $4,000 dress instead...
Article continues below advertisement
Bruce Jenner Hearing Loss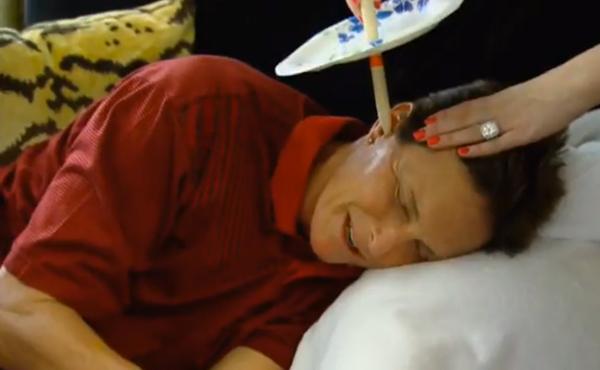 And we really felt for Bruce during this episode where the entire Kardashian/Jenner klan harped on Bruce for his loss of hearing. Honestly, we'd probably go deaf in a house of 7 loud women, too.
Article continues below advertisement
Kris Jenner and Storm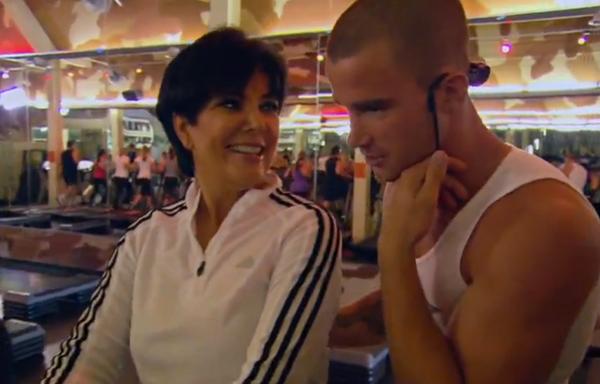 Oh, and does anyone remember Storm, Kris Jenner's sexy personal trainer? Kris' sessions with the muscular dude made Bruce jealous and uncomfortable, as it should.
Article continues below advertisement
Bruce Jenner's Mom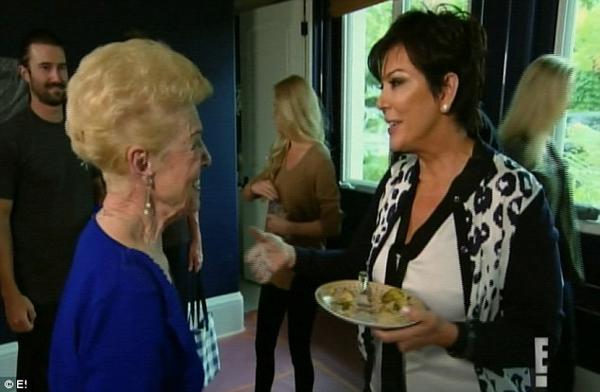 In season 8, we learned that Kris and Bruce's mom, Esther, didn't like each other and had only met a handful of times over the course of their 22 year marriage. Your marriage is basically doomed if your mother-in-law doesn't like you, Kris. We could've told you that one.
Article continues below advertisement
Brody and Kris Jenner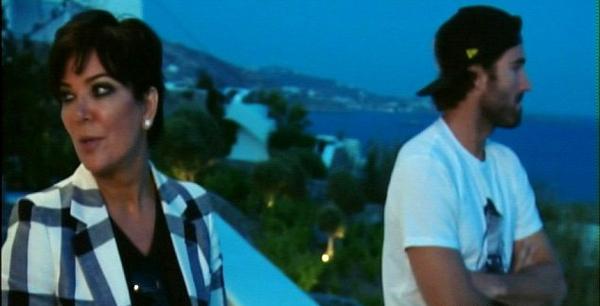 And Kris didn't really get along too well with Bruce's kids either. Brody and Kris confronted their issues while in Greece on season 8, where he admitted to Kris that he thinks she's more into materialism than her family. Ouch.
Article continues below advertisement
Bruce Jenner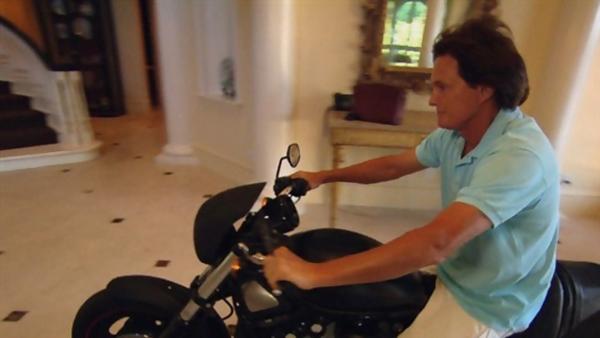 In season 5, Bruce felt like he didn't have enough personal space in their (huge) house, so he started putting some of his big-ticket items in the garage. Kris got mad that he was invading the garage, and Kendall and Kylie openly feared that their parents' divorce was imminent. The end of the episode saw Kris feeling badly for and sleeping in the garage with Bruce, but still...
Article continues below advertisement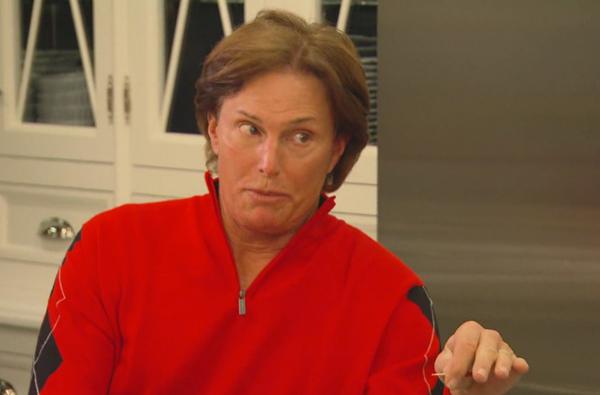 But an overarching theme on all 8 seasons of the show is Bruce feeling ignored and unimportant. We saw signs of trouble in their marriage from the first season, but hope that the entire family can move on from here.