PHOTOS
11 Reality Stars Who Have Adopted Kids (Or Were Adopted Themselves)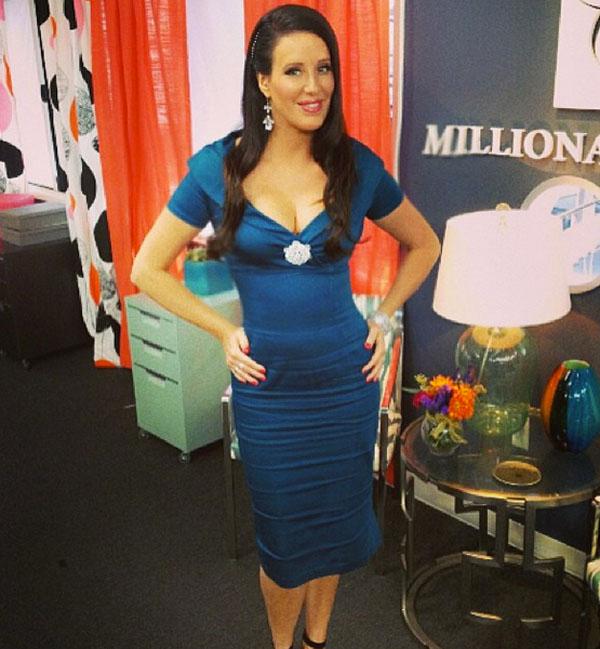 Since we've already discussed the best adoption storylines on TV, it's time now to talk about the real life adoptions that we've seen play out on reality shows considering this weekend is National Adoption Day. From Teen Mom's Catelynn And Tyler to Bravo's Patti Stanger, check out the stars that are adopted kids, have adopted kids, or put up a kid for adoption below.
Article continues below advertisement
Patti Stanger Adopted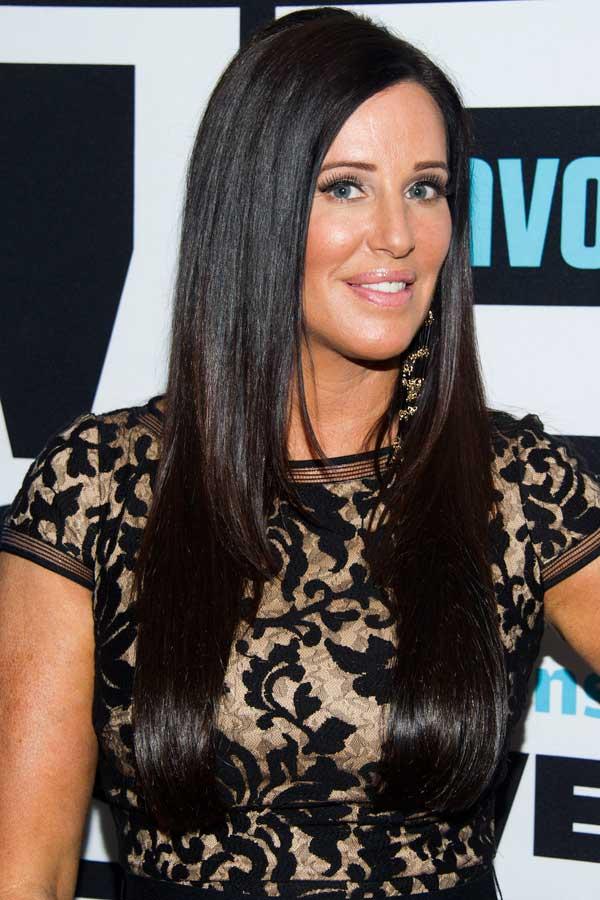 Patti Stanger is adopted, and on the most recent season of Millionaire Matchmaker, she opened up about wanting to find her birth mom. Patti later learned that she passed away, but she still sometimes wears her birth mom's ring to remind herself of where she came from.
Catelynn Lowell and Tyler Baltierra Adoption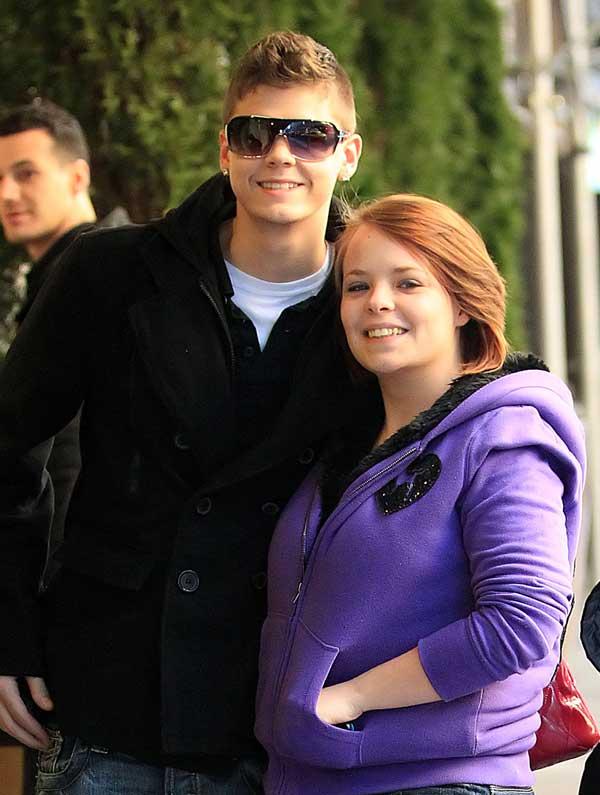 As any Teen Mom fan knows, Catelynn and Tyler put up their daughter Carly for adoption when she was born in 2009. Now, they're both advocates for adoption and hope to be adoption counselors after college. How freakin' inspiring is that?!
Article continues below advertisement
Ariana and Brielle Biermann Adopted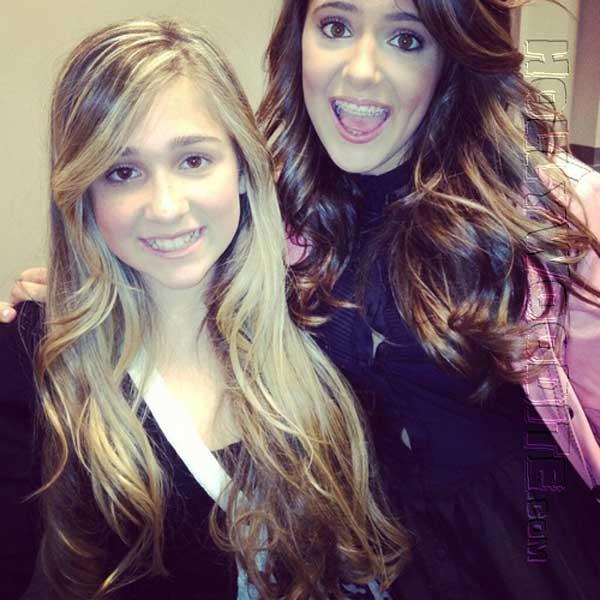 Don't be Tardy's Kim Zolciak's two daughters from her first marriage, Ariana and Brielle, just recently got adopted by their step-dad, Kroy Biermann. Kim and Kroy are expecting their twins together, so now they're just one big happy family and it's just so cute.
Article continues below advertisement
Nicole Richie Adopted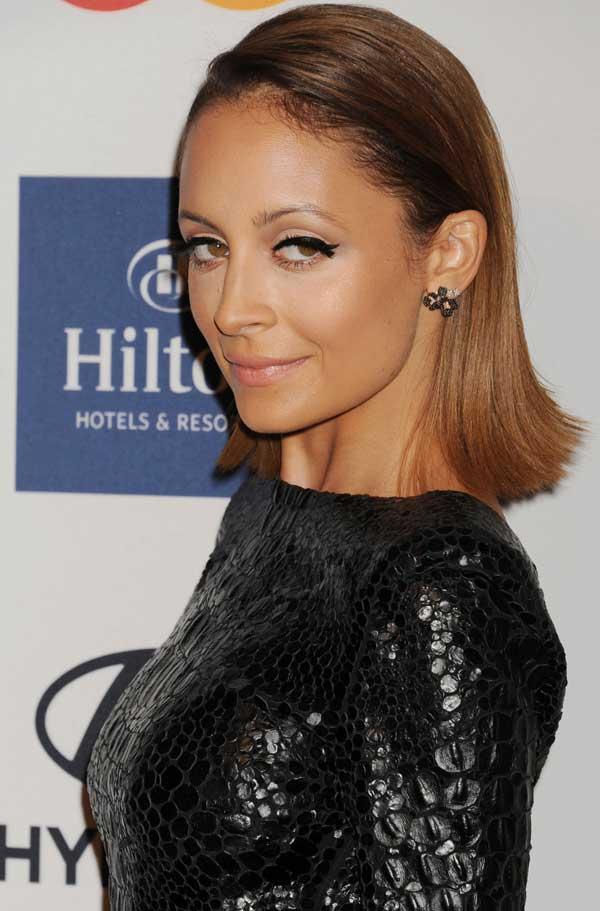 The fashionista of NBC's Fashion Star (which just recently got canceled..) was adopted as a kid into the family of Lionel Richie. So. Lucky. OMG.
Article continues below advertisement
Willie and Korie Robertson Adopted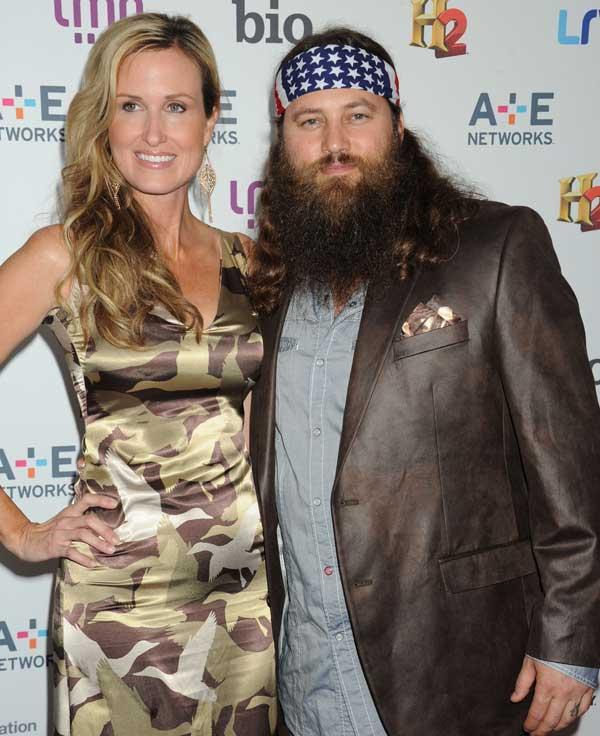 The Duck Dynasty couple has 3 children of their own and 2 children that they adopted. The Robertsons adopted their son Will when he was just a baby and their daughter, Rebecca, when she visited their house as an exchange student from Taiwan.
Article continues below advertisement
Danielle Staub Adopted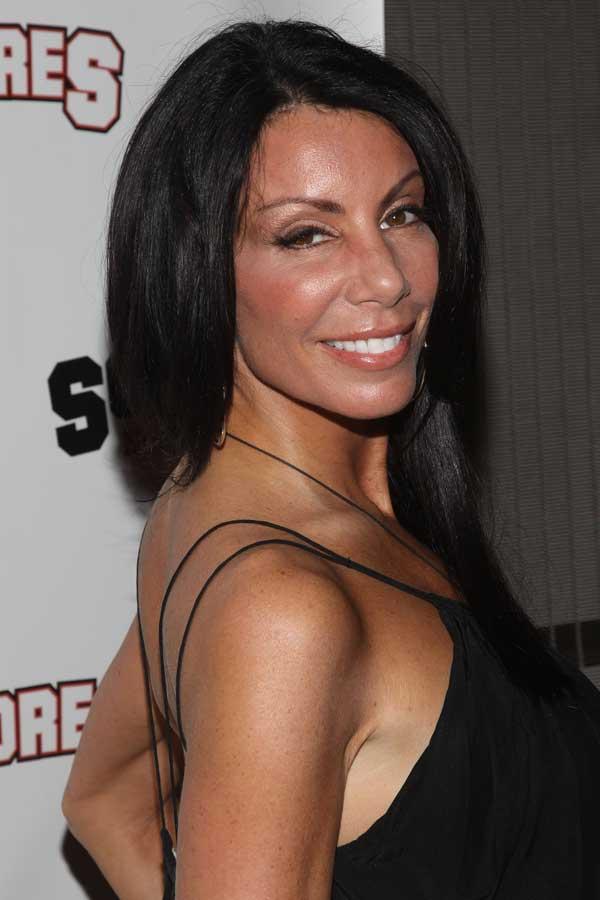 The former Real Housewives of New Jersey cast member gave birth to two daughters of her own, but Danielle Staub herself was adopted by a family whom she claims was abusive.
Article continues below advertisement
The Little Couple Adopted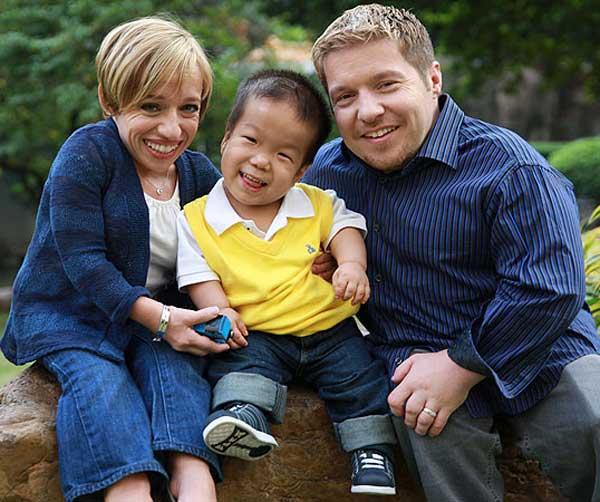 Bill Klein and Jennifer Arnold from The Little Couple have battled fertility issues, but now they're parents to Will, whom they adopted from China, and Zoey, from India. Both babies have dwarfism like their parents, which is so cute in so many ways.
Article continues below advertisement
Snooki Adopted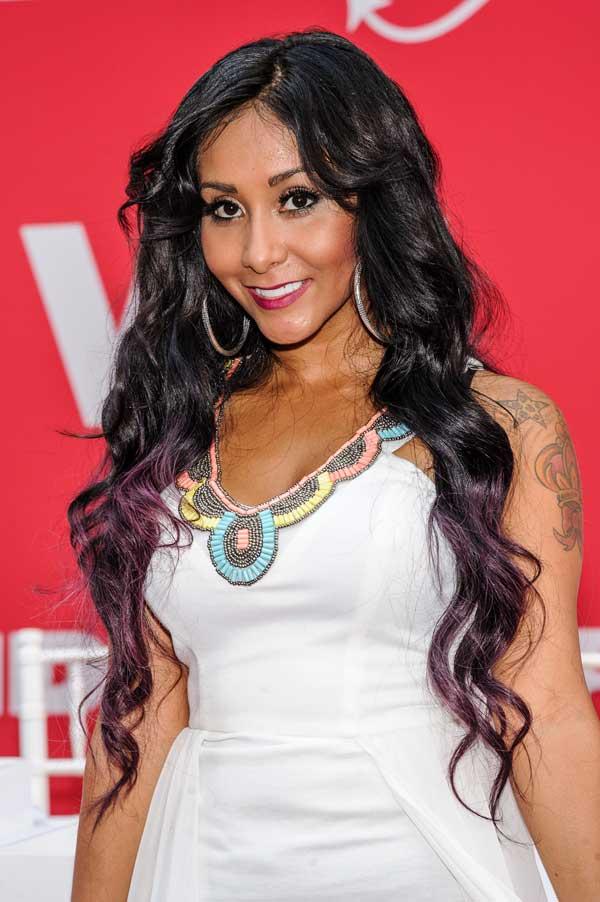 Nope, Snooki from Snooki & Jwoww wasn't born into an Italian family—but she was adopted into one! Nicole was actually born in Chile and adopted by her adoptive parents in Poughkeepsie when she was just six months old.
Article continues below advertisement
Jillian Michaels Adopted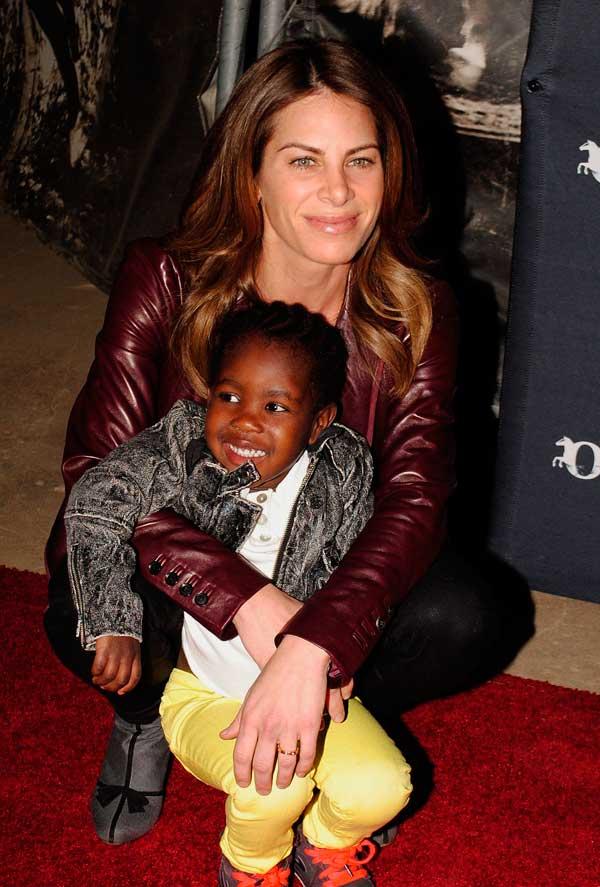 The Biggest Loser star adopted her daughter, Lukensia, from Haiti, and Jillian's girlfriend gave birth to a baby boy around the same time. Two for the price of one!
Article continues below advertisement
Lisa Vanderpump Adopted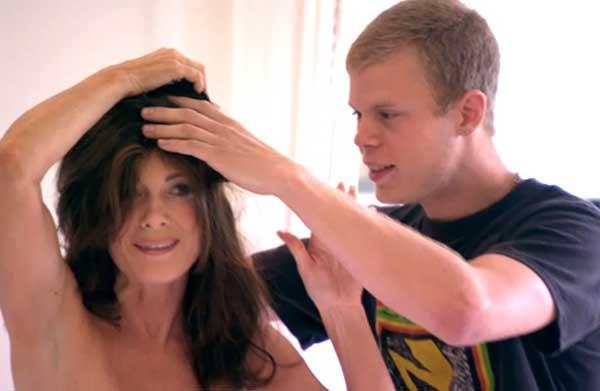 Lisa Vanderpump, from RHOBH, has two children—her daughter, Pandora, whom she had herself, and her son, Max, whom she adopted when he was a kid in foster care. Awwww.
Article continues below advertisement
Dr. V Adopted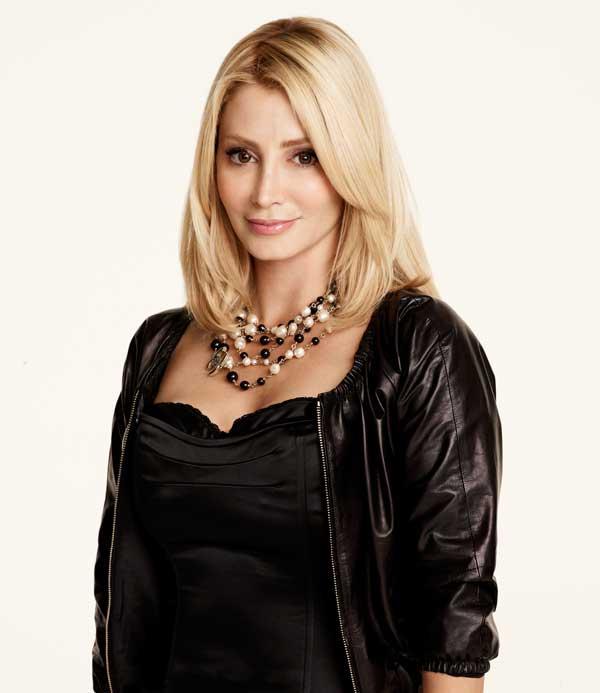 Dr. V from LA Shrinks (andRHONJ, as of late) has two sons with her husband, plus she has legal guardianship of her two nephews, aged 5 and 7.