PHOTOS
12 Stars Who ABRUPTLY Quit Hollywood For A Quieter Life Out Of The Spotlight REVEALED!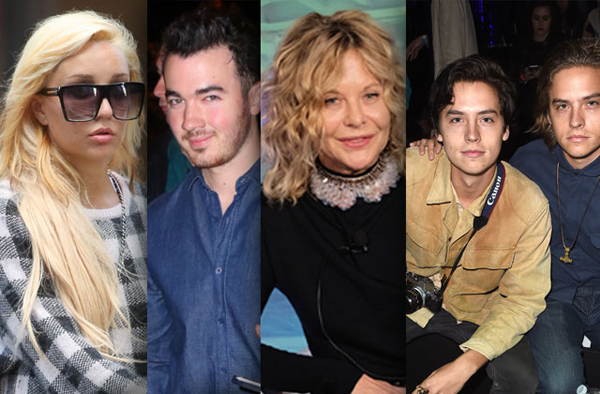 hero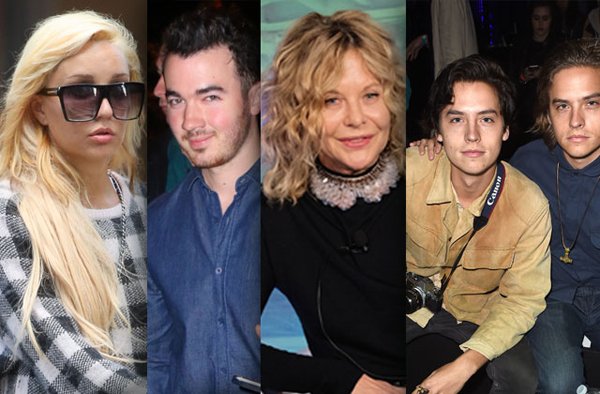 The glitz and glamour is not for everybody! There are quite a few stars who no longer grace our television or movie screens, and it's because they were so over the fame! Check out these 12 celebs who ditched their acting chops.
Article continues below advertisement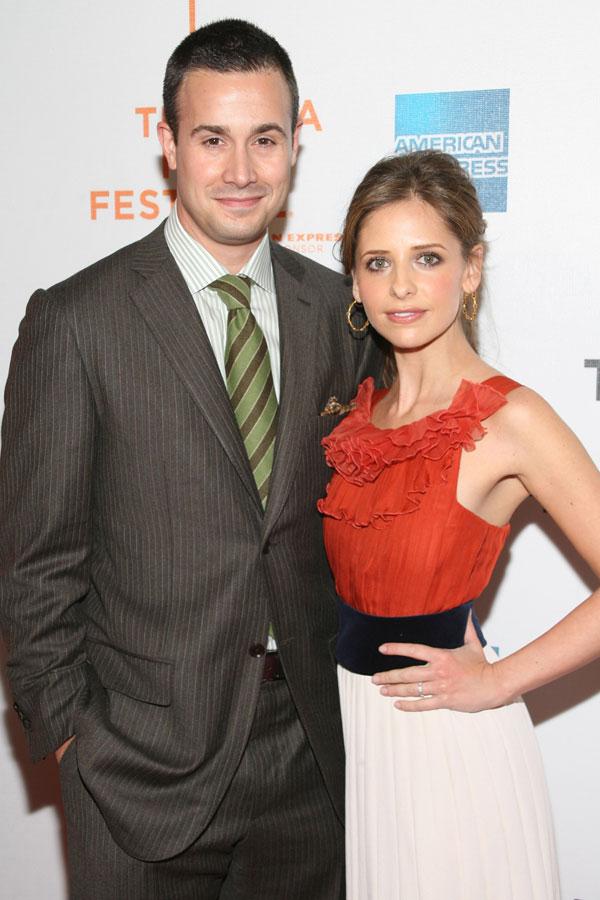 Blame Keifer! Freddie Prinze Jr. admitted Sunderland was a big part of why he stepped out of the limelight. "I did '24,' it was terrible. I hated every moment of it," Freddie told ABC. "Kiefer was the most unprofessional dude in the world...I just wanted to quit the business after that. So, I just sort of stopped."
thomas_110103_08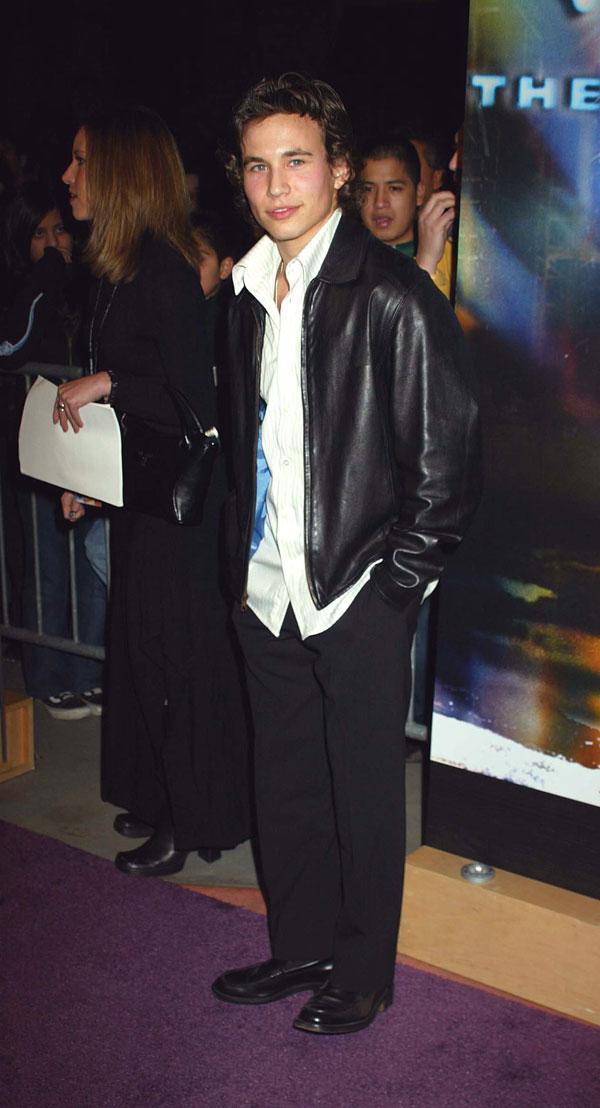 Jonathan Taylor Thomas crushed many hearts when he opted to leave acting behind. "I'd been going nonstop since I was 8 years old," he told People. "I wanted to go to school, to travel and have a bit of a break."
Article continues below advertisement
spl1347069_001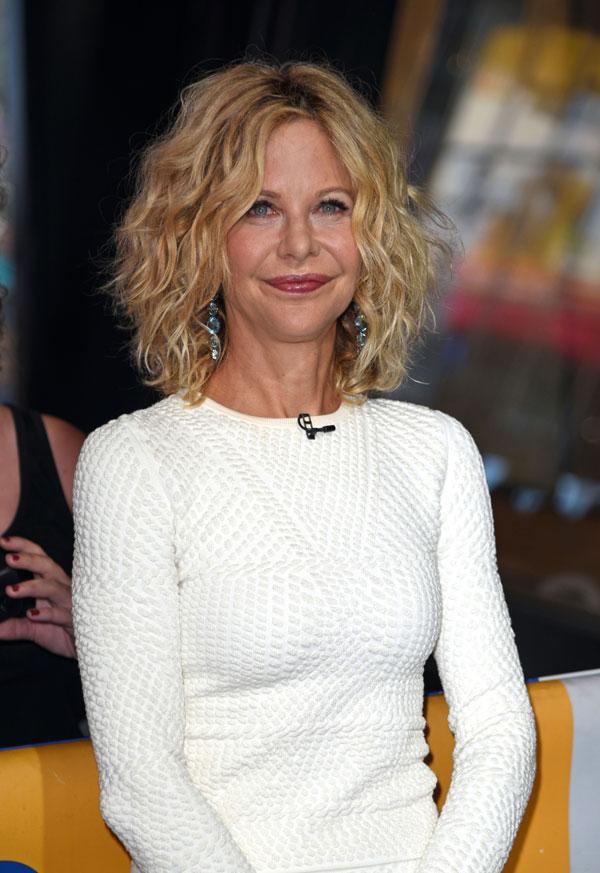 Meg Ryan left Hollywood shortly after her divorce from Dennis Quaid in 2001 and is now in New York City with her daughter and boyfriend of several years.
Article continues below advertisement
spl1326233_001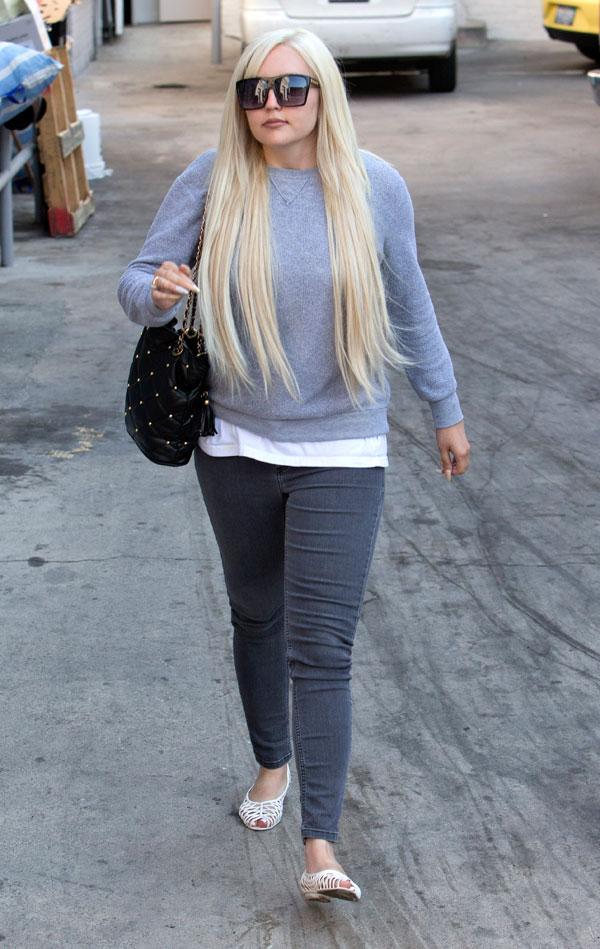 Amanda Bynes revealed in 2010 that she didn't love acting anymore, after starring in a slew of comedies and several films. She went on to have a meltdown, and was arrested more than once for driving while intoxicated and marijuana possession. At one point she also went to rehab. She seems to be in a better place these days, however, and plans on completing fashion school in Los Angeles.
Article continues below advertisement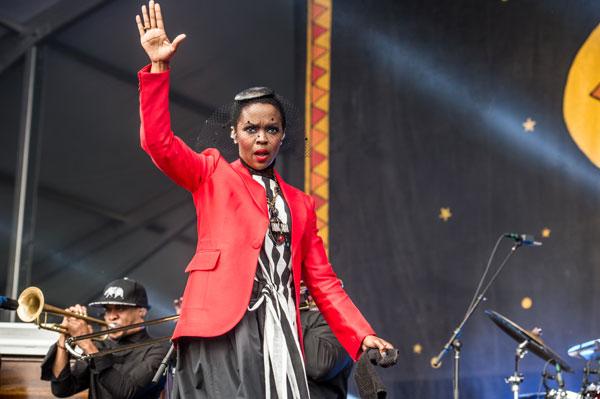 Lauryn Hill explained why she left the music industry, and said in a blog post, "I kept my life relatively simple, even after huge successes, but it became increasingly obvious that certain indulgences and privileges were expected to come at the expense of my free soul, free mind, and therefore my health and integrity. So I left a more mainstream and public life, in order to wean both myself, and my family, away from a lifestyle that required distortion and compromise as a means for maintaining it."
Article continues below advertisement
spl1070575_002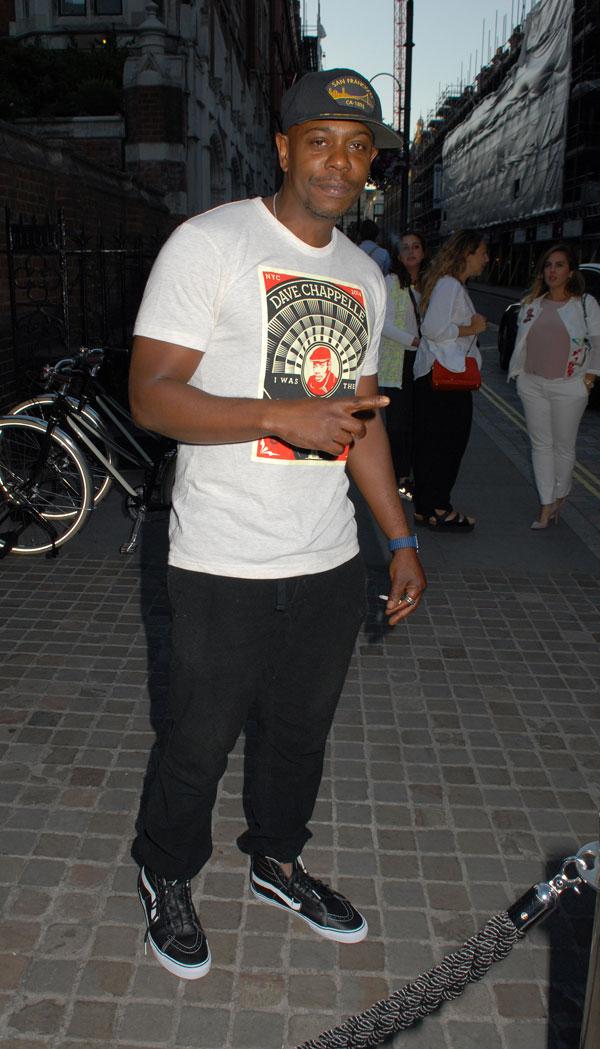 Dave Chapelle abruptly left the Chapelle Show in 2005, and headed to South Africa in order to avoid the spotlight.
Article continues below advertisement
spl1194648_001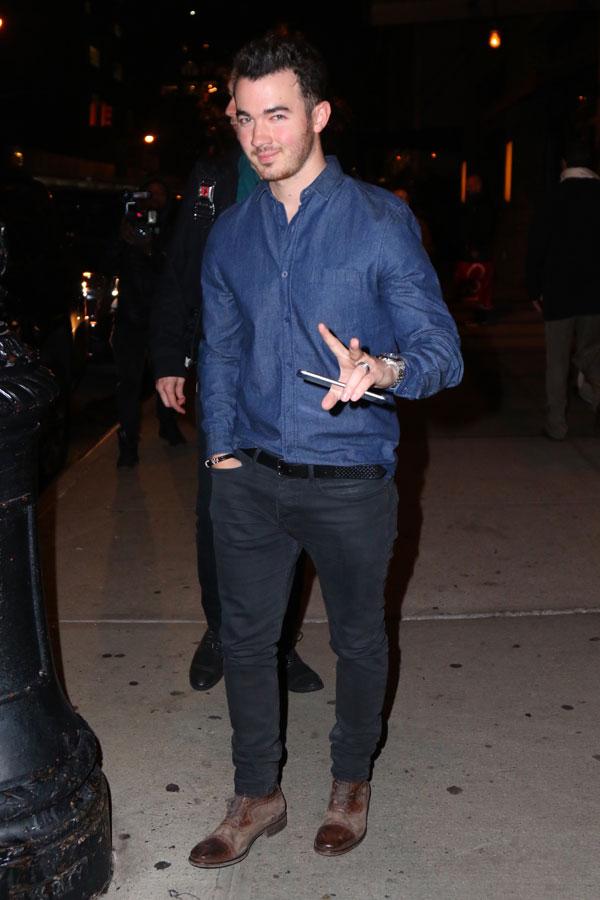 Who needs a red carpet? Kevin, the oldest of the Jonas brothers, now co-owns a custom home construction business.
Article continues below advertisement
spl1056635_001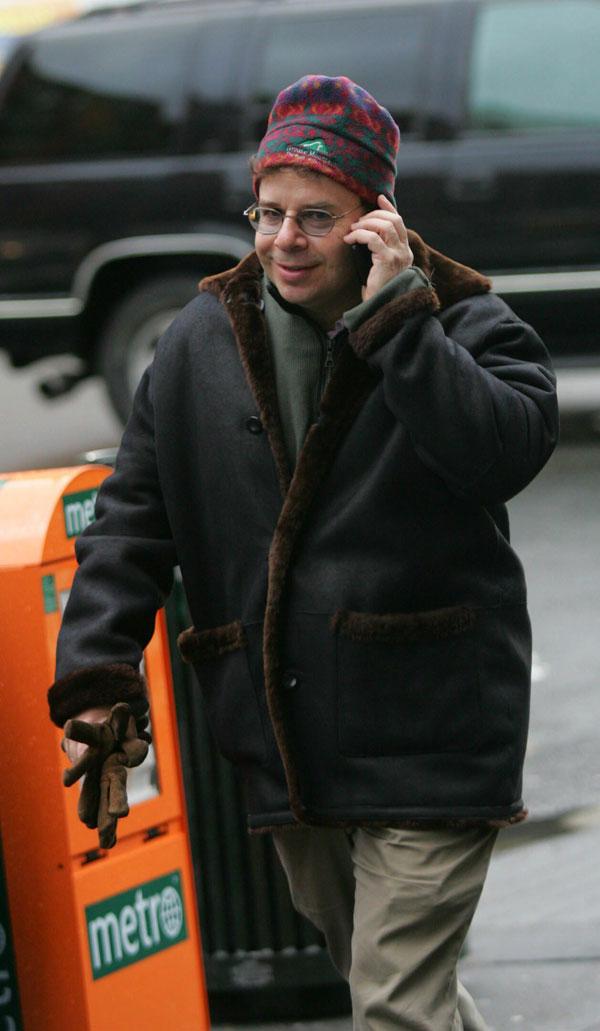 Rick Moranis won't be shrinking any more kids! The actor left the big screen in order to take care of his kids. He told Uproxx, "I applied all of my creativity to my home life, to my kids, to my family. I was the same person. I didn't change. I just shifted my focus."
Article continues below advertisement
spl1016184_001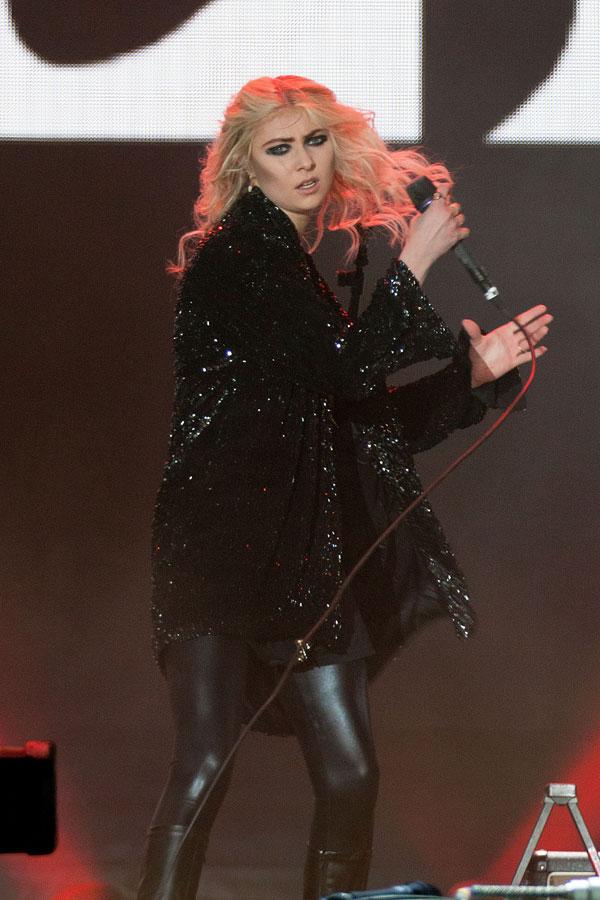 Though she starred on a hit television show, Taylor Momsen quit acting to get reckless! "I quit Gossip Girl and now tour and am in a band and that's pretty much all I want to do," she told Elle. "Hopefully I'll be able to only do that for the rest of my life."
Article continues below advertisement
spl721249_001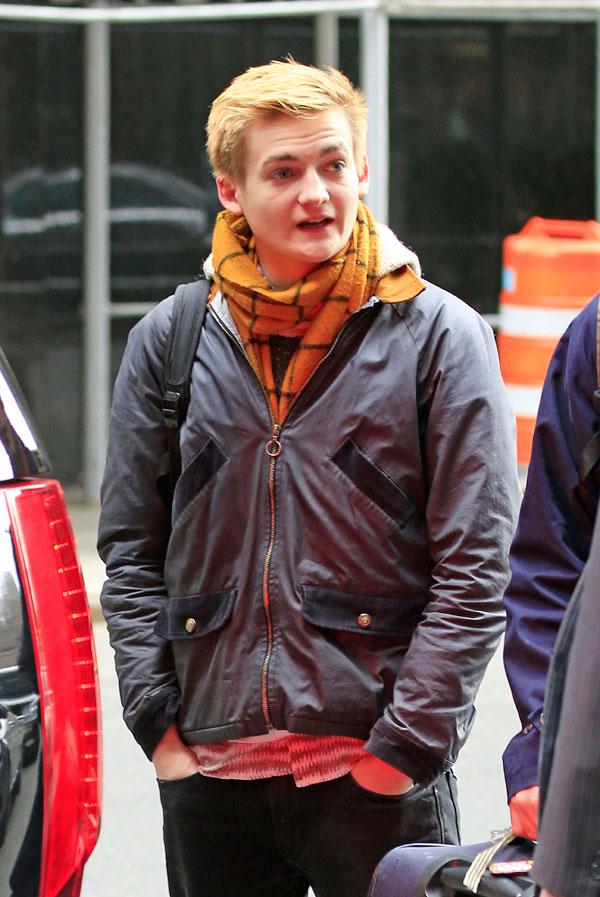 Game of Thrones star Jack Gleeson left fame in order to open a small theater company in Ireland. He told the London Evening Standard about his decision, "The offers came in, but I just had a lack of desire to do a big action movie. What I enjoy most is this kind of thing, where I can have fun with my friends. My real interest is in creating something from the ground up. I never say never to anything, but for the time being I get far more fulfillment from being part of a project that I have helped create and have more of a stake in."
Article continues below advertisement
spl117268_006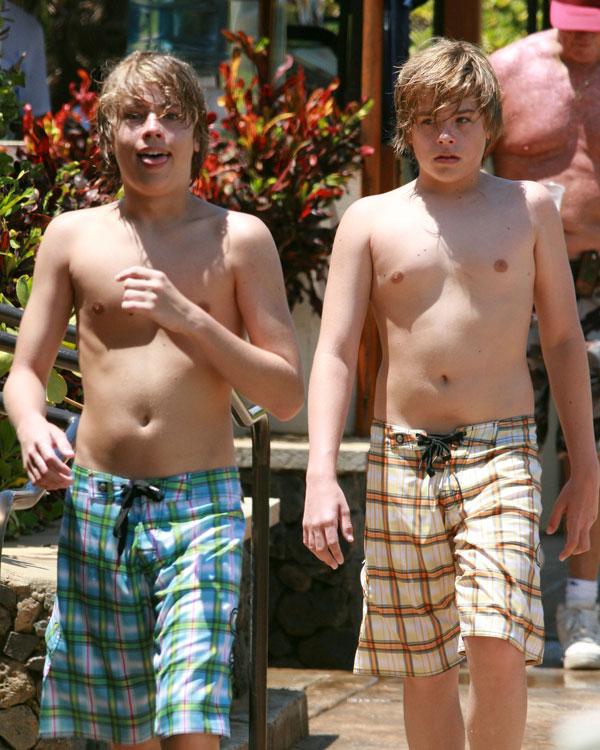 Dylan and Cole Sprouse parted ways with the Disney Channel, with Dylan claiming the network tried to steal their spin-off show idea and denied them producer credits on the new show! They both chose to pursue their education, and ended up going to New York University.