PHOTOS
12 Totally Weird Sex Symbols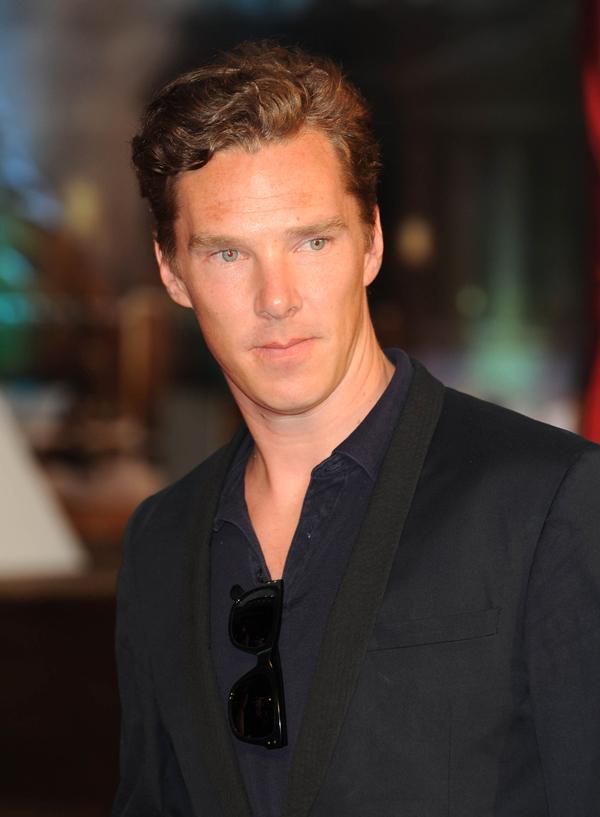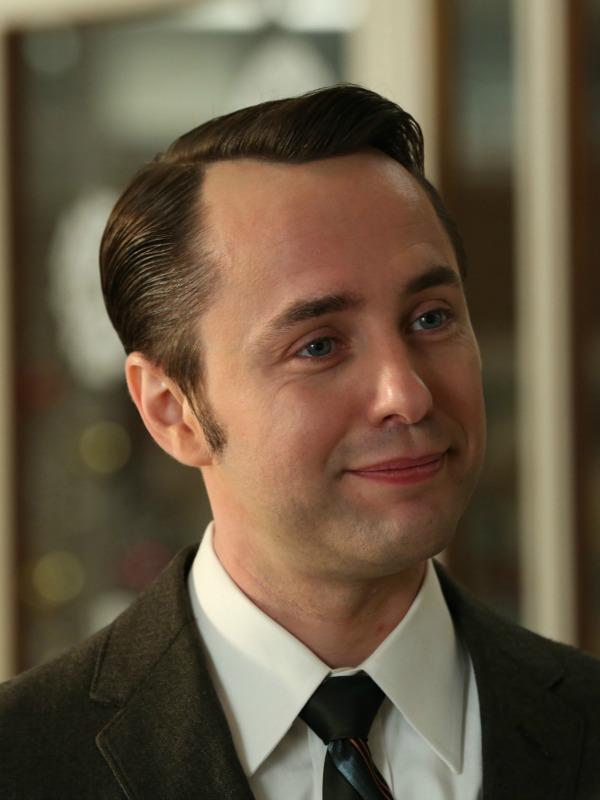 His character on Mad Men is the skeeze to end all skeezes, but Vincent Kartheiser is pretty charismatic and cute, especially when he's permitted to maintain his own hairline.
Article continues below advertisement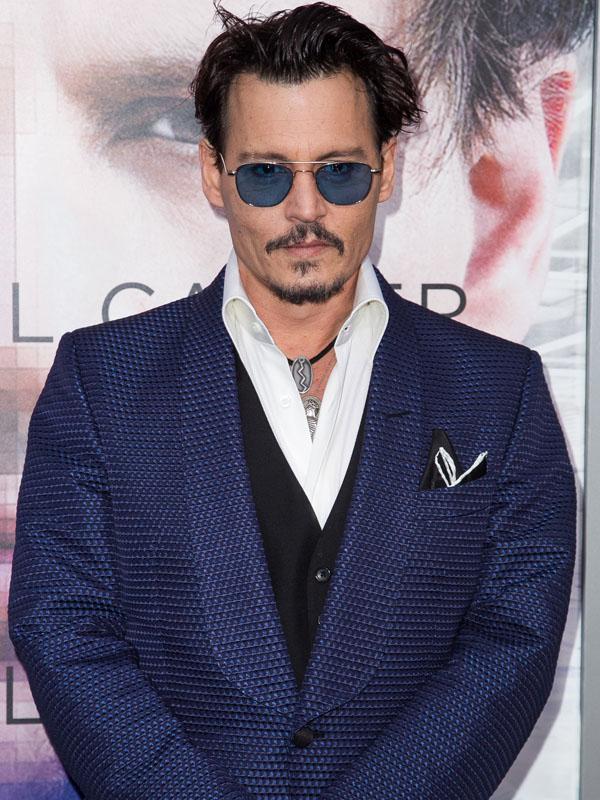 Johnny Depp (and his characters, and his wardrobe) gets weirder every year, but there is still something sexy about him.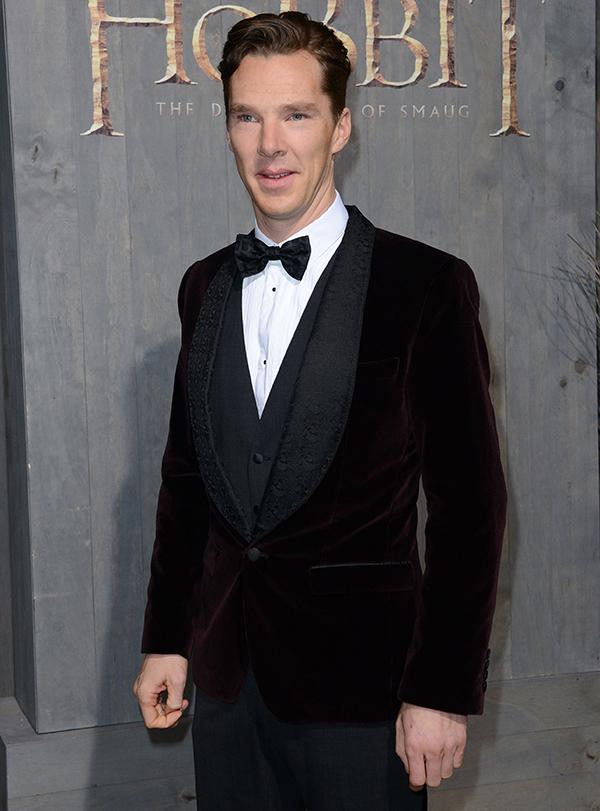 Benedict Cumberbatch has a somewhat alien head, face, and height, but his "cumberb*tches" still love him.
Article continues below advertisement
pharrell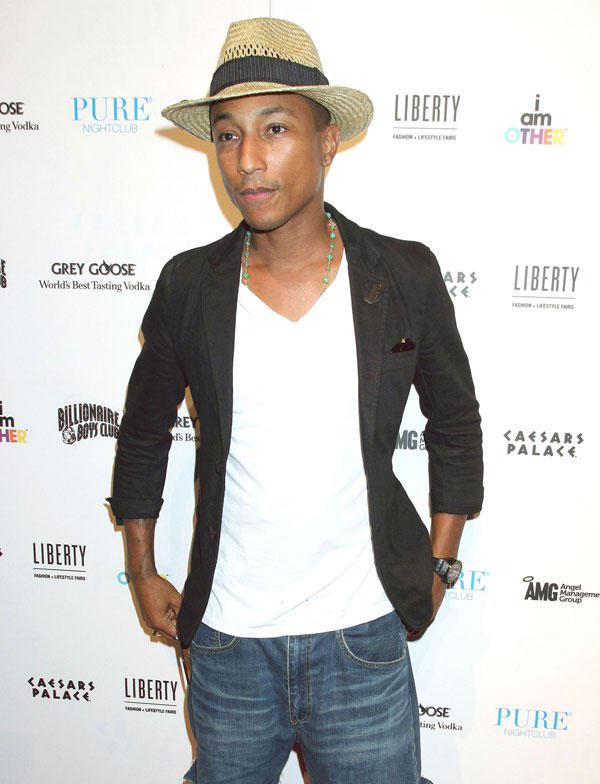 He wears weird hats on stage, sad little jorts on the red carpet, and is small enough to fit in your pocket. But he is still totally hot! How does he do it.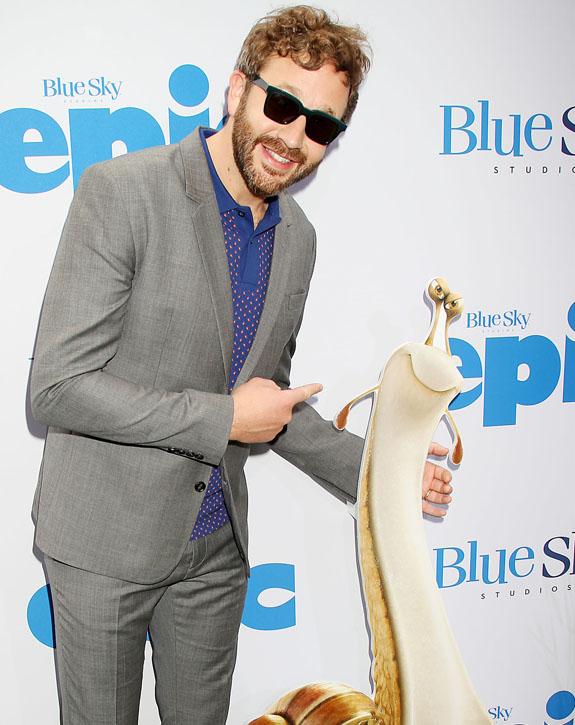 Chris O'Dowd was a hotter prospect than Jon Hamm in Bridesmaids! That takes some innate skills.
Article continues below advertisement
2011__03__daniel_day_lewis_march17z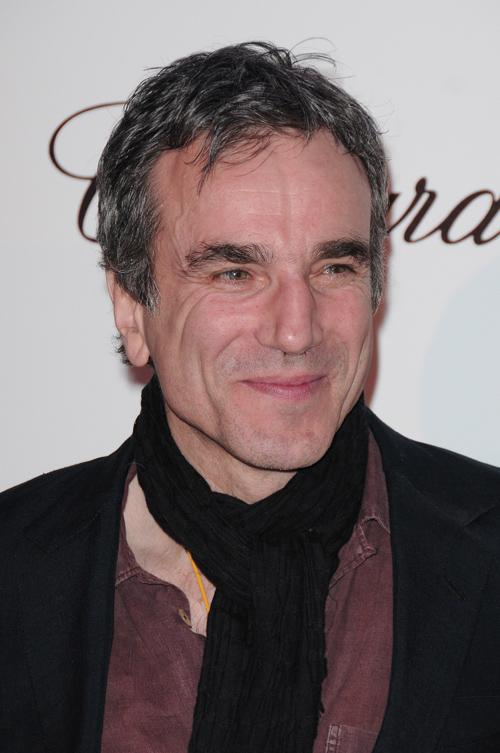 Daniel Day-Lewis' dedication to Method acting makes him a bit crazy—but also very talented. Talent is sexy!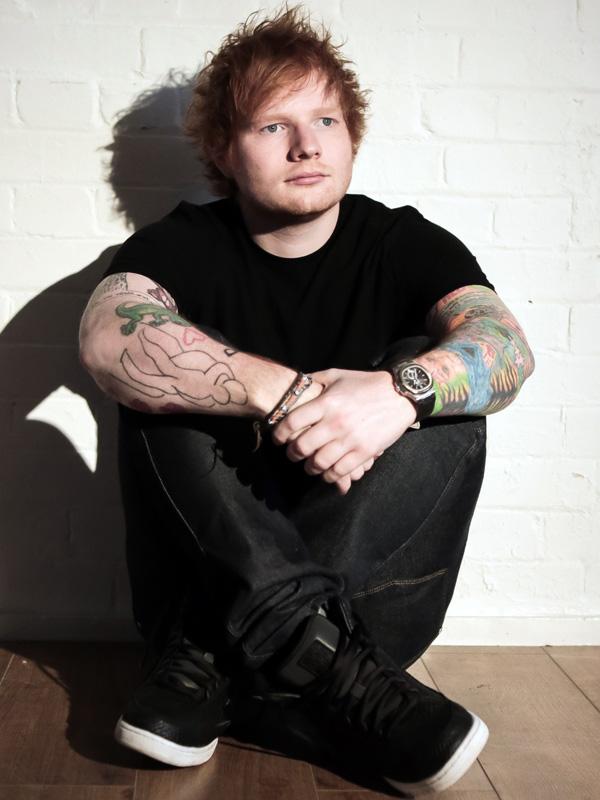 British singer Ed Sheeran is a somewhat chubby, tattooed redhead. But you wouldn't hate it if he wrote a song about you, right?
Article continues below advertisement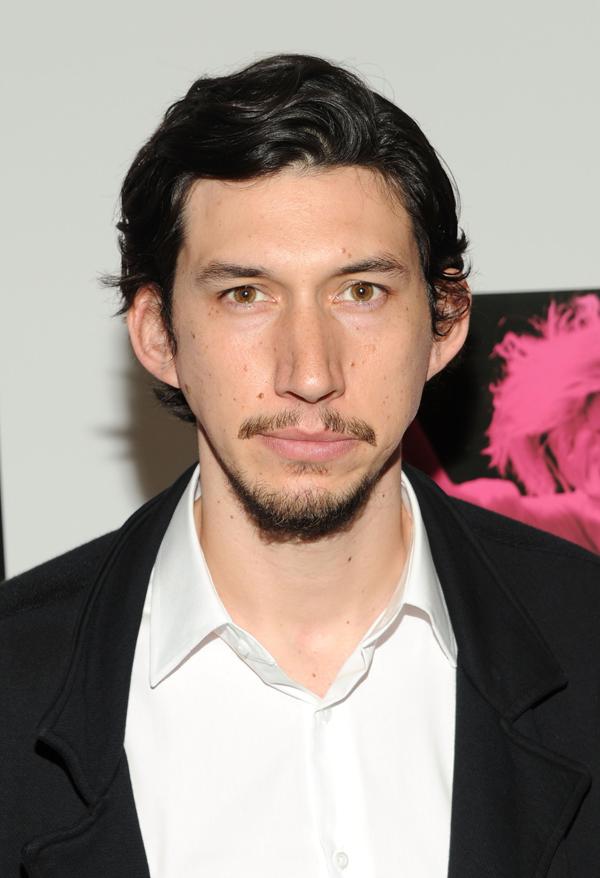 His character on Girls may be unhinged and intense, but Adam Driver is just intensely sexy. We dig it.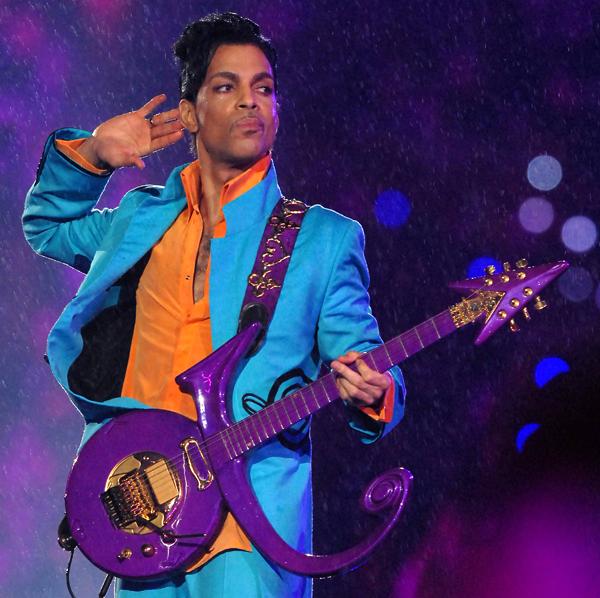 Prince: weirdly sexy, or sexily weird? Whatever his secret, he's been nailing that appeal for over thirty years.
Article continues below advertisement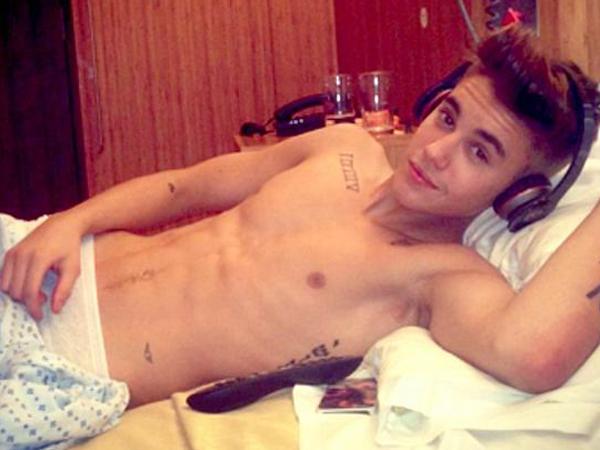 Justin Bieber was a cute little muppet a few years ago, but as he grows up and posts yet more shirtless photos on Instagram, you find yourself attracted to the little dude.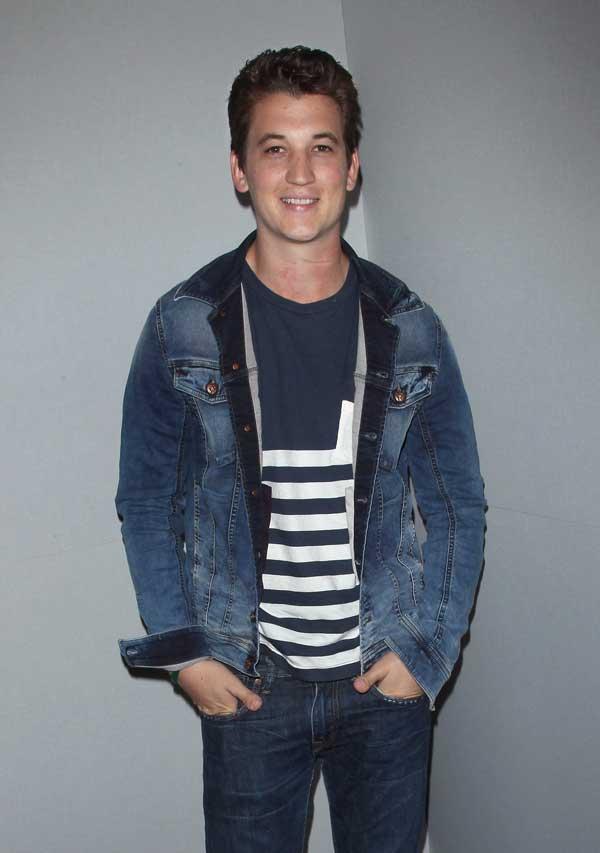 Miles Teller looks like a totally normal guy... so why is he so delectable? It's tough to be hotter than Zac Efron, but he pulled it off in That Awkward Moment.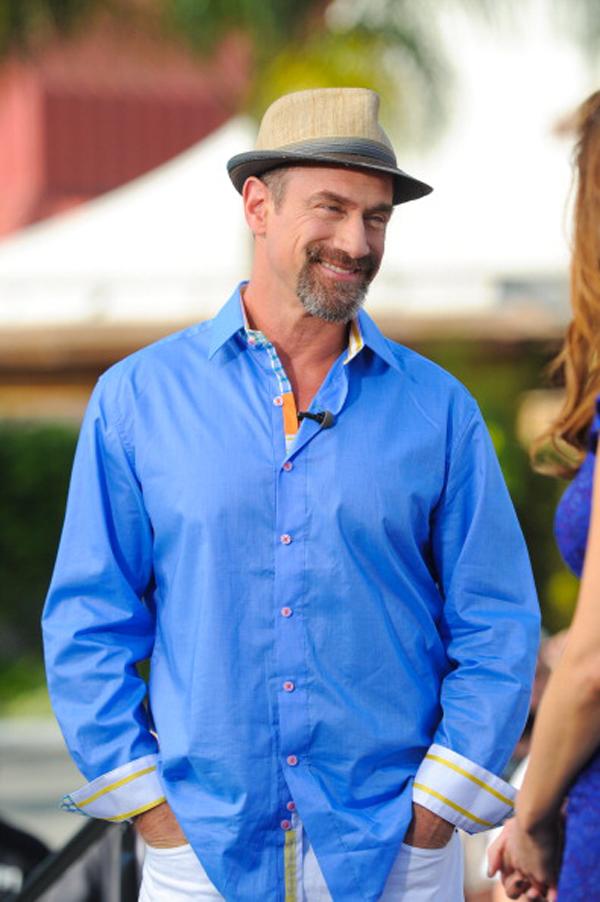 Was there any reason to watch Law and Order: SVU after Chris Meloni left? We're coming up short.