PHOTOS
13 Things You Need to Know About the Scott Peterson Case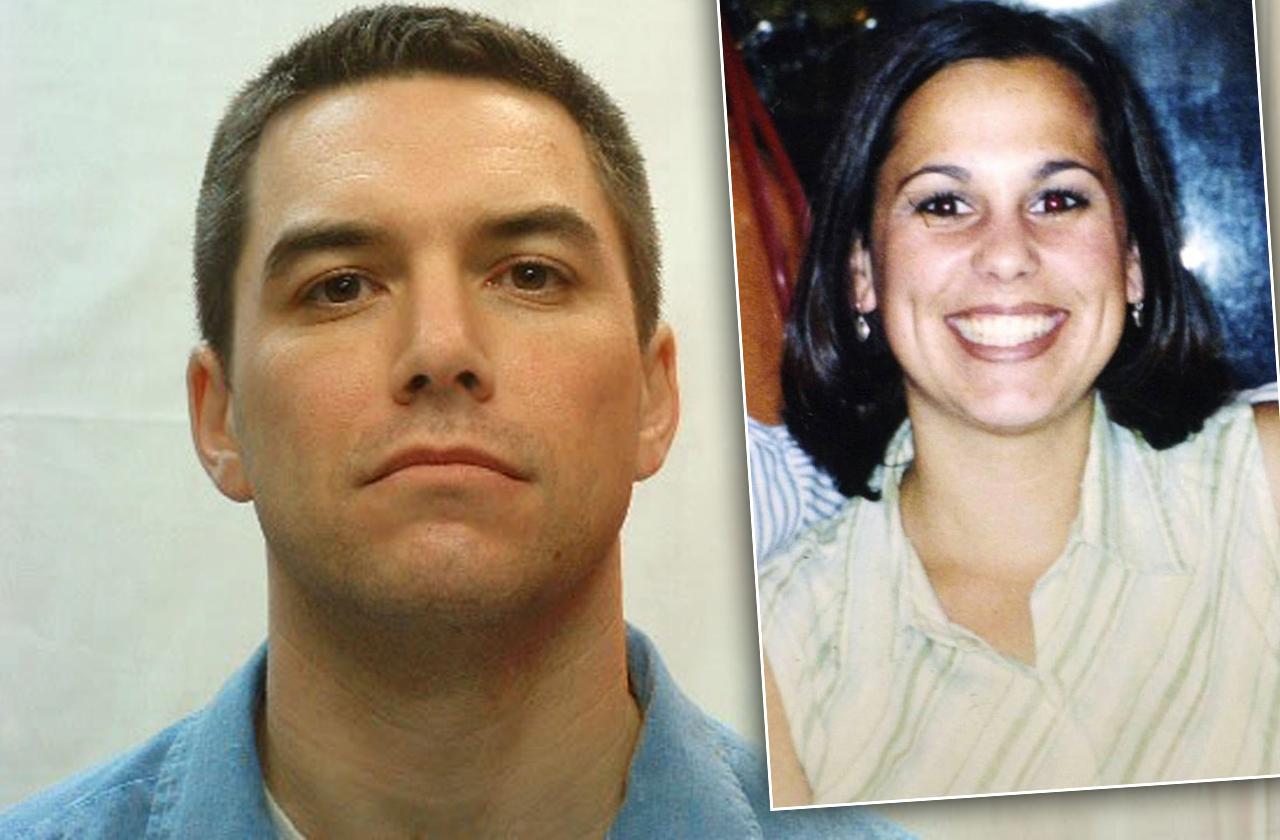 It was a case that captivated the nation. A mom-to-be went missing on Christmas Eve in 2002. Laci Peterson vanished under suspicious circumstances and the suspect – now a convicted murderer – was no other than her husband. Prior to the crime and what unfolded during the trial, everyone thought they were a picture-perfect couple. Seemingly happy and expecting their first child, their family never predicted the outcome.
Article continues below advertisement
Laci Peterson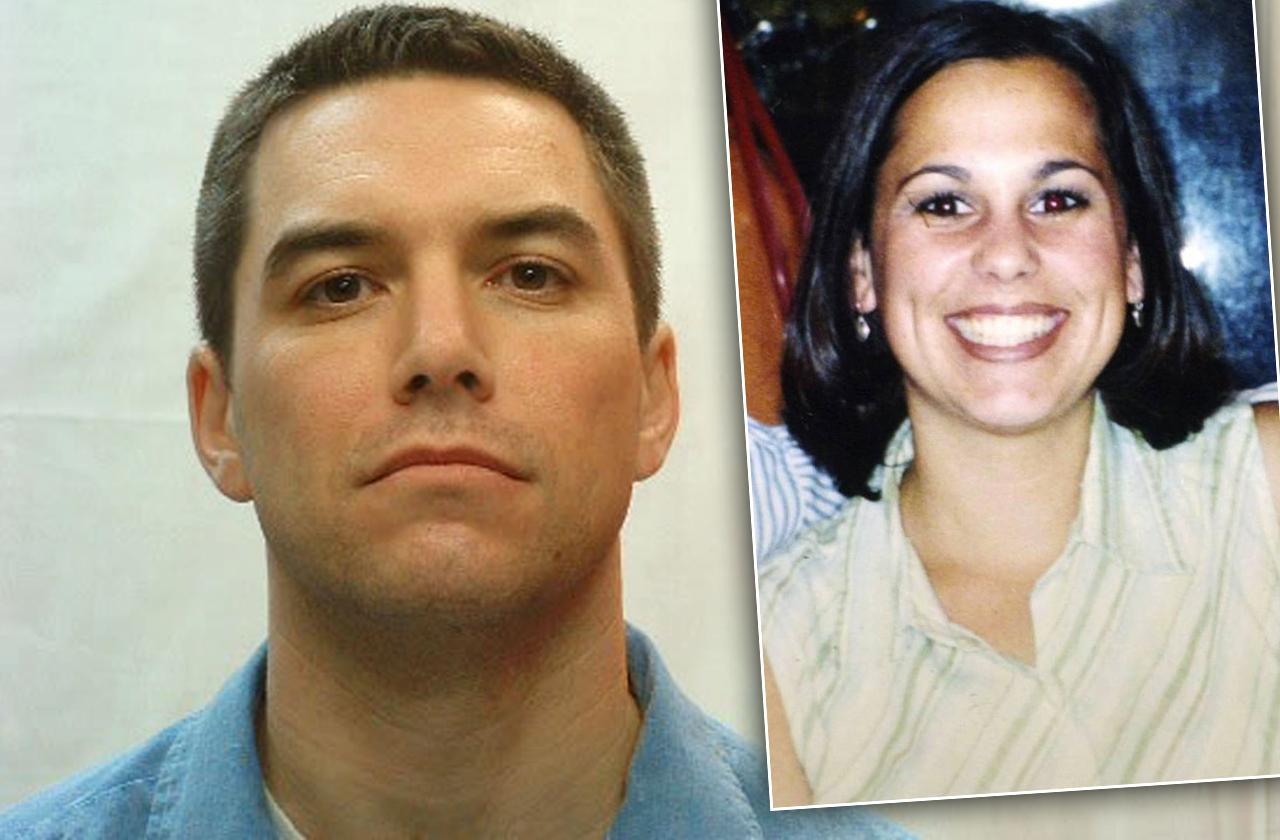 Laci Peterson went missing from her Modesto home on Christmas Eve while walking their family dog. The homemaker and wife was a little over eight months pregnant.
Article continues below advertisement
Scott Peterson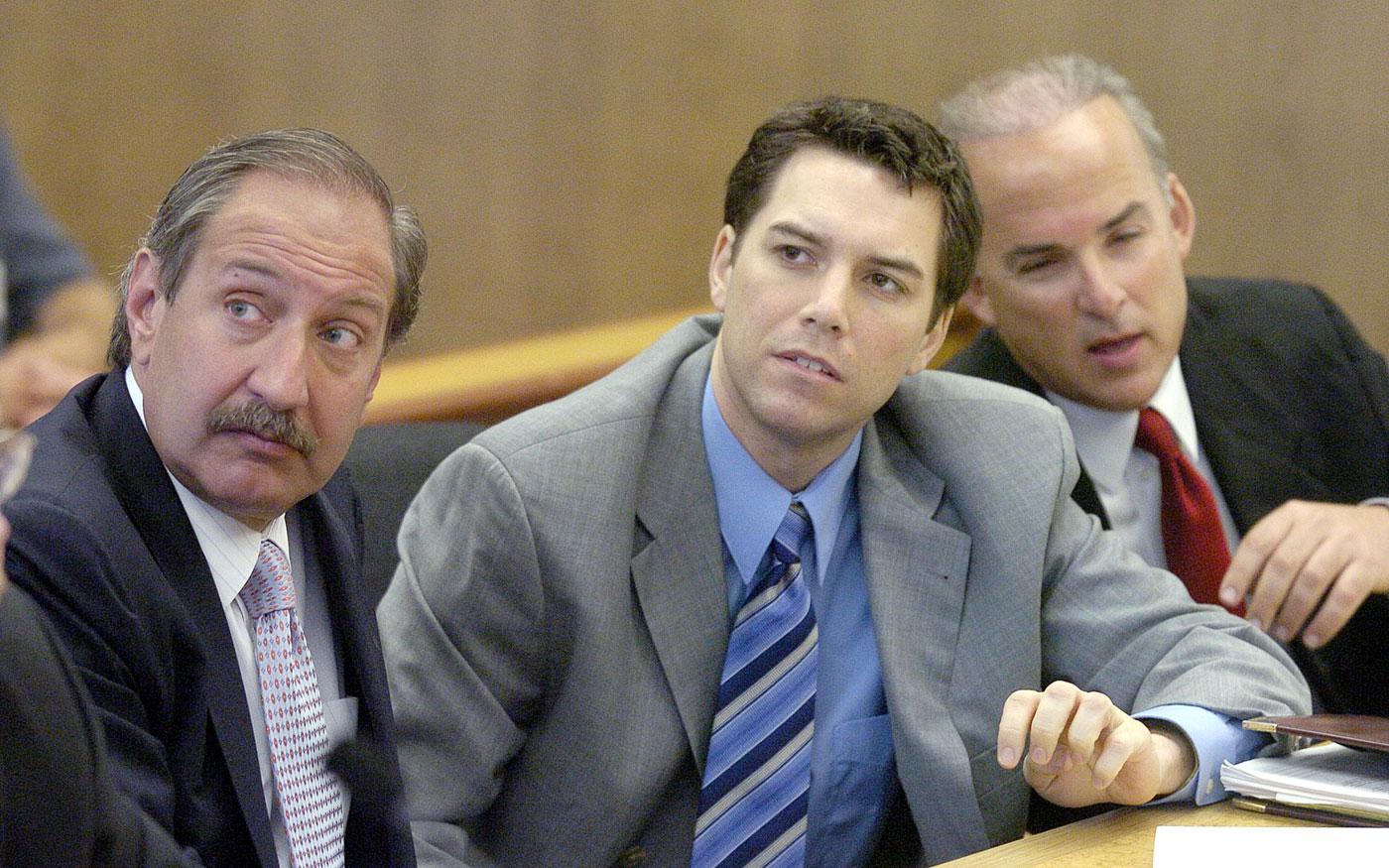 Scott Peterson, Laci Peterson's husband, was a fertilizer salesman and avid golfer. When Laci was first reported missing, their family did not suspect her husband for having committed the crime.
Article continues below advertisement
Not Drew Peterson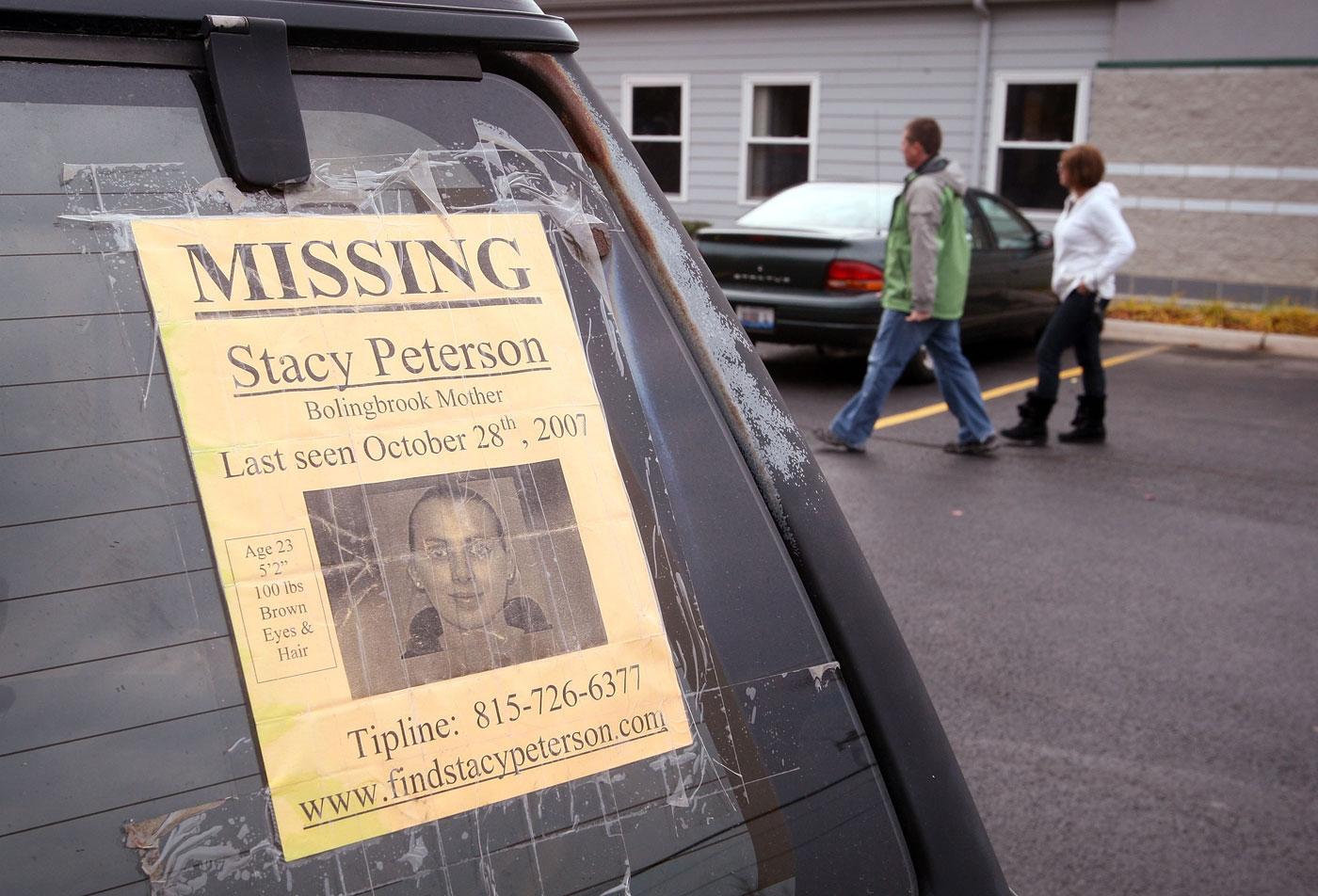 Don't confuse this story with the Drew Peterson case. Drew Peterson was the police sergeant from Illinois who had been convicted of murdering his third wife, Kathleen Savio, and whose fourth wife, Stacy Peterson, is still missing.
Article continues below advertisement
Suspicion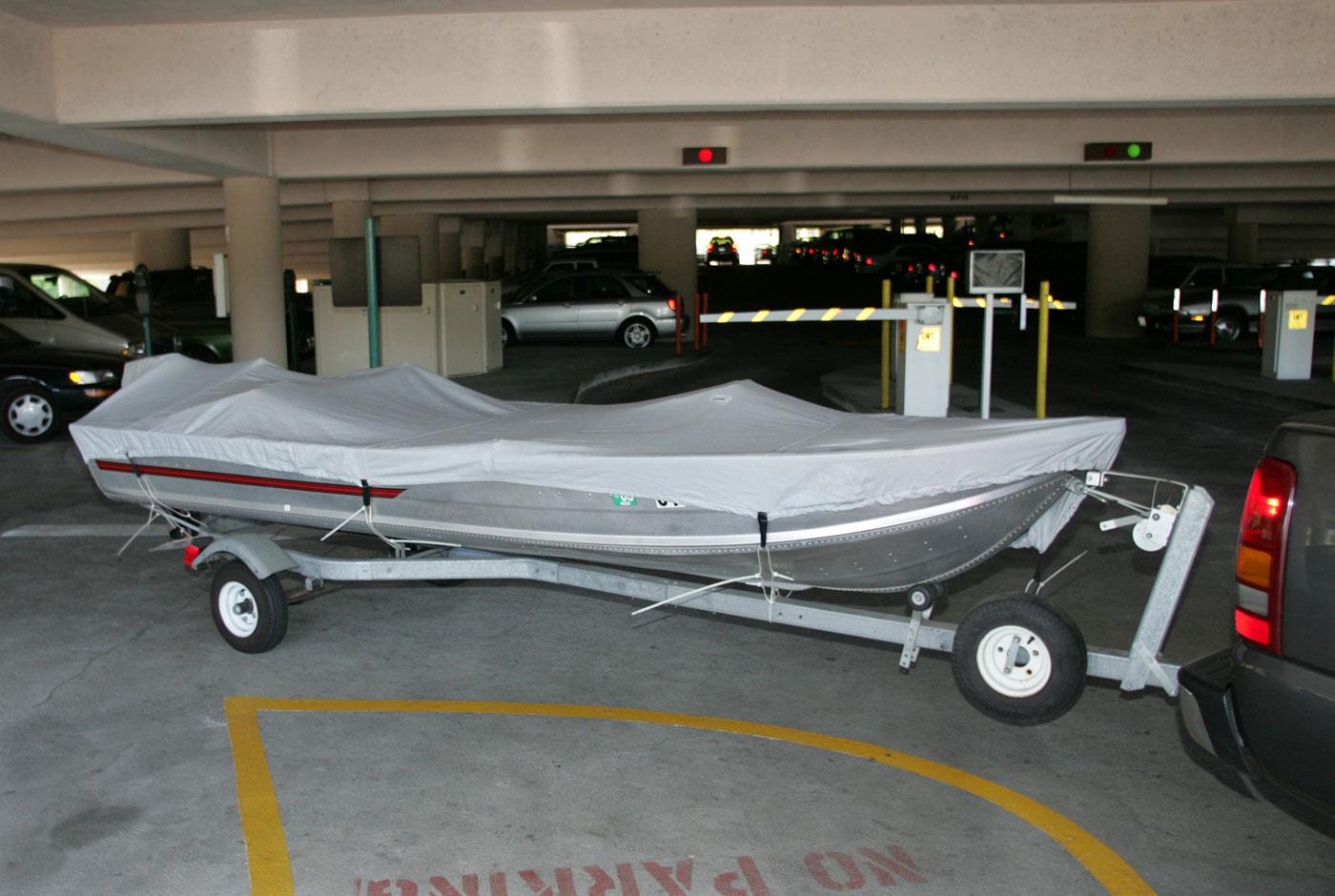 Due to inconsistencies in Scott Peterson's story -- like when he couldn't remember the kind of bait he used when he was supposedly fishing that morning -- investigators became suspicious. One detective also said that he was surprised by Peterson's calm demeanor throughout the investigation.
Article continues below advertisement
Extramarital Affairs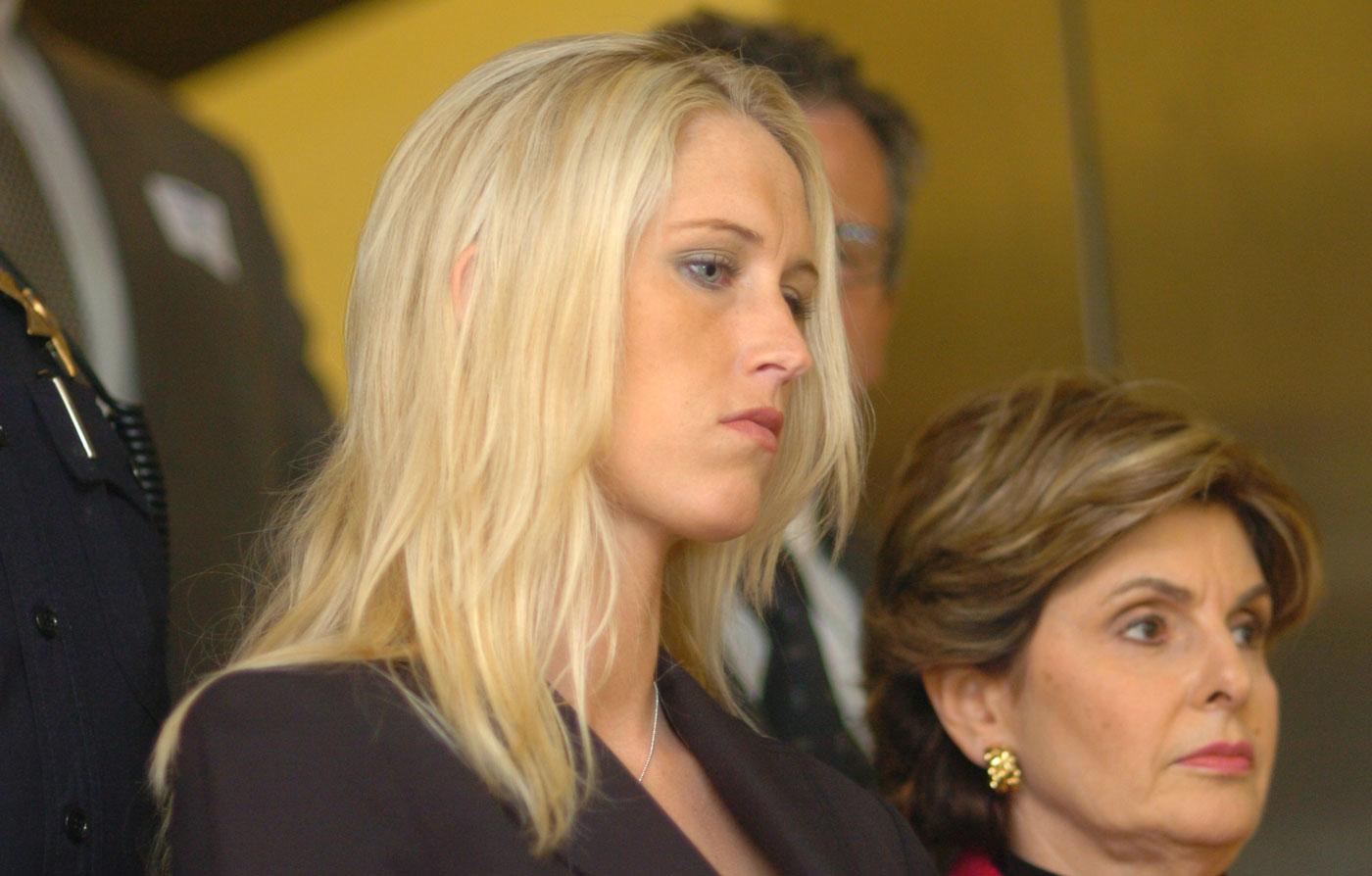 A candlelight vigil was held for Laci Peterson on New Year's Eve. Family members appeared on stage and spoke, but Scott Peterson didn't join them. Later on, the nation would come to find out that during that vigil, Peterson did attend but while in the crowd had made a phone call to Amber Frey, a massage therapist and single mom.
Article continues below advertisement
Deceit Continues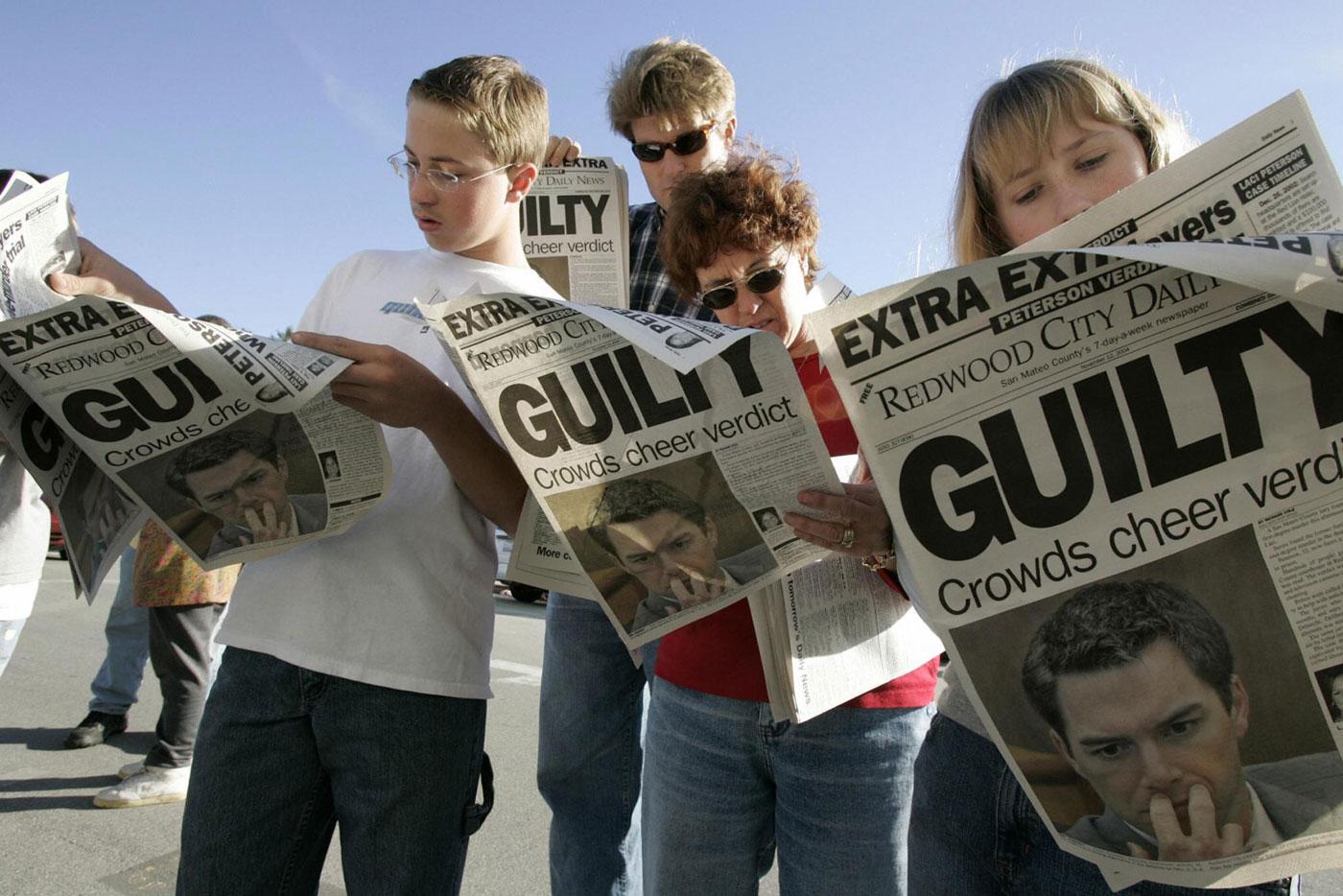 Amber Frey didn't know her boyfriend had been married and whose wife had "vanished." It wasn't long until she would contact police to reveal her involvement and ask the public for her privacy. During that New Year's Eve phone call to Amber Frey, Scott Peterson pretended to be in Europe celebrating the New Year. By that point, Frey had been cooperating in the investigation and had tape-recorded the conversation.
Article continues below advertisement
Media Blitz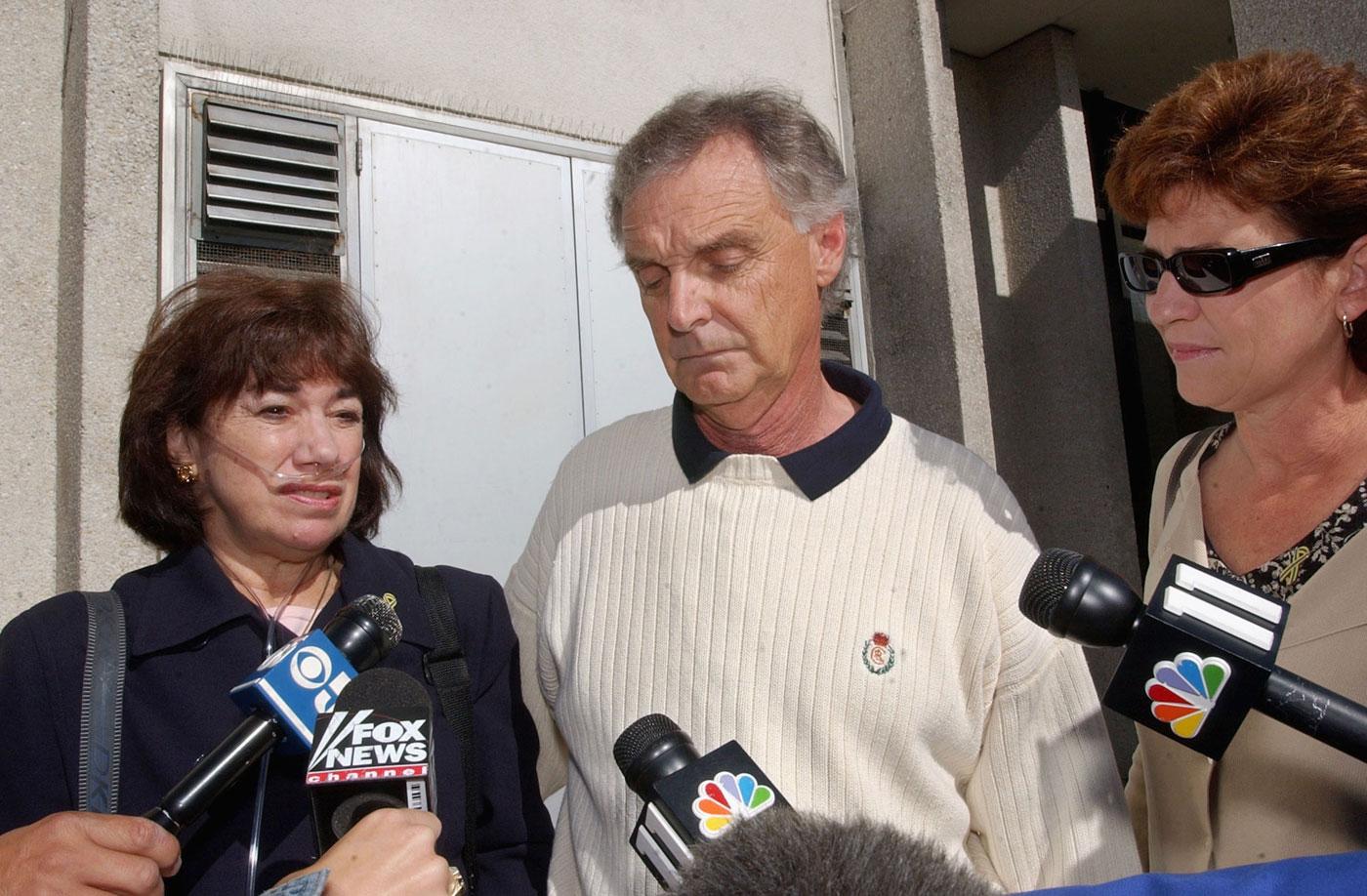 The Amber Frey connection would turn this case into a media frenzy. The National Enquirer was the first outlet to reveal photos of Peterson and Frey as a couple, driving newsstand sales of the magazine. At that point, the public discovered Scott Peterson's possible motive for killing his wife: the extramarital affair with Amber Frey.
Article continues below advertisement
Bodies Found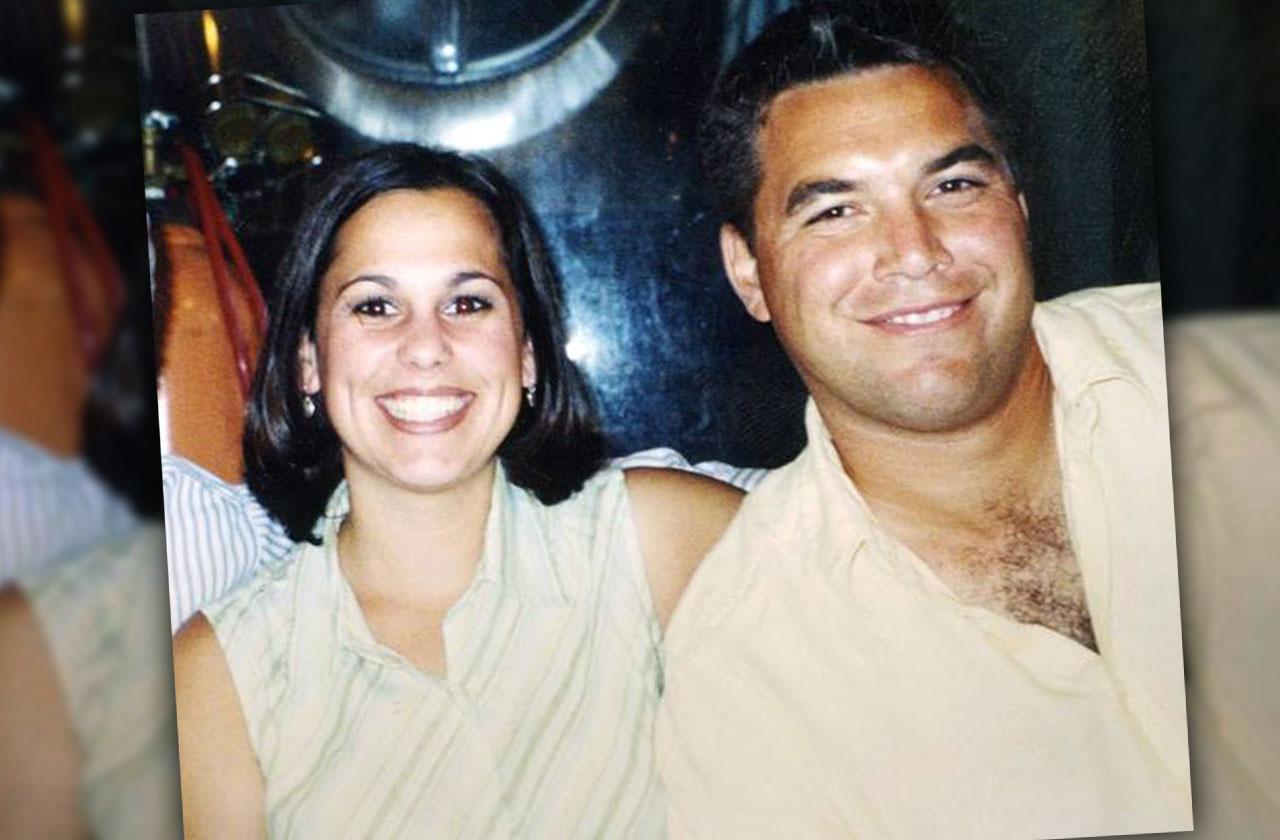 After a big storm in San Francisco on April 13, 2003, the fetus of Connor was found in the San Francisco Bay, not far from where Scott Peterson said he went fishing during the time of Laci's disappearance. A day later, the body of a pregnant woman washed ashore just one mile away from there.
Article continues below advertisement
In Custody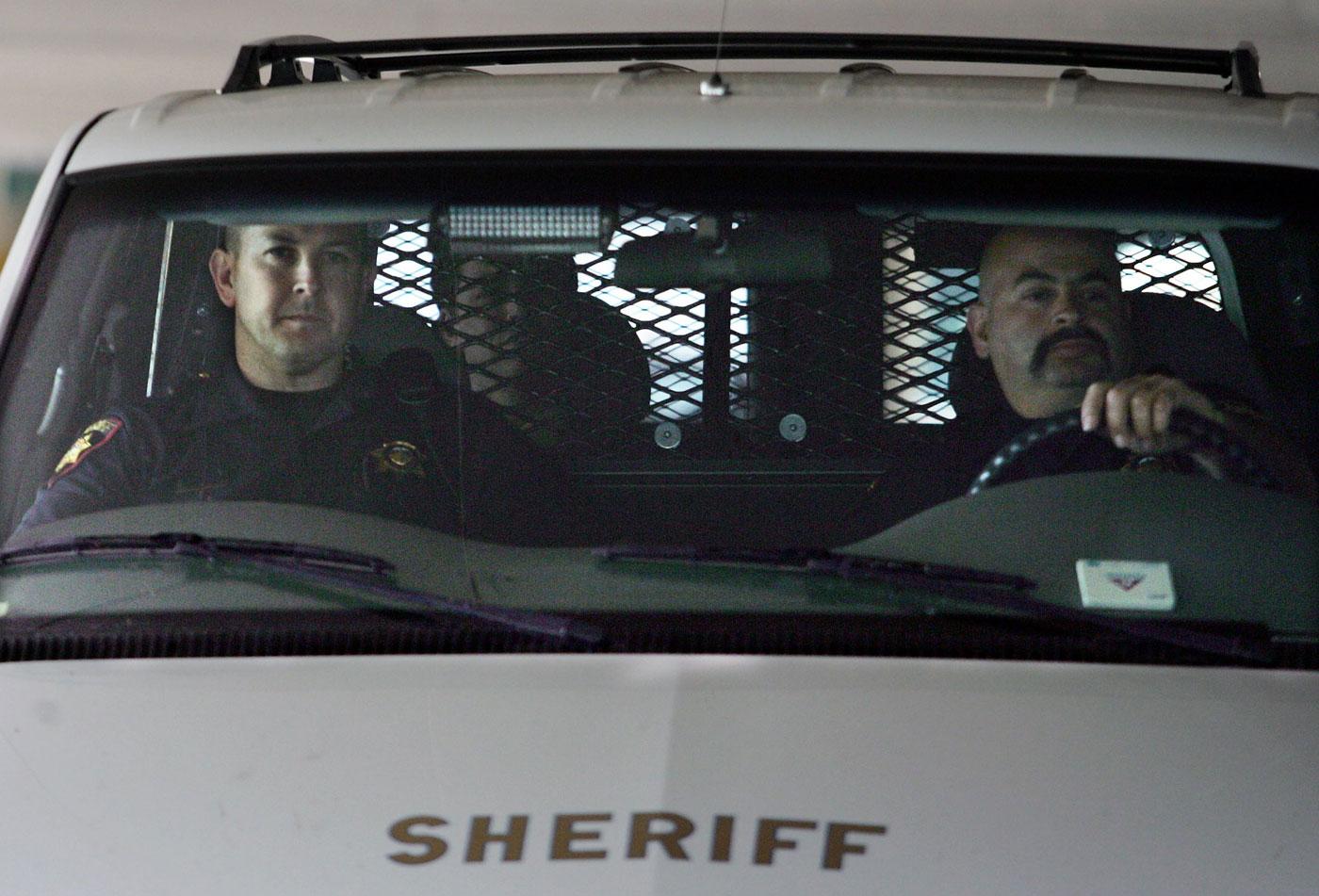 Shortly after, detectives sought out Scott Peterson, who had at that point dyed his hair and grown a goatee, to arrest him. When taken into custody, police found $15,000 cash, camping supplies, ropes, knives, hiking boots and a shovel that led many to believe he was going to flee or hide.
Article continues below advertisement
Pit Stop and a Milkshake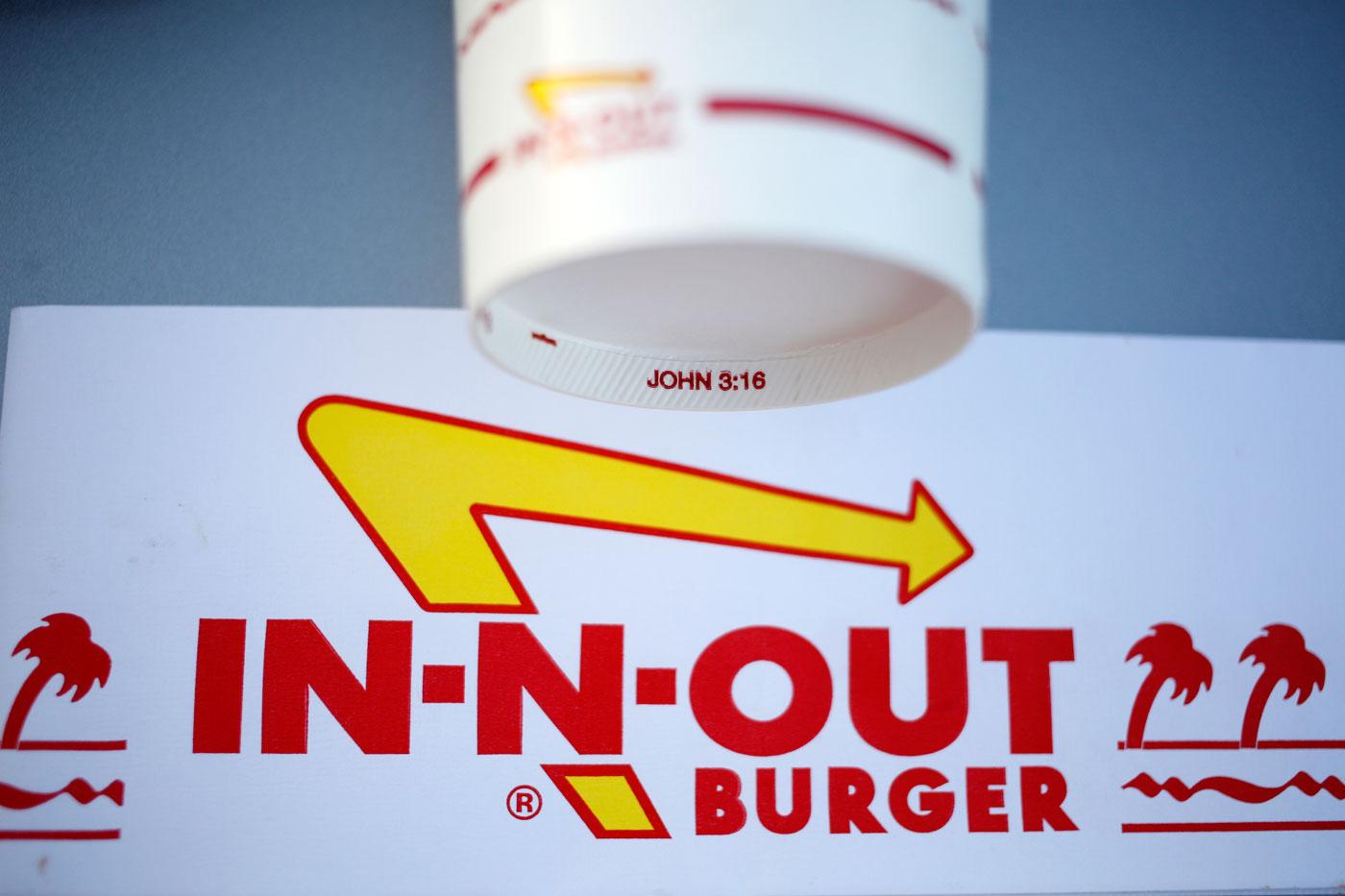 Scott Peterson was arrested on April 18, 2003. But before being booked, investigators and Peterson stopped at an In & Out Burger in Bakersfield where Peterson ordered a Double-Double with Cheese, a small fry and a vanilla milkshake. He was arraigned on April 21, 2003 and charged with two counts of murder.
Article continues below advertisement
The Trial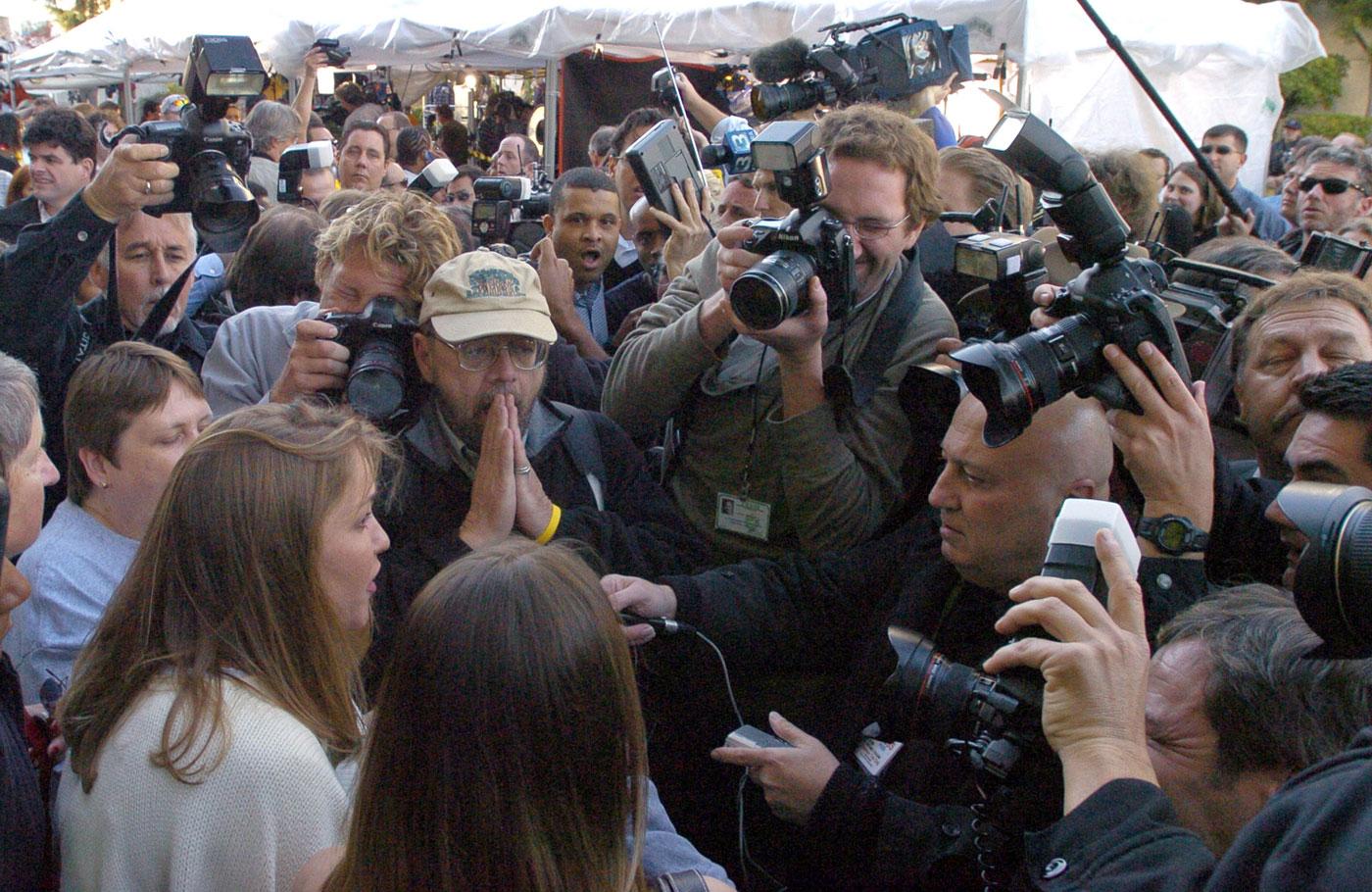 During trial, the prosecution notioned that Peterson had debt and wanted to be single. They stipulated that it was his affair with Amber Frey, as well as money problems that were the motives for the crime.
Unfolding in the media as a tangled drama, there were even lotteries for seats for the trial and large crowds awaiting the verdict of the case.
Article continues below advertisement
Conviction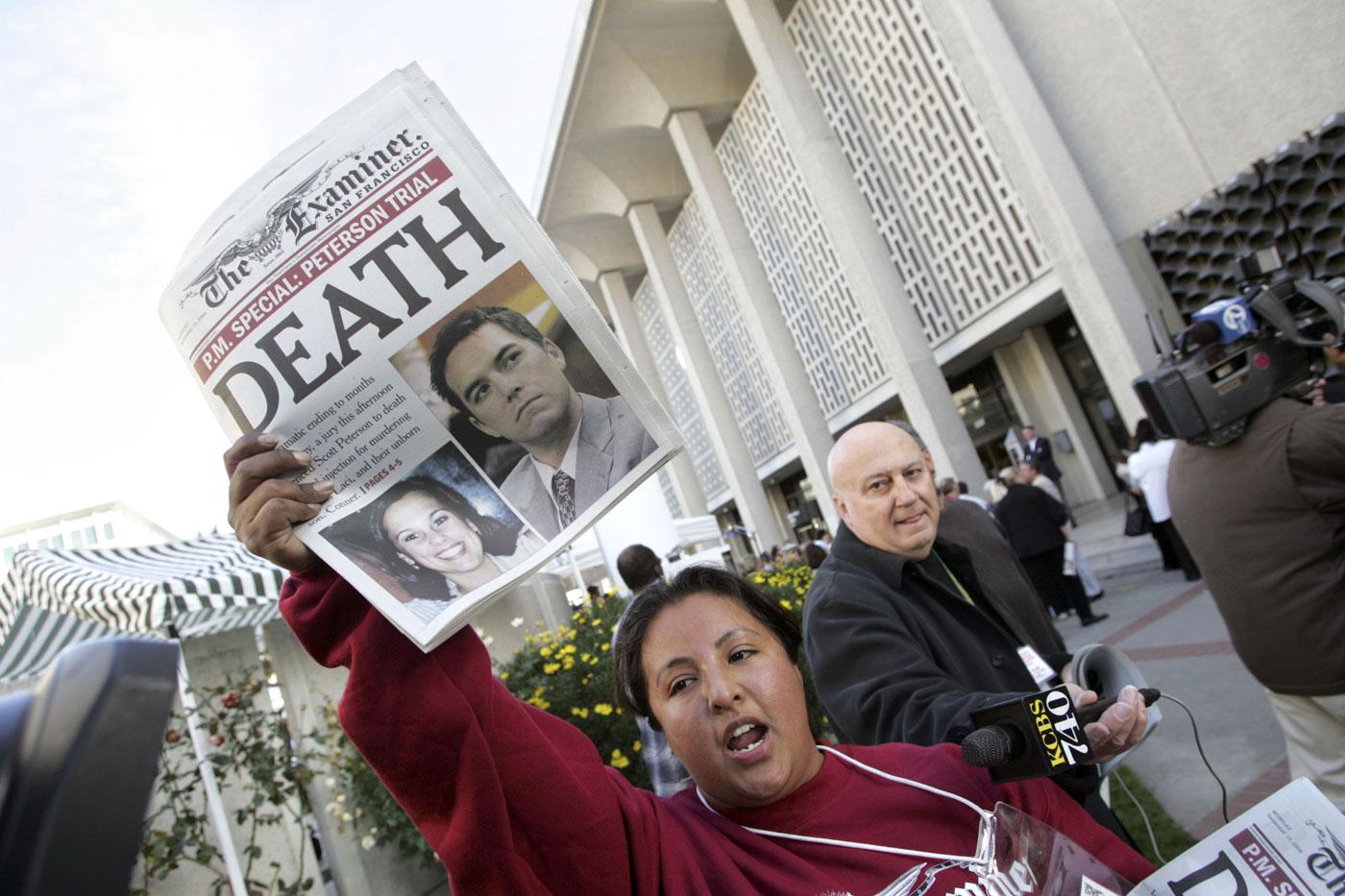 On November 12, 2004, Scott Peterson was convicted of first-degree murder of Laci Peterson and second-degree murder of Connor Peterson. A crowd outside the courthouse rejoiced and hugged each other when the verdict was revealed.
In March 2005, Peterson was sentenced to death.
Article continues below advertisement
On Death Row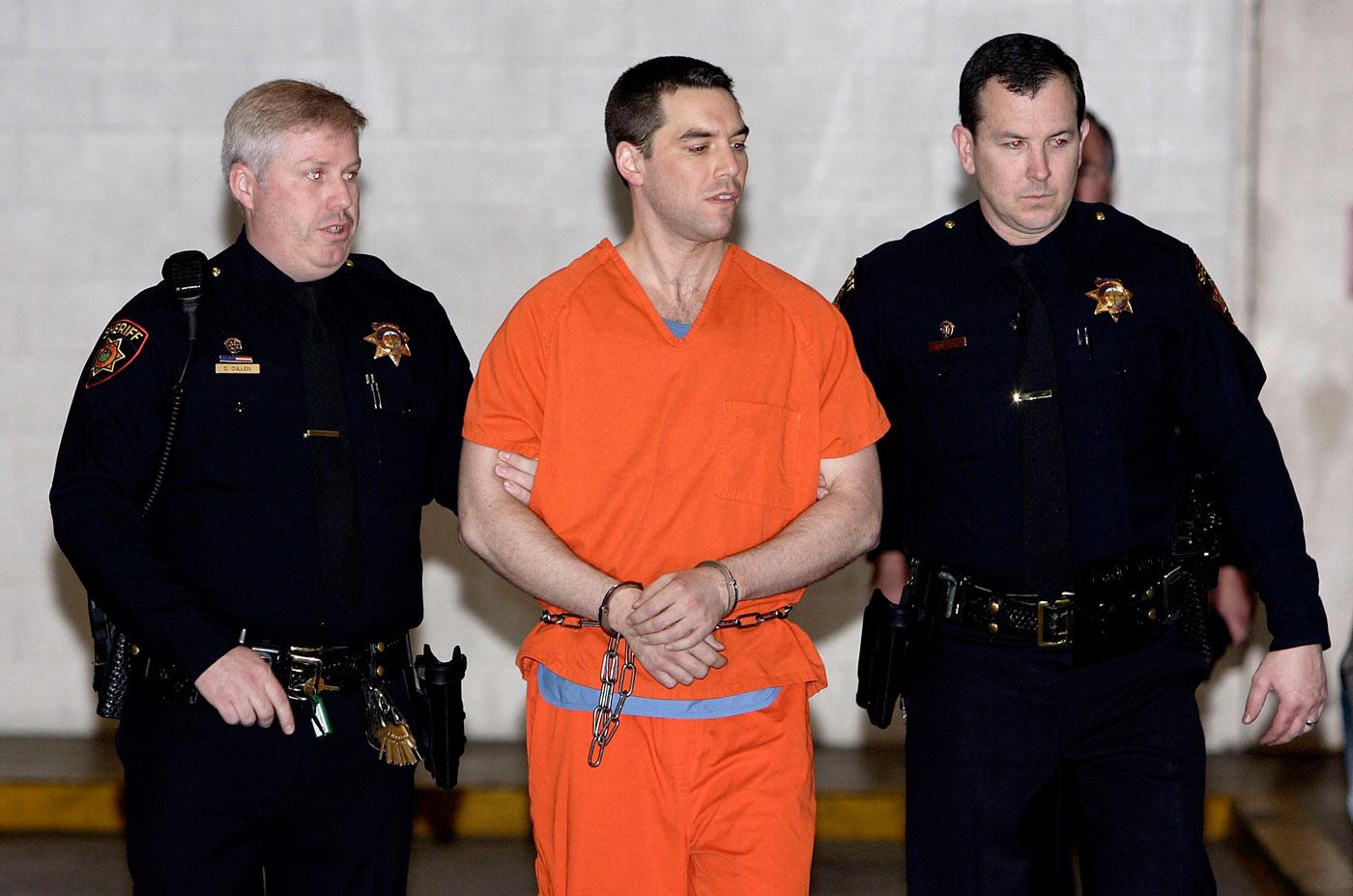 To this day, Scott Peterson maintains his innocence while sitting in San Quentin State Prison's death row. He has filed two appeals since and asked for a new trial. His request was rebuked.