PHOTOS
14 Celebs Who Could Use a Fashion Makeover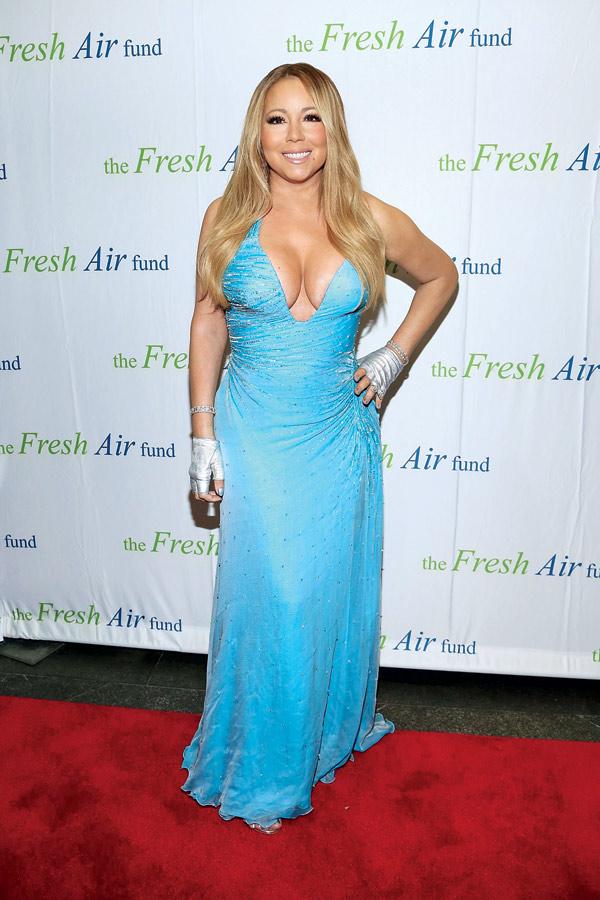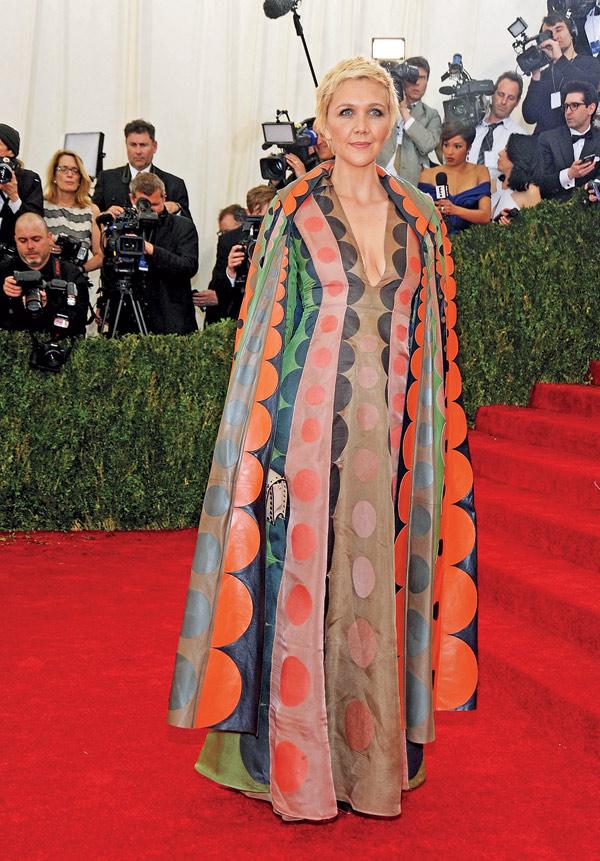 Maggie Gyllenhaal
This sepia-tone print dress and cape age Maggie 10 years and make her look like she was inspired by a 70s-era carpet, instead of walking on a red one.
Article continues below advertisement
kesha_p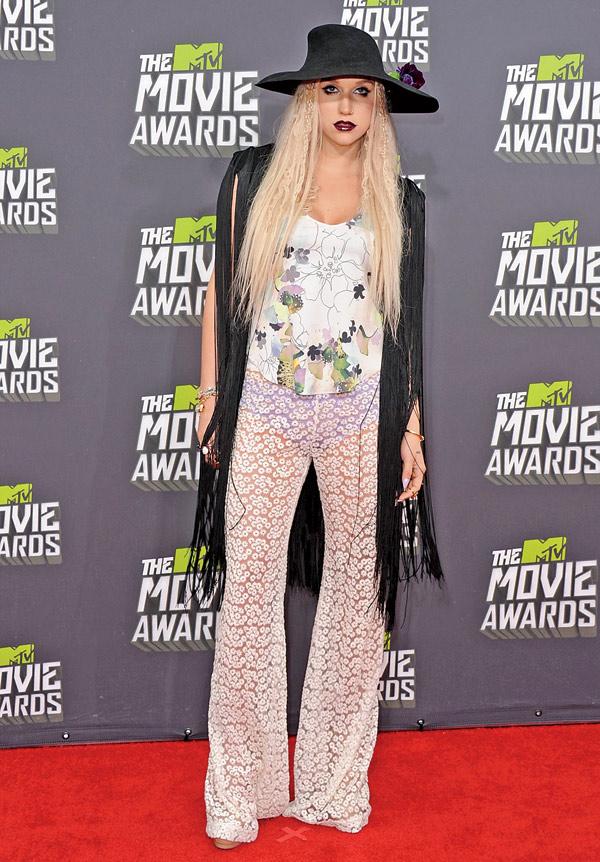 Ke$ha
We appreciatethe singer at least trying to get groovy, but here she looks like one big, clashy mess.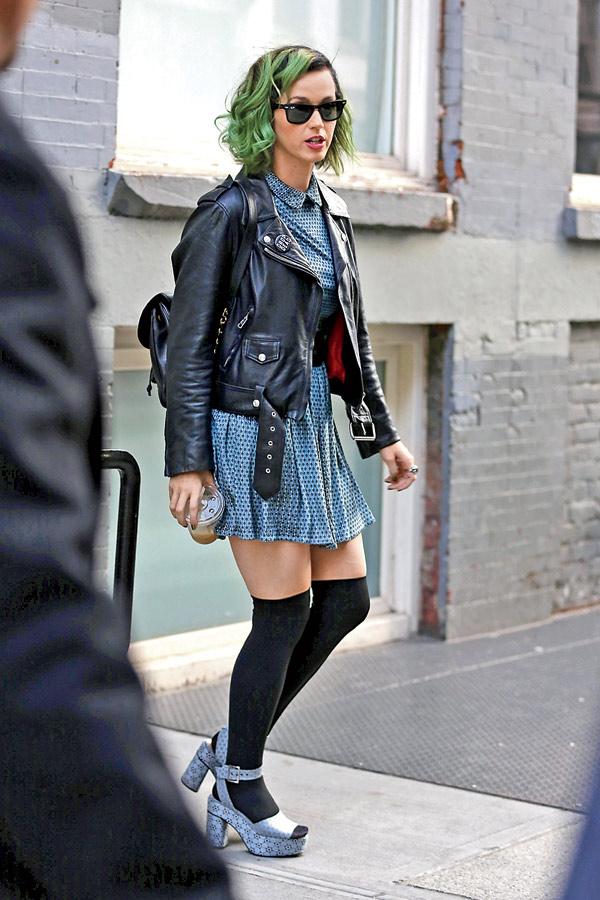 Katy Perry
Katy's bubblegumpop style is great for her Technicolor videos, but offstage she looks like a confused cartoon character.
Article continues below advertisement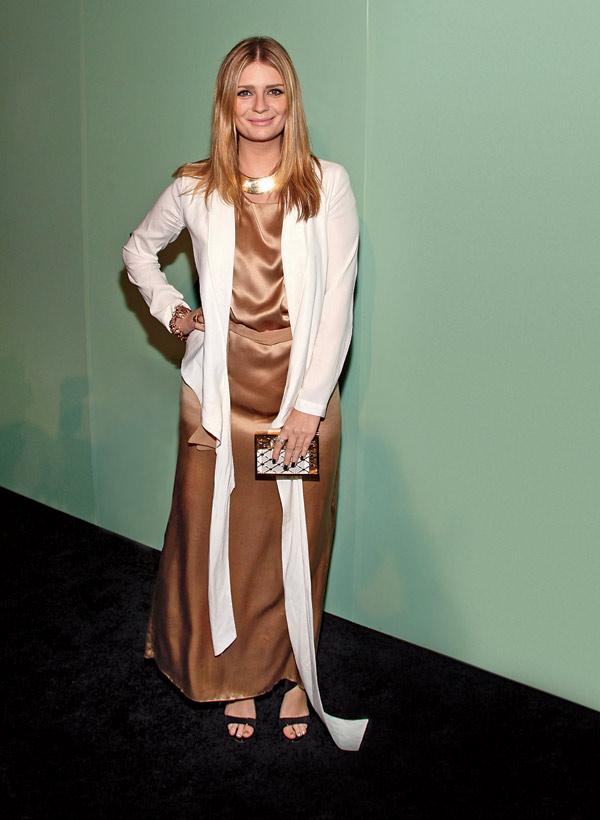 Mischa Barton
There's nothing wrong with Mischa embracing her fuller frame, but she needs to accentuate her best parts.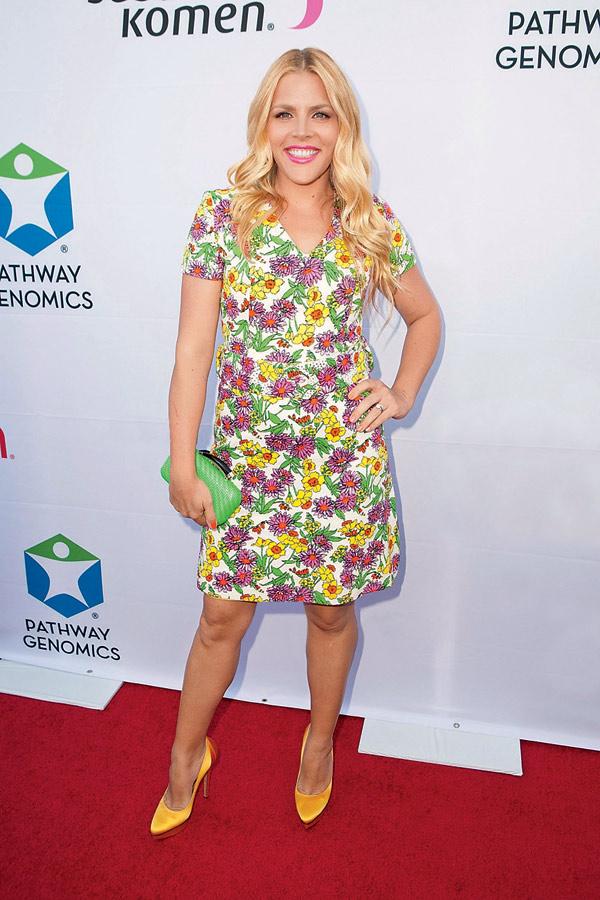 Busy Philipps
The Cougar Town star looks frumpy on the red carpet in a foral fock from Grandma's line of housecoats.
Article continues below advertisement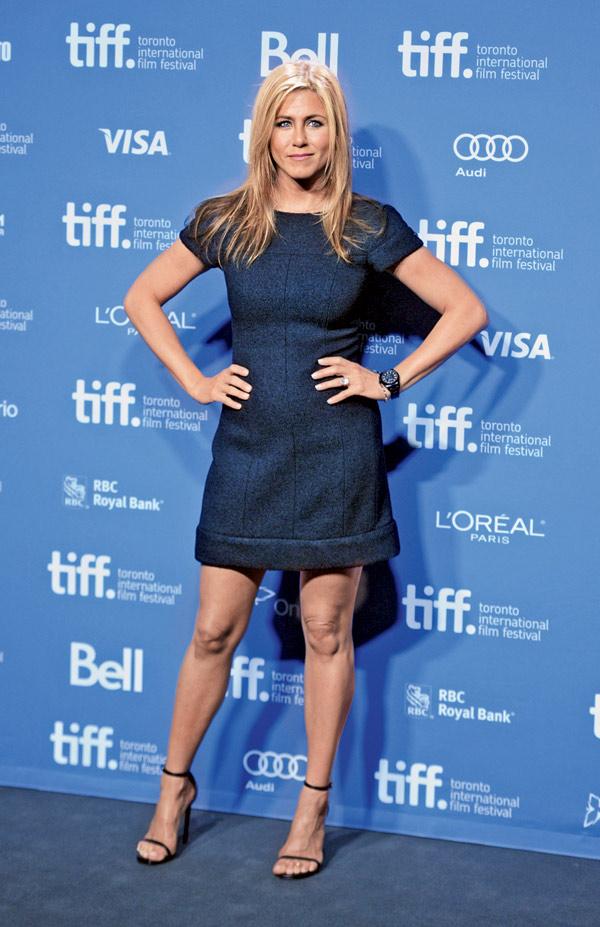 Jennifer Aniston
"Hmm, what should I wear today? Maybe a black cocktail dress?" Jen seems petrifed to take a risk when it comes to dressing up, relying too much on her signature leg-baring LBDs instead of switching up styles, cuts and colors.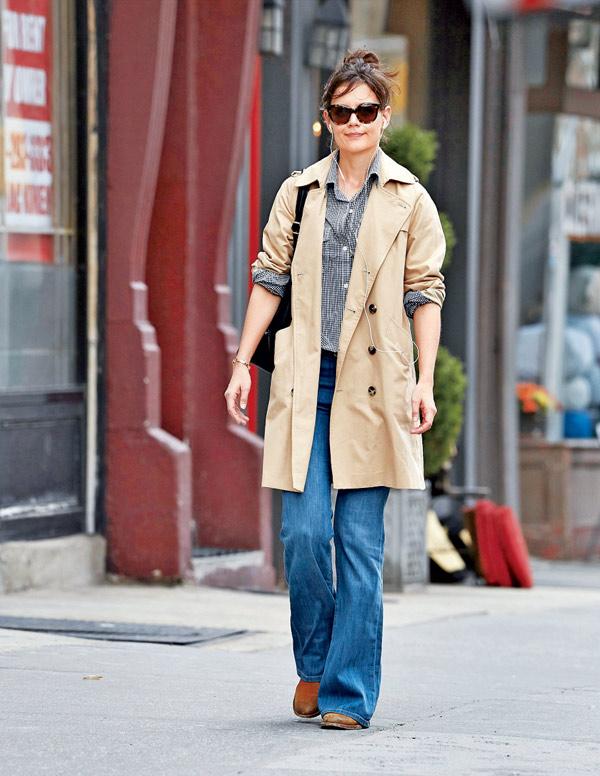 Katie Holmes
When Katie left Tom Cruise and moved to NYC, did she leave her feminine frocks in L.A.? Her laid-back look is ofen less than flattering.
Article continues below advertisement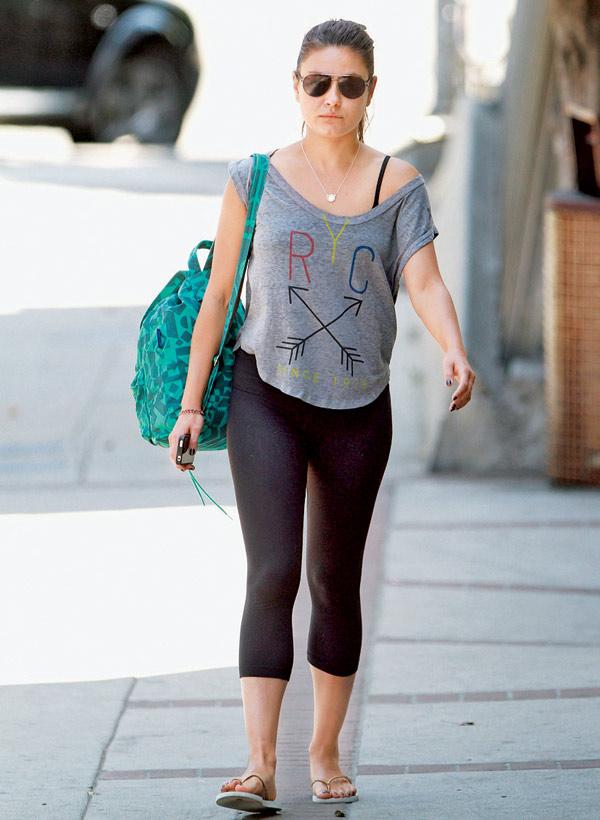 Mila Kunis
Mila's a classic tomboy. But unless she's at a premiere, she hides her stunning looks in grubby outfts! Even guys don't wear gym clothes all the time.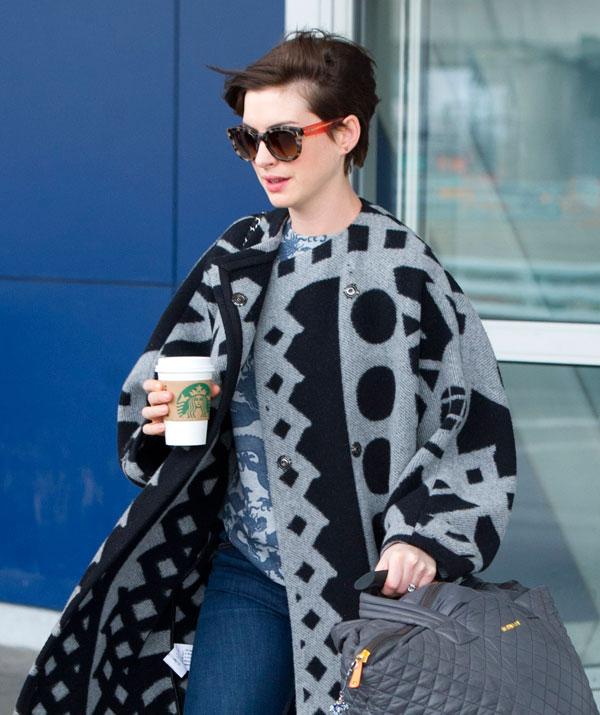 Anne Hathaway
When she has a team of stylists behind her, few women look better than the Oscar winner. Left to her own devices, she just grabs a blanket and walks out the door!
Article continues below advertisement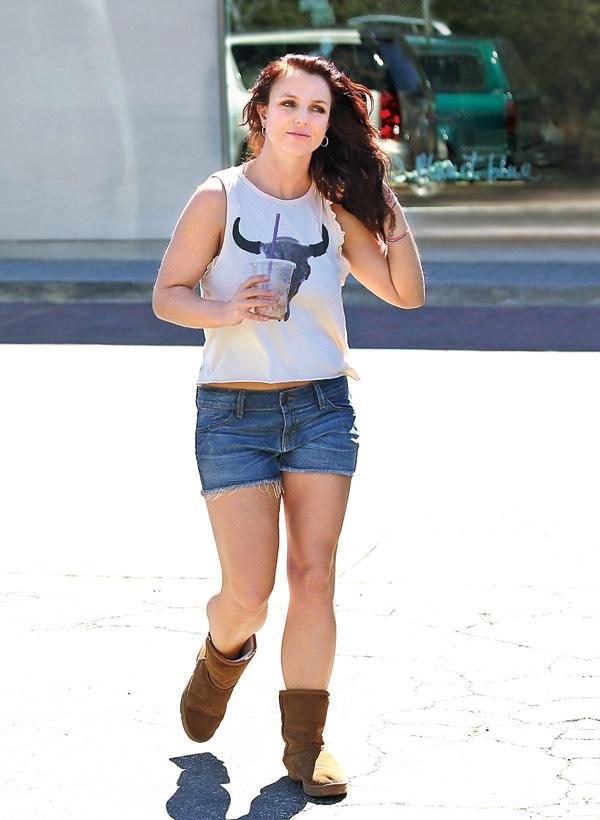 Britney Spears
Brit-Brit loves her Daisy Dukes, tattered tees and that early 2000s staple, Uggs—even in summer. There are comfy fats, Britney.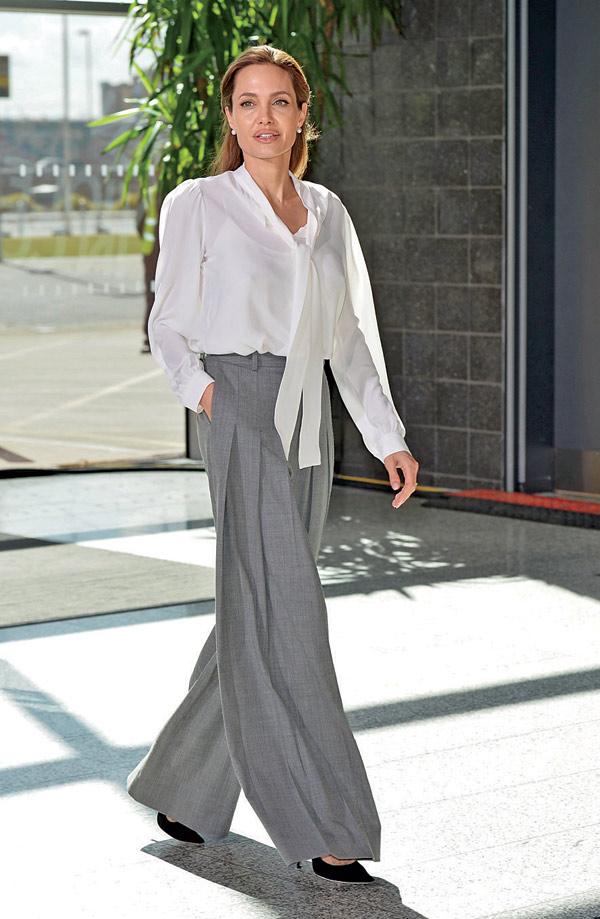 Angelina Jolie
Like a walking hanger, Angelina appears shapeless in this ensemble. You have a fab figure, Angie—show it off!
Article continues below advertisement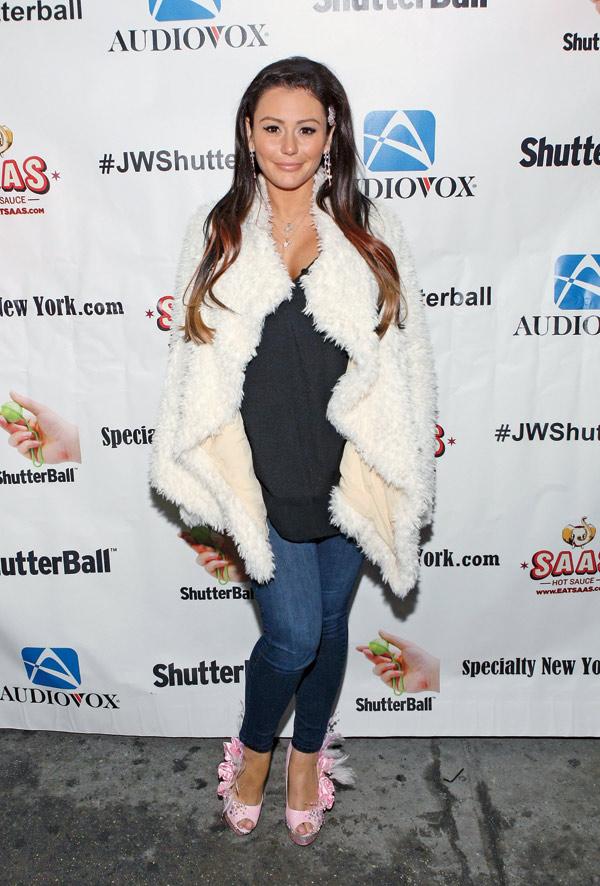 JWoww Farley
You can take the girl out of the Jersey Shore... Mom-to-be Jenni just can't seem to stop dressing for the club.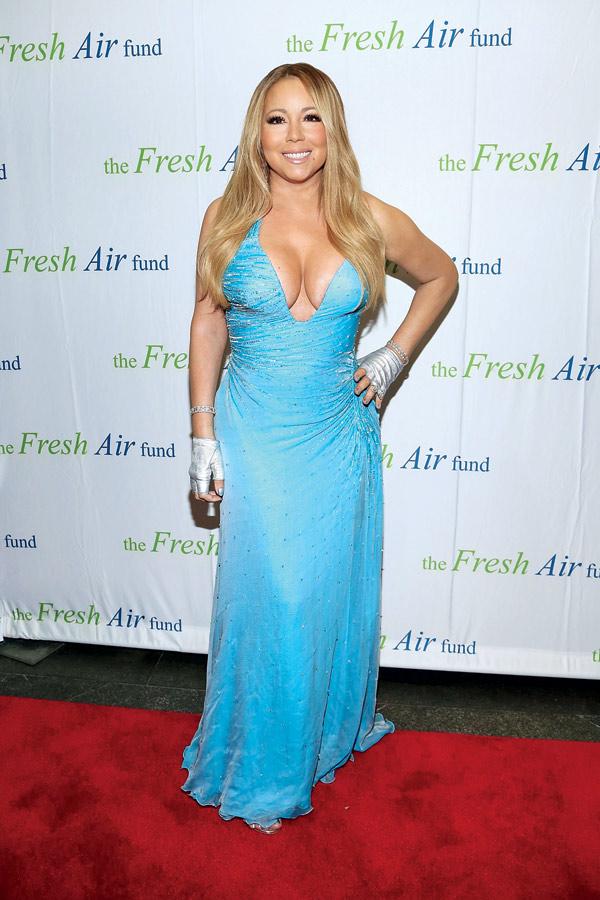 Mariah Carey
The diva was voted worst dressed by OK! readers for a good reason: She refuses to change with the times. Mariah clings to '90s-style gowns that are too tight and cleavage-baring for her bodacious bod. Mimi needs a make-under!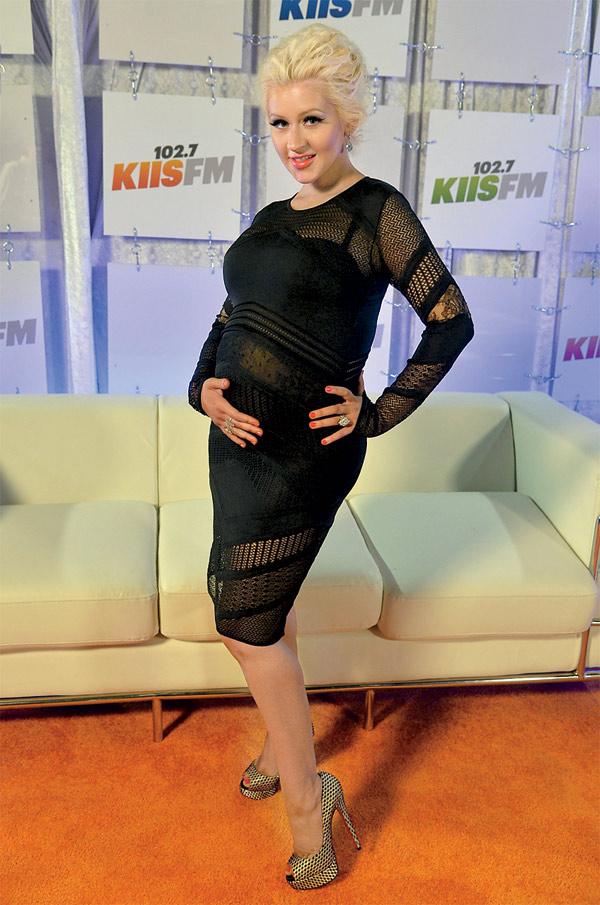 Christina Aguilera
Whether she's on The Voice or on the town, Christina never quite dresses for the occasion, tarting it up a little too much when she should pull it back.