PHOTOS
'Shante, You Stay': The 15 Best Contestants To Ever Compete On 'RuPaul's Drag Race'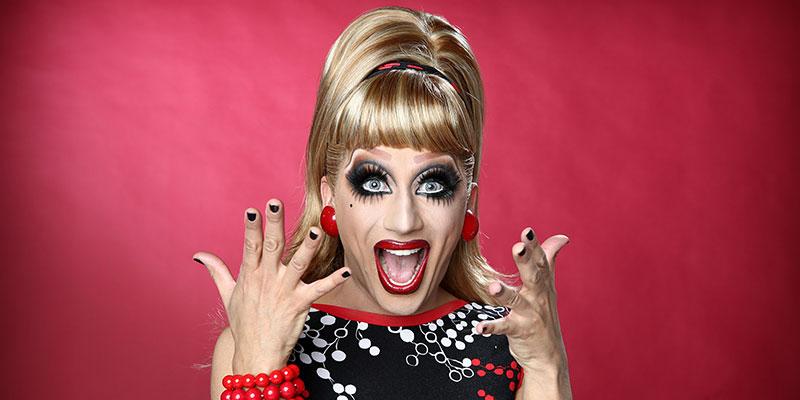 RuPaul's Drag Race has become one of the most popular reality shows on television.  This is due to the show's irresistible format of putting some of the most talented drag queens from around the country and seeing who has what it takes to truly win the coveted crown by season's end.  Over a hundred of the fiercest drag queens have competed over the past nine seasons (season 10 premieres March 22nd), but who gets a little extra love for being that much more memorable, that much more gag-worthy, and that much more amazing to make the list of our fave 15?  Click through to see who made the cut, hunty.
Article continues below advertisement
Check out the video below!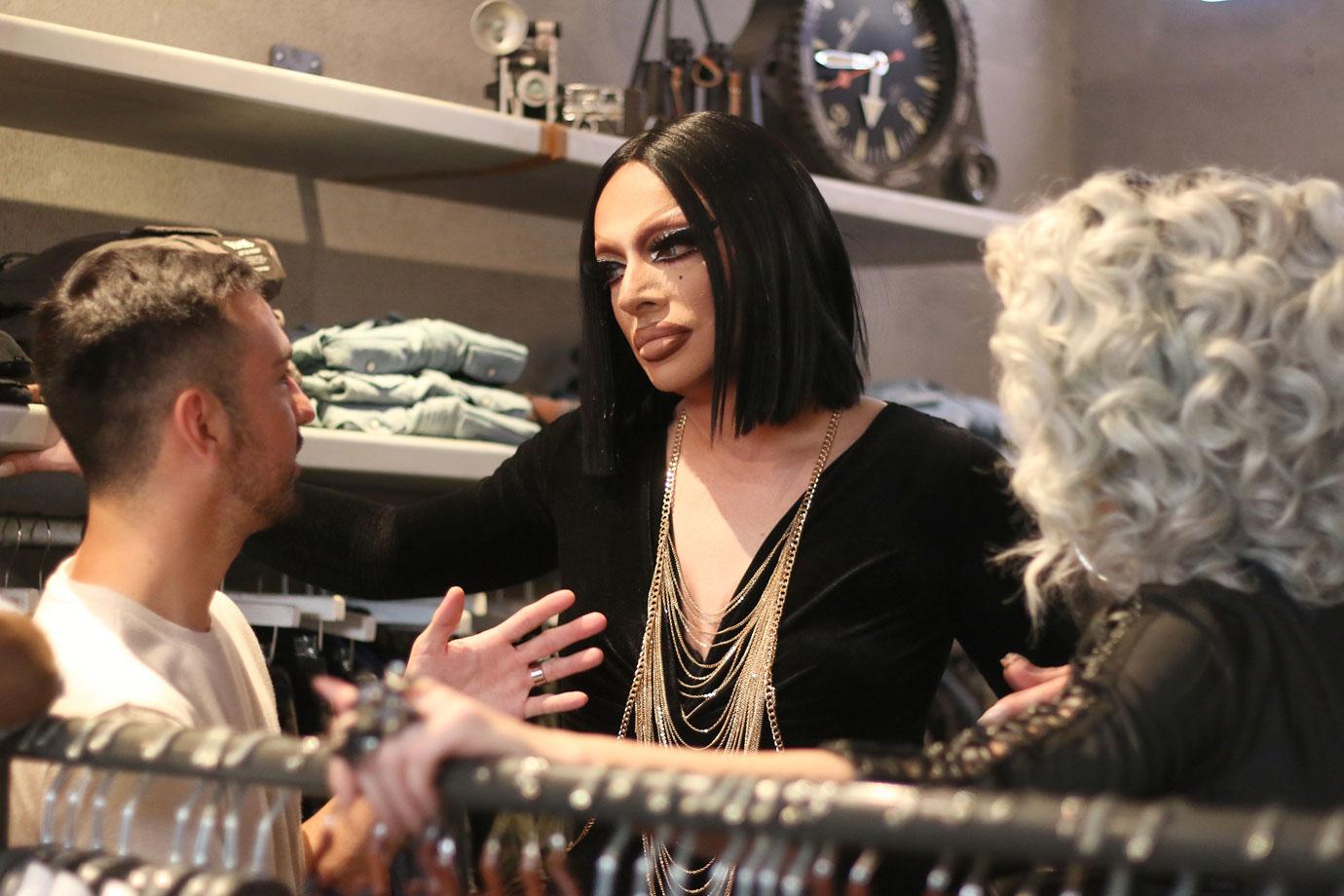 Being a runner up once can be tough.  Having it happen to you twice can be even tougher, but for Raven's millions of fans, she's a "winner baby".  Raven sashayed her way to the final two on both season 2 and the first season of All Stars. That clearly didn't slow her career down, as she eventually became a mainstay on Drag U and scored a popular YouTube series with season 3 winner Raja called Fashion Photo RuView.  Not too shabby for someone who landed at number two twice. 
Article continues below advertisement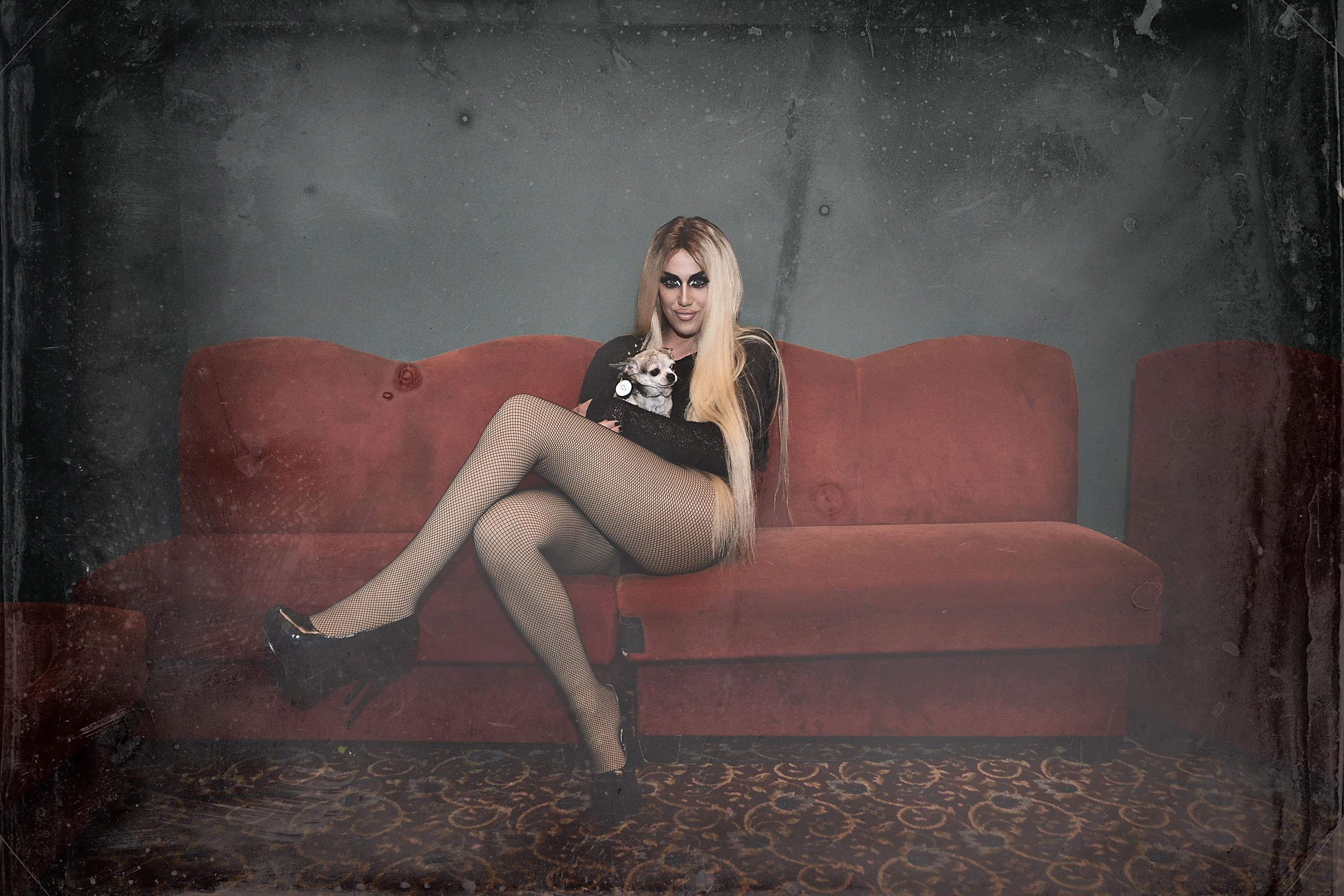 Season six finalist Adore Delano was the little engine that could, as she ended up towards the bottom in the first couple of episodes.  It wasn't until the Broadway challenge that the former American Idol semifinalist really got to show her amazing singing abilities, and from then on was able to coast through the competition with little to no issues.  She took her voice post Drag Race and did something major with it, putting out chart topping album after album and becoming one of the most popular queens on social media.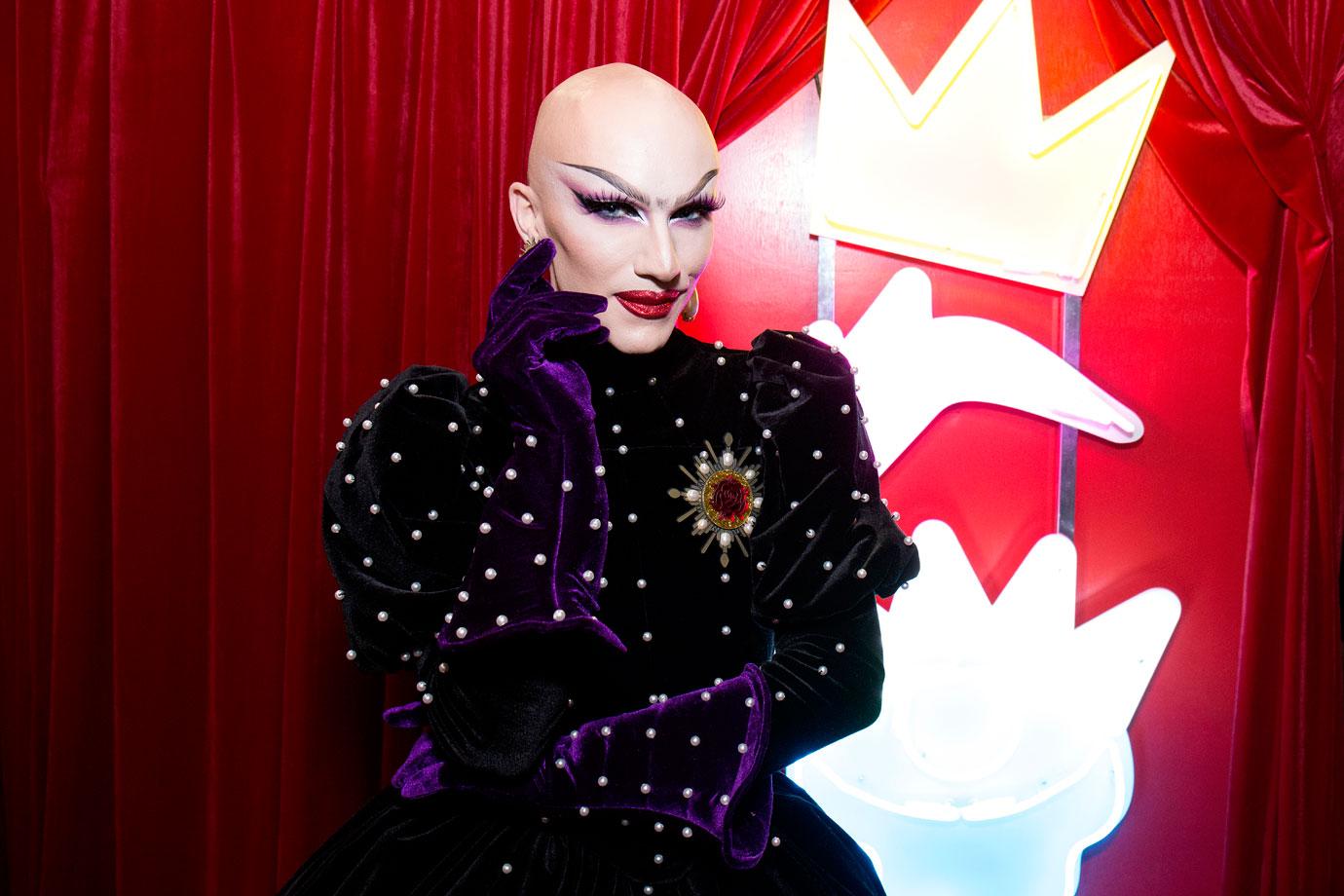 Sasha Velour's avant garde type of drag definitely made fans take notice, as slowly but surely she became a frontrunner to win season 9 amid some big competition in other talented queens like Trinity Taylor and Peppermint.  What sealed the deal was her incredible lip sync performance against fellow finalist Shea Coulee to Whitney Houston's "So Emotional" that helped secure her the win.  Who knew rose petals could be so earth shattering? 
Article continues below advertisement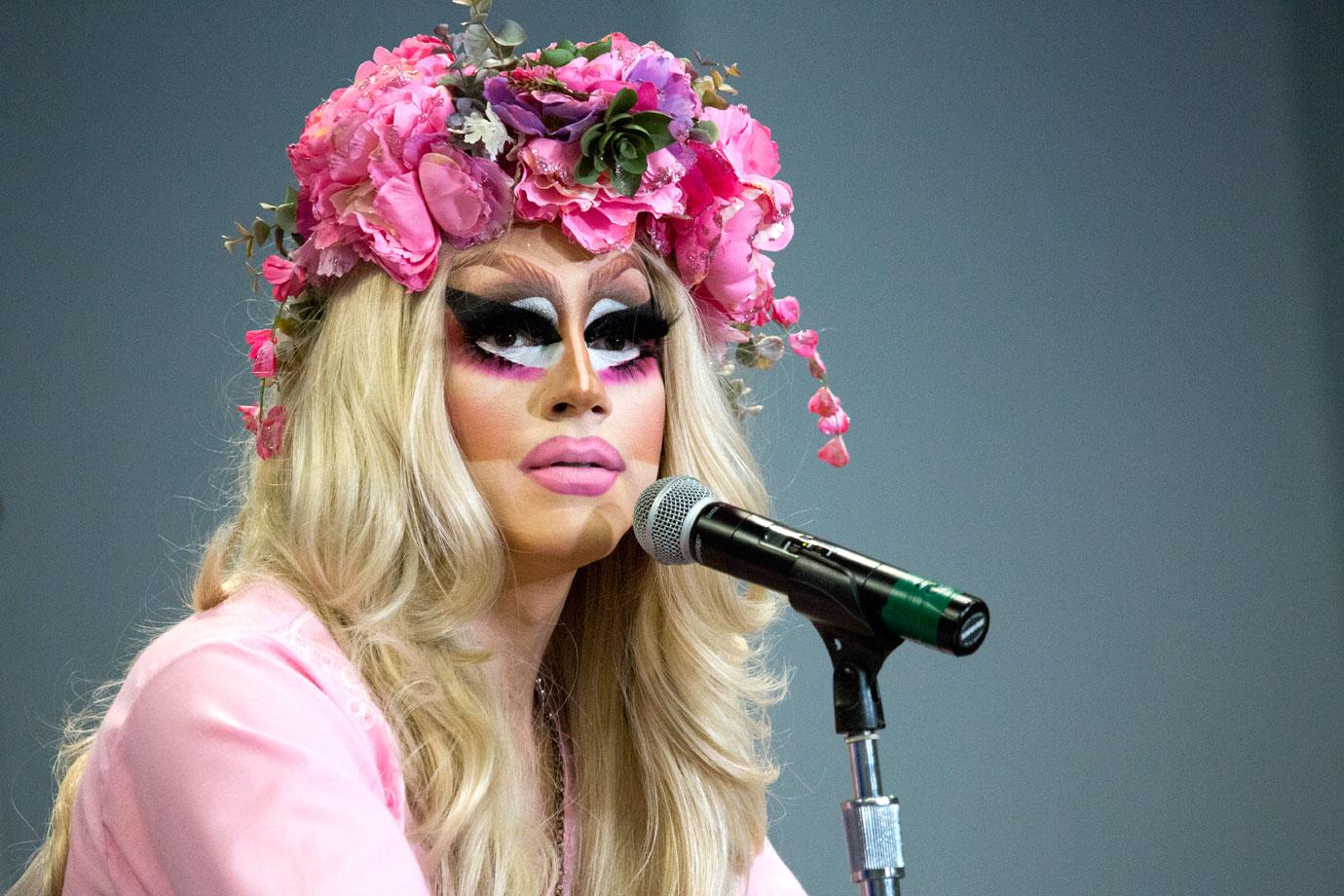 Being likable is a major component to having a career after the show is over, and Trixie Mattel is currently experiencing that.  After being eliminated prematurely on season 7, she fought her way back into the competition and made her way back into the top 6.  Since then, she has become one of the show's most popular stars, scoring a popular YouTube series and VICE show with Katya as well as a wildly successful country album that hit the tops of the iTunes charts.  Not bad for a small town boy from the midwest.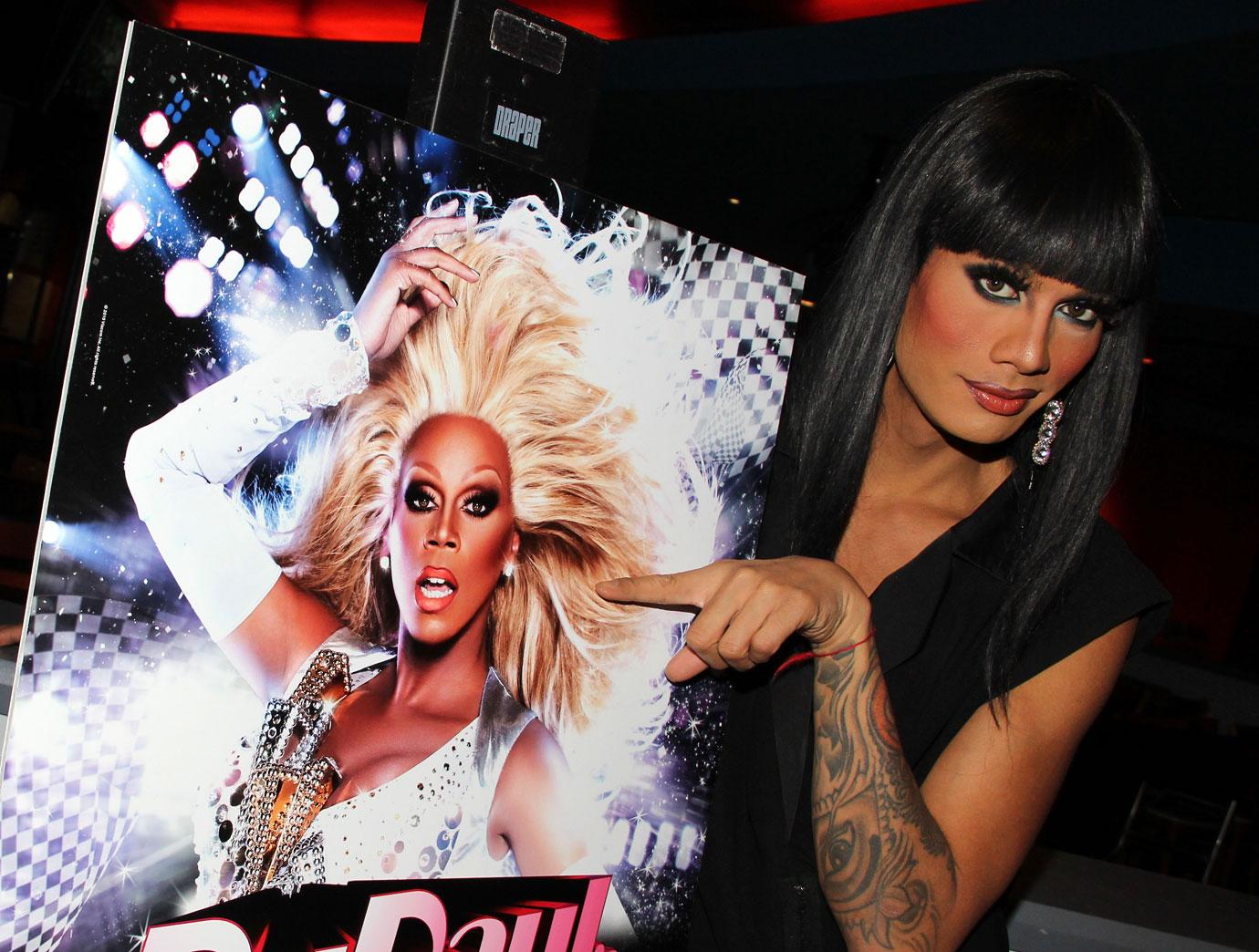 Season 3 winner Raja came in with a known name in the industry, having appeared as the makeup artist on America's Next Top Model for several years. Having that pressure on you must have been difficult, but she remained cool under pressure and rocketed her way to the end with one of the fiercest walks the runway has ever seen and some pretty incredible fashions (and funniness) along the way.  Who's the top model now, Tyra? 
Article continues below advertisement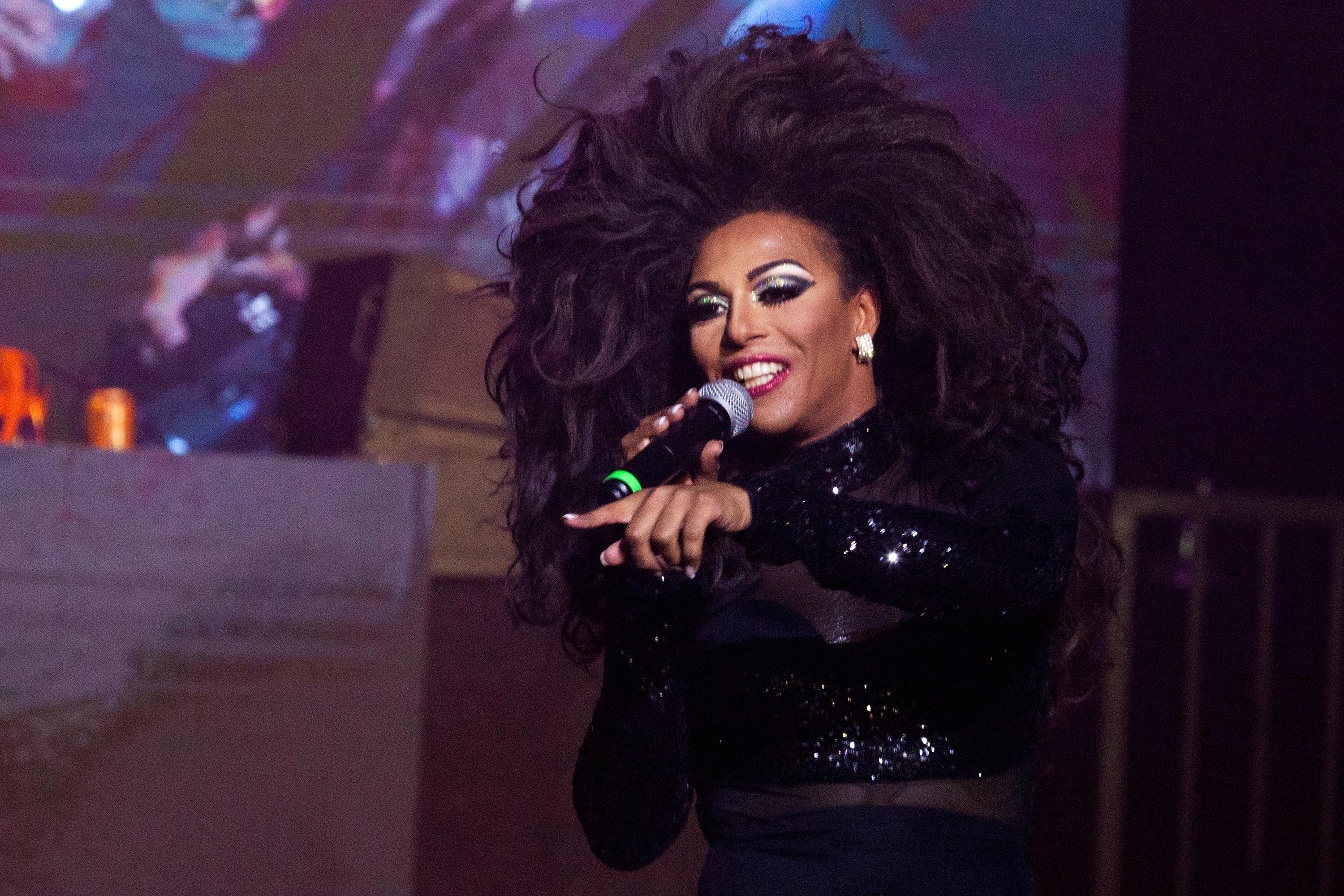 Shangela is proving that the third time might be a charm.  After getting eliminated in the first episode on season two, she came back for redemption the following season and through determination and wit made it all the way to the final five.  Now, she's back again in All Stars 3, where her talent has brought her to the top two not once, but twice, and she's being considered one of the frontrunners to win it all.  "Halleloo" indeed, Miss Shangie.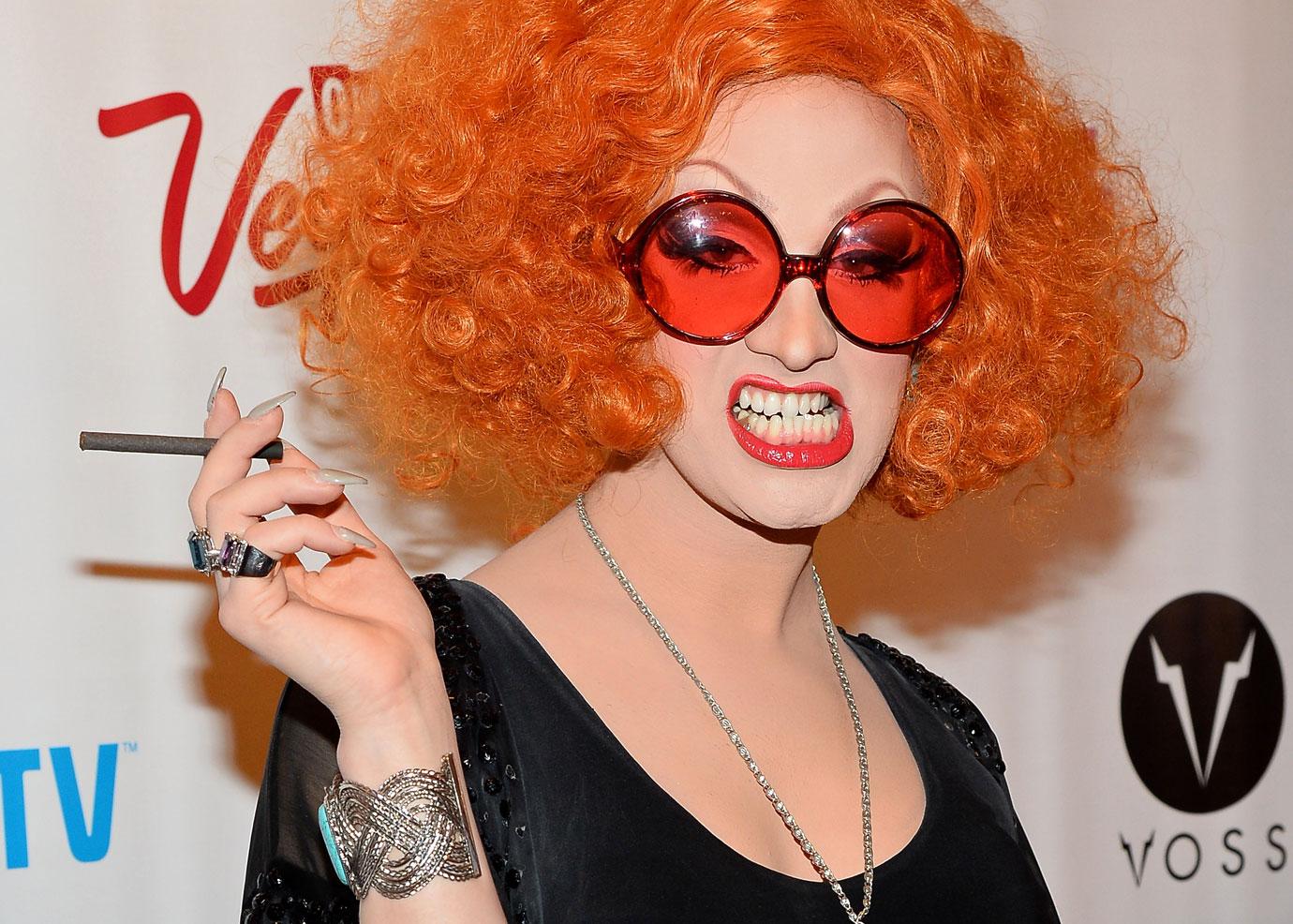 Being an underdog in certain situations can do wonders for your career.  Seattle's very own Jinkx Monsoon is definitely an example of that.  She came into season 5 with a throwback, vaudevillian type of drag look that was critiqued heavily by the other girls in an almost insulting way.  Jinkx persevered, however, and made it all the way to the final four never once being in the bottom two.  She won against some stiff competition in the end, where she then exclaimed it was "Monsoon Season" which it still is all this time later. 
Article continues below advertisement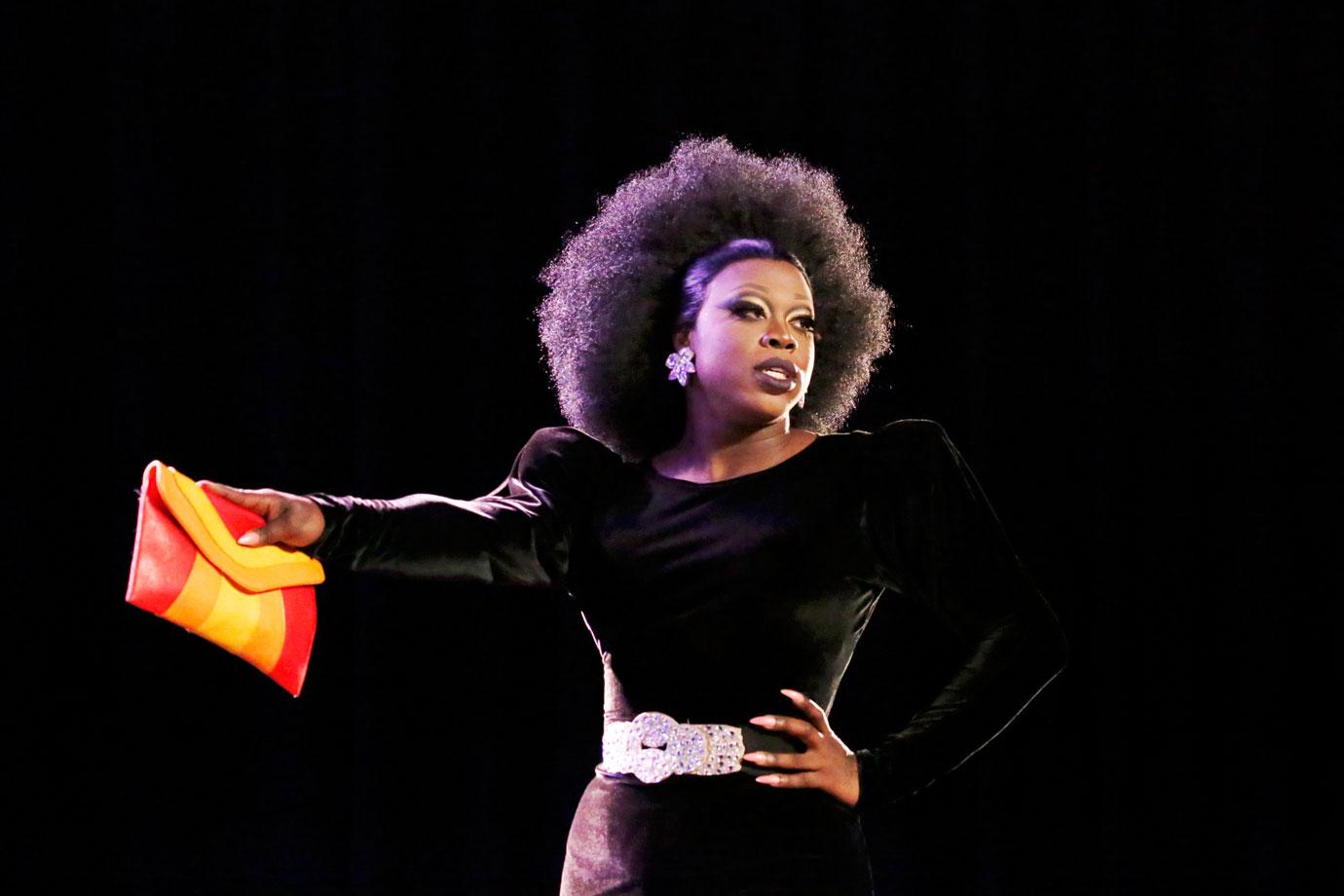 Bob the Drag Queen walked into season 8 "purse first" and came out the winner.  Her standup comedy worked wonders in several of the challenges they had throughout the season, and her fashion sense (albeit a bit controversial at times) won the judges over each and every week.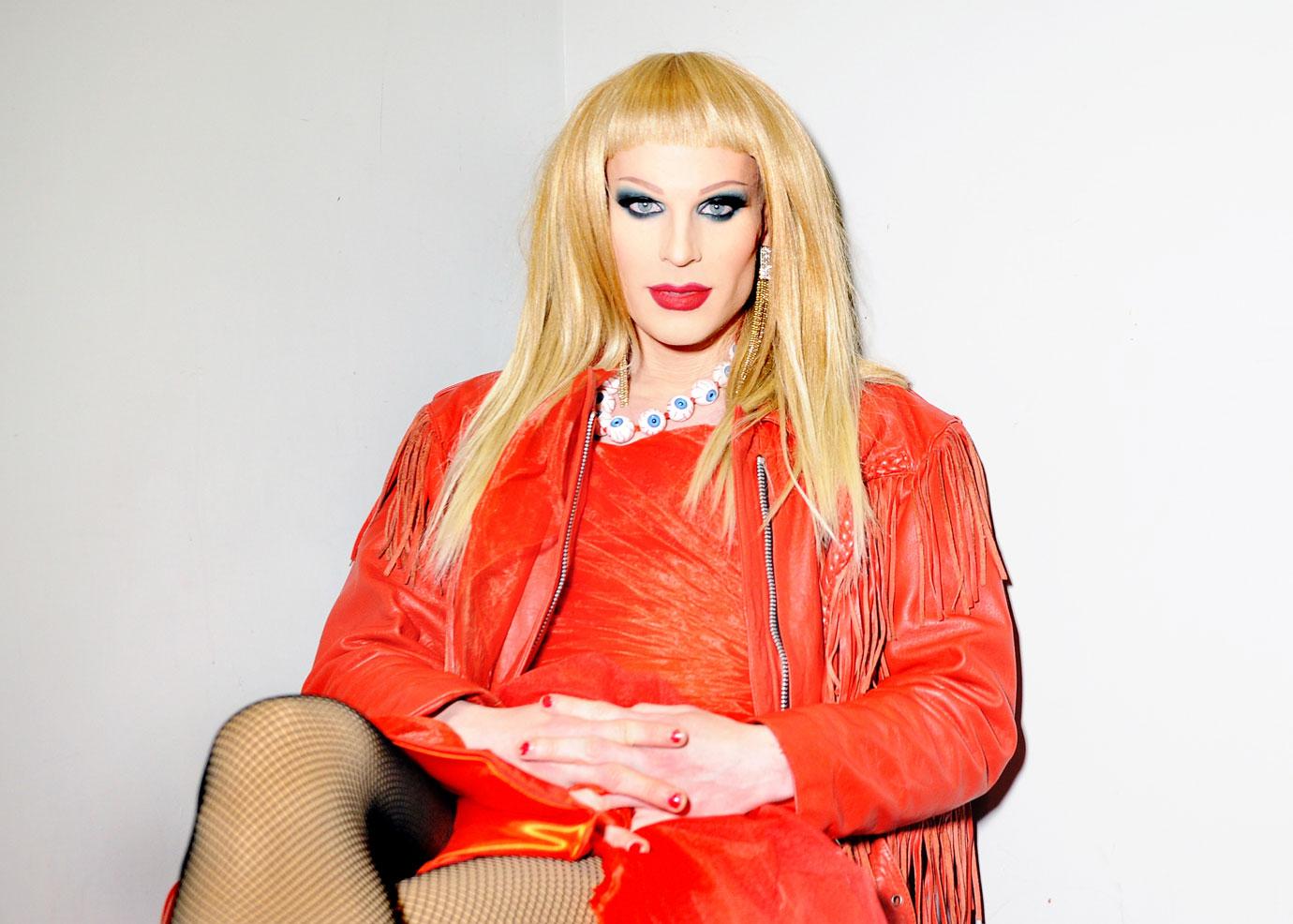 Is there anyone more lovable or adored from Drag Race than Katya?  The quirky fan favorite from season 7 exploded into a massive star post being on the show, scoring a show with fellow s7 competitor Trixie on VICE as well as making it all the way to the end on All Stars 2.  Her reading challenge in the first episode of AS2 was hilarious, incredibly mean, but all the reasons why she is one of the best queens to ever come out of this show. 
Article continues below advertisement
Happy Halloween everyone, its Sharon Needles!  Sharon changed the game on Drag Race with her spooktacular drag style that was so much different than what was shown in the first three seasons.  Her unique spirit never wavered throughout, even during her massive blow ups with fellow finalist Phi Phi O'Hara, and she won the crown of season 4 with the help from her millions of fans.  In this case, originality pays off.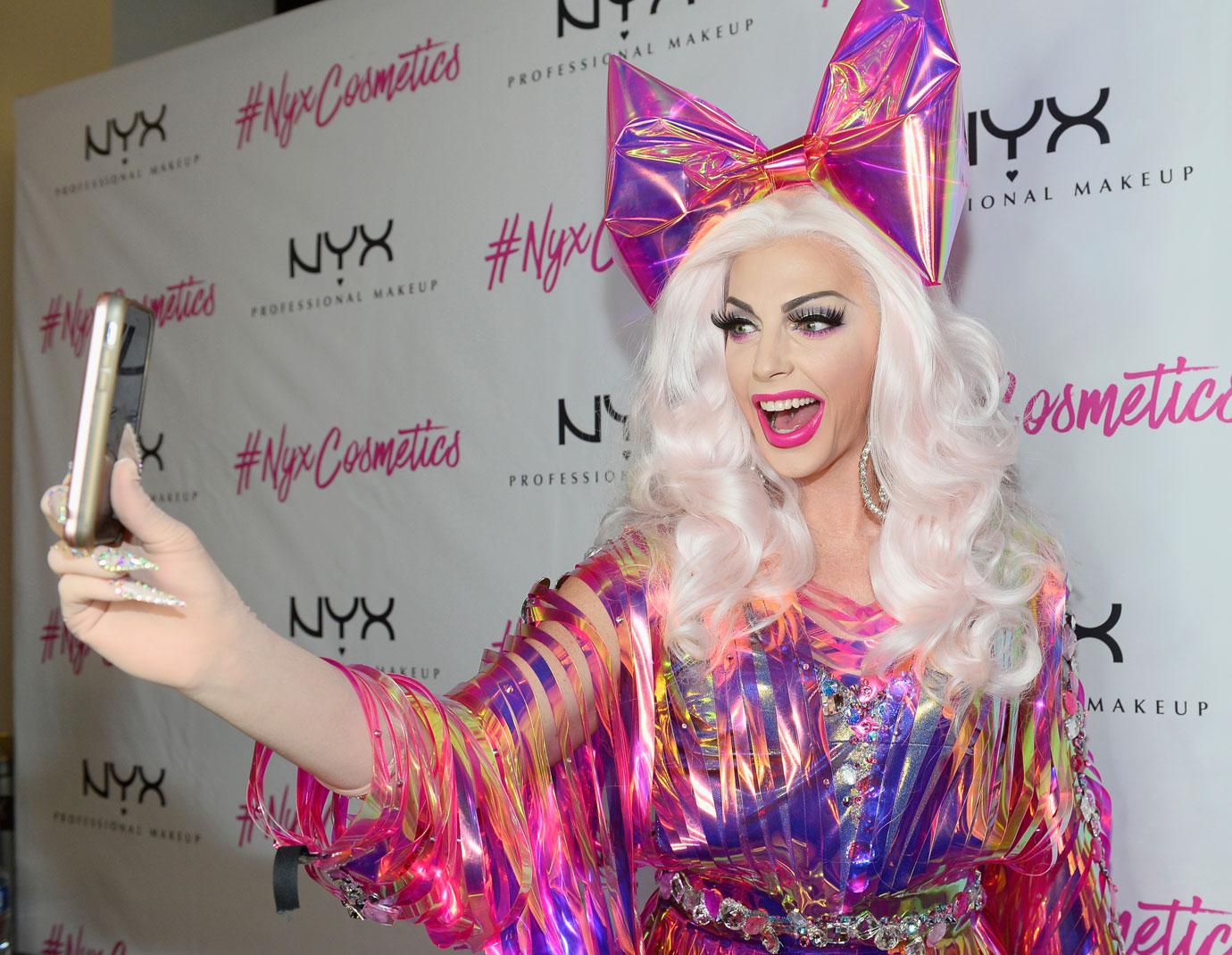 One of the funniest queens to ever enter the werk room is Alyssa Edwards, not to mention one of the best dancers.  After duking it out with her rival Coco Montrese in season 5, she came back headstrong on All Stars 2, making it all the way to the final five with her great impressions of Annie Oakley and Joan Crawford as well as her fashion game getting turned all the way up.  If you are ever in doubt of how electrifying she really is, go find the lip sync for your life moment between her and Tatianna.  It will give you life and then some. 
Article continues below advertisement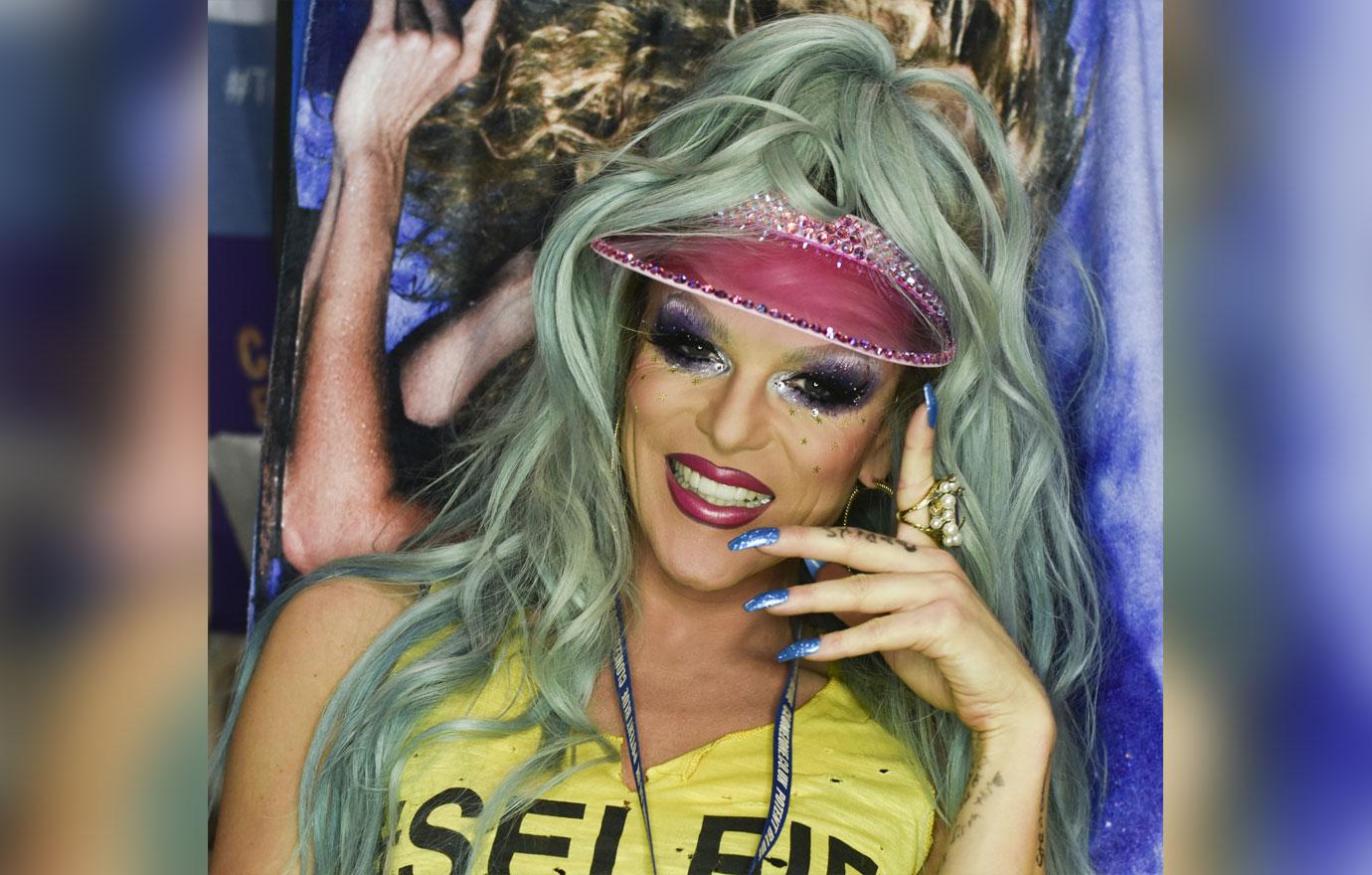 Willam is one of the most talked about and controversial queens in Drag Race history, thanks to her shocking elimination in season 4 where she was removed from the competition by Mama Ru herself!  Her career post Drag Race has landed her a bunch of major acting gigs, including a recurring role on the hit show Eastsiders.  Who said controversy has to be bad?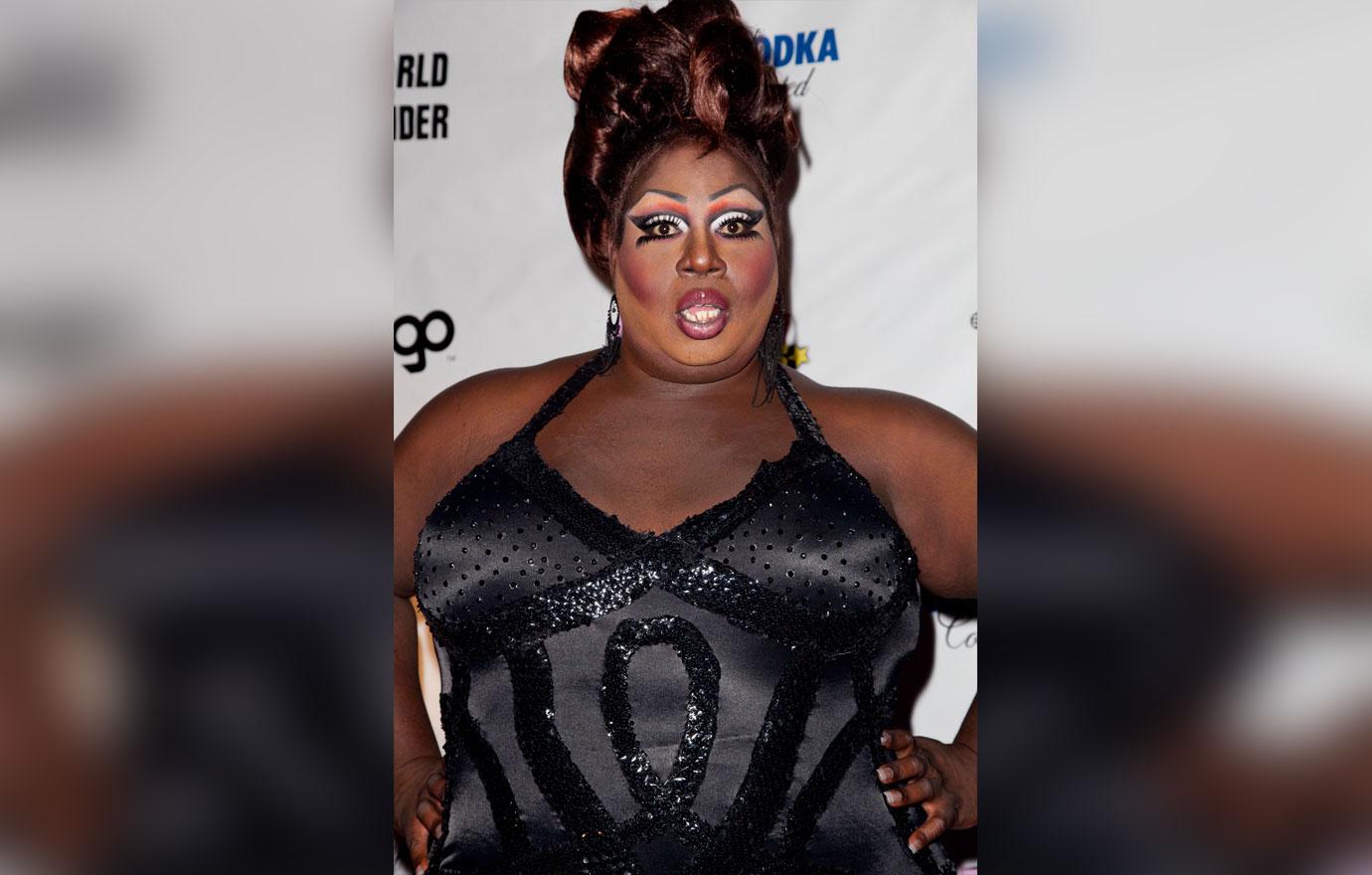 Large and in charge, chunky yet funky, Latrice Royale stole our hearts in season 4.  She became the first "big girl" to really give the other queens a run for their money, as she made it all the way to the final four and became fan favorite due to her lovable personality, inspirational words and a laugh that is like no other. 
Article continues below advertisement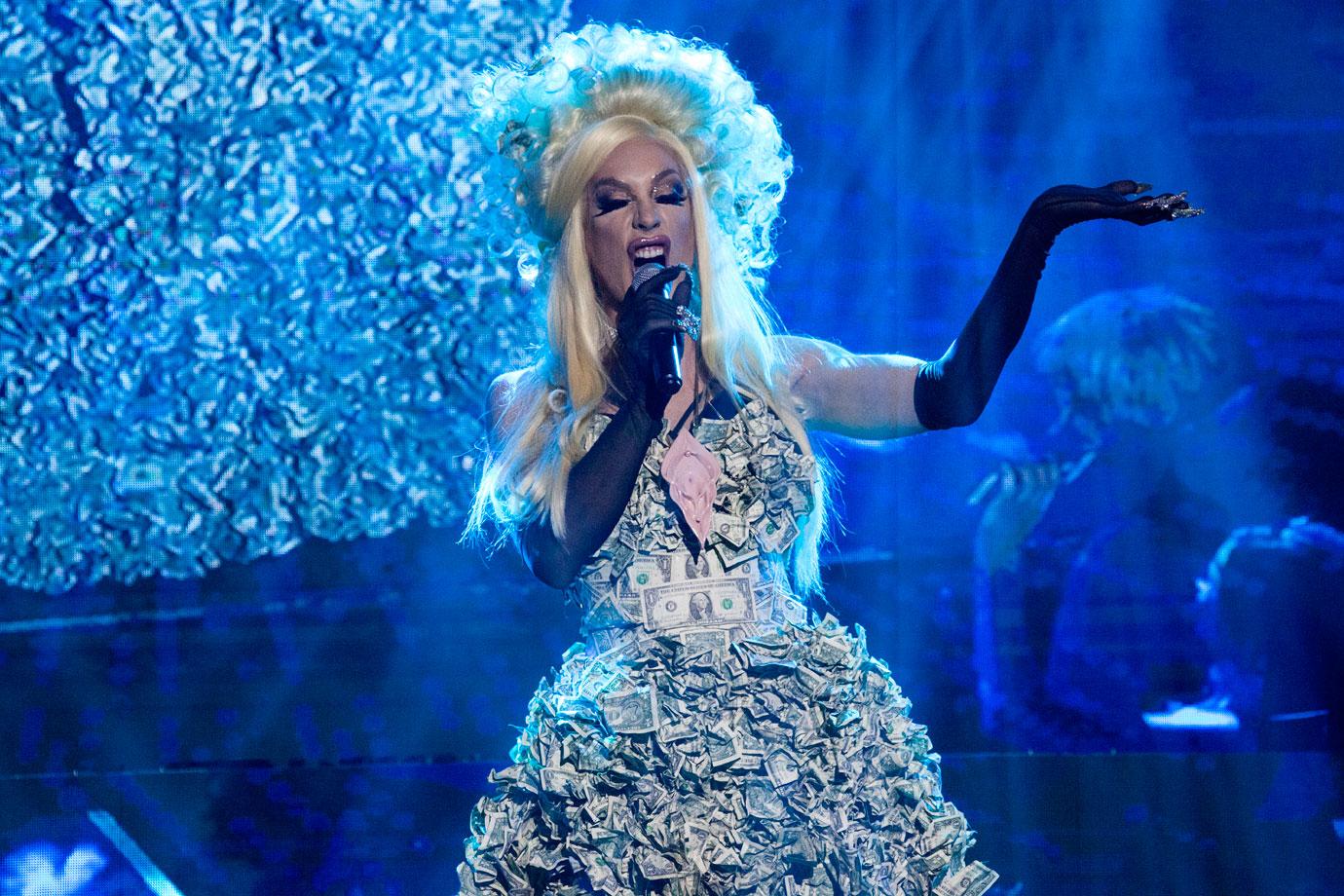 Alaska had a lot to prove in season 5, as her boyfriend at the time, Sharon Needles, won the previous season so the pressure was definitely on her.  Although she didn't win at the end (Jinkx Monsoon took the title) she came back guns blazing for All Stars 2 and put herself on a clear path to victory to win the title.  Hiiiiieeeeeee!!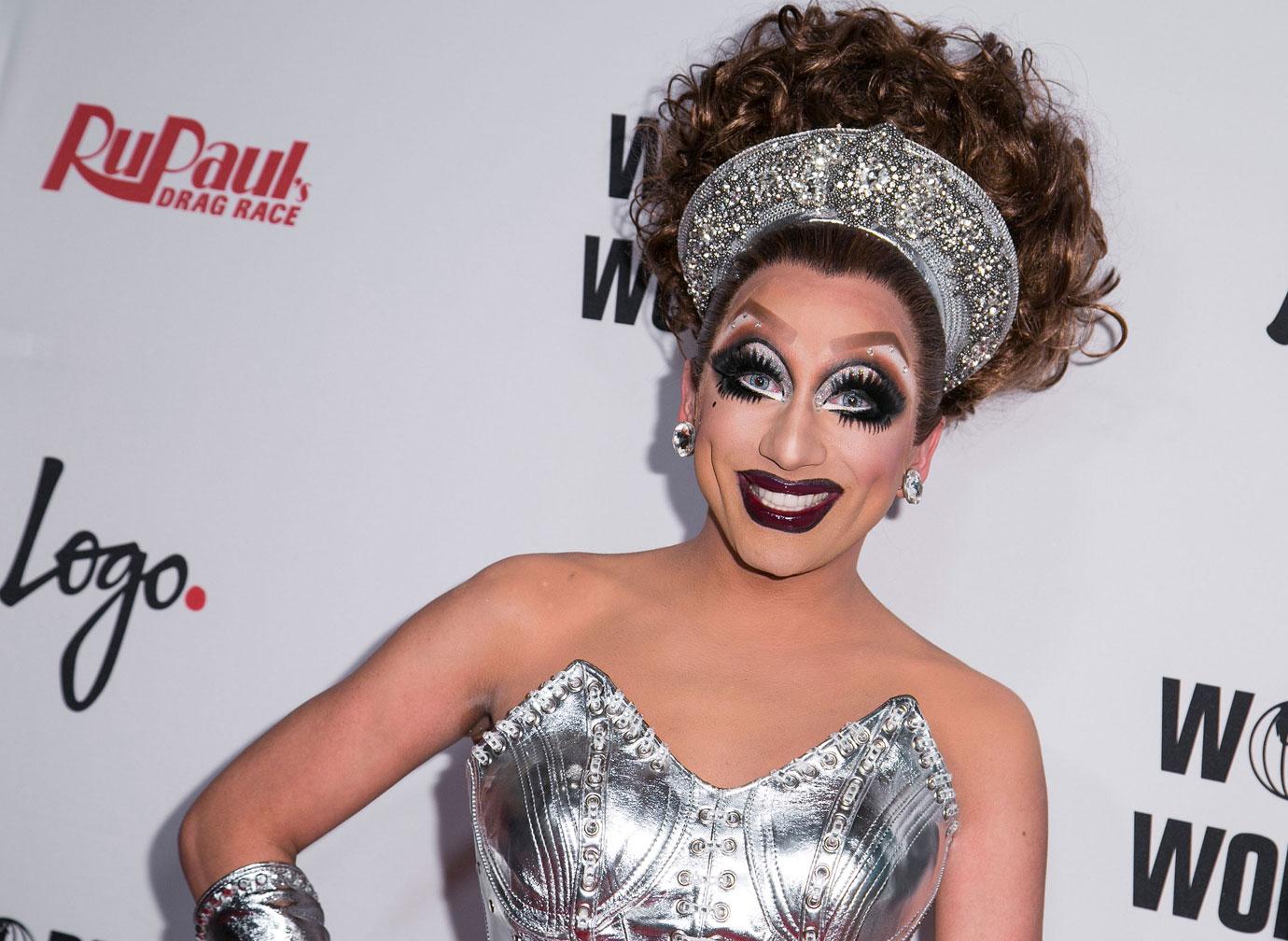 Serving some major clown realness is none other than season six winner Bianca Del Rio!  She is one of the only contestants to never end up in the bottom two, and beat some formidable competition in runners up Adore Delano and Courtney Act  to win the coveted crown.  Now, she's touring the world to sold out crowds and making the sequel to her hit comedy film, Hurricane Bianca.  Think she wouldn't have made it on this list?  "Not today, Satan!"